Rael Brook is a menswear retailer from Manchester providing quality shirts, in a range of colours and fabric, to men all around the world. Our history, one that spans decades, paints a meaningful portrait of a brand that fully appreciates the value of tradition and how it can keep us grounded while propelling us forward. The original reputation for excellence and an unwavering attention to detail has been retained to this day.
Founded by Harry Rael Brook in 1948, Rael Brook offers synonymous quality and attention to detail and the finest easy-care fabrics. Now under the guidance of the Deas family, Rael Brook has expanded its offering to fully embody the principle of affordable shirting and accessories, producing over twenty colours in shirts and forty plus in accessories, all while remaining faithful to the well-established Rael Brook handwriting.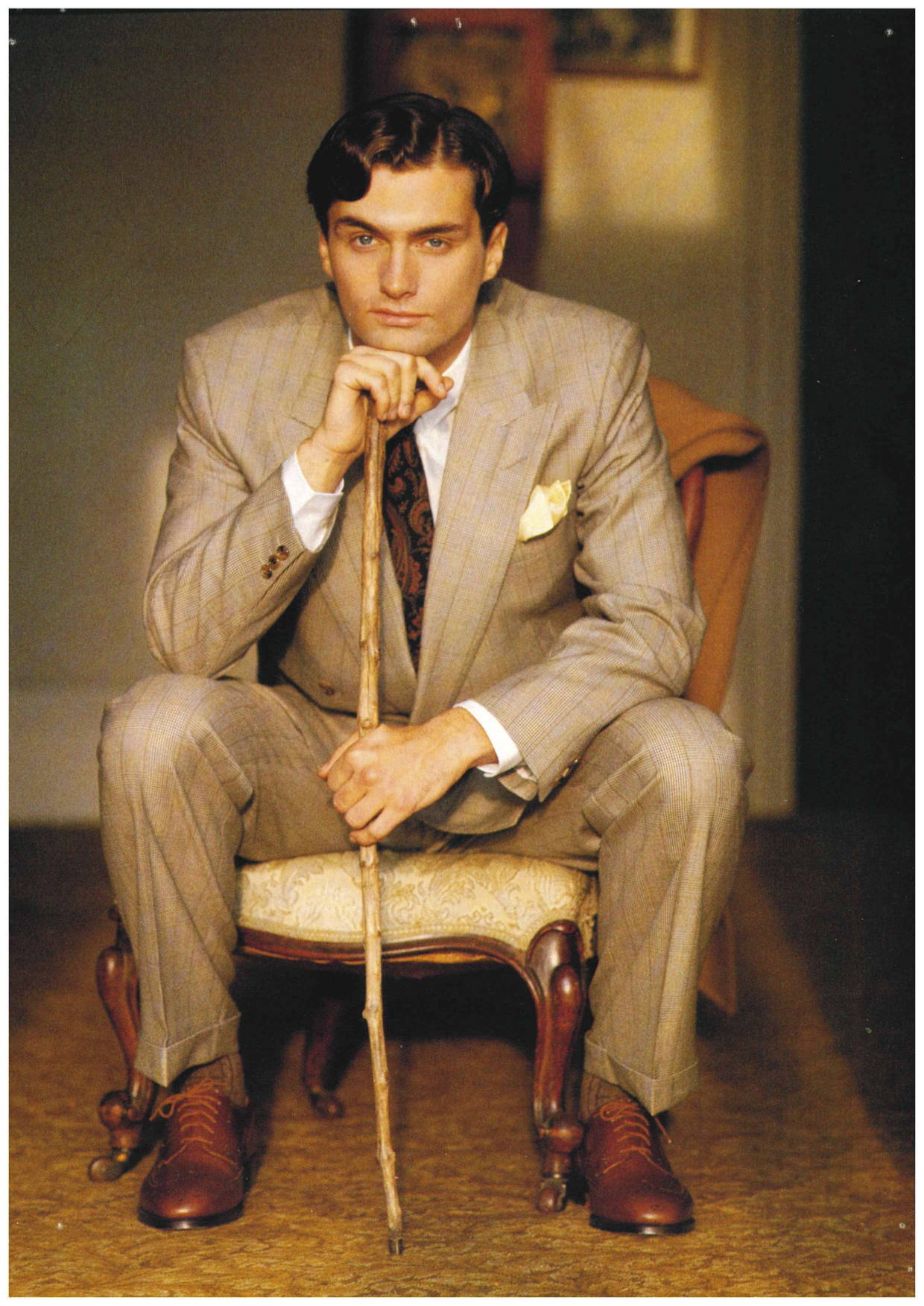 Aimed at filling a gap in the marketplace for the fashionable gentleman who demands affordability, quality and colour to their wardrobe – the shirt collections include both long and short sleeved styles. Styles include formal and semi-formal designs in a comprehensive range of colours and patterns to meet the customers discerning tastes.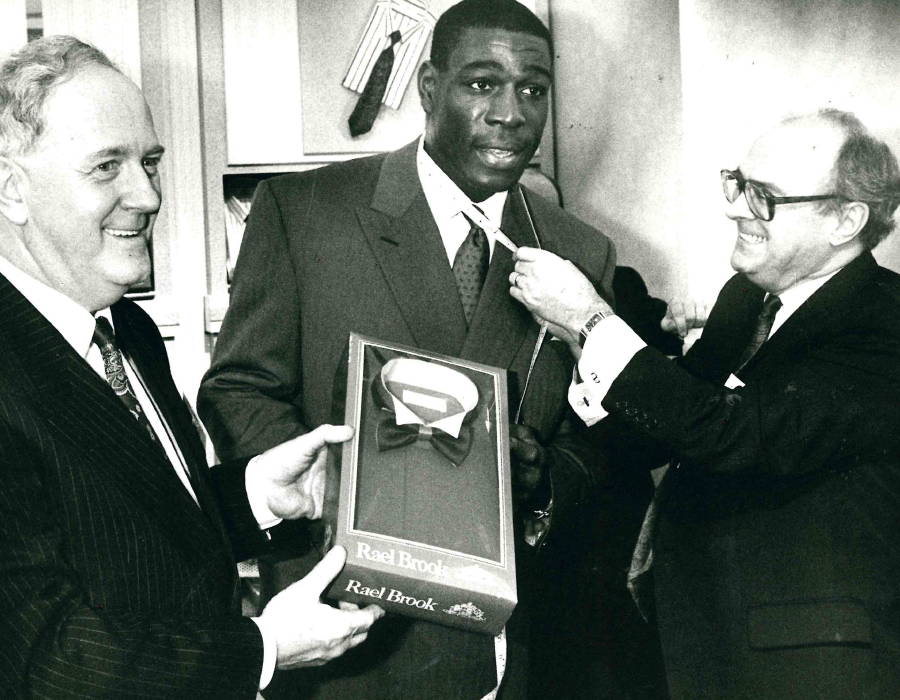 We are firm believers in doing things the good old-fashioned way, of course using modern technology and innovations when possible, but we will always insist the product is well-made. That means sourcing the best materials, manufacturing in well-established factories and using garment technologists who are blindingly brilliant at what they do.
We pride ourselves in our dedication to exacting quality and distinguish ourselves on colour selection and affordability. In the words of Noah Deas, "the world would look very grey without us."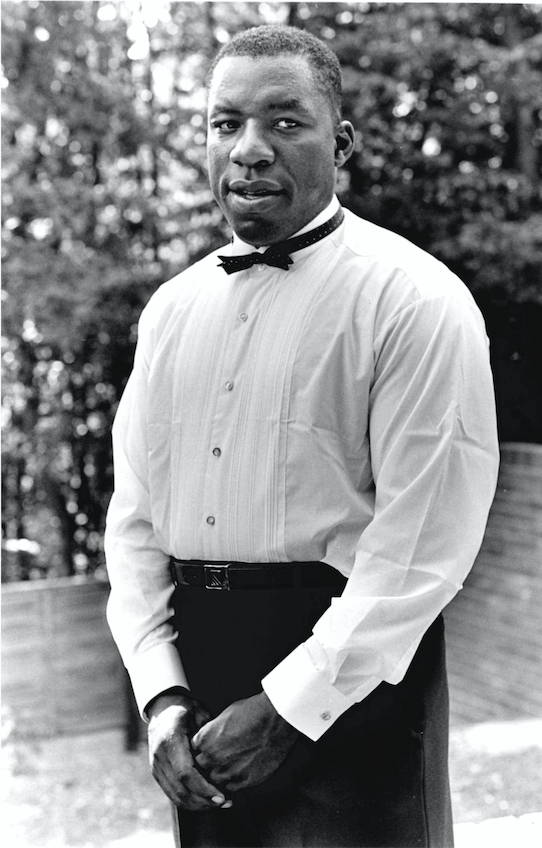 Folkespeare completes our brand portfolio and offers a comprehensive range of polyester, wool and silk accessories. Our finger is firmly on the pulse and the Folkespeare brand is in tune with the latest styles, designs and colourways. Part of the Rael Brook group, Folkespeare is a well-established tie manufacturer, and shares all the same philosophies of quality and unwavering attention to detail.
At Folkespeare we endeavour to produce the finest accessory, with timeless style and no compromise on quality. Over the years we have developed our vast range to include everything from forty plus colours in men's ties, a bespoke collection for boys and an ever-growing wedding range encompassing matching cummerbund and bow tie sets and pairing pocket squares and cravats.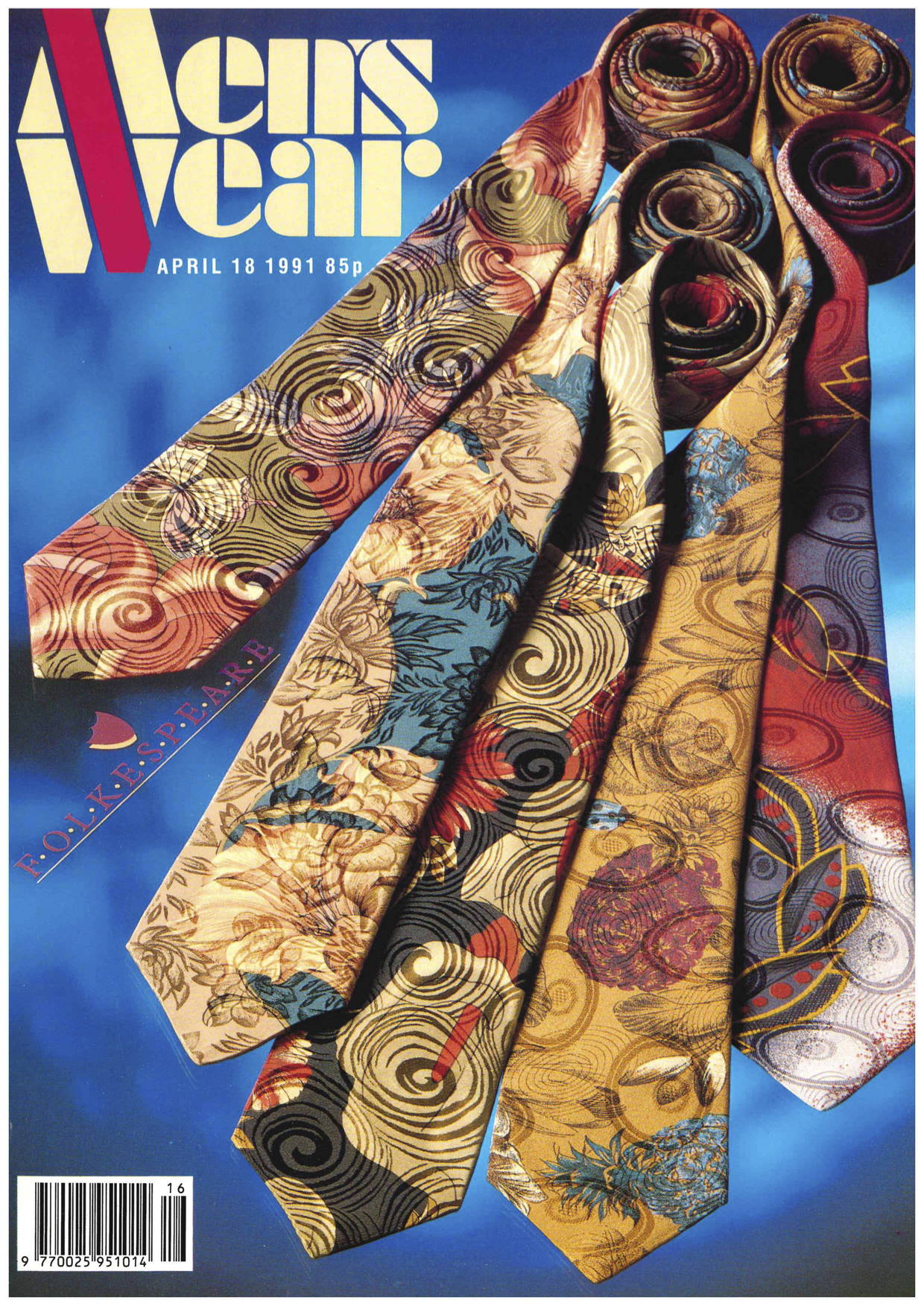 Aimed at filling a gap in the marketplace for the smart-thinking, smart-looking and smart-living gentleman – the accessory collection includes both standard and narrow ties. The world of work has changed, the old rules of uniformity, status and behaviour no longer apply, so when required to wear a tie, Folkespeare have a comprehensive range of colours to meet the customers discerning tastes.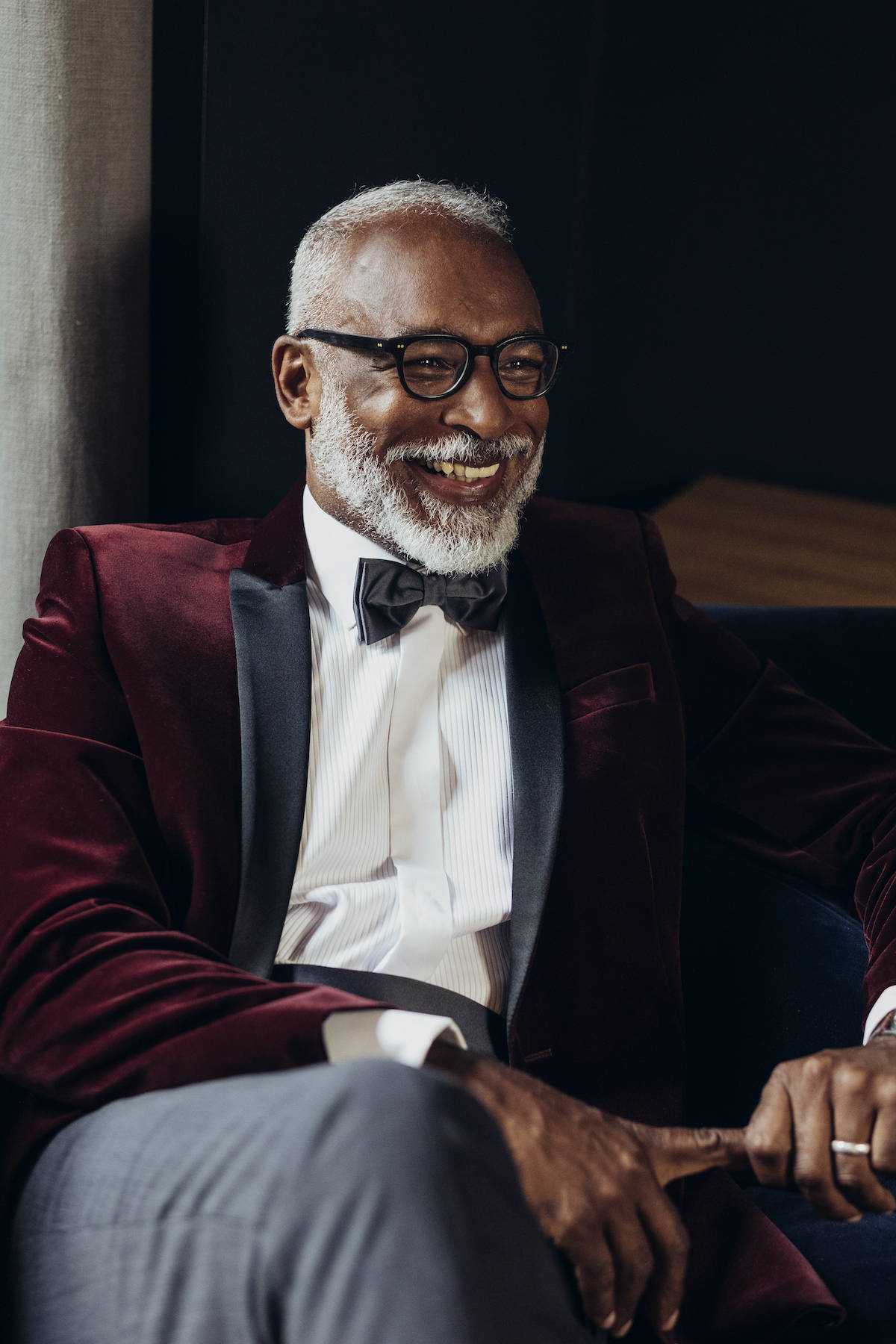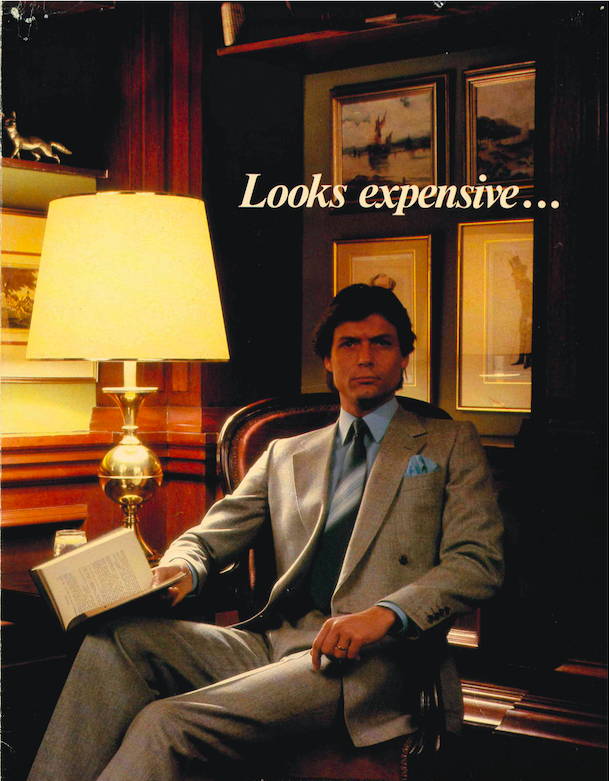 We pride ourselves on our dedication to offer customers a broad range of colours at an affordable price. Our specialist wedding wear including bow ties, cravats and cummerbunds will always leave the customer (and their groomsmen) looking impeccable.
The goal of our colourful label is to create a collection to offer a different option no matter what the occasion. From pocket squares to ties, everything bearing the Folkespeare name is distinguishable by colour.