Your Guide To Cosy Autumn Nights
Manchester, United Kingdom -
November 2020
One section of a man's wardrobe that often gets forgotten about is his pyjamas. 
Unfortunately, men are not prioritising comfort at night and we think it's time to make a change in this department. 
We've listed a few key things about your nightwear range and why you should be investing more into what you are wearing for bed! Firstly, fit is crucial! We cannot stress this enough. We've all been there! Getting into bed and realising the pyjamas you have put on are a few years old and don't fit as loosely as they used to.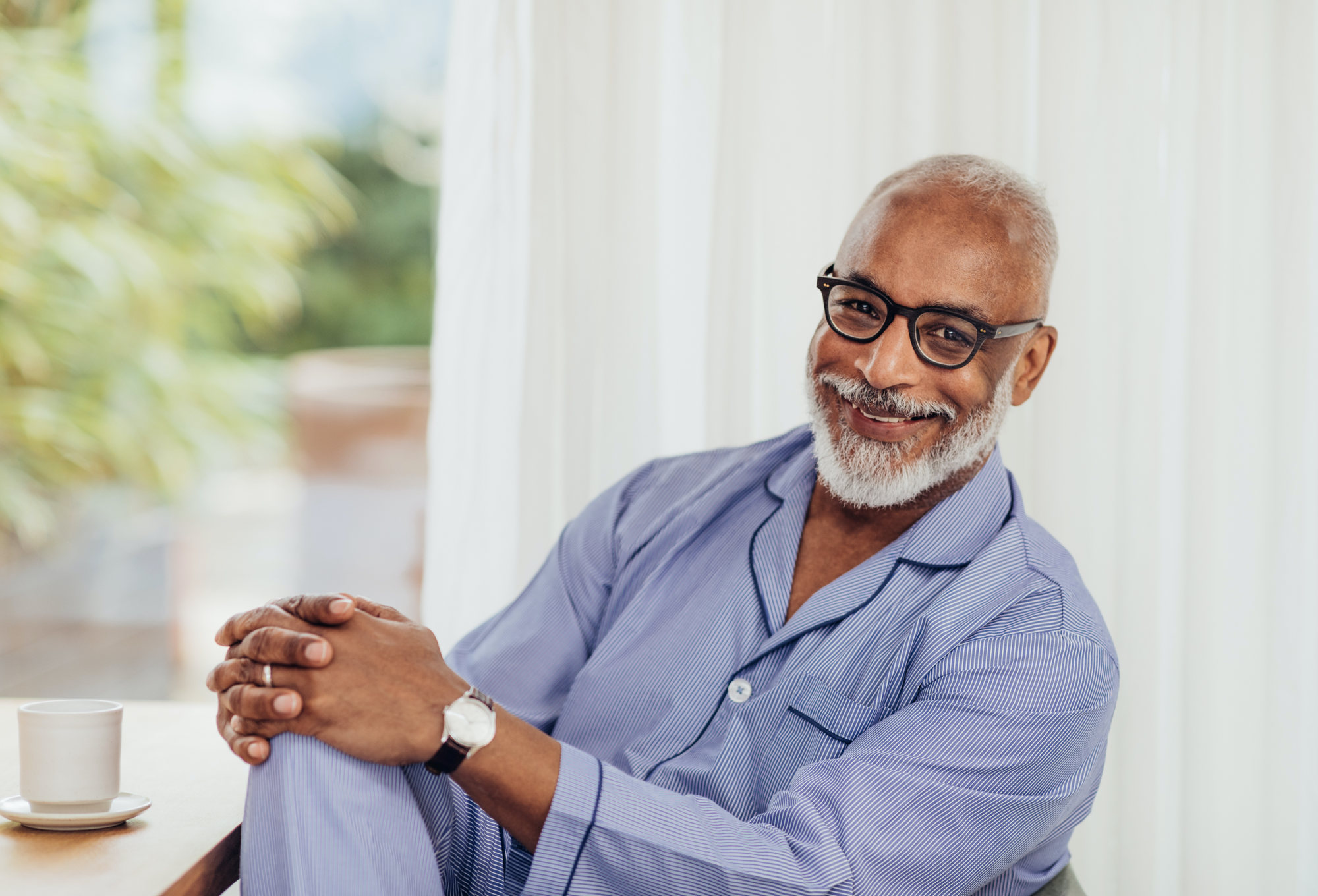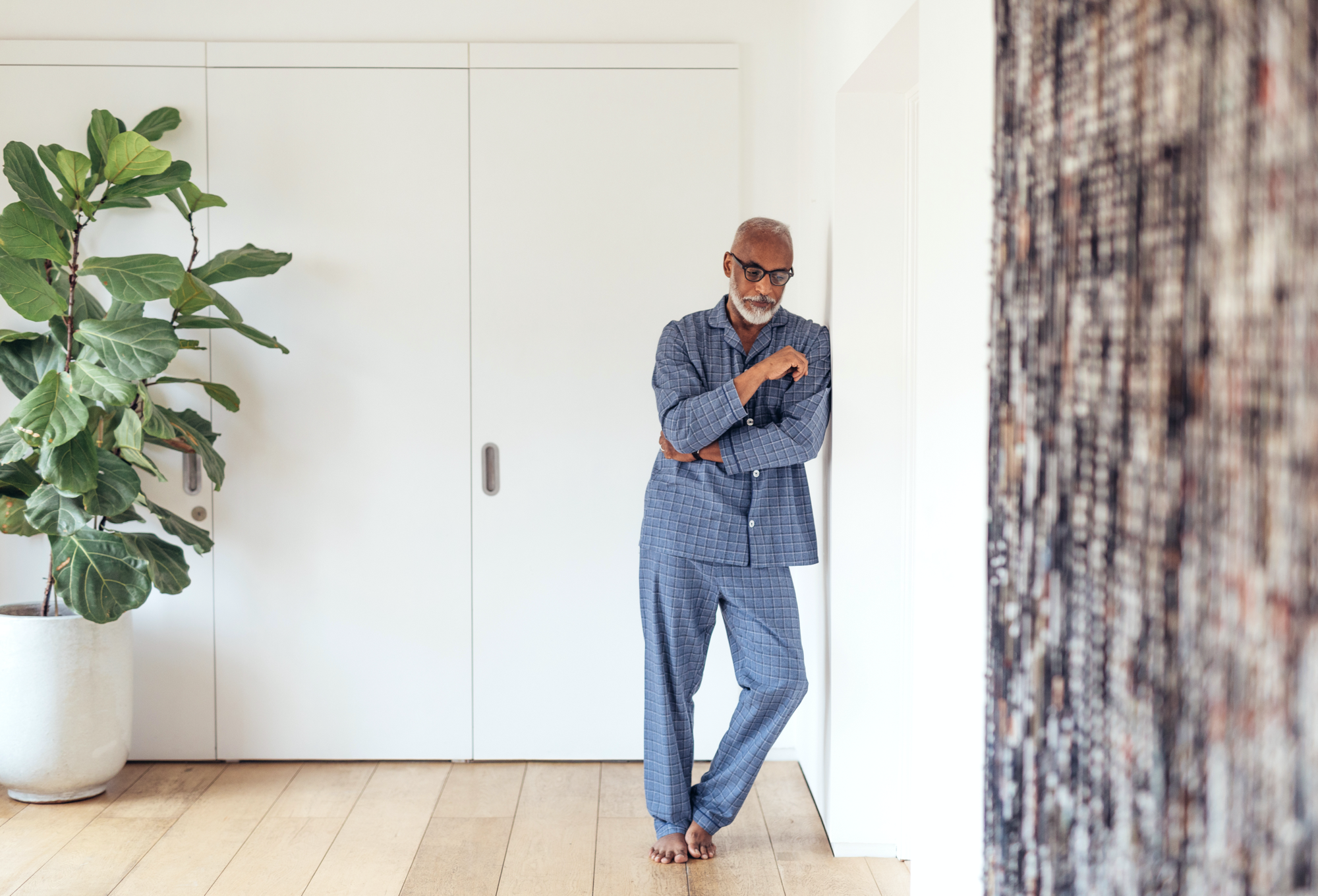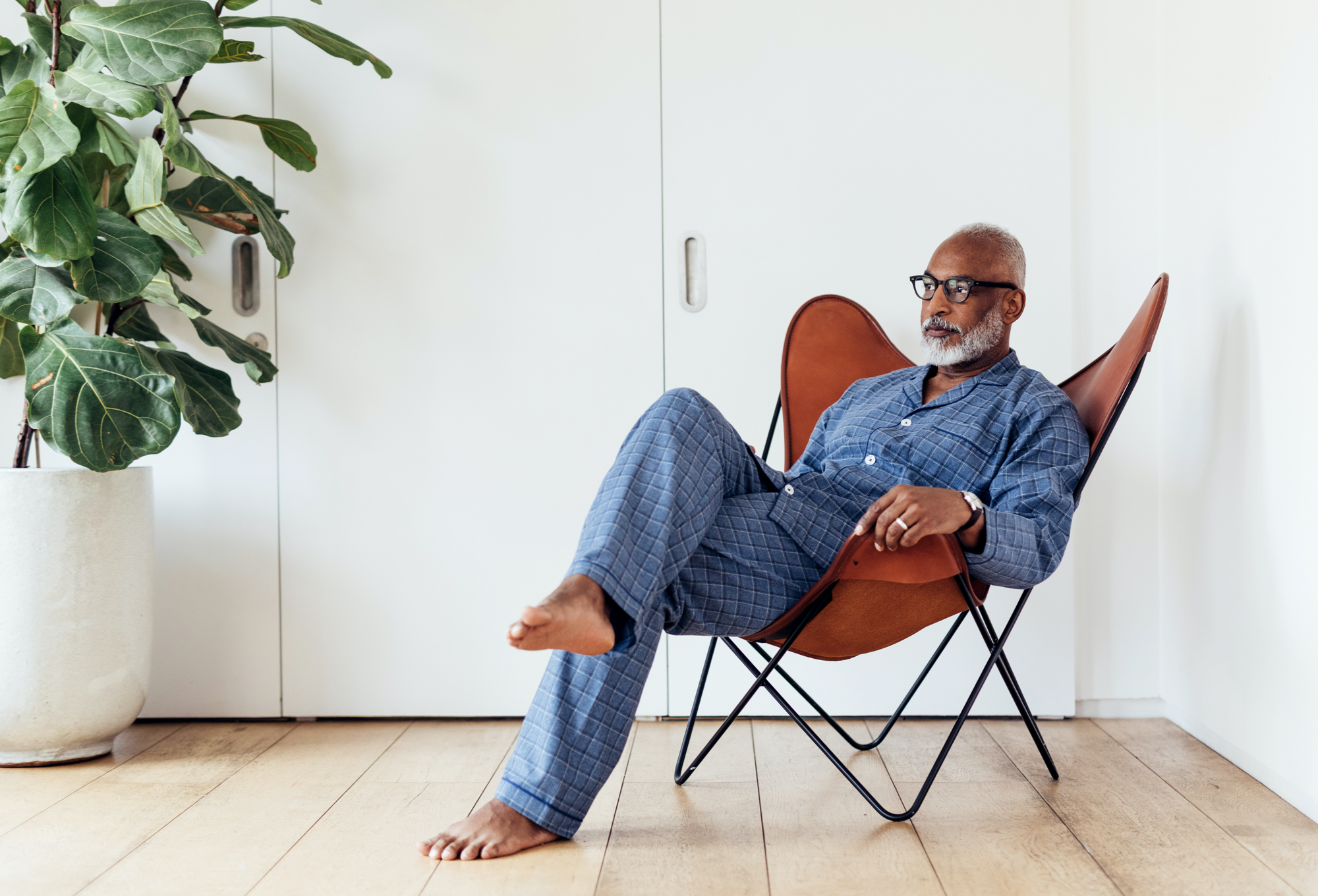 There is nothing worse than getting into bed and moving about to get comfortable only to realise these pyjamas are way too small. In order to achieve maximum cosiness, you want breathing room and ease of comfort, you don't want your nightwear to be tight! It should be just the right fit for room for movement as well.  The material of your pyjamas is another key factor. Make sure you know what materials work best with your body, especially at night! We think cotton is probably your best bet! 
After all, the garment is going to be on your skin all night long, so aim for soft and non-irritating materials. 
Also, for the sweaters out there – make sure your pyjamas are loose and thin, so you don't sweat throughout the night more than usual! We feel your pain! 
Our next piece of advice is to have a range of choices. In order to achieve the best night's sleep, choose your nightwear based on the weather. Being Autumn, you never know what this transition season will bring, so make sure you have plenty of choices to choose from before getting into bed. During those chilly winter nights our 100% brushed cotton pyjamas are bound to keep you warm. But our cotton and polyester mix are the ideal choice for the cool, comfortable fit in warmer nights.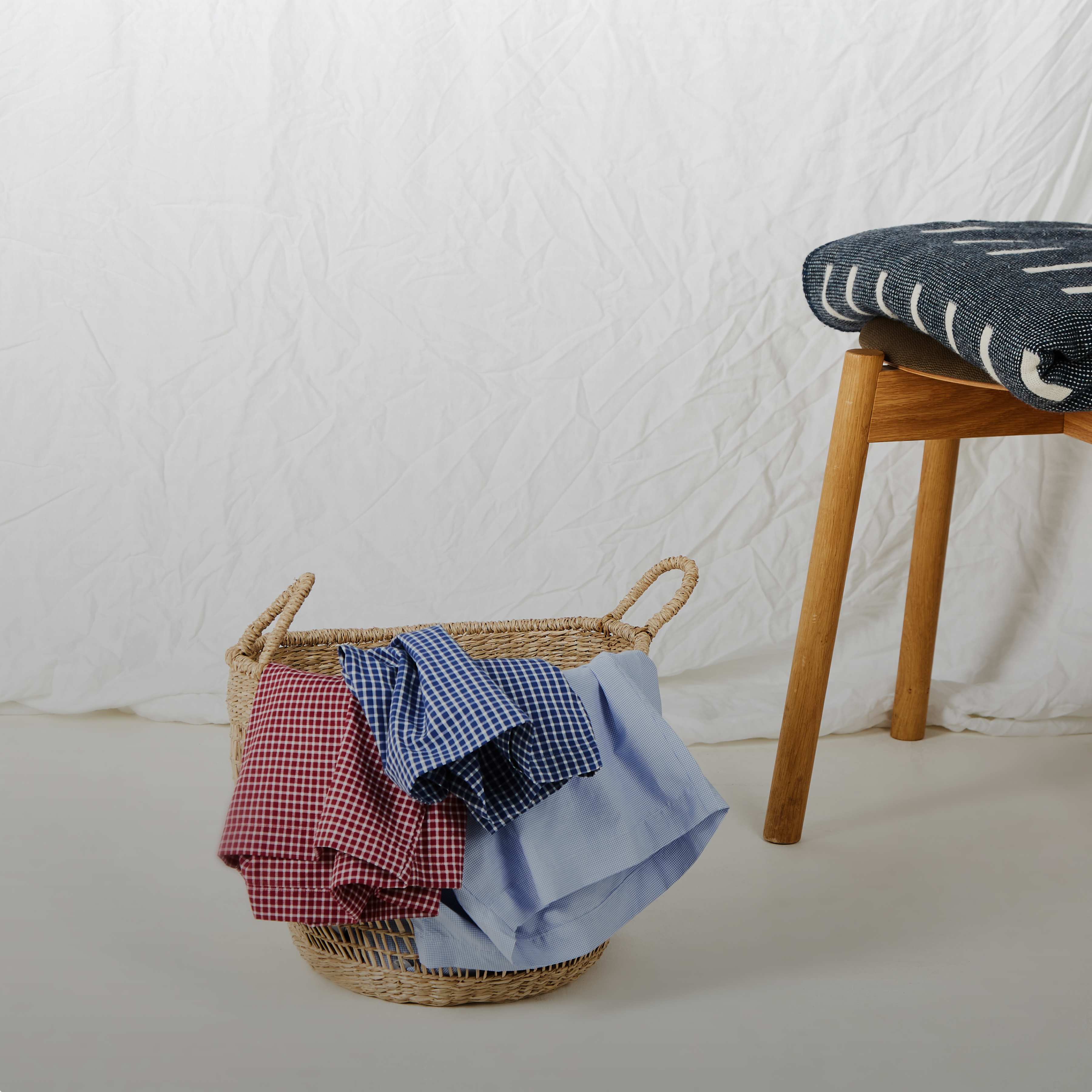 Early nights and long lie ins are the best times of the day, and they deserve only the best attire! Don't think you can't look stylish when you go to bed, plus it means you don't have to quickly throw on some jeans before answering the door to the early morning postman! He won't judge when your pyjamas are as sophisticated as ours!  
They are a winter must! It makes waking up in the cold winter months a lot more enjoyable. If it's your turn to make the morning coffee, throw on your dressing gown and the morning task won't feel half as bad!  
Credits
Words by Mimi Deas
Photography by Dan Wills