Work From Home In Style: 5 Fashion Tips For Stylish Men
Manchester, United Kingdom -
June 2021
While some of us are venturing out for the first time in months, others haven't quite made the full return back to the office. For those of us who are still working from home, this may be a difficult time for you in finding motivation and keeping productive. 
However, we are here to help! We've realised that changing things up at home is key, especially what you are wearing. Sweatpants are the new chinos, and t-shirts have become the new formal shirt or dress shirt. It's time to get dressed properly for work, like you usually would if you were heading into the office. As a matter of fact, work wear actually affects our productivity. It's true! It's called "enclothed cognition", look it up. We're here to get you out of your slump, and start getting dressed in the morning for work! 
Yes, we said it! At least try and put on a. button up shirt in the morning. The sequence of getting out of your pyjamas and putting on a button up shirt actually wires your brain into "work mode" instead of "relaxed mode". You might be tempted to lounge back into your sweat shirt, so the fact that you have a dress shirt on is a great start!   
"Get out of your comfort zone" 
Wear a shirt that you may not usually wear for your Zoom call today. A coloured men's shirt or patterned formal shirt, might give you a skip in your step throughout the day. Not to mention patterned ties, another simple way to get out of your comfort zone and wear something a little bold. People are bound to notice on your Zoom call and you may even make someone's day! 
Of course, comfort is key! If you've noticed that the fit of your shirt isn't as comfortable as you remember, perhaps it's time you try a more of a classic fitted shirt rather than a tailored one. Soft, loose-fitting shirts might make your day a little cosier. Comfort comes before style, but we can always try and balance the two, right?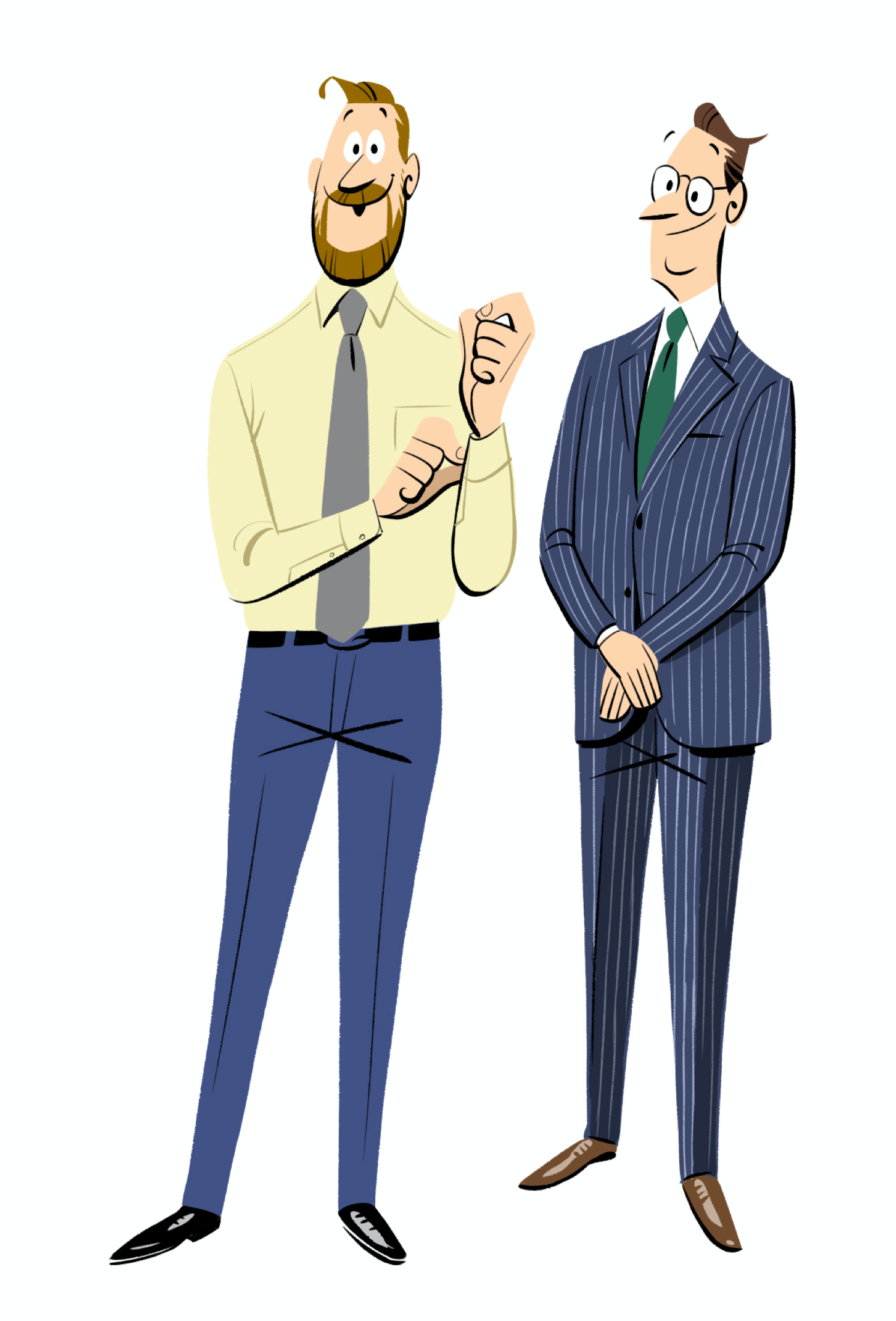 Once you have your wardrobe essentials prepared, you will have a more structured day and week. You have to trust us on this one, because once you get yourself into a routine you will not only feel much more stylish, but feel more organised while doing so. A go-to uniform is key for dressing while working from home, especially if you are a gentleman who has a more stylish taste.  
We have a range of formal shirts and patterned ties to choose from our collection. Have a browse through our website and find yourself a working from home style and uniform! 
Credits
Words by Mimi Deas
Photography by Dan Wills