Winter Style Guide
Manchester, United Kingdom -
January 2021
We know how hard it is being a gentleman
That time has come once again. The winter season is in full swing so start bringing out those thick woollens and warm jackets! Staying warm and cosy doesn't mean we need to say goodbye to style. We can't wait to style our favourite warm garments together.    
When looking at our wardrobes during this time, we notice woolly coats, thick jackets and bright Christmas jumpers that Grandma's given us (most of these being unpleasant to the eye). It's hard piecing some of these bold pieces together! Sometimes we wish someone would just write us a winter style guide!  Oh! How convenient! Luckily, we've noted some of the most common ways to style your Winter outfits all season long 
Let's start with your wardrobe colour palette. Now that the colder months have arrived, your colour palette should lean towards darker hues which give you look more depth. Pair a burgundy shirt with a black tie to bring in some colour whilst keeping the look simple. Navy, wine, charcoal and green shirts are always welcome during the winter weather. However, feel free to bring brighter colours into your attire. We'd suggest if you would want to go all out, to do so in a royal blue shirt.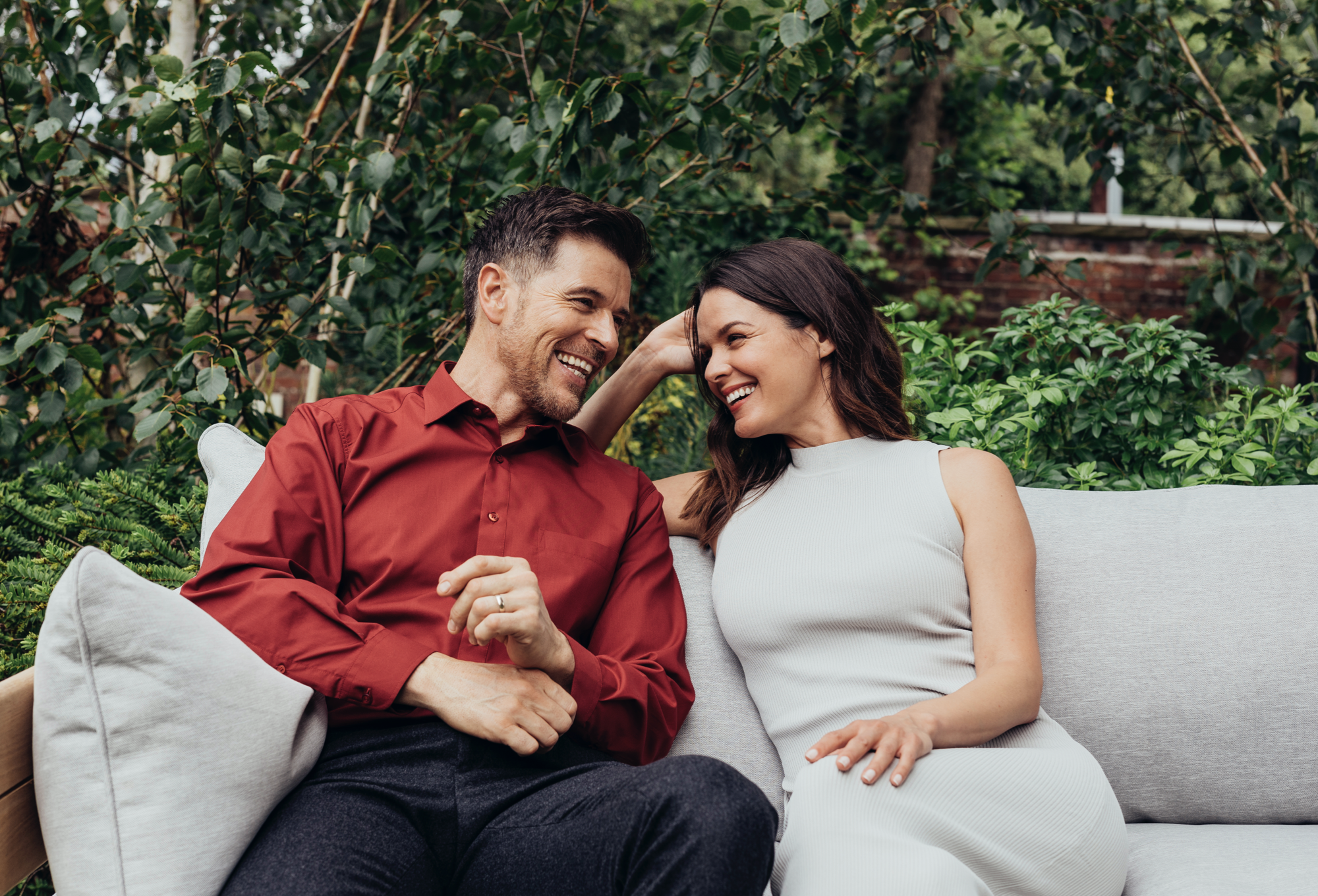 LAYERING
The key to winter styling is layering. Whether it be waistcoats and jackets, a blazer and a coat or wearing a t-shirt under your open shirt, know that you cannot go wrong with layering in Winter. These methods are not only practical and will manage to keep you warm during the chilly weather, but they are also great ways of taking your look up to the next level. On formal nights during the festive season, this is the perfect way to smarten up a casual outfit.  
How could we miss having a classic tie? One of the most timeless pieces you could have, a tie can go a long way to dress up an entire outfit. Wool and knitted ties are a great choice for this winter. They add a depth and warmth to your look so easily and a great way of completely transforming a plain shirt. Our collection of wool and knitted ties have a range of pattens and colours to suit any gentleman's wardrobe.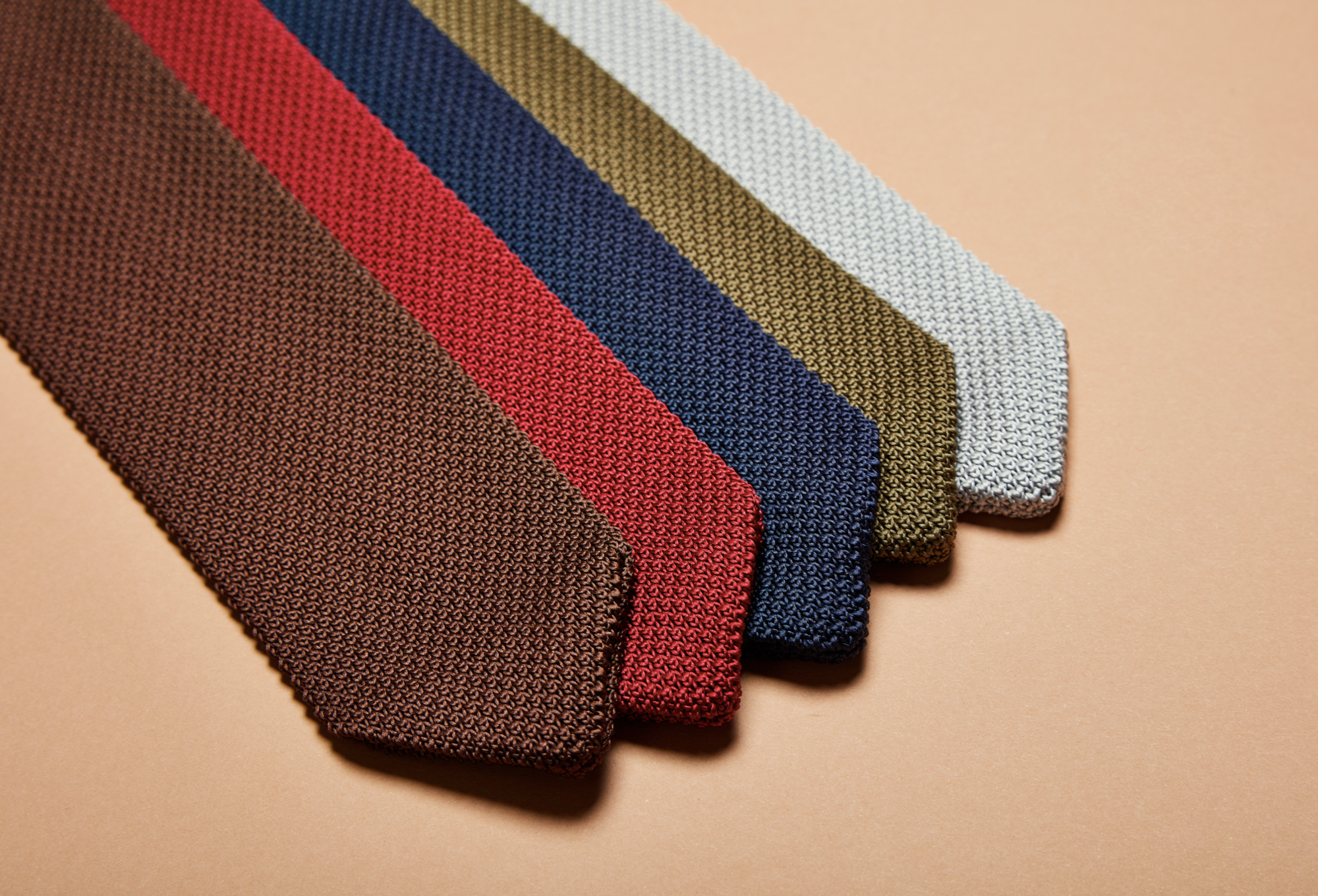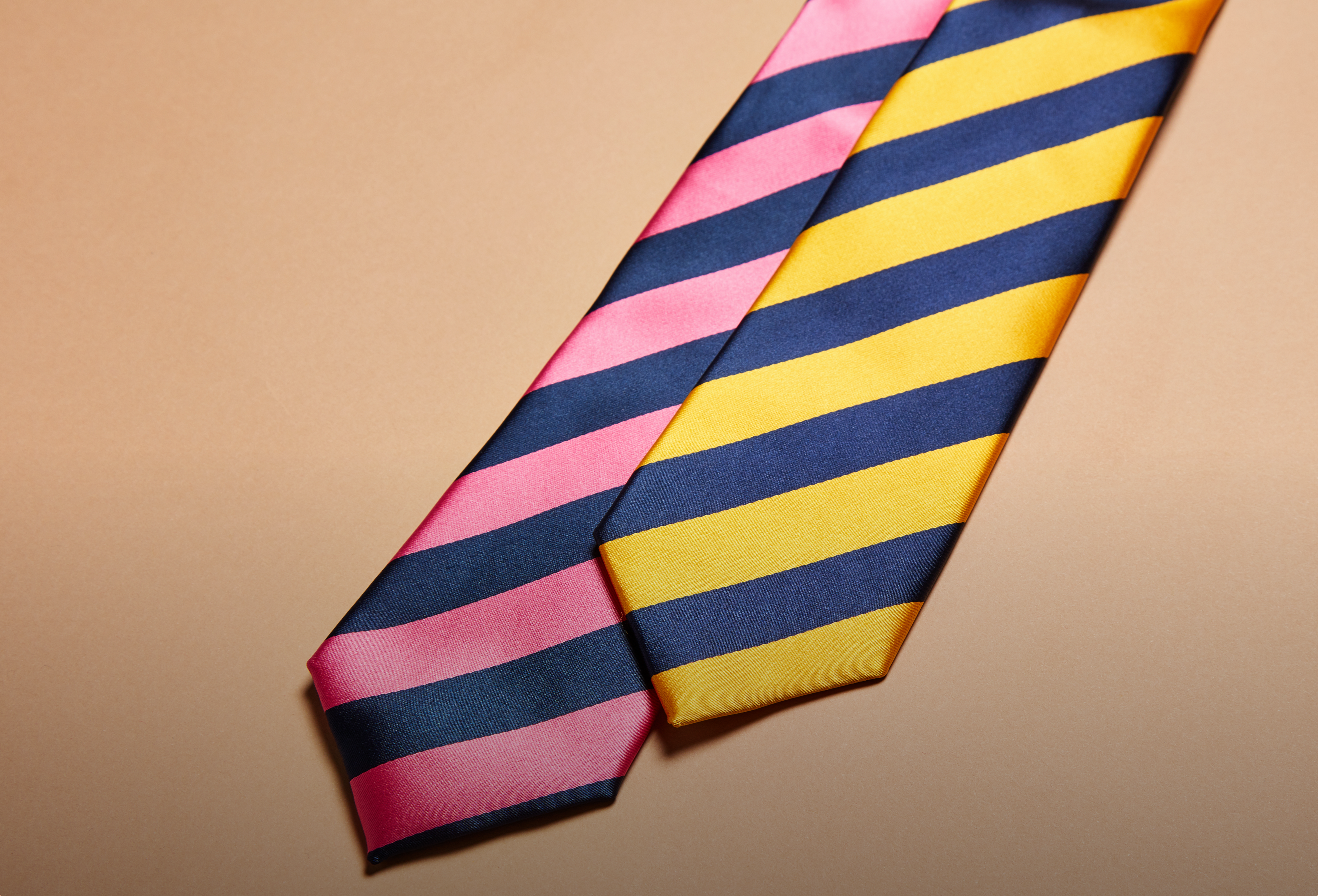 CHECKED SHIRTS
Checked shirts are effortless and can be paired with almost anything. They one of the most versatile garments in your wardrobe. Not only do they keep you warm, they also add colour and pattern to your look. Checked shirts always look fantastic paired with chinos or jeans. A tip to look trendy rather than lumberjack, wear the shirt open with a plain black or white t-shirt underneath and you are bound to be the best dressed in the room. 
Credits
Words by Mimi Deas
Photography by Dan Wills