What's The Difference Between An Ascot & A Cravat?
Manchester, United Kingdom -
April 2021
We know there are a few questions that every man asks themselves, but are often too embarrassed to ask out loud. 
We know these questions are what's an ascot? what's a cravat? and what on earth is the difference between the two? 
We hear you, and we're ready to put your confused minds at ease! Both accessories are great ways to level up your outfit, but before you go on put one on, it's important to know what they are and when to wear them. Unfortunately, there is no simple way to define them other than ascots being more informal.  
Let's first define the two separately. A cravat refers to any cloth that is wrapped around someone's neck for accessory purposes. It refers to any type of neck wear. There are many types of cravats such as ties, bowties and ascots. However, there are cravat styles that aren't ties, bowties or ascots.  
Now, an ascot, is a type of cravat (keep up with us here, you're doing great). When ties and bowties are too formal for the event, the perfect substitute would be an ascot. It is a "day" cravat that is less formal and is tied and worn under the collar. It origins from the Royal Ascot horse race, as men would wear a looser cravat for their morning dress.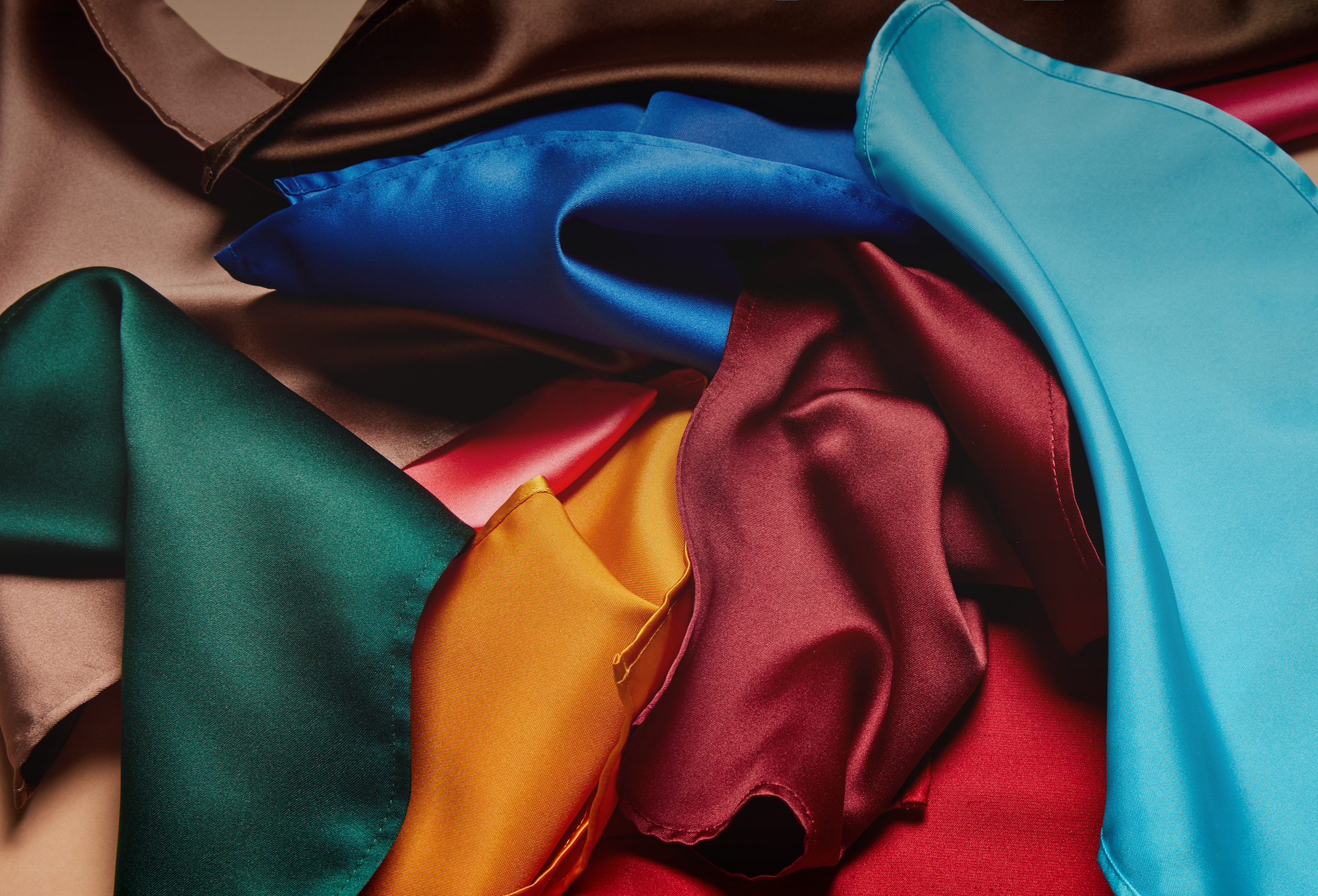 There are many types of cravats, including a casual cravat, a wedding cravat, a day cravat and yes of course an ascot cravat. These days, a cravat is nothing more than a scrunchy tie.  
When you do get a chance to wear one, do it!
They really do bring some suave and a pop of colour to your outfit. Our range of cravats will be sure to fit right into your wardrobe for your next event. It's all very hard out there in the menswear vocabulary world. Our job is to make your lives a little less complicated with defining exactly what these are.
Credits
Words by Mimi Deas
Photography by Dan Wills