What To Serve On Your Big Day?
Manchester, United Kingdom -
January 2022
There are so many things to plan for your special day but the three most important things are your outfit, your music and of course, your food. 
Choosing your menu can be quite the stress but we're here to help and make sure you have a delicious meal that your guests will remember. 
Our first tip is to go easy on the canapés, we know they can be tempting but try and limit how many you serve. Canapés are often everyone's favourites but the last thing you want is all your guests to be too full to enjoy their main course. With a light variety of finger food, you'll be sure to entice your guests for more meals to come.
Next, we suggest you pick some sort of theme for your cuisine; this helps avoid the problem of an overload of flavours on your guests' taste buds. Perhaps you want to go classic British with a roast or maybe a mezze menu is more suited to you. Just ensure your cuisine is seamless throughout each course so that each meal complements the other.
Sharing is caring!
A great way to ensure all your guests are happy is with sharing plates. With a selection of platters in front of them, there is sure to be something for everyone. Be sure you have thought about any dietaries including non-meat-eating guests. Keep the vegetarian and vegan options available with a season focused menu to ensure the freshness of produce.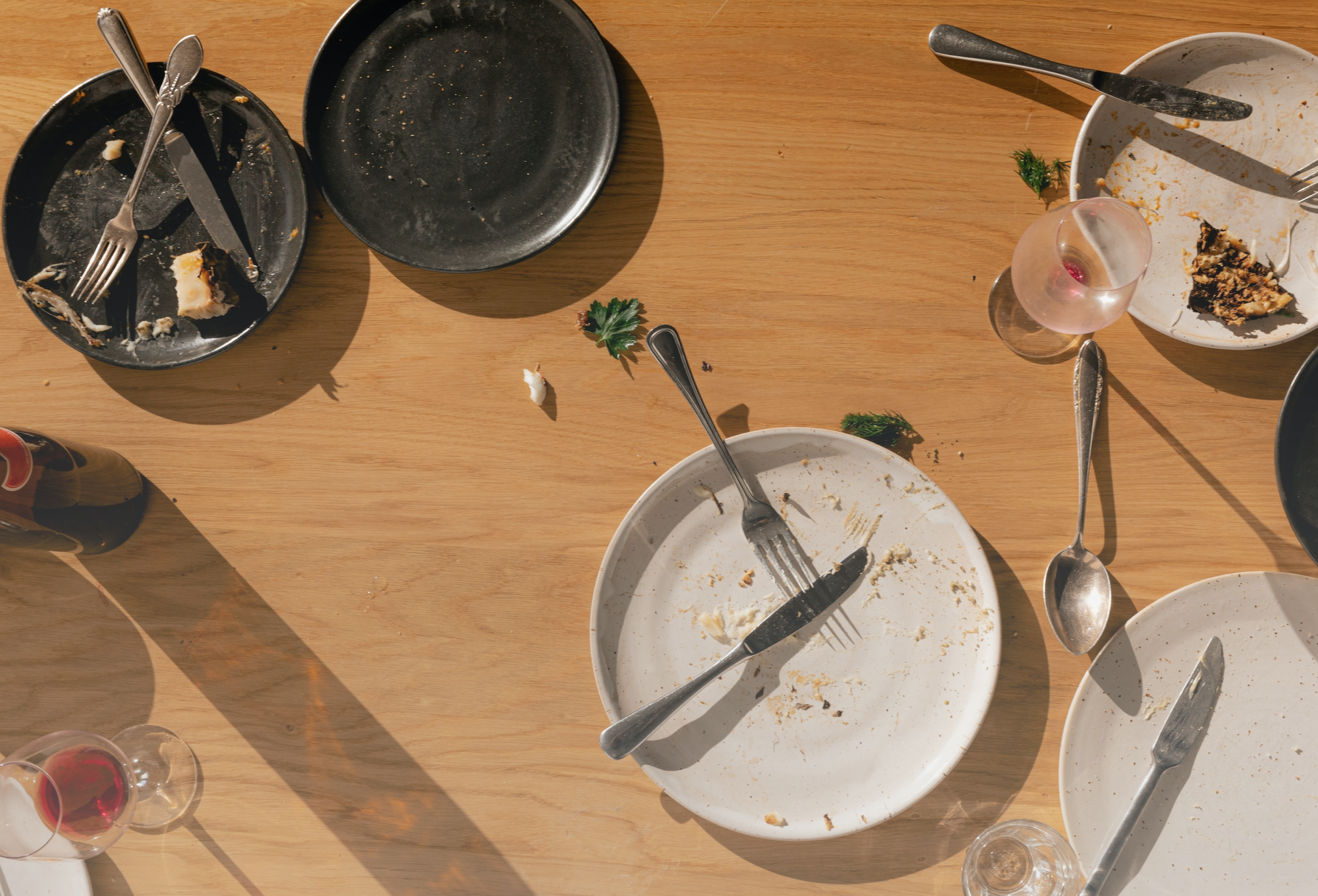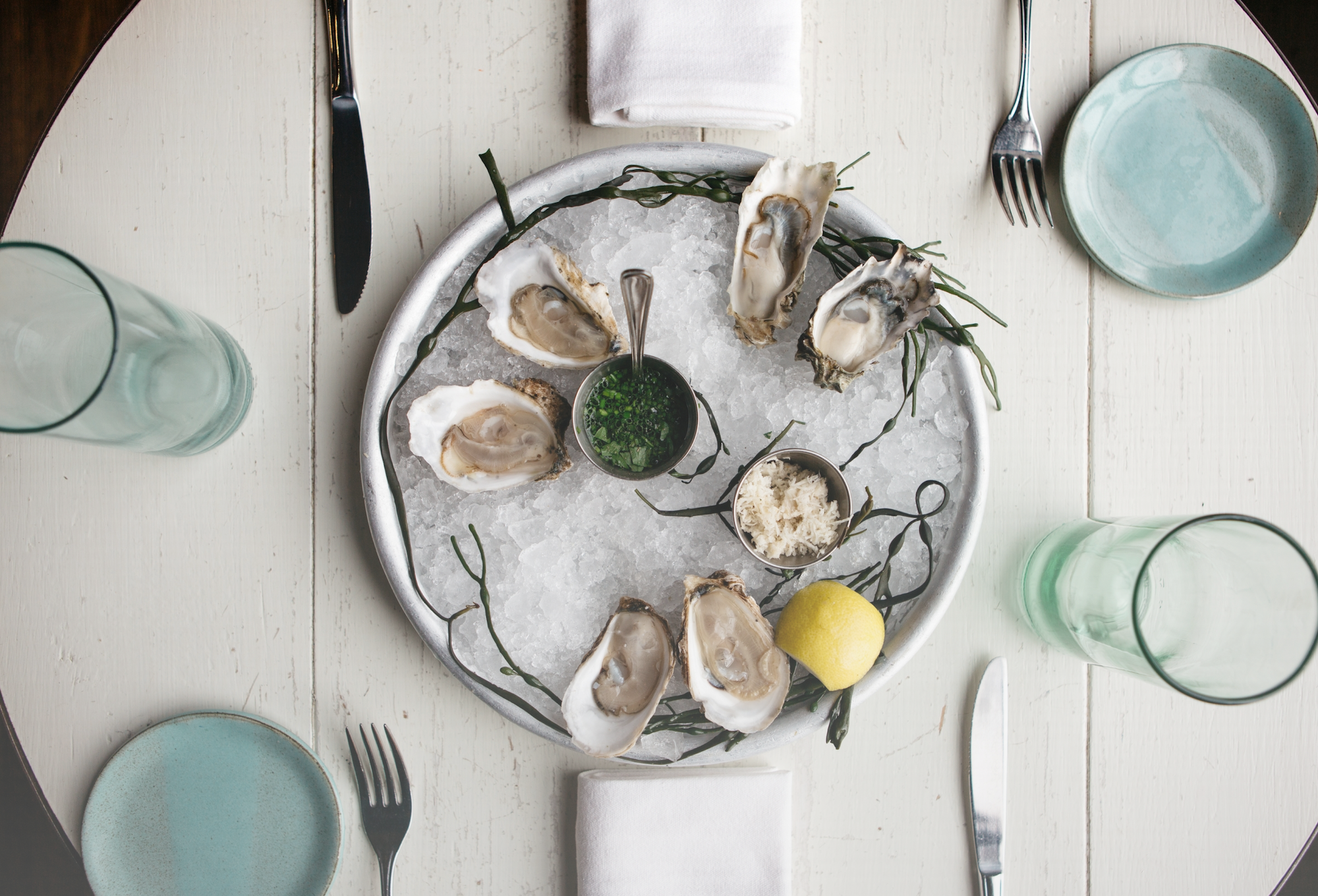 If you are wanting an affordable way of elevating your wedding meal courses, we suggest serving a sorbet between your starter and main course. This subtle course is a delicious break and you will be sure to impress your guests.
Another top tip of ours is to serve your wedding cake for your dessert. No need to include any other desserts, especially if you are watching that wedding budget. Why spend all that money on a beautiful cake for no one to properly enjoy it. Serve with strawberries and cream and all your guests will be thrilled. After all, what is a wedding without a wedding cake?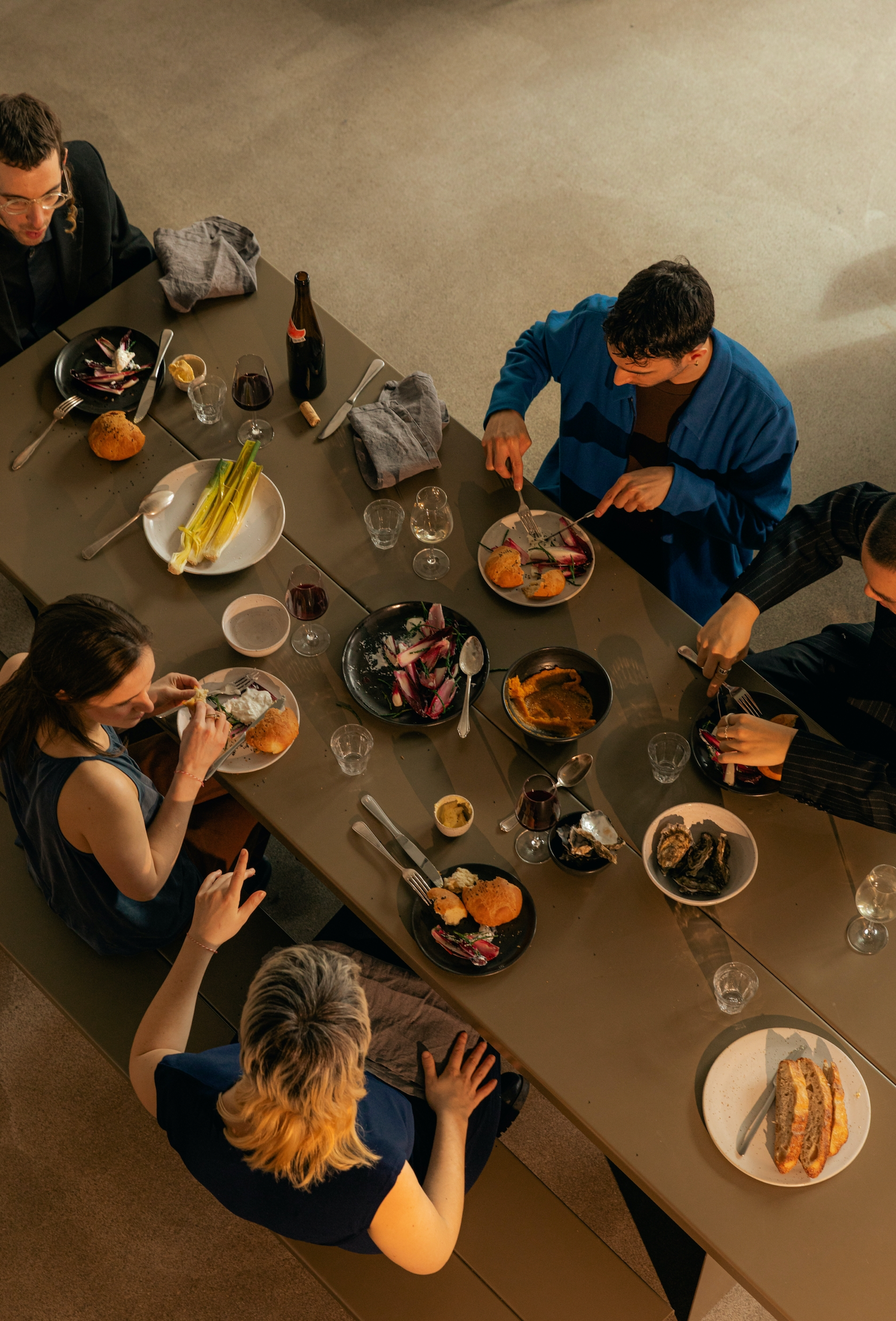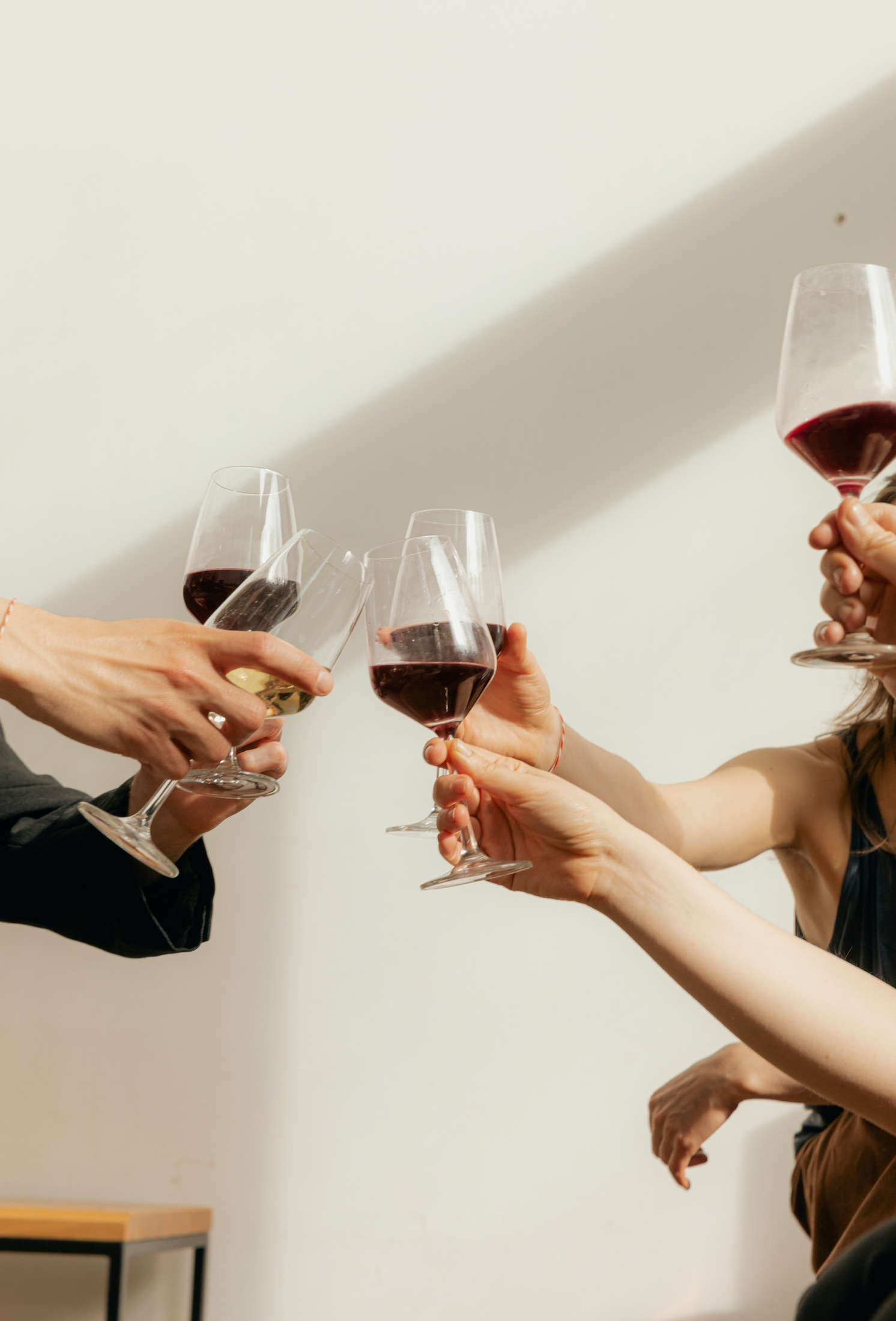 Last but not least, our most sensible tip… Serving a late-night snack to soak up all the alcohol consumed during the day is a great idea. We suggest some finger food or posh fish and chips. Believe us, after a boozy evening of dancing and celebrations, your guests will want it and more importantly need the late-night snack!
Credits
Words by Mimi Deas
Photography by Dan Wills