What Is The Standard Length Of A Men's Tie?
Manchester, United Kingdom -
April 2021
We've all been there! The struggle is most definitely real.  
As tie styles change all the time, it's often hard to know what the standard length of a men's tie should be. 
One of the most crucial pieces in our wardrobes are our ties. For those of us who wear a tie at least once a week for work, meetings or formal events, it's important to know that we are wearing our ties in the correct way.  
"This small feature can make the biggest difference"
Ever have those days when you have finished getting ready, suit and tie set on, last check in the mirror before you dash out the door, and you've noticed something just isn't sitting right? Next time, we urge you to check the length of your tie, because this small feature can make the biggest difference for you.
We're here to show you why the length and width of your tie is essential to know, because sometimes it can throw off your entire outfit (and even worse, your physique). 
The standard length of a regular necktie (that is measured from tip to tip) should be anywhere between 57 to 58 inches. Whereas a pre tied tie that already has a knot in place should measure 20 inches as standard length.   
Let's also not forget to mention the width of your tie. The average tie width should sit anywhere between 2.25" and 3.25".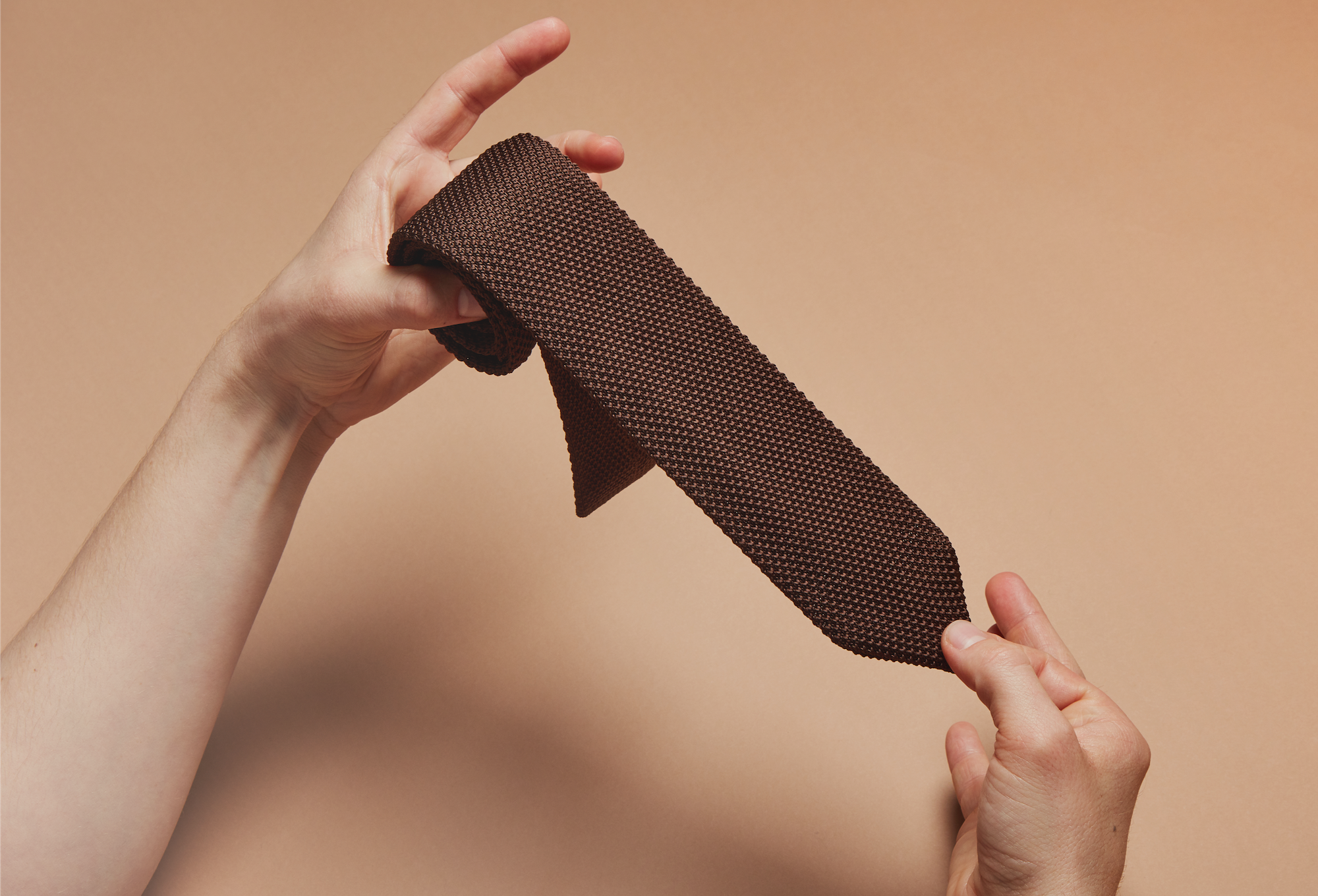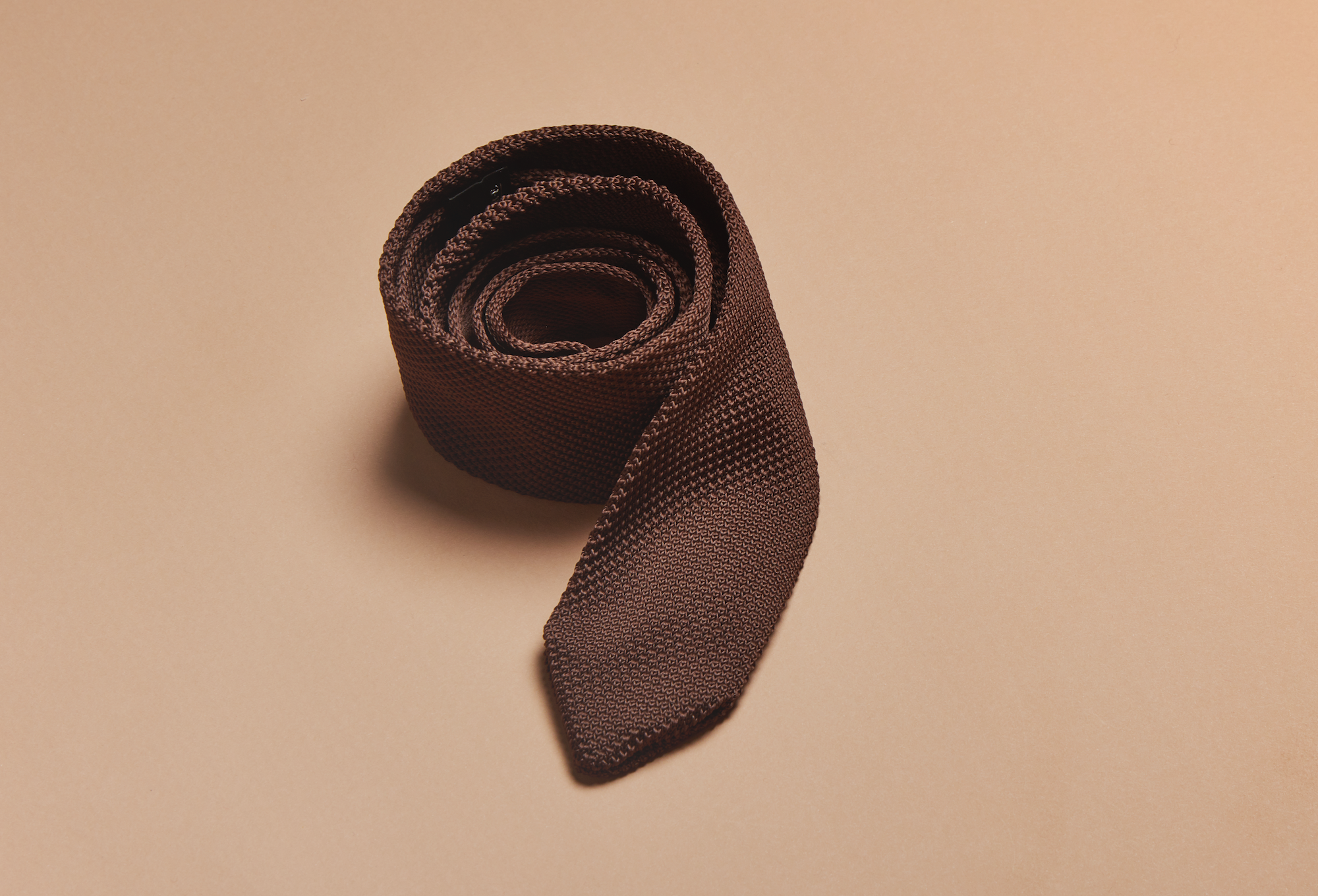 The length of your tie should also depend on your personal height, and the type of knot you will be making. The general consensus is that the tip of the tie should hit just about your trouser waistband and should hang no further than the centre of your belt buckle. If your tie is too long, try doing another knot! It always works a treat! 
Our men's shirt and tie sets are perfect for any gentlemen's wardrobe. Our collection ranges from patterned ties, clip on ties to a simple plain tie. You will be sure to find just the right one.  
Credits
Words by Mimi Deas
Photography by Dan Wills
EXPLORE MORE STORIES
4 Best Men's Ties

The past year has been hard to feel 100% while working from home. We've all been in a slump, and...

Read more

New Year, New Look

Most New Year's resolutions are hard to keep. Rather than making hard resolutions, we've got one that you can absolutely...

Read more