What Is The Difference Between A Button Up And Button Down Shirt
Manchester, United Kingdom -
February 2021
It's a dilemma as old as time! The terms 'button up shirt' and 'button down shirt' are thrown around often and so many people are still unsure of their actual meaning. 
OK – the simple answer is that it's all in the collar. A button up shirt is any shirt that has buttons running up the front, while a button-down shirt has additional buttons on the collar. Still not sure?
Your standard button up shirt is the most common shirt you will find in stores and in your wardrobe. They have buttons all the way up and finish at a top button. 
A button-down shirt has the exact same button situation; however, they have to extra buttons on the collar to "button down" the shirt? GET IT? Because this refers to fastening the collar down on the shirt! There's a great way to remember for next time, right? 
Here's a fun fact for you! You might be wondering why on earth anyone would need to pin their collars down? Well, the button down shirt was introduced for polo players in England to keep their collard down while they rode horses!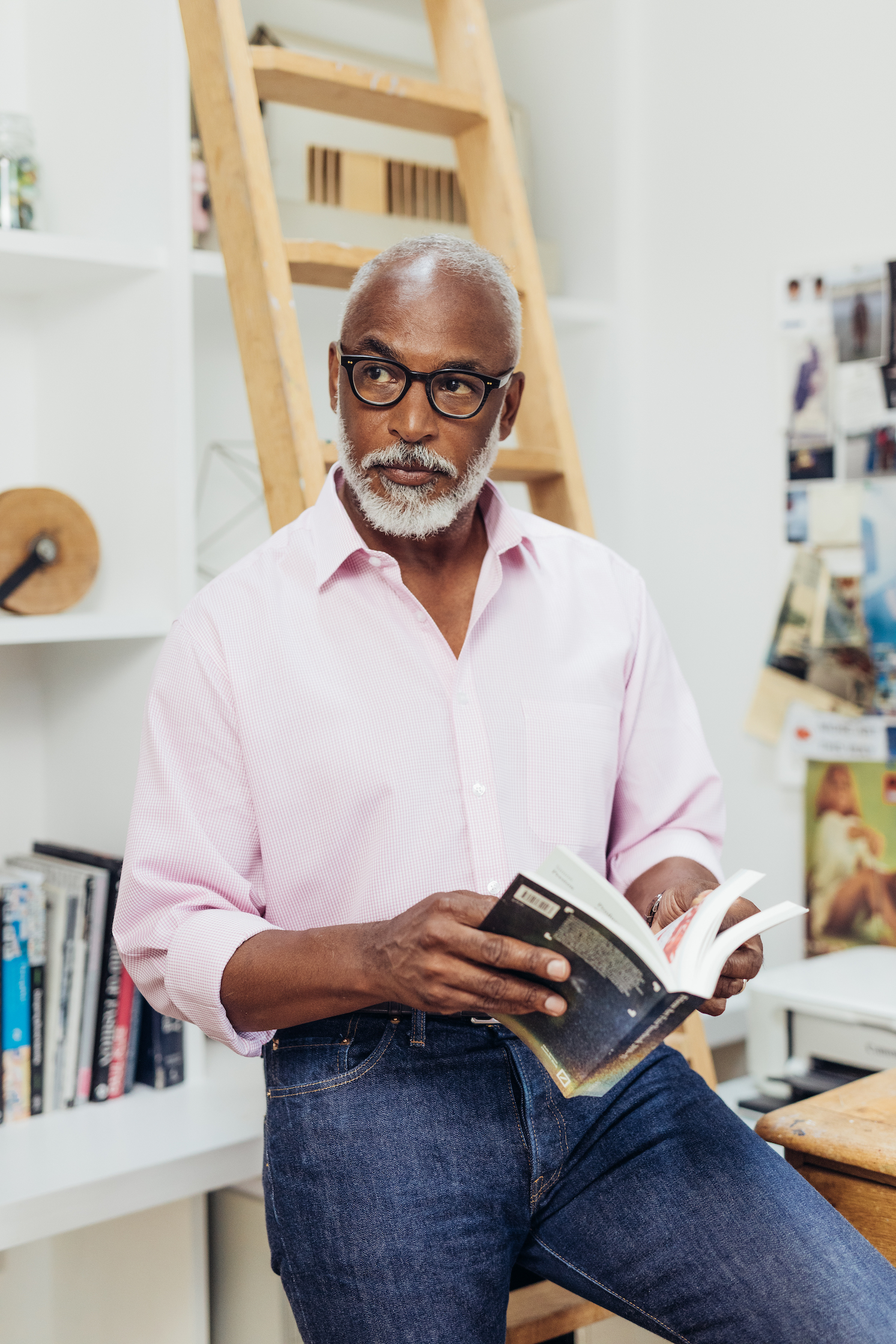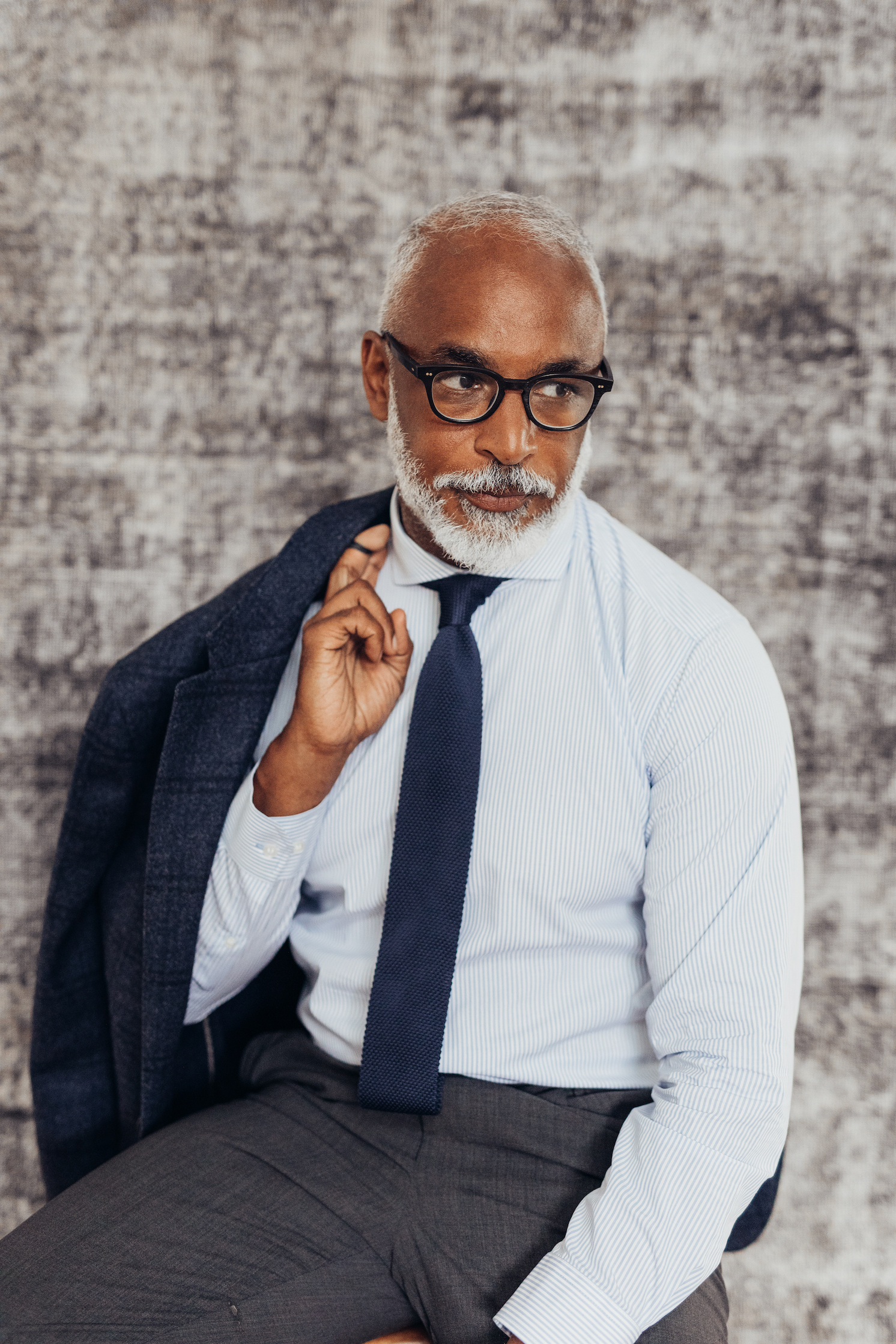 Let's be real, there truly isn't much difference between the two shirts. There is no secret code to where we can and can't wear the two shirts either. I mean, you can say a button-down shirt is slightly more formal as you can add a skinny tie and a fitted blazer to create the perfect smart look.  
"Absolutely anything can be paired with a classic button-down shirt"
A button up shirt on the other hand can be worn for any event or occasion. Wear these to the office, on nights out, day events and formal events. Wear with normal pants, a suit, chinos or jeans – absolutely anything can be paired with a classic button-down shirt.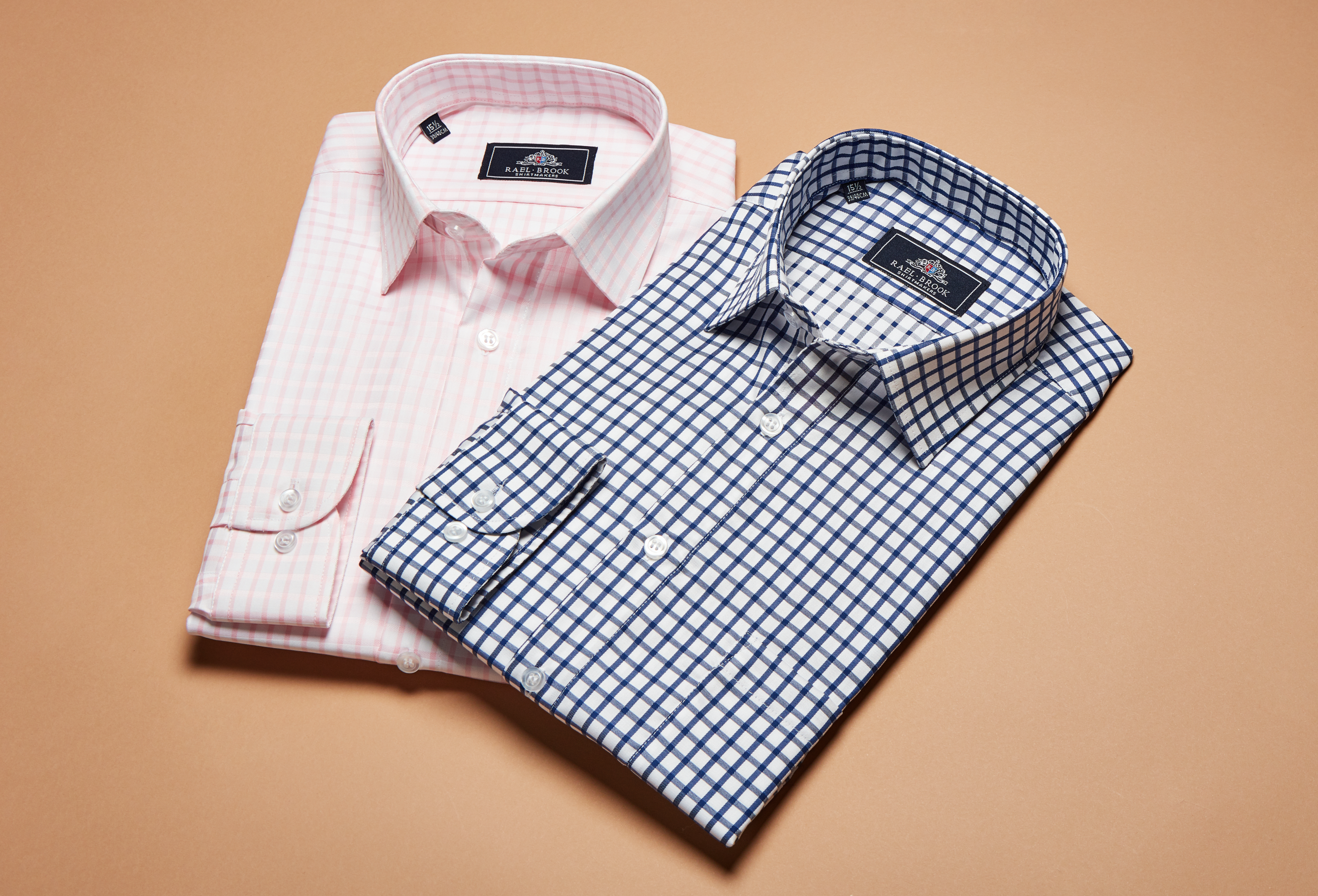 When it comes to shirting, the most important thing is feeling comfortable in what you are wearing. There's nothing worse than wearing a shirt that's too tight and spending an entire day in it. Men's shirts can often be incredibly uncomfortable, so be sure to find the right fit and style whether it be a button up or a button-down shirt!  
Credits
Words by Mimi Deas
Photography by Dan Wills