Welcoming Summer: How to style a summer wedding
London, United Kingdom -
June 2022
If you are planning your wedding to be in the stunning season of Summer, we have a few ideas to make your special day unforgettable. 
To pull off a summer wedding, you're going to need to remember to keep your guests in the shade and well hydrated. That's right, get creative with your cocktails and make sure you have plenty of ice around because you will need it. 
Depending on if your wedding is indoor or outdoor, try your best to avoid having people outside during the hottest part of the day. Do your weatherman research and note the peak temperature in the day. You and your guests definitely don't want to be melting in their frocks during the day, so make sure they know that they will be spending their time outdoors.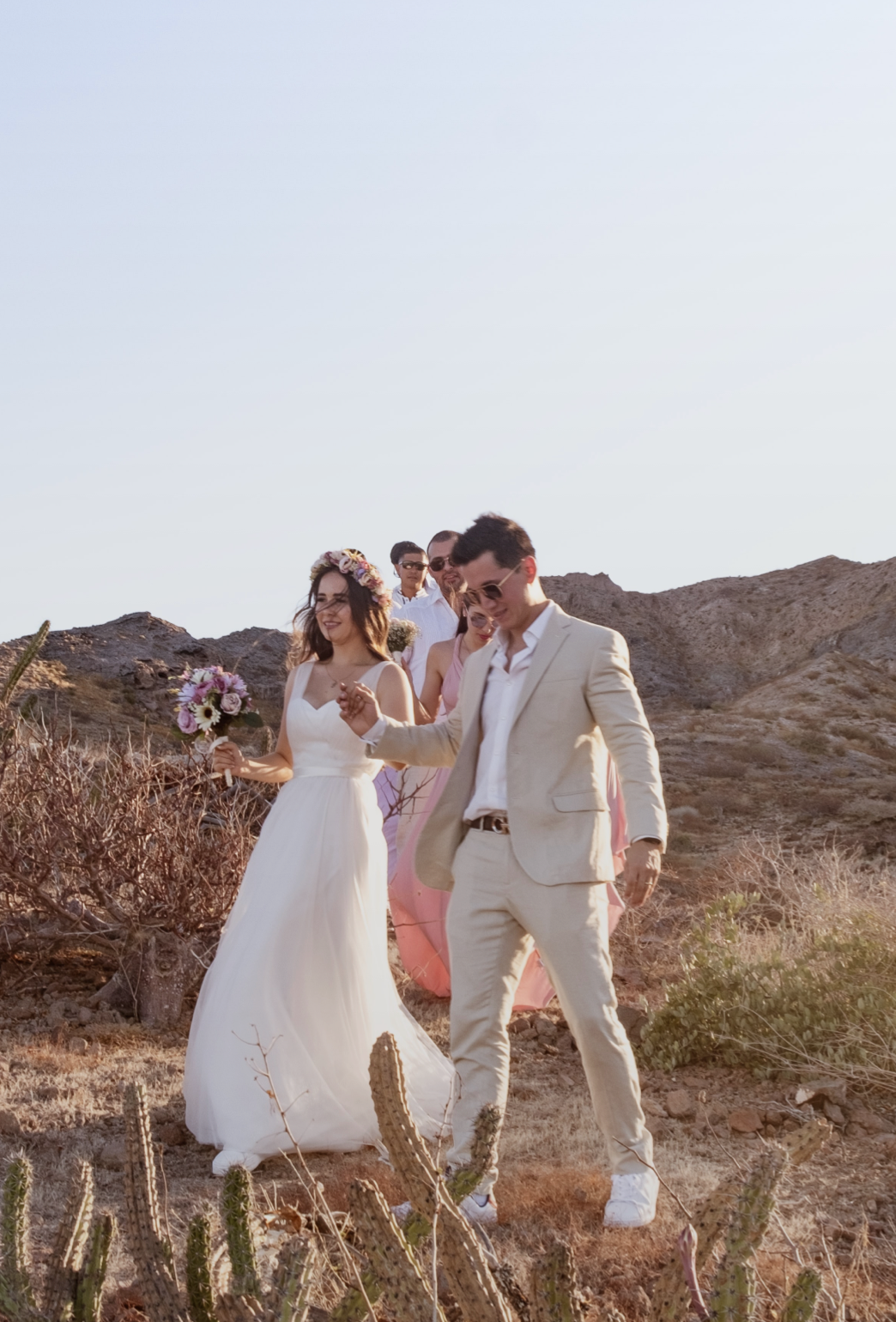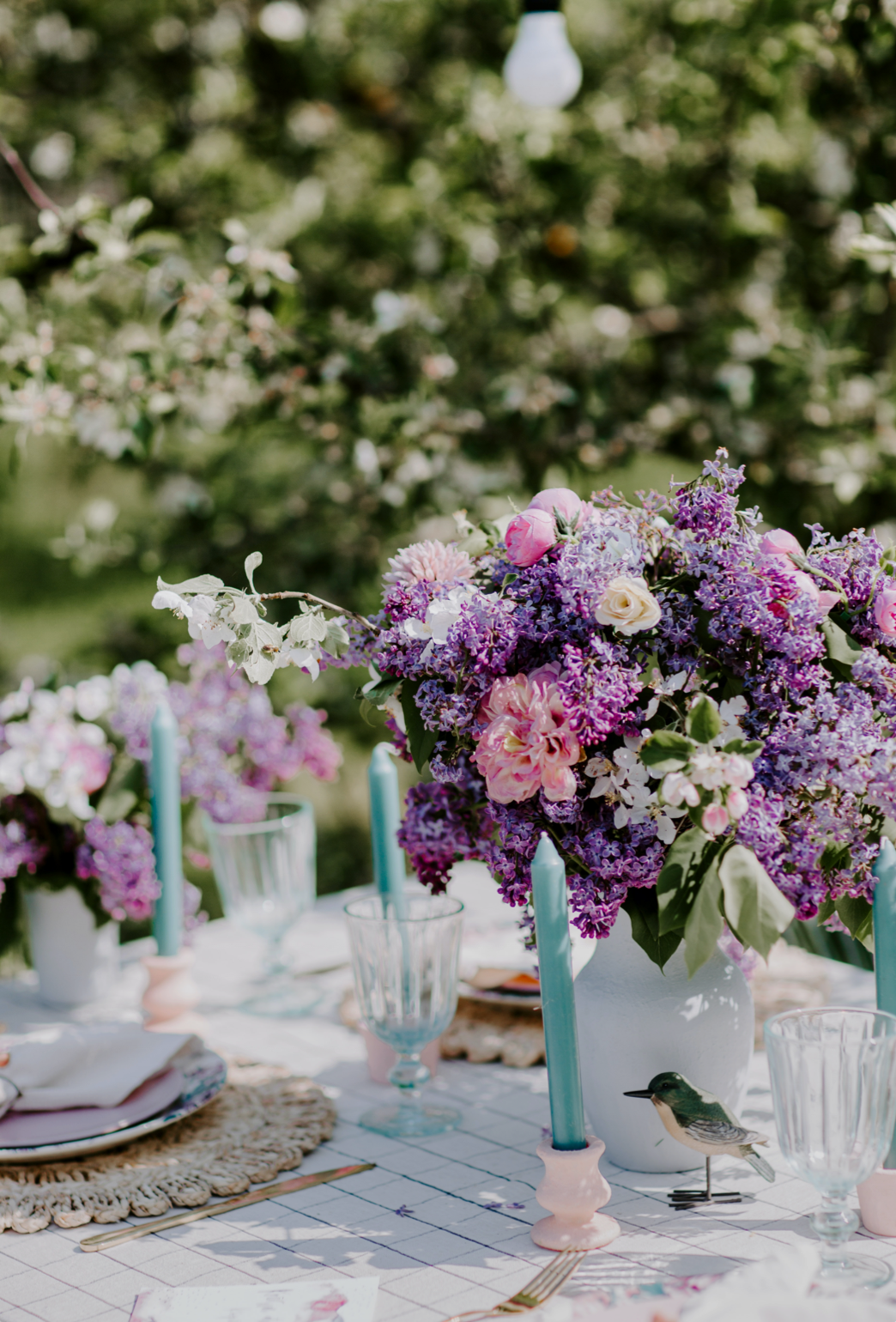 Make sure your wedding has a linen theme throughout. It would be worth telling your guests to dress light and airy. The best material to be cool in is definitely linen, think loose and breezy linen button-ups as well as nice linen trousers to match. This way, your guests will be feeling comfortable and not too warm and sweaty. We have plenty of summer accessories 
When it comes to a summer wedding menu, you want to avoid heavy foods that will add to the sweat on top of the heat. Light snacks and meals to keep your guests happy and full without feeling too heavy.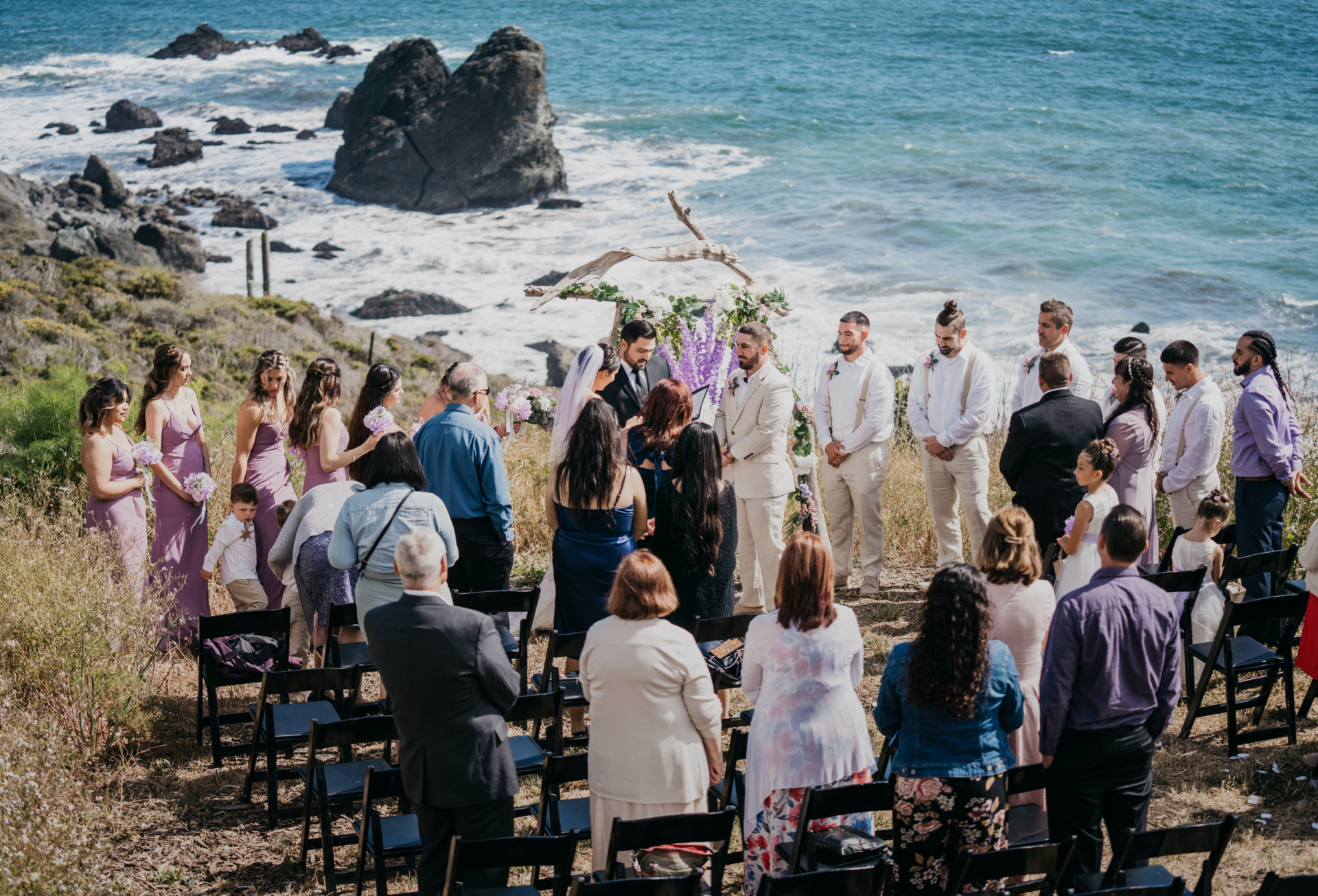 Accessorise with some summer add ons like sunglasses and a pocket square. A pocket square or handkerchief wasn't always for appearance and looks. The history behind a handkerchief and a pocket square was used for practical needs such as wiping away sweat, cleaning up the mess or offering it to a woman who may need it. So perhaps your guests would love to accessorise with a handkerchief or pocket square, to wipe away any sweat they may have in the day.
Credits
Words by Mimi Deas