Top 10 Men's Shirts For A Work From Home Setup
London, United Kingdom -
February 2022
And just like that we enter a new year and a new era of working from home.
For the past two years, we've truly adjusted to working from home and trying to make the most out of this situation and in all honesty, I don't think many of us expected to be working from home for this long.
Alas, it's 2022 and we still are working from home. What we can appreciate however is our Zoom attire. That's right, when the cameras come on, best believe we are looking at who's best dressed. Now is the time to master the smart yet relaxed fits. It's all about balance and we are here to help!
Comfort is key 
When working from home, comfort is key. Make sure you find just the right fit to help you feel at ease. We recommend either a classic fit shirt or a classic collared shirt, for optimum comfort. Both are generously cut in the body and sleeves, giving you extra room to move around and relax in your home office space. 
Another comfortable fit is our men's plain shirts, made from soft poly cotton keeping you cool throughout your day.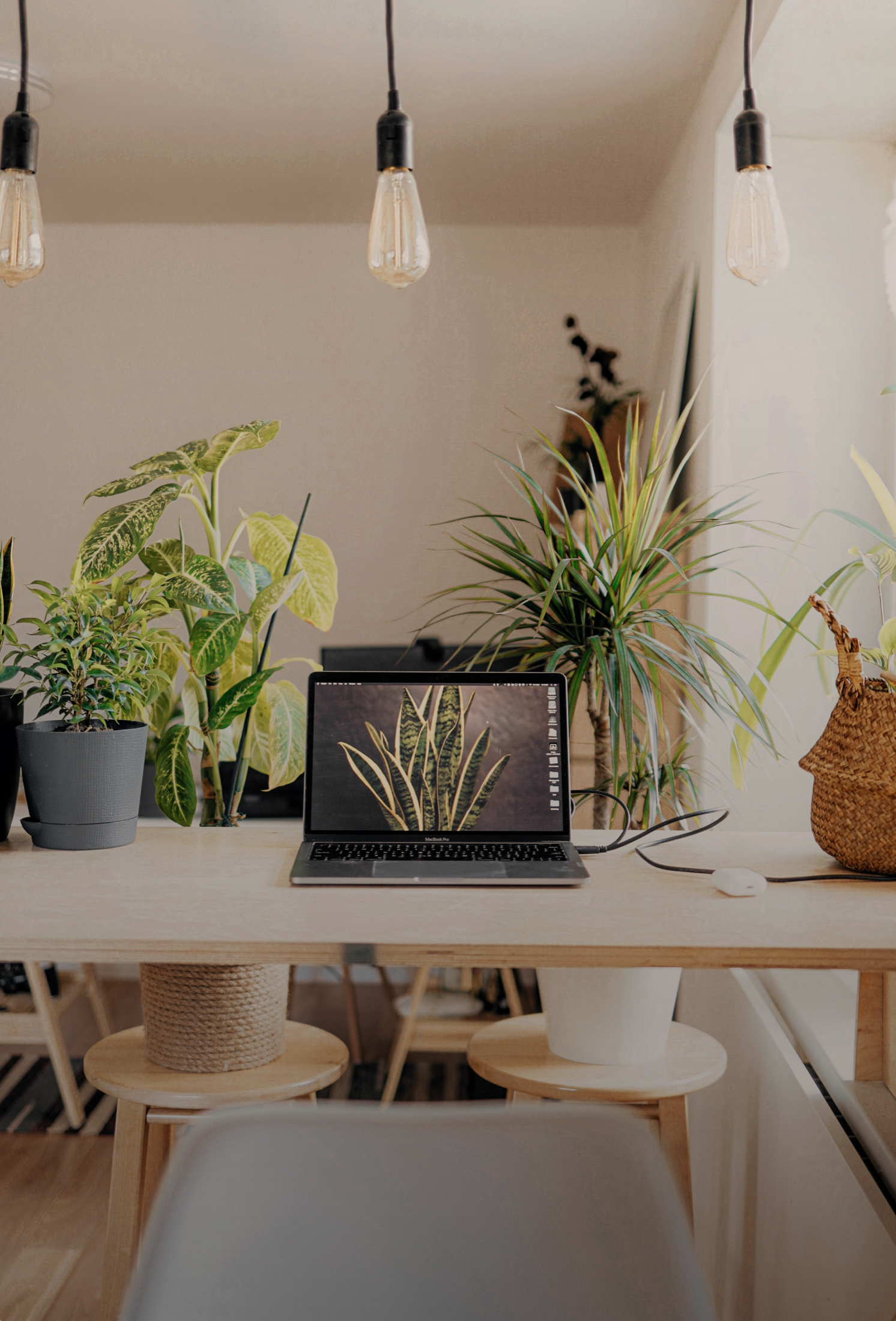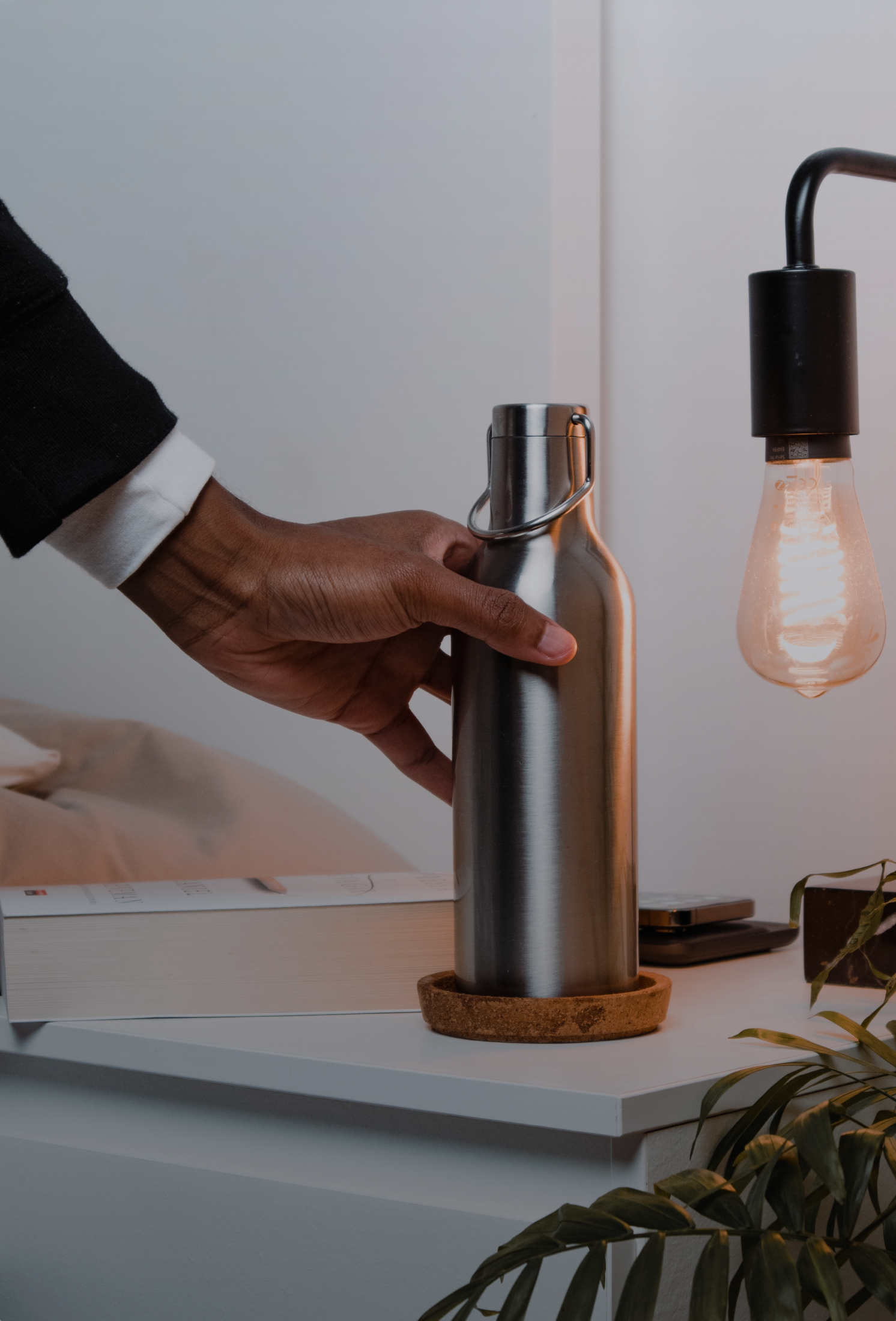 A colourful moment 
You cannot go wrong with a simple white shirt to throw over the tracksuit pants to work from home. However, if you want to stand out in the Zoom call how about trying a pink or blue shirt. Don't shy away from colour, as it actually may be a nice ice breaker for those awkward few moments before all attendees of the meeting join.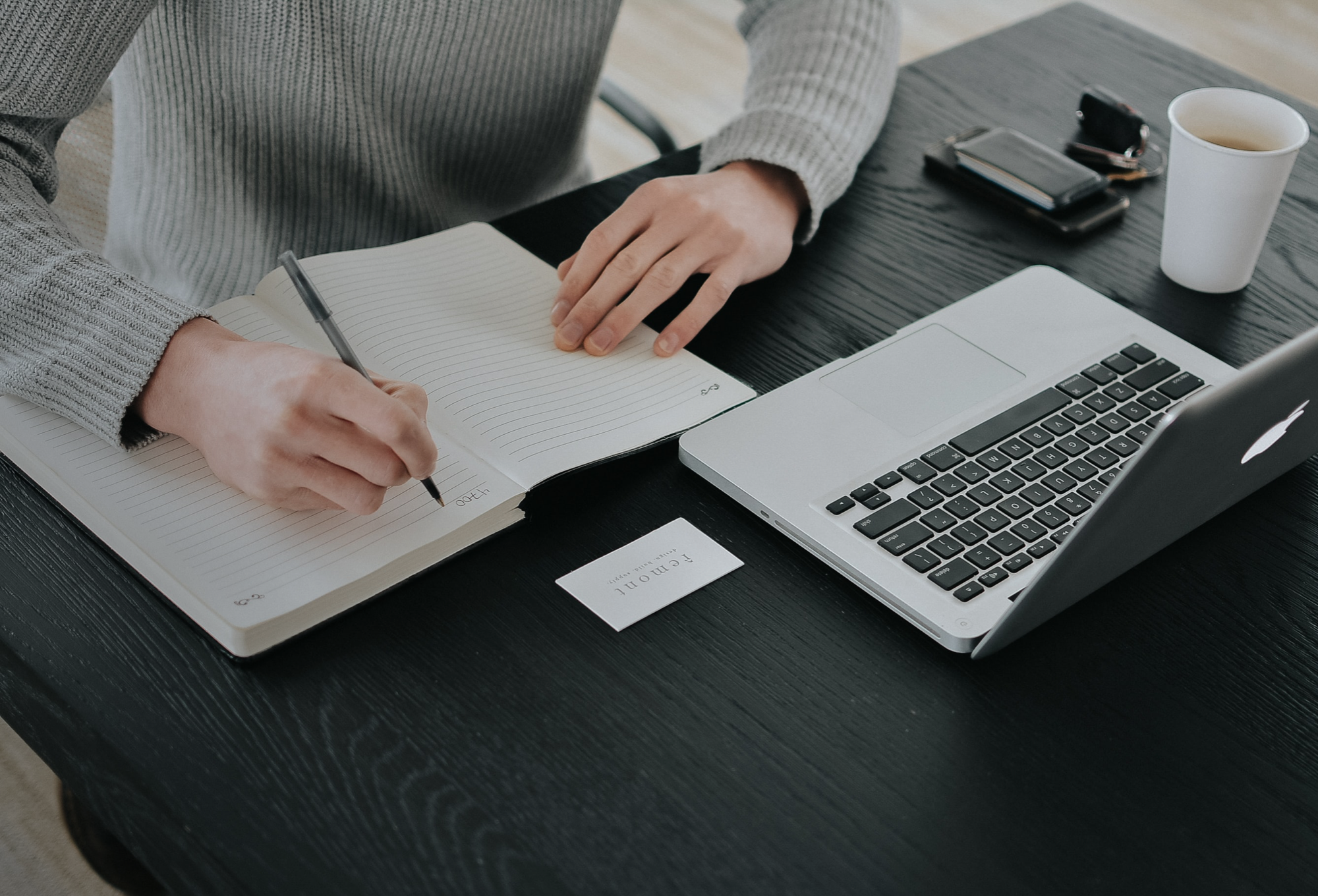 Patterns for all
If colour isn't really your thing, but you still would like to try something new, it's time to step into the world of patterned shirts. Each pattern in each particular fit to suit your style. Whether it be classic or tailored, we will have just the shirt for your working from home fit. 
Credits
Words by Mimi Deas