The Evolution And History Of The Necktie
Manchester, United Kingdom -
May 2021
The thing we love most about Rael Brook Shirts, is the rich history of not only men's shirts, but men's style and fashion as a whole.
One of the most interesting origins is the evolution of the necktie. Tracing back to the 17th century, during the Thirty Years' War in France, King Louis XIII grew fond of a small detail. After hiring Croatian mercenaries, King Louis XIII noticed a small cloth around their neck that they wore as part of the uniform. They used this cloth to tie the top of their jackets, which is their original function, but King Louis liked the decorative effect the early neckties gave.  
From this, he decided to make these early neckties required for any formal or Royal gathering to honour the Croatian soldiers. He named them "La Cravate" which is to this day what they call a necktie in France.  
The tie became a must have clothing. Most commonly transformations of the cravat came into play. A looser version of the cravat named the French Steinkirk came along not long after this. By the 1800s, a piece of neckwear was so prominent that if one man touched another man's neckwear, it became the grounds for a duel.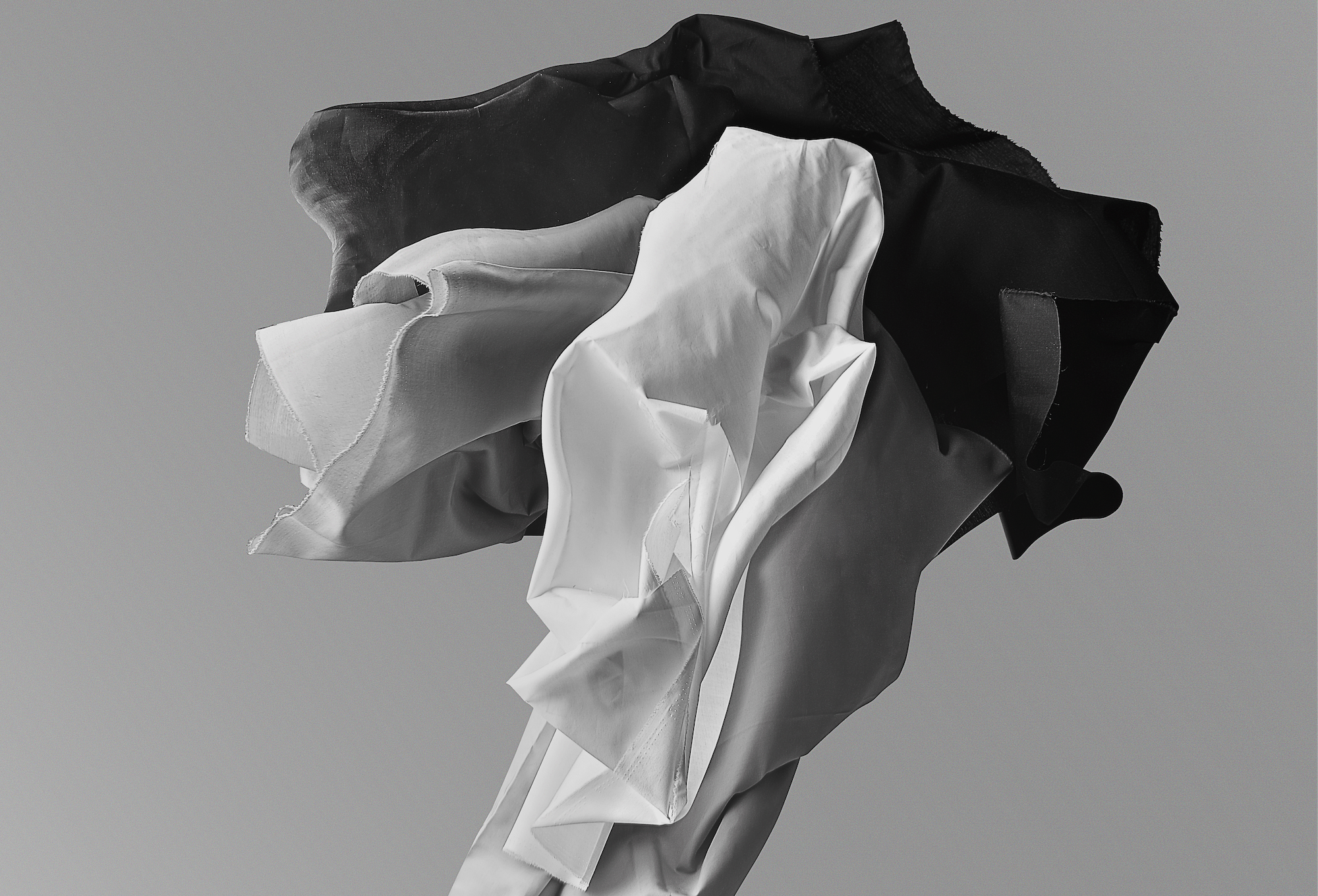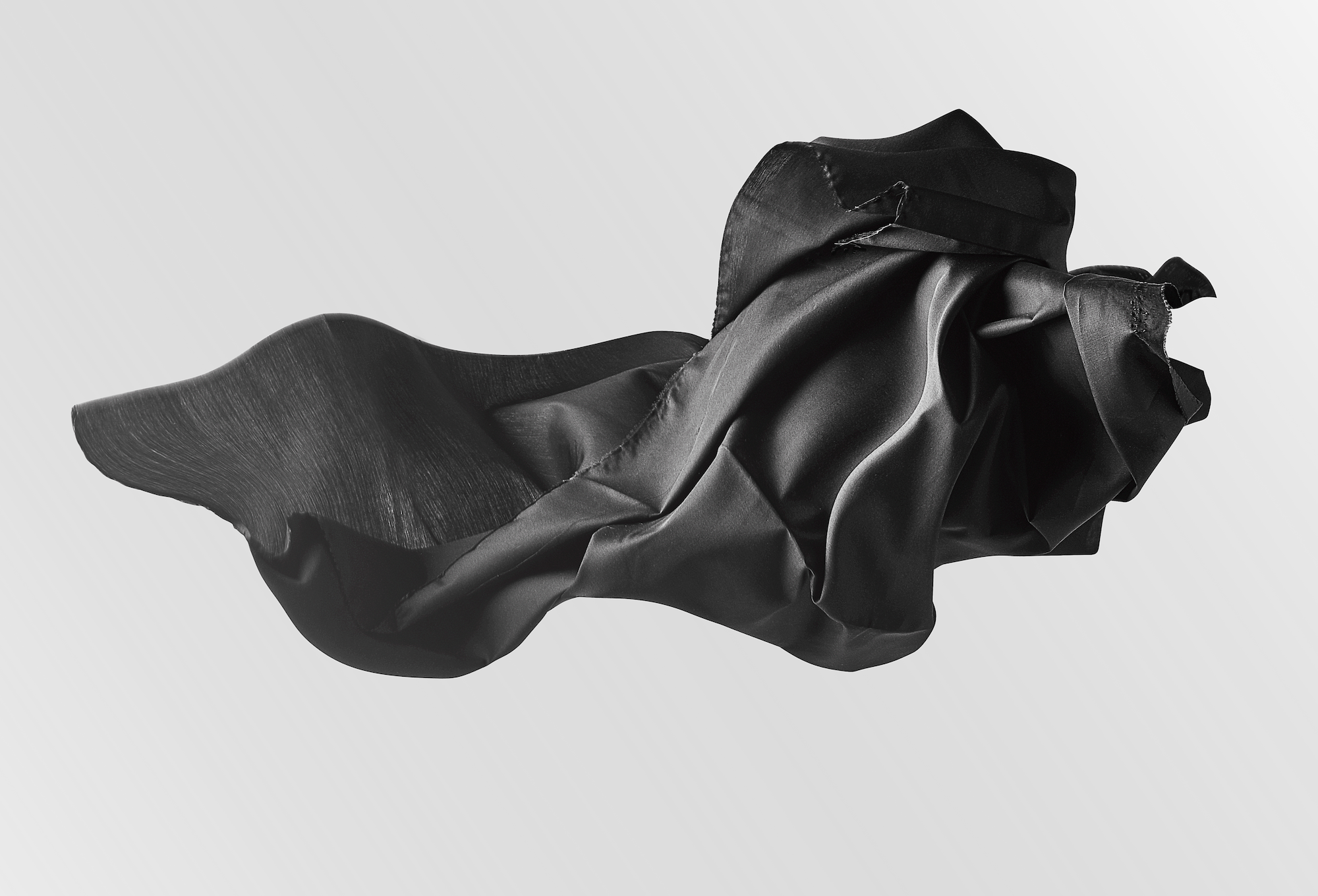 After this, the word "tie" begins to replace the name "cravat". You may not use it, but the "Four in Hand knot" was invented in 1856 and remains one of the most popular tie knots today.  
During the 1900s, the two other common neckwear styles that became increasingly popular were bow ties and ascots, used for formal day time dress in England. However, this doesn't last as long as hoped as by 1920, there was a decline in formal cravats and ascots, as men wanted a more comfortable approach.  
During the second World War, many stepped away from fashion as there were more serious matters that needed to be attended. After this however, a feeling of liberation spark for men, and many shared designs in fashion with bold patterns. 
From here, we see the gradual evolution into the ties we know and love today. Following a rich history through human experience, the tie has evolved just as we have over time. No matter how bold, how tight or how wide a tie is, know that the necktie you wear comes from a long journey back in time.