Summer Tie's Style Guide
Manchester, United Kingdom -
May 2021
After all, summer is the perfect time to introduce some colour and fun into your attire.  
A great collection of ties is an essential for every Gentleman. In the winter months you may find yourself reaching for you classic black or navy tie, however it's time to switch things up and have some fun with your style. 
Poly satin ties are a great go-to all year round. Ideal for the office, or even those more special occasions. This summer why not try being a little bolder and opt for a sage green or lemon shade. It's the perfect way to complement your wardrobe and add a bit of style to your outfit.  
THE CLASSIC STRIPE OR POLKA DOT 
Again, a spotted or striped tie is a must have in your wardrobe. Although a white and blue polka dot is a sophisticated choice, we have an array of bright coloured patterns to switch things up. Why not try our lemon and navy polka dot or our pink and white fine stripe tie? They are sure to get heads turning and maybe even a few complements on your way. We have plenty of mens shirt and tie sets to suit your patterned ties perfectly.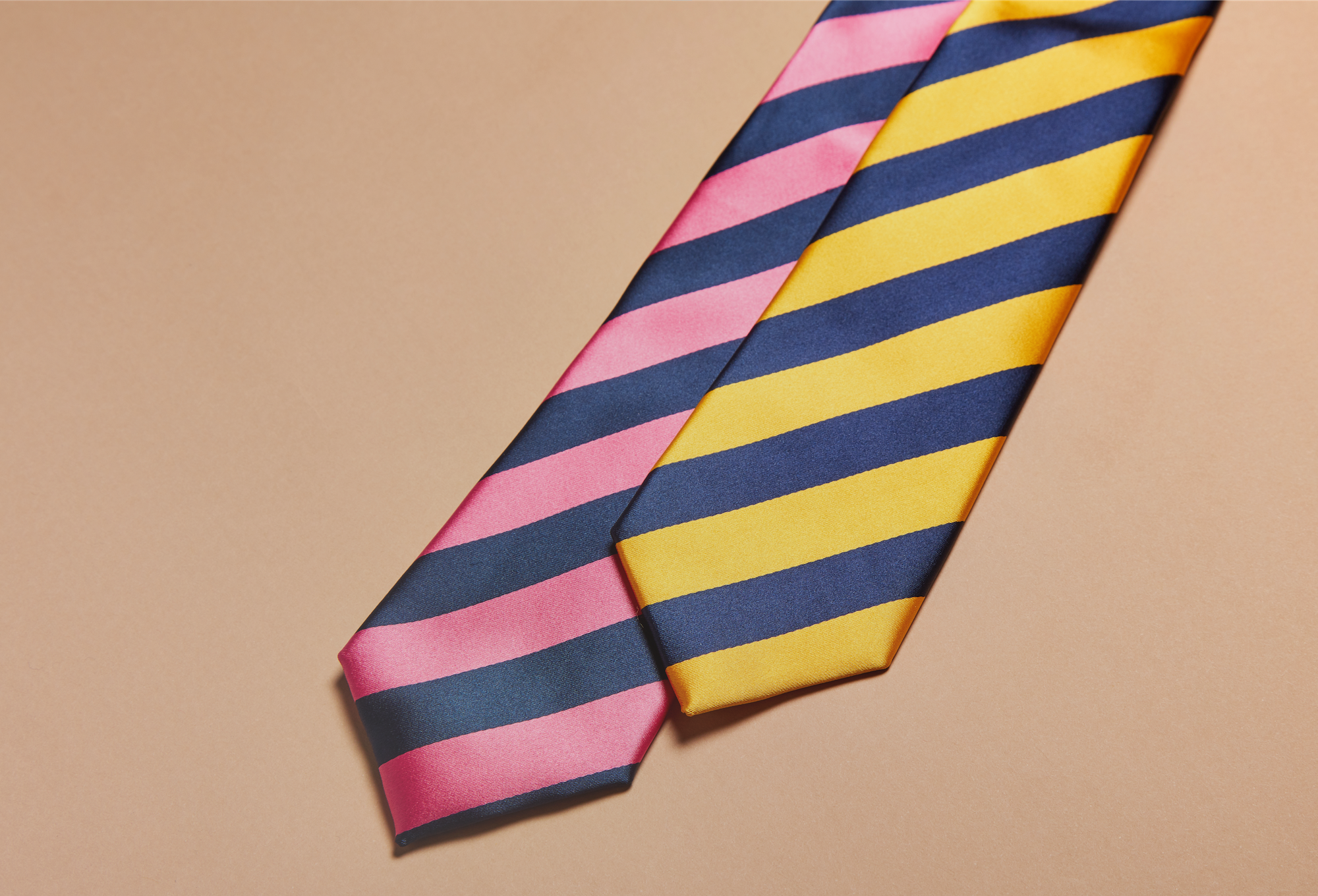 FLORALS 
With summer around the corner a floral tie is the ideal choice. Whether you prefer something a little more understated such as our ditsy floral tie or our miniature floral or something a little bolder like our silver and yellow with blue flowers tie, we are sure to have the accessory for you. There's no better way to get into the summer mood that popping on a bright floral tie, it is sure to brighten up your day. Matched with a plain short sleeve shirt, you have the perfect summer outfit.  
PATTERNED 
When you want a tie with a little more character, we have the best options for you. Our cherry slim tie is a great talking point accessory, or maybe our olive and purple car tie is more you. Our patterned ties add an element of fun to your look whilst being sophisticated and chic. With the tones of these ties being more subtle, we let the patten do all the talking, they are sure to transform your look!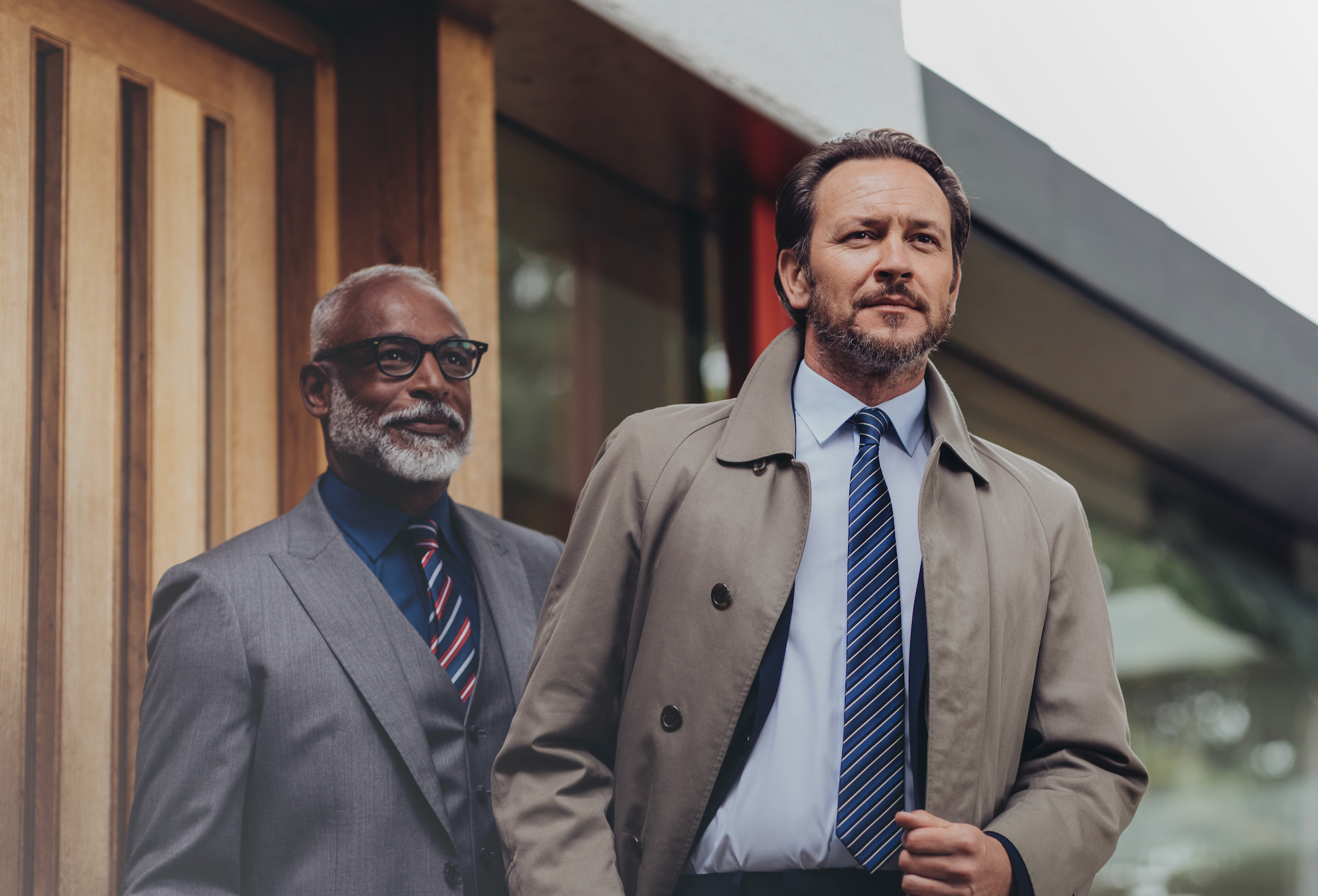 Credits
Words by Mimi Deas
Photography by Dan Wills