Summer Style Guide
Manchester, United Kingdom -
April 2021
We're still not sure what this summer will bring us, but we know one thing for certain… wherever it takes us we can look stylish whilst doing so. 
Here's are step by step guide to looking sophisticated all summer long. A crisp white shirt is all year round classic but in the summer months, it's time to add some accessories to bring it to life. Our yellow and blue satin cravat is a stable for summer, it brightens up your look and adds an element of sophistication every gentleman is aiming for. Another way of adding some summer colour into your look is with a bright tie! Whether you prefer pink, yellow or multi coloured, we have a tie to match your style.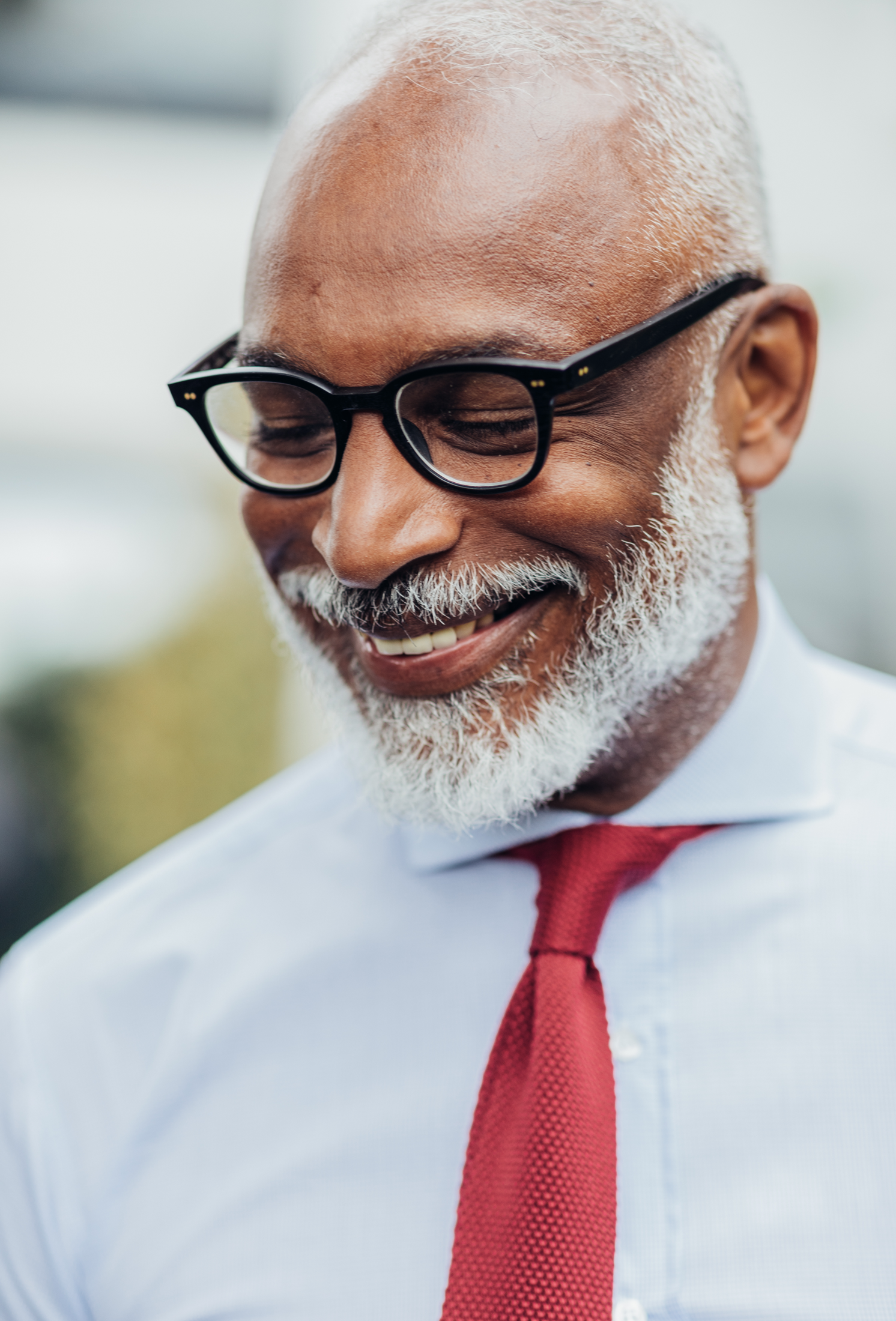 Let your shirt be the star of the show. When the sun is shining, there's no better way to brighten up your day even further with a vibrant shirt. Our top picks are our cyan short sleeve and are blush short sleeve. They are ideal for those warmer days, where you want to feel cool and comfortable all day long. You can go straight from the office to those after work drinks when rocking one of these.  
We've all made that mistake. Throwing on a heavy, thick shirt in the morning thinking it's chilly outside and by lunch, you're soaked in sweat considering running across the road to buy yourself a singlet. Yes, it's definitely Summer, and it's important to note the fabrics you are wearing throughout the day to keep you cool.
Fabrics that are light and breathable a perfect for warmer days. Think cotton shirts and linen button ups. Plain short sleeve shirts are also great to quickly throw on when you are strapped for time. Our collection has a range of different formal and plain short sleeve shirts.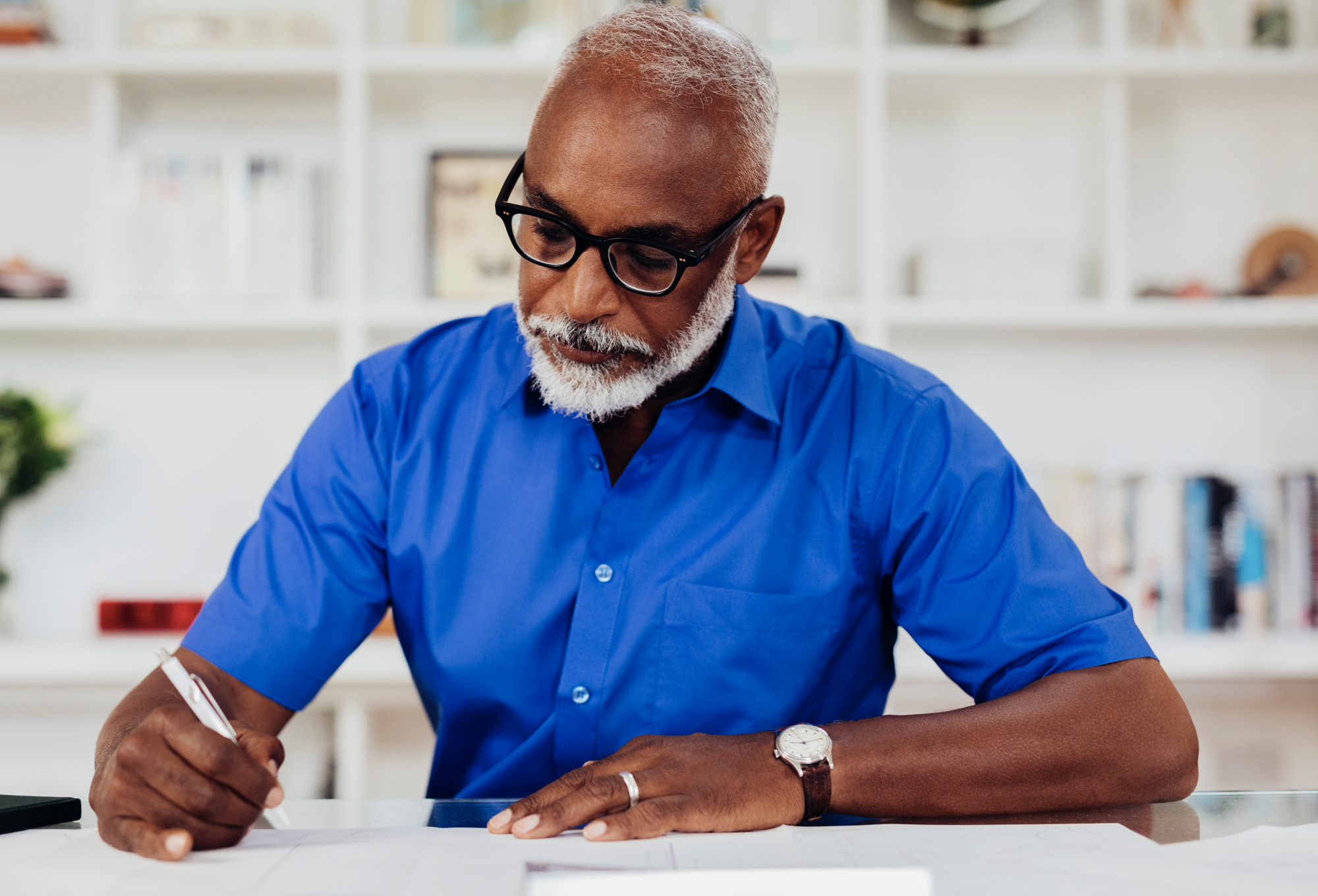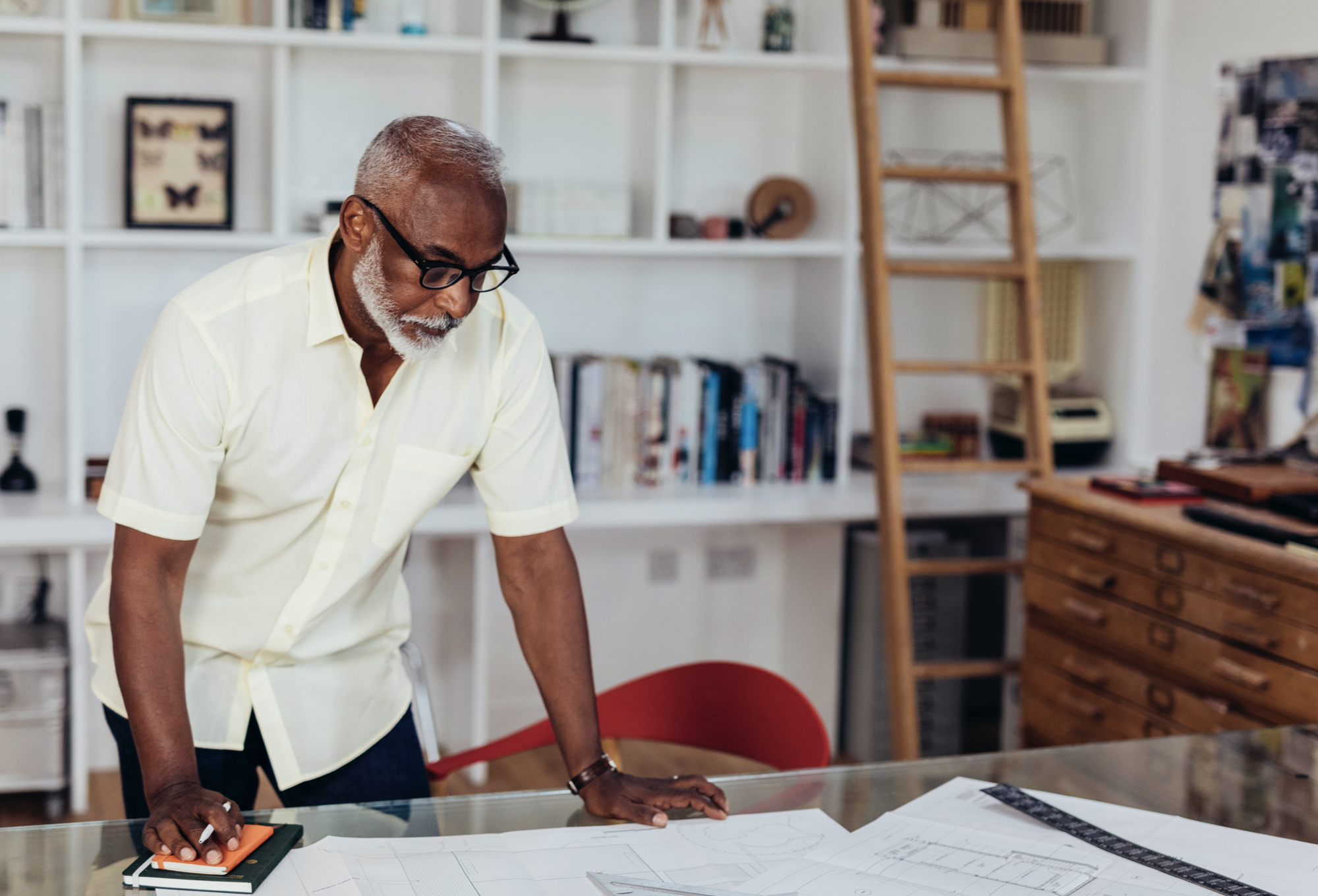 For those special summer occasions such as weddings and christening, it's always great to make a statement. With over 40 colours in our crunchie cravats, you will not be stuck for choice when getting ready for a summer wedding. Our top choice is always a bow tie. Although a classic black is always a go-to, in those warmer months it's fun to make your bow tie a statement, our lilac and sky-blue bow ties are the perfect choice, they are sure to get people's heads turning!  
Credits
Words by Mimi Deas
Photography by Dan Wills