Summer Loungewear Guide
Manchester, United Kingdom -
June 2021
We've all got very comfortable over the past year living our day-to-day life in our loungewear, and rightly so! 
After the year we've gone through, we've noticed we have been opting for a more relaxed wardrobe, all the while, trying to look good to feel good and stylish.   
But now the warmer weather is on its way, it's time to have a re-think of how to stay cool and comfortable in your loungewear. Not quite men's pyjamas, but not quite men's nightwear. We all have times where we need something just in between! We are seeking the perfect summer loungewear.  
With our brand-new loungewear collection now available, we have plenty of options to choose from. Whether you prefer plains, checks, or stripes we have a beautifully crafted collection that we're certain you will love.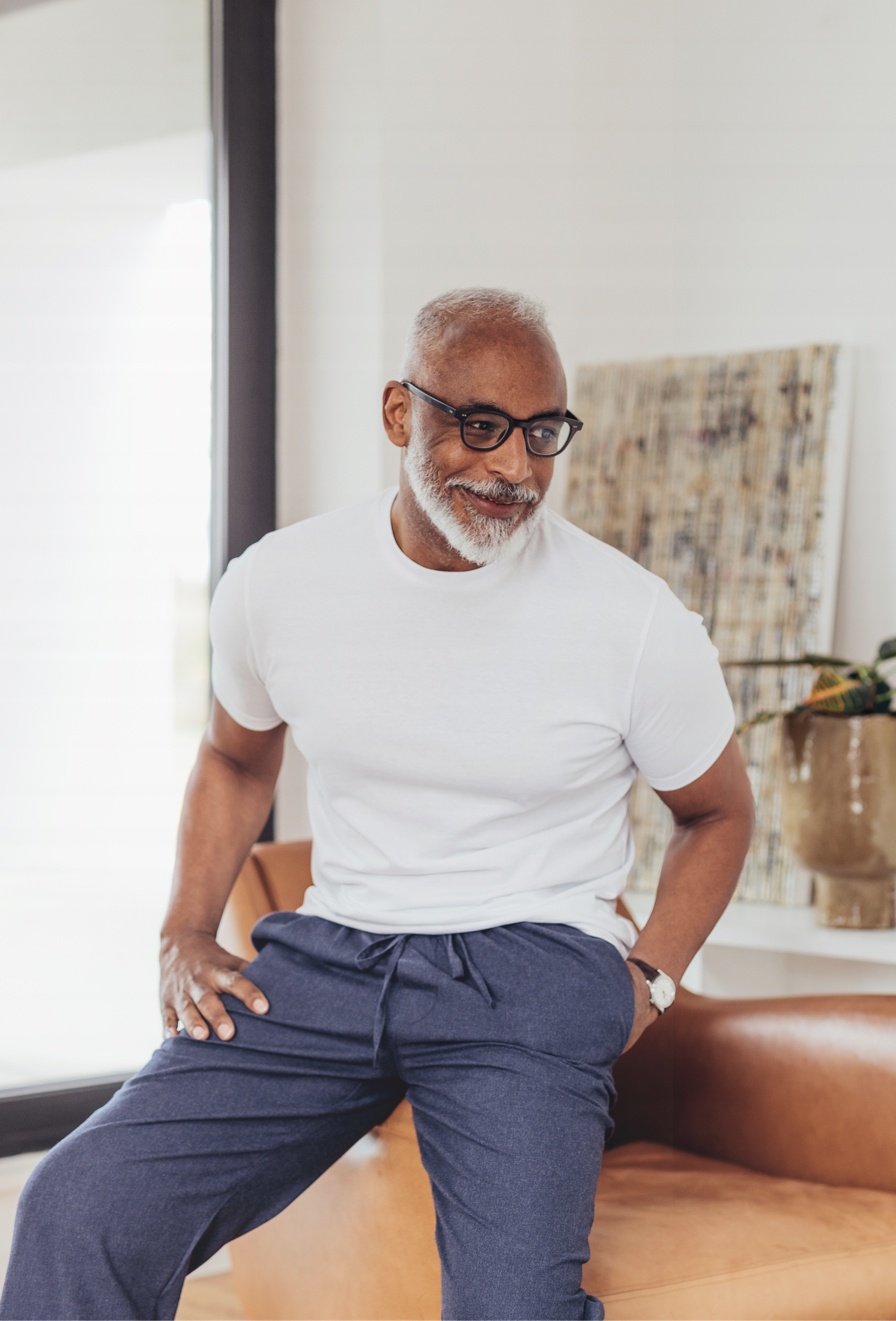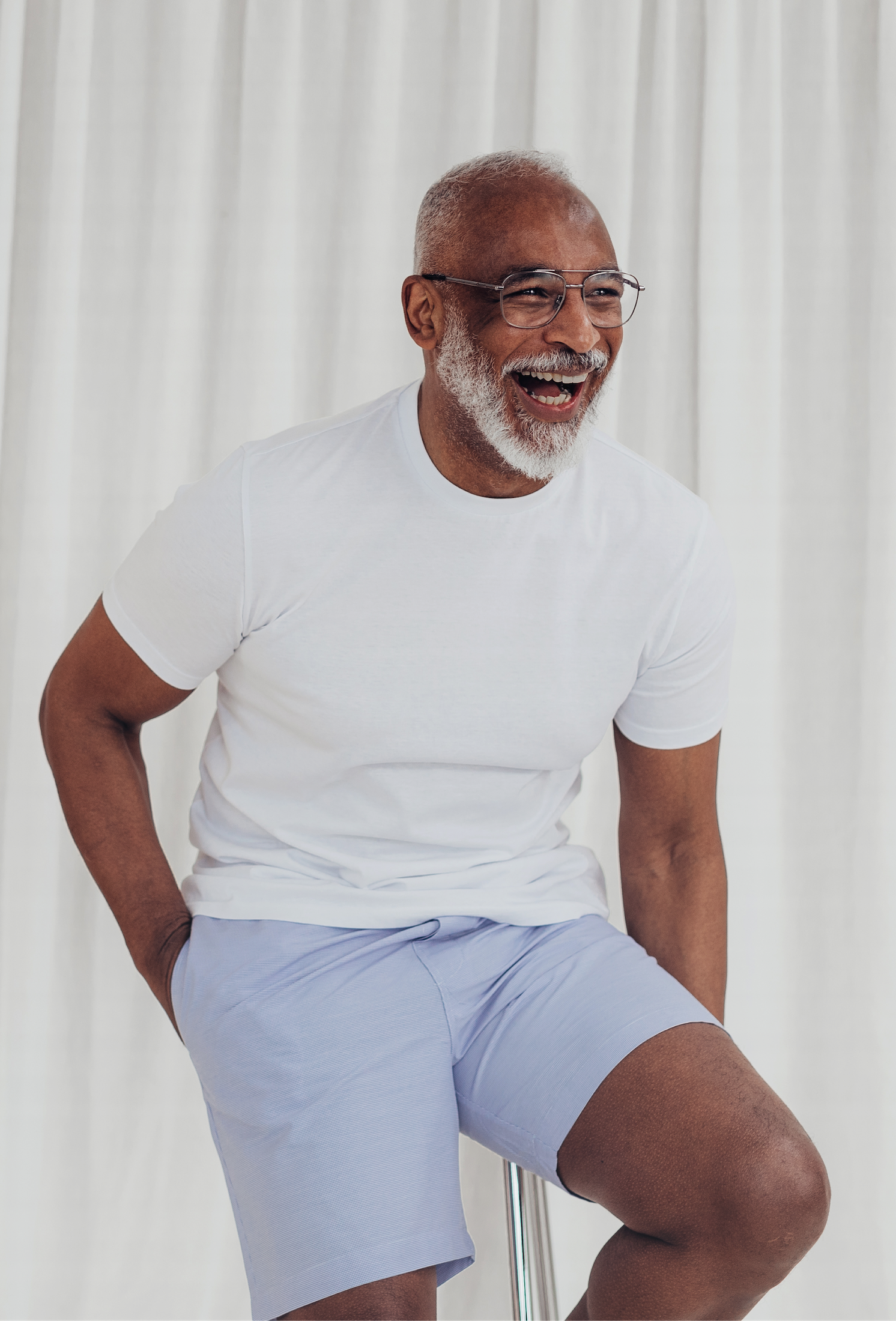 For those warmer days we have the perfect choice for you… our t-shirt and short sets are the ideal attire. Our 100% cotton t-shirts pair perfectly with our cotton and polyester blend shorts. Coming in 3 colour ways, red check, light blue check and a dark blue check, these sets are perfect for lounging around the house or throwing on as a casual outfit. When the nights are getting warmer, these sets will guarantee you to get a good night's sleep, keeping you cool and comfortable all night long.   
When you want something a little for those cooler nights, our t-shirt and trouser sets are the way to go. Our 100% cotton t-shirts in either white or blue paired with cotton blend trousers, make for a cool and comfortable look. If you need an extra layer, throw on your favourite cashmere jumper and your look will be complete.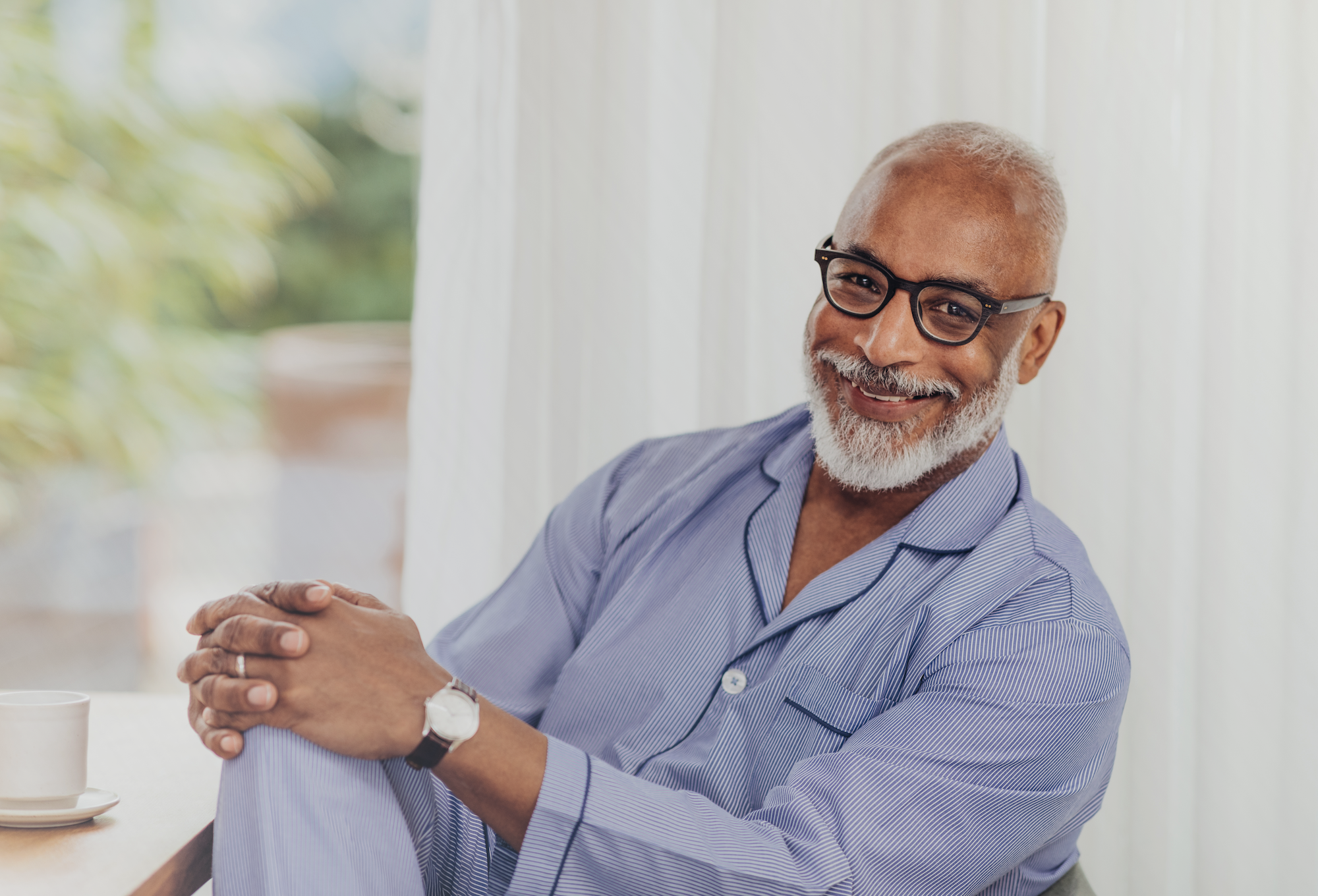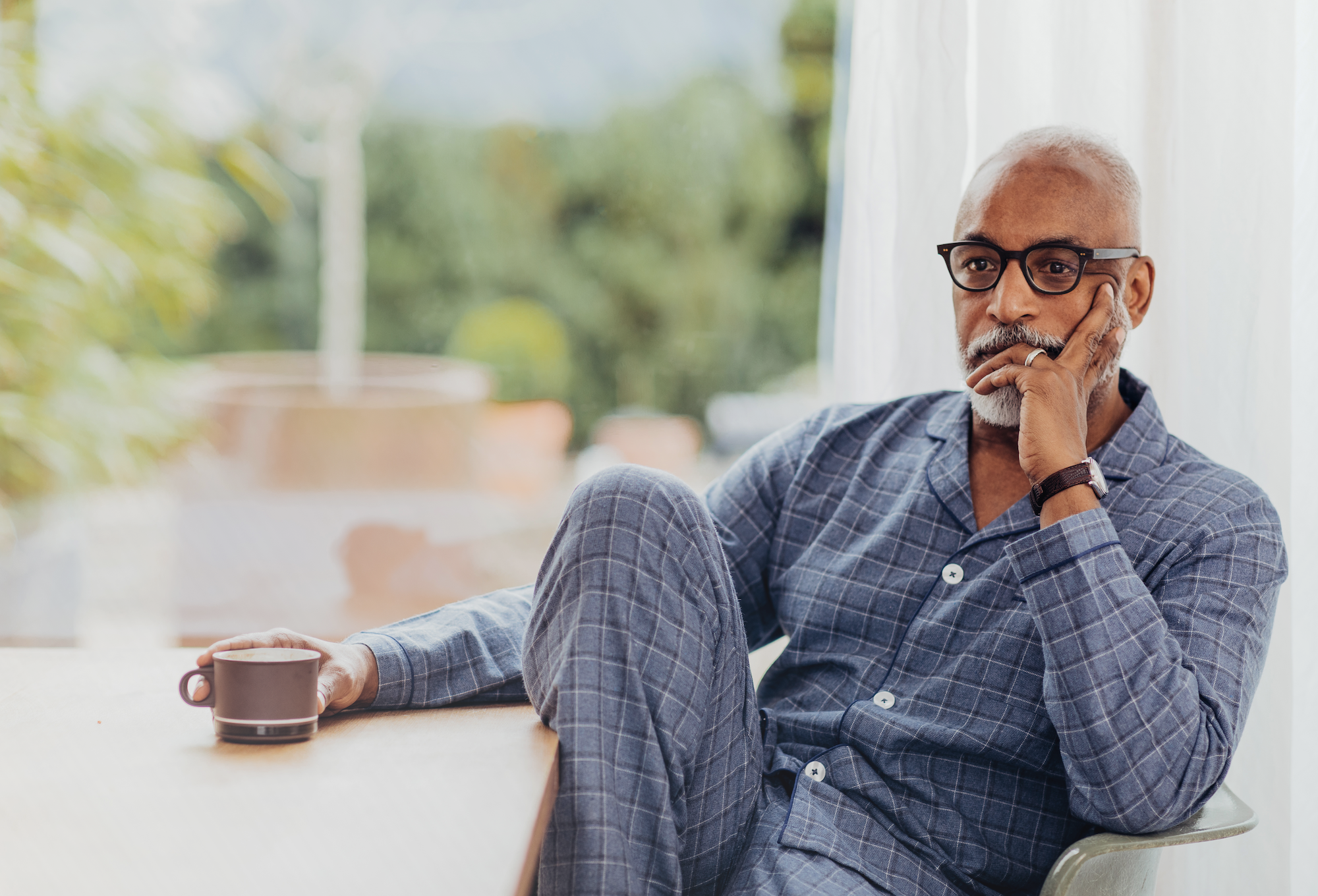 We cannot forget we're in the UK, meaning it's not all sunshine! If you are looking for something a little warmer and more traditional, our Rael Brook traditional pyjamas are the option for you. Coming in an array of colourways, from bold patterns to checked pyjamas, there is also a range of either brushed cotton or a cotton and polyester blend. These pyjama sets are perfect options for those cost nights in. Feel free to mix and match these sets with our cotton t-shirts for something a little more laid back.  
You will be sure to find the perfect summer lounge wear from our range.  There is always something for everyone. From plain pyjamas to relaxed nightwear, we have you covered all summer long. 
Credits
Words by Mimi Deas
Photography by Dan Wills