Smart Casual Style: Ways To Get It Right And Look Extra Stylish At Work
Manchester, United Kingdom -
July 2021
Work attire is always confusing. Some of us are finally re-entering our workplaces and have completely forgotten how to dress for work.
Not to mention how confusing the "smart casual" attire is! We're here to help. We've put together a few tips to get it right and look extra stylish at work. With a few easy steps, you'll have the smart-casual style on point.
Every gentleman needs a well-fitted collared shirt for the office. Whether it be a fitted shirt or a classic cut, find a fit that suits you and that you feel most comfortable in. Now buy that shirt in at least 3-4 different colours. White, blue and navy, these are going to be your office staples for returning back to work. Start stocking up your basics with our range of different fitted shirts with a collection of different collars. 
Get a few patterned shirts. Make sure your basic colours are included in your wardrobe, but why shy away from check shirts and light patterned shirts. We suggest starting with a small check red shirt with any pair of work pants. We have a range of stunning patterned shirts in different fits for you to browse through.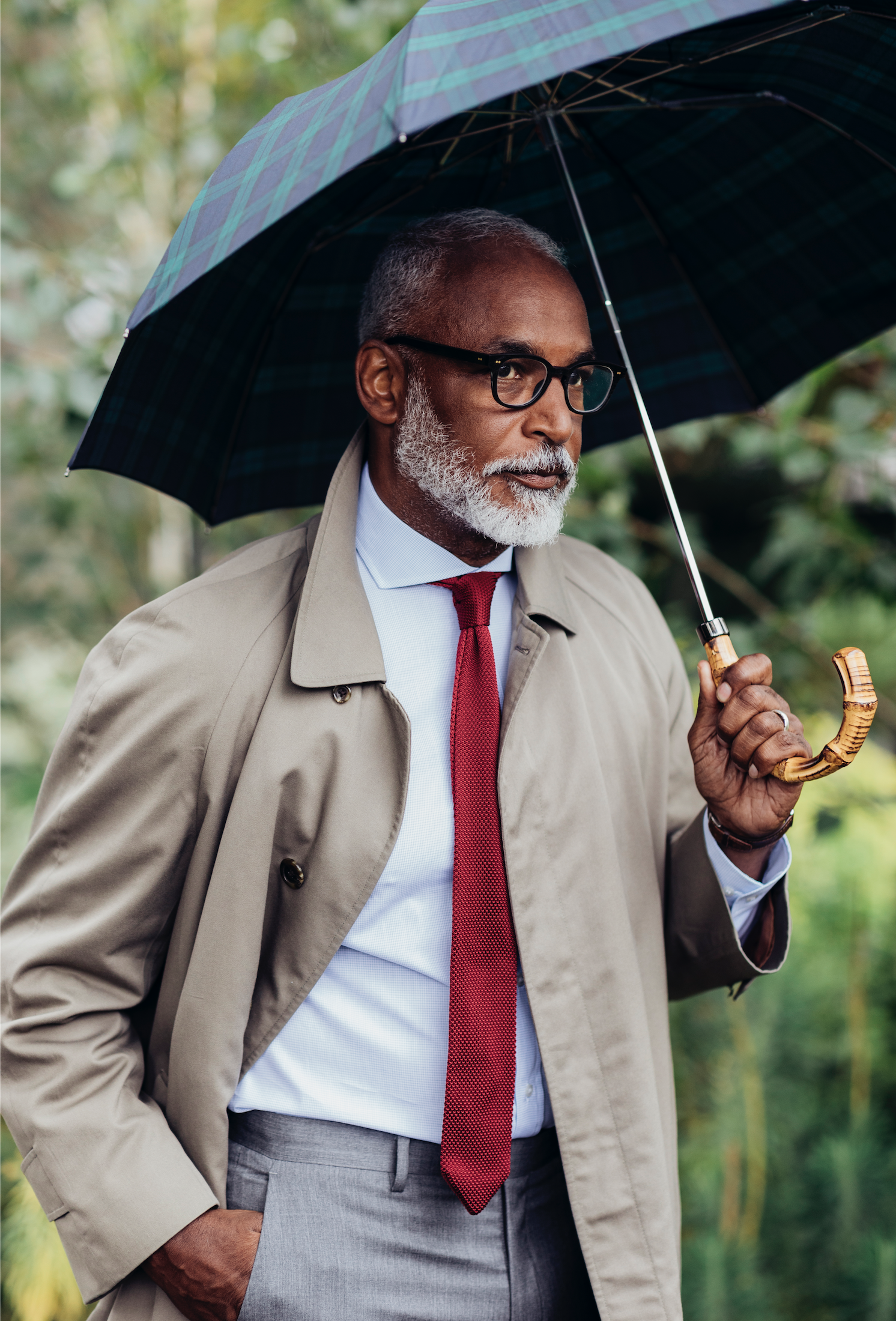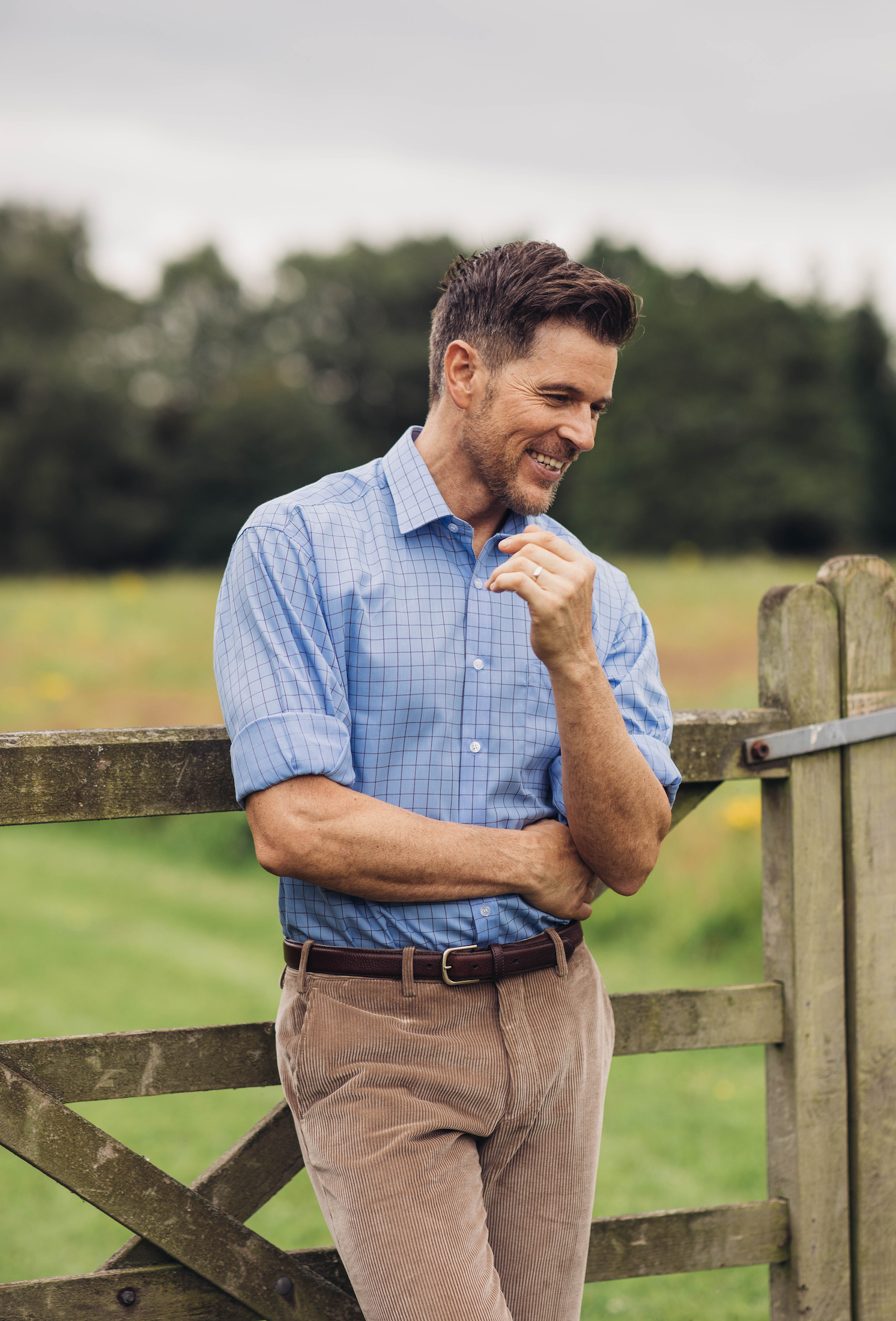 For an extra stylish look, try incorporating accessories into your outfit. A fun patterned tie can often complete your look professionally. A simple addition to your plain shirt can most definitely be a tie. You can get away with a small collection of shirts and ties and mix and match however you would like. A tie really does elevate any outfit and even better, no one will notice that you are wearing the same shirt you wore to the office a few days before. A great life hack, right?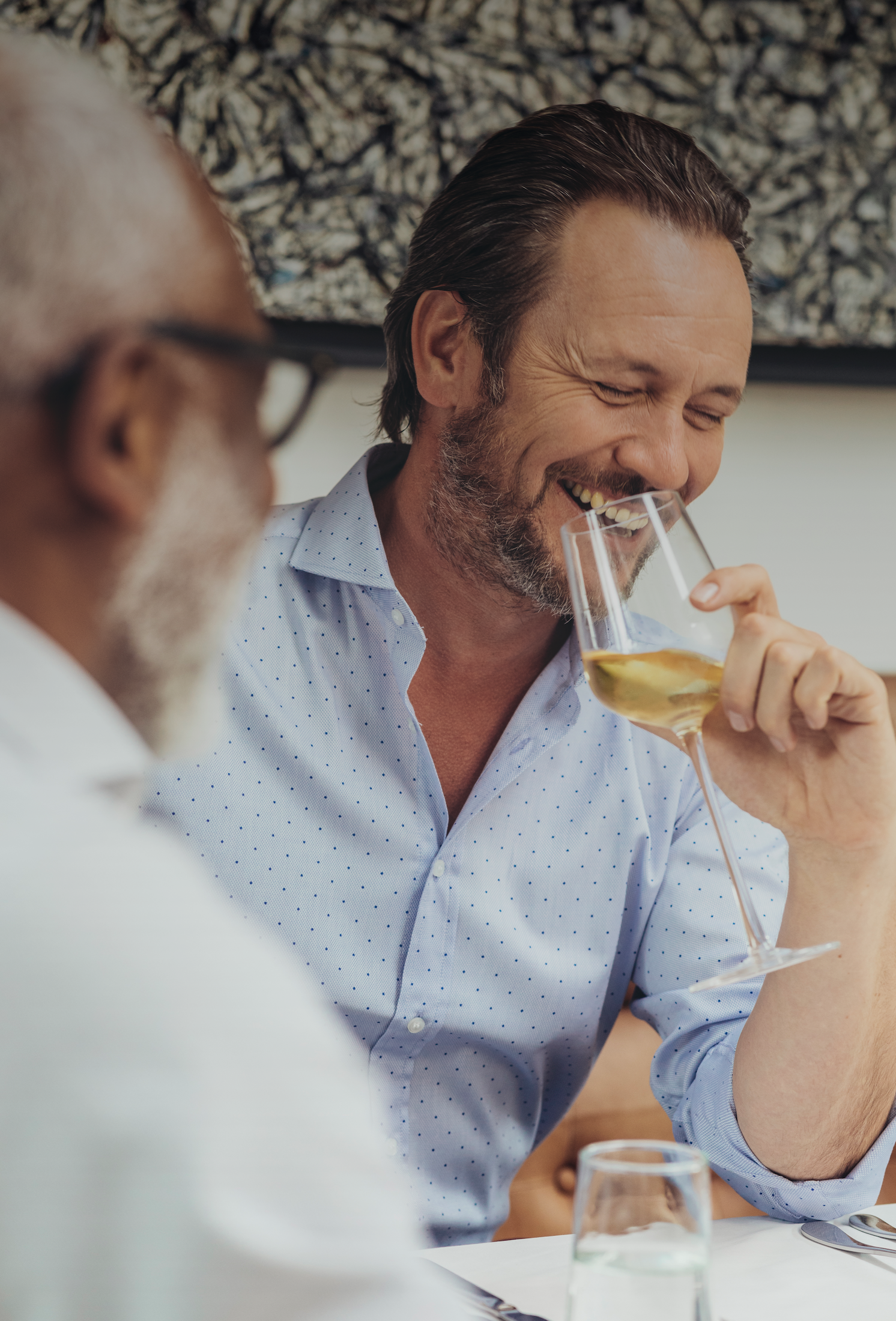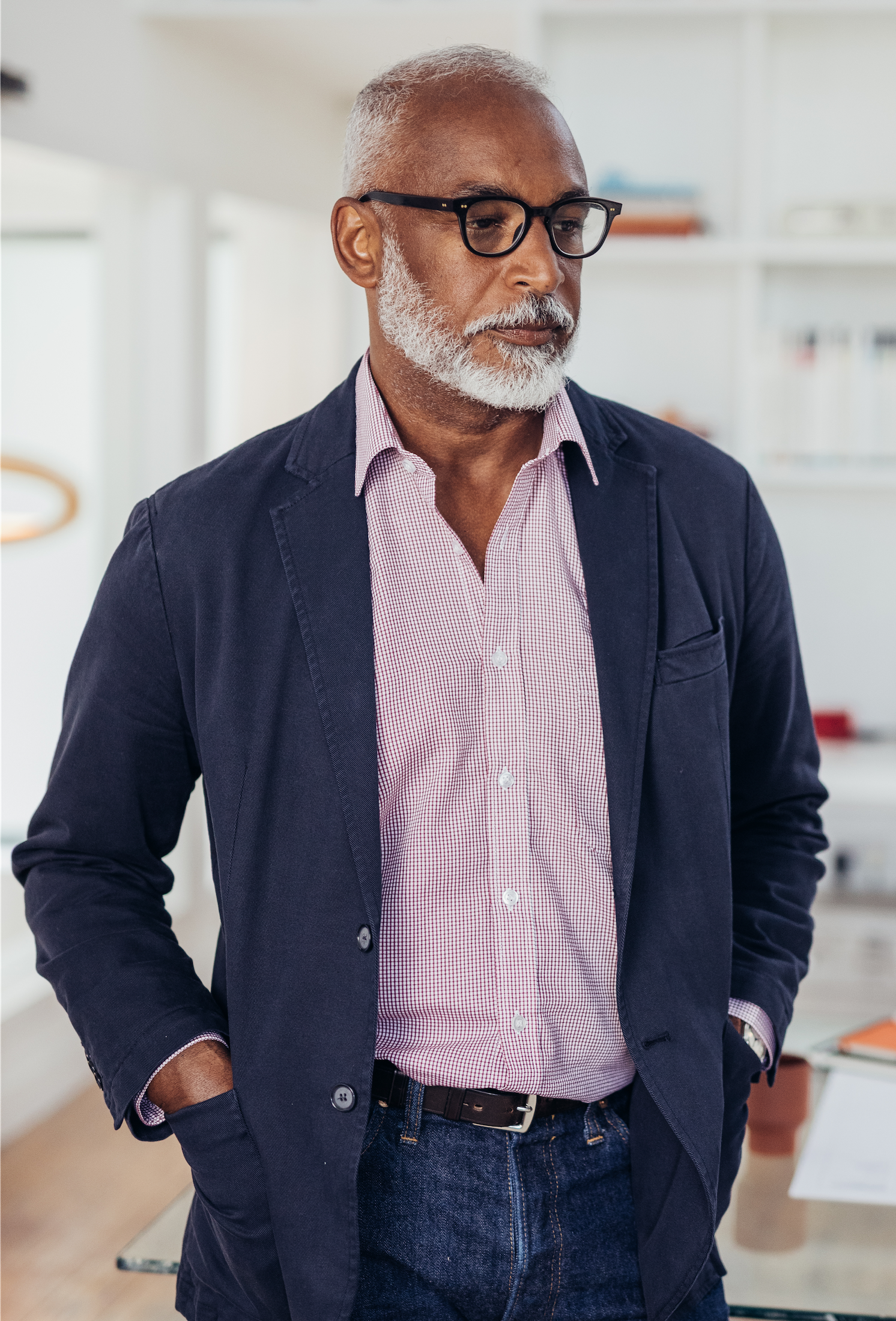 Trust us on this one, once you have your office uniform set, you will repeat these outfits and get the most out of those garments. Remember to keep it professional, and casual attire down by having the top button of your shirt undone. This simple hack works extremely well for a smart casual style.
Credits
Words by Mimi Deas
Photography by Dan Wills