Should You Wear A Bow Tie Or A Necktie?
Manchester, United Kingdom -
February 2021
There's no worse feeling than feeling overdressed at a function. Some occasions call for a simple neck tie while others require an all class bow tie.
It's always difficult to figure out which to wear and you definitely don't want to be outnumbered in a tie while everyone else is wearing a bow tie! 
But how do we know which one to wear? We're here to make your life a little less complicated with a few tips that may help you decide what exactly you'll be wearing to the event.  
First, let's talk about the two. A bow tie is actually a type of necktie that is very common to a shoe lace knot. They come in three types; the pre-tied, the clip on and the self-tie. They are usually designed from premium material as they are commonly worn to more formal occasions. 
A neck tie is knotted at the collar and hangs down the chest. There are eight different types including four in hand, seven-fold, skinny necktie, bowtie, western bowtie, bolo tie, cravat and neckerchief. 
Now that we have that sorted, it's time to figure out if it's a blow tie a necktie you'll be wearing. 
ANYTIME, ANYWHERE! A tie can be worn in absolutely any scenario or occasion. You can't go wrong with a trust necktie. We most commonly see neckties in daily work and business attire choices for those who are still going into the office. 
With the relaxation of dress codes, some have chosen to ditch the tie every day, however have a collection of great ties will always be necessary for important meetings or interviews, so it's worth having in the wardrobe. 
Don't be fooled! A necktie is actually more formal than a bow tie. Why you ask? Well bow ties can also be worn casually, you can't really wear a necktie casually, can you? So they are necessary for smart and formal events.  
Neckties are such a simple yet effective edition to any man's outfit. They are easy to make work as they add balance to any outfit for any event.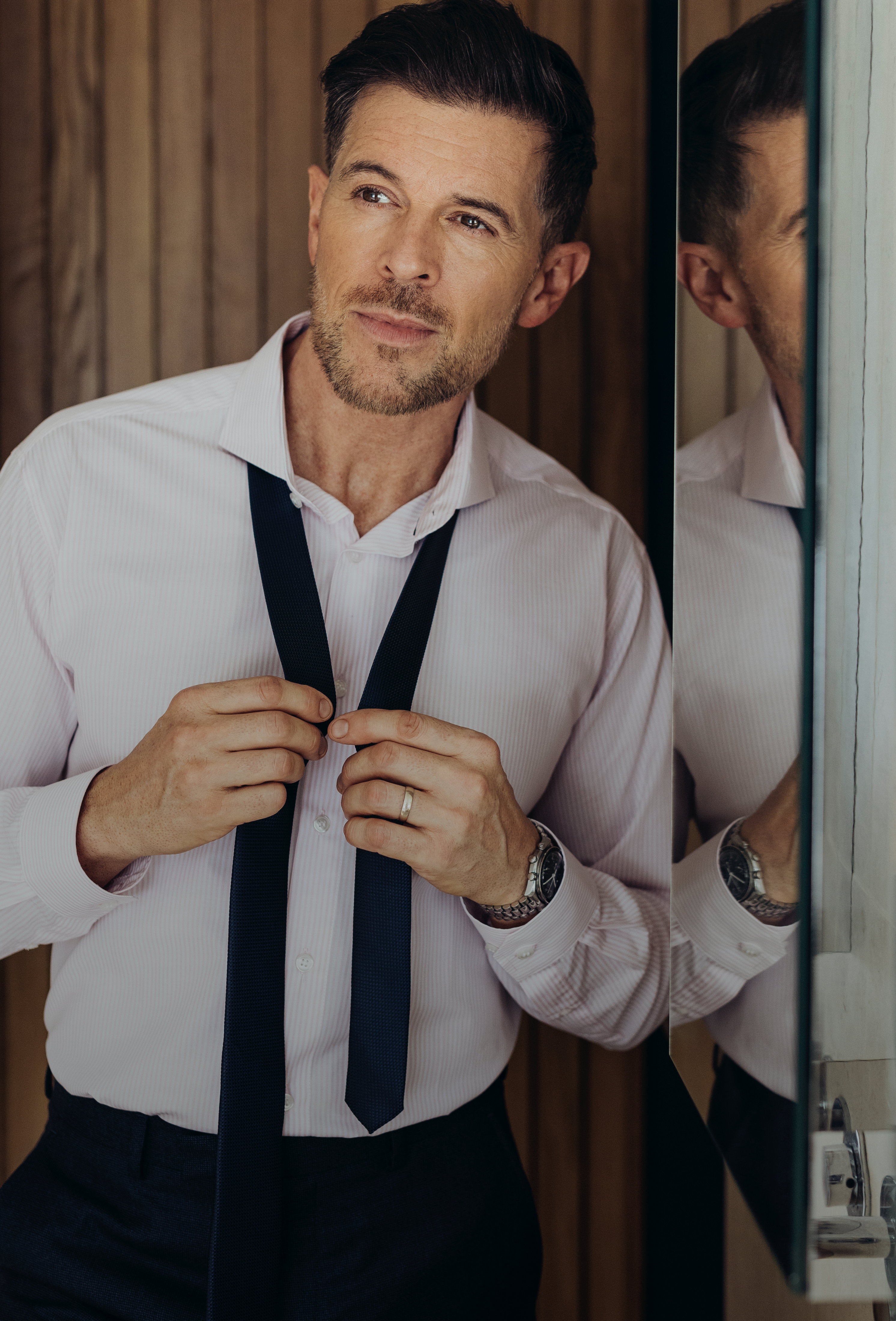 When can I wear a bow tie?
Again, ANYTIME, ANYWHERE! There's something very special about a bow tie when a man puts one on. It's clean, it's sharp and it can certainly make a statement. Be particular with how you wear it, and make sure it suits the rest of the outfit while you're there.  
A bow tie is often harder to make work in your outfit than your average necktie purely because of the large space it leaves on your shirt and the rest of your outfit. This may lead to your outfit looking a little unbalanced, so the size and shape of the bowtie is crucial.  
Bow ties not only can be worn formally, but can most definitely be worn on casual occasions as well. With more patterned bow tie designs coming into play, you'll be sure to find the perfect bow tie among our range.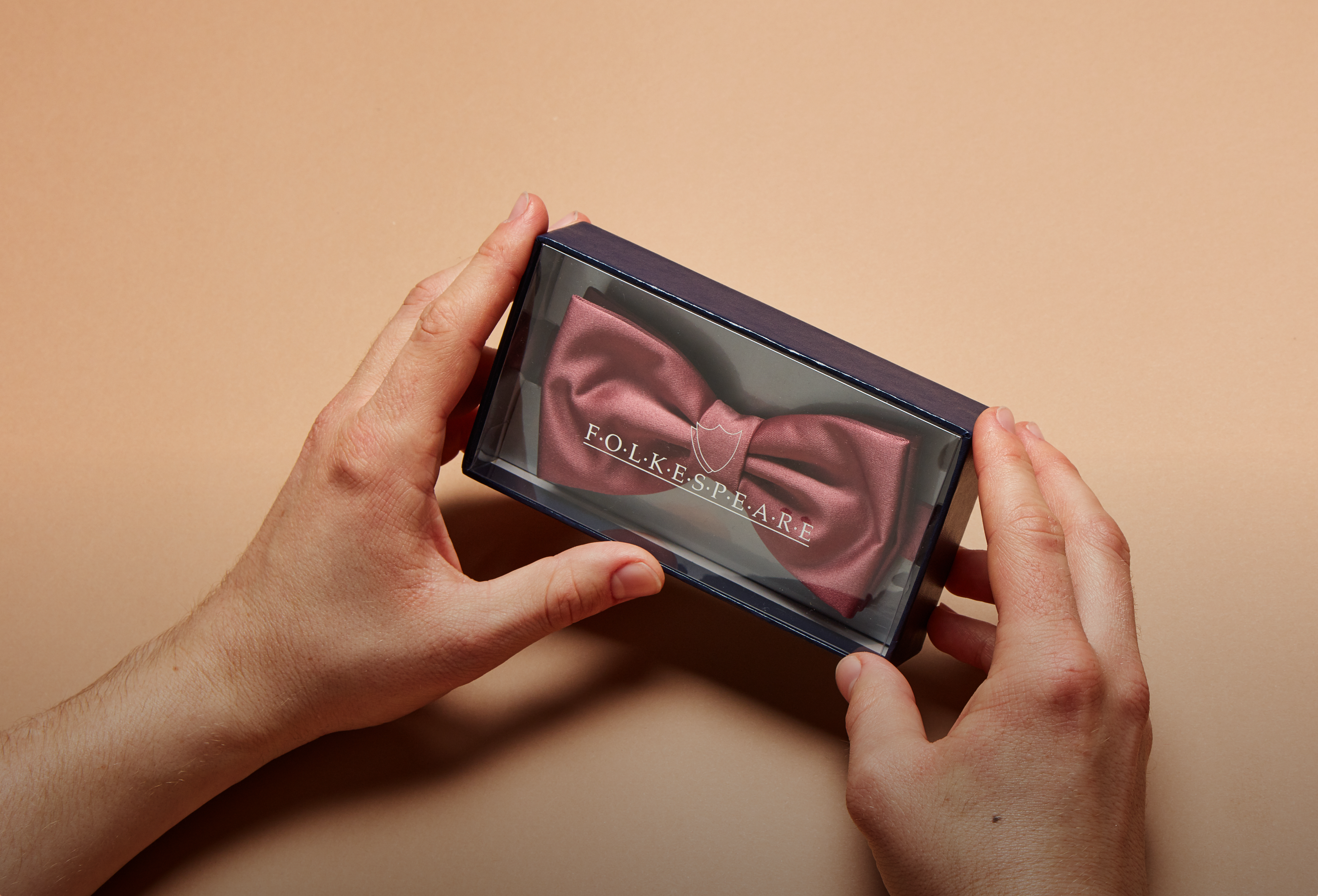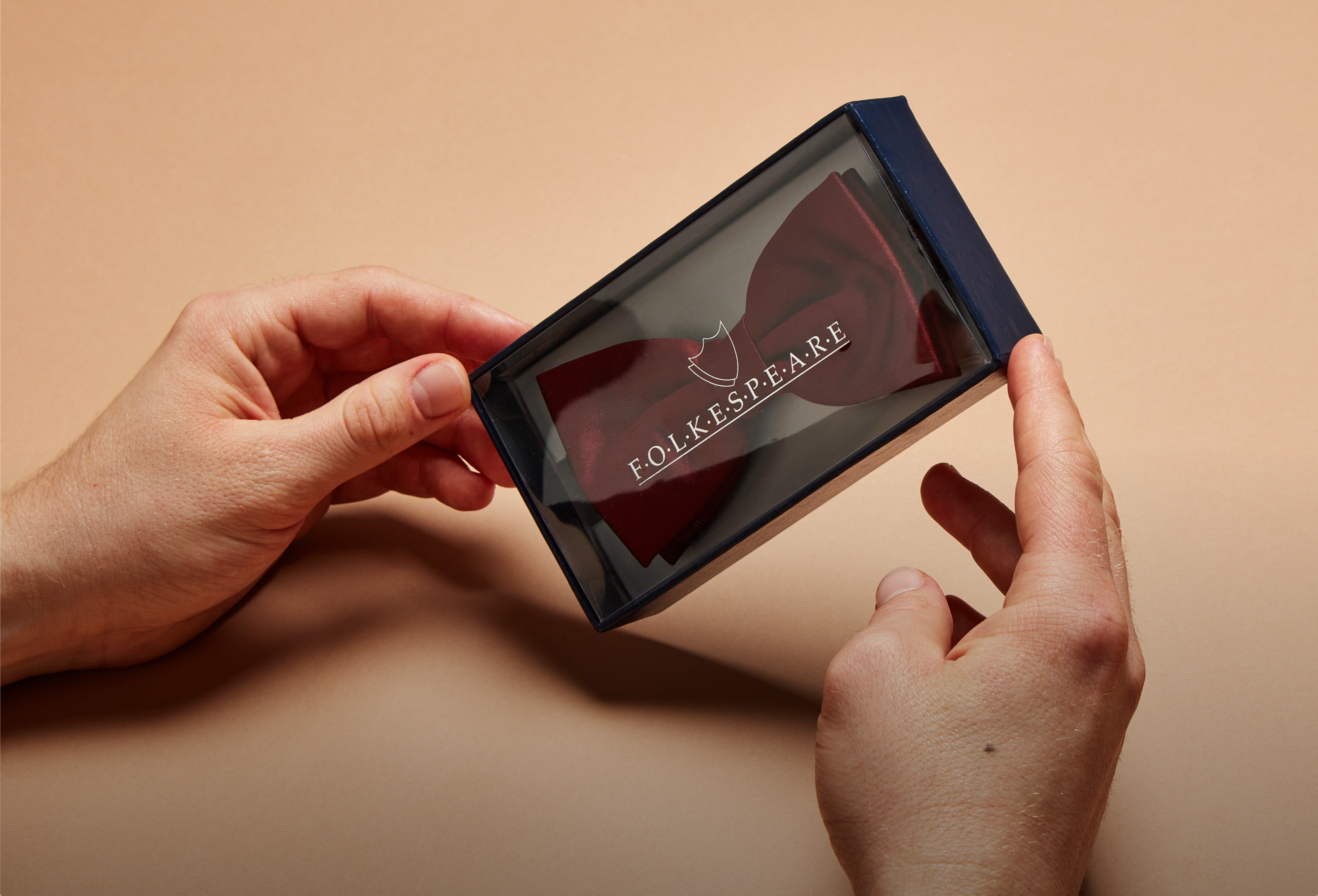 The verdict
Honestly, it really depends on the outfit you are wearing. Assess your entire outfit and think what would look best and add more to the style. Try on both in the mirror and decide what adds more to your look and also what you feel most comfortable in.  
Hopefully this simplified things a little for you, so now you know whether it's the trusty necktie you'll be wearing tonight, or if it's time to whip out the bow tie you've been saving.  
Credits
Words by Mimi Deas
Photography by Dan Wills