Rael Brook Style Icons
Manchester, United Kingdom -
March 2021
Here at Rael Brook, we are inspired by some of the most stylish men who remain absolutely timeless in our eyes.
Each day, we aim to dress as sharp and as well as these men did. We've made a list of some of our favourites of all time.   
He wasn't nicknamed the "King of Cool" for nothing. We can't have a style icon list without starting with the one and only. Whether he was rocking a knitted jumper, a 3-piece suit with a silk tie or an old leather bomber, whatever he wore he wore with confidence and style. McQueen's effortlessly stylish look was purely because of the way he wore things. Everyone should take note, it really isn't about what you wear but how you wear it. Have a browse through out Rael Brook silk ties to see if you can master the art of the man himself.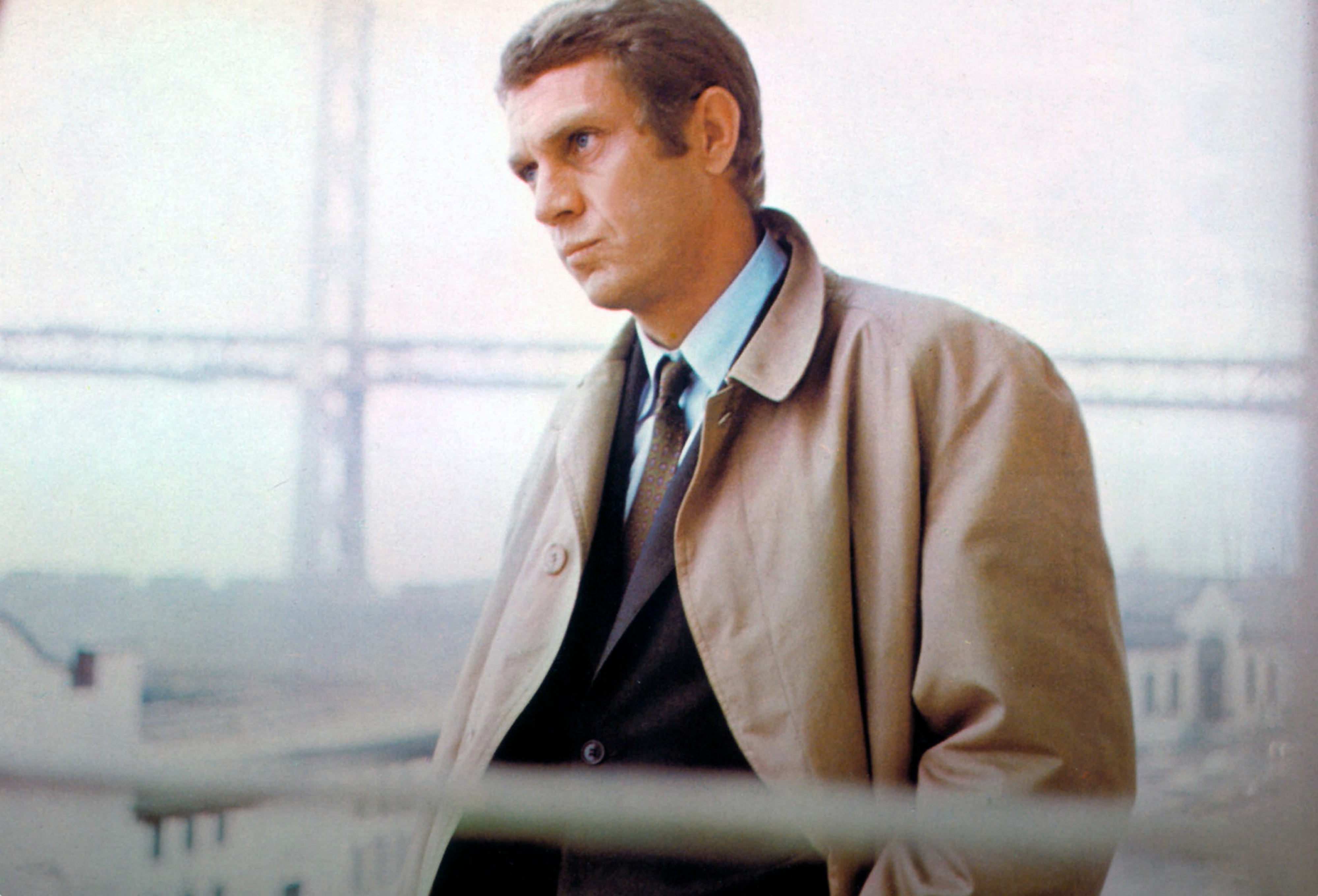 Sidney Poitier  
He's known as one of the greatest actors of all time and in our opinion he's one of the greatest dressed of all time. A simple breasted suit paired with his signature patterned tie was a look that Sidney was known for. Whether he opted for a striped, polka dot of floral tie, he always looked immaculate. Sydney's style really showed how much one simple accessory can transform your whole look. Something as simple as a silk tie can make a difference.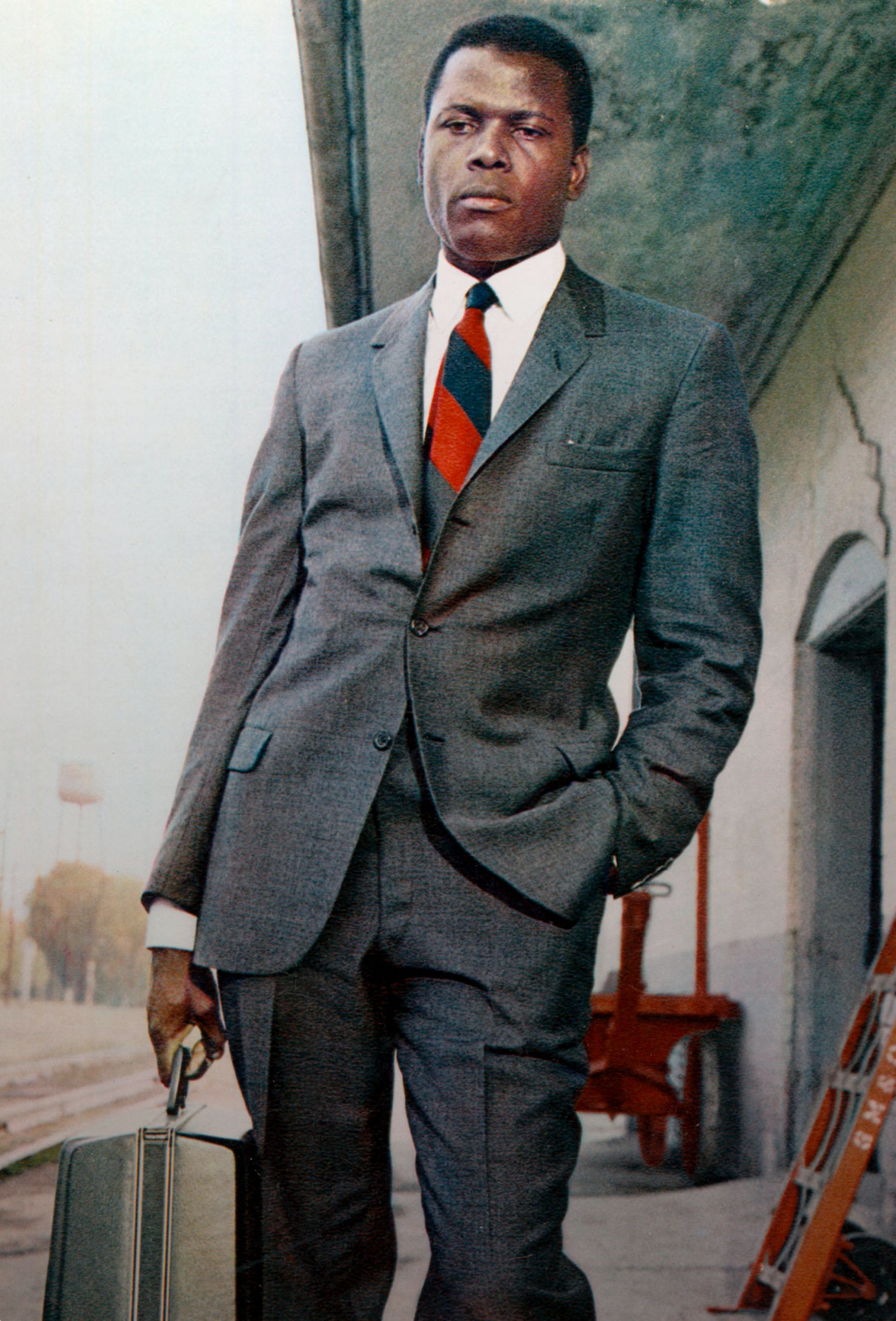 John F. Kennedy
Always stylish but never showy, just as a true gentleman should be. JFK's preppy, polished style mastered the art of relaxed confidence and laid-back sophistication. He remains as one of our icons for the seamless, luxurious attire. 
He was often seen in white trousers and a polo shirt on his more casual days. However, when it came to formal dressing, he pulled it out the bag. Always in a tailored suit, crisp white shirt and often a bright tie. Jon F. Kennedy is style icon for his versatile looks that has never dated to this day.
Robert Redford
Thick coats or a lovely sweater. These are the things we think of when we picture Robert Redford. A mastering of layering, Robert Redford always conquered the art of pairing pieces together. Whether this was a 3-piece suit or a suede jacket over his much-loved blue shirts, he always put together without trying too hard.   
Often seen in a blue shirt with his sleeves rolled up or layered over a knit jumper. To master Robert's style, have a browse through our blue shirt collection, we are sure to have the perfect hue for you to channel your inner Robert Redford. Sticking to the staples worked well in his favour, as his take on smart casual has become our go to outfit inspiration.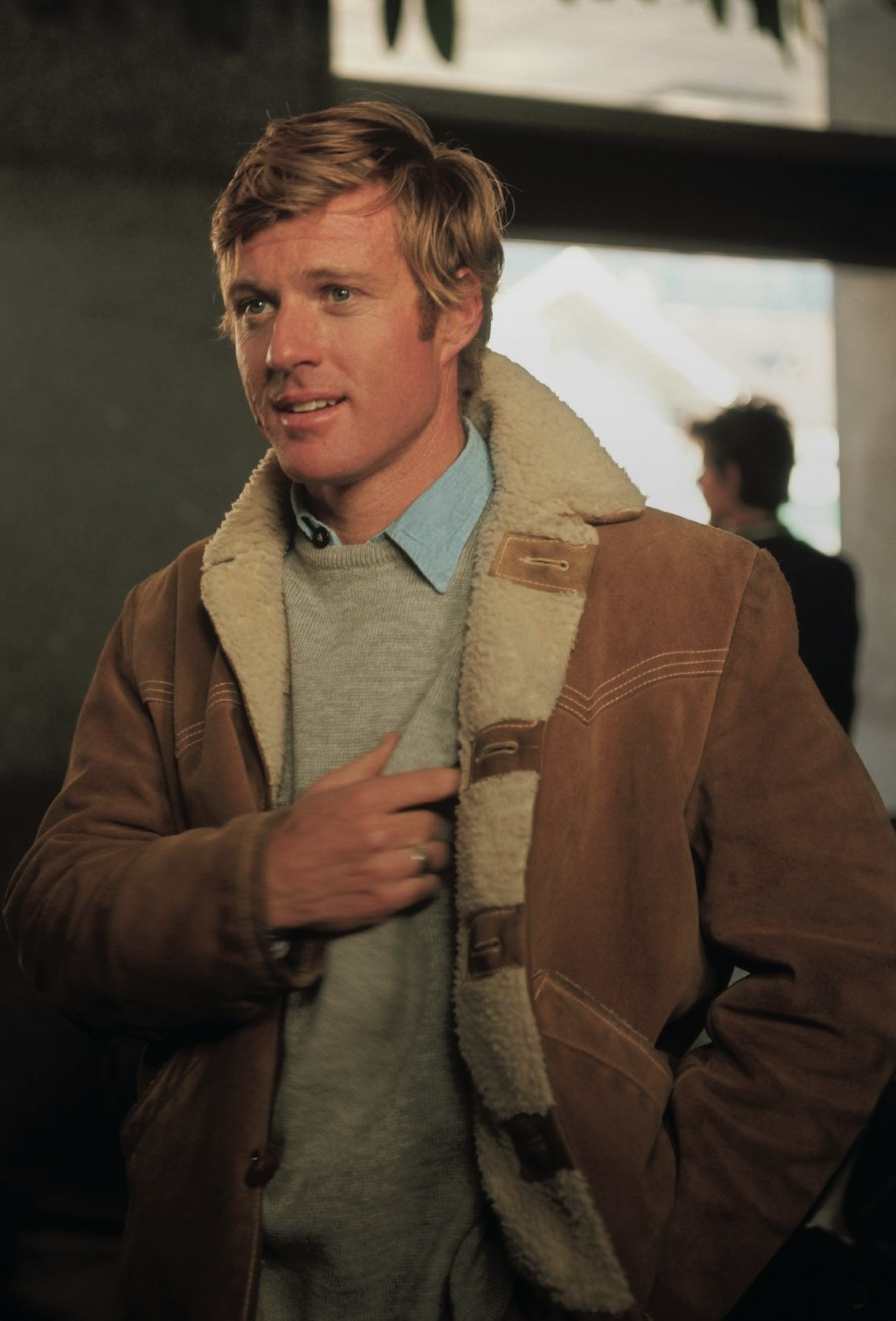 Credits
Words by Mimi Deas
Photography by credited sources