Pocket Square Style Guide
Manchester, United Kingdom -
January 2021
A pocket square is a true indicator of a gentleman. Yes, we said it. 
You may think that's absurd, but we want to remind you about the power a simple pocket square can have on a gentleman's outfit.
It can turn your average suit, to a symbol of utter class   
With a rich history that has so eloquently evolved into the accessory we see today, the pocket square ages back to the Ancient Greeks and Egyptians who first introduced the pocket square.  In Ancient Egypt, findings show that cloth was valued highly by the Egyptian high society as it carried wealth and sophistication. 
The Greeks carried a cloth with perfume to make sure they had a nice smell close near them and the Romans used cloth to signal the start of Gladiator games. In Rome, when the Emperor dropped his handkerchief it meant the Gladiator games are beginning.  
And soon after, the handkerchief made its way to England and into the hands of King Richard the Second circa 1390 who made handkerchiefs an icon! It remained popular during Stuart and Tudor and was most known in the Victorian era for being stuck out of back pockets. 
But hey, we aren't all here for a history lesson on pocket squares! Let's get to how and why you should be wearing a pocket square when applicable.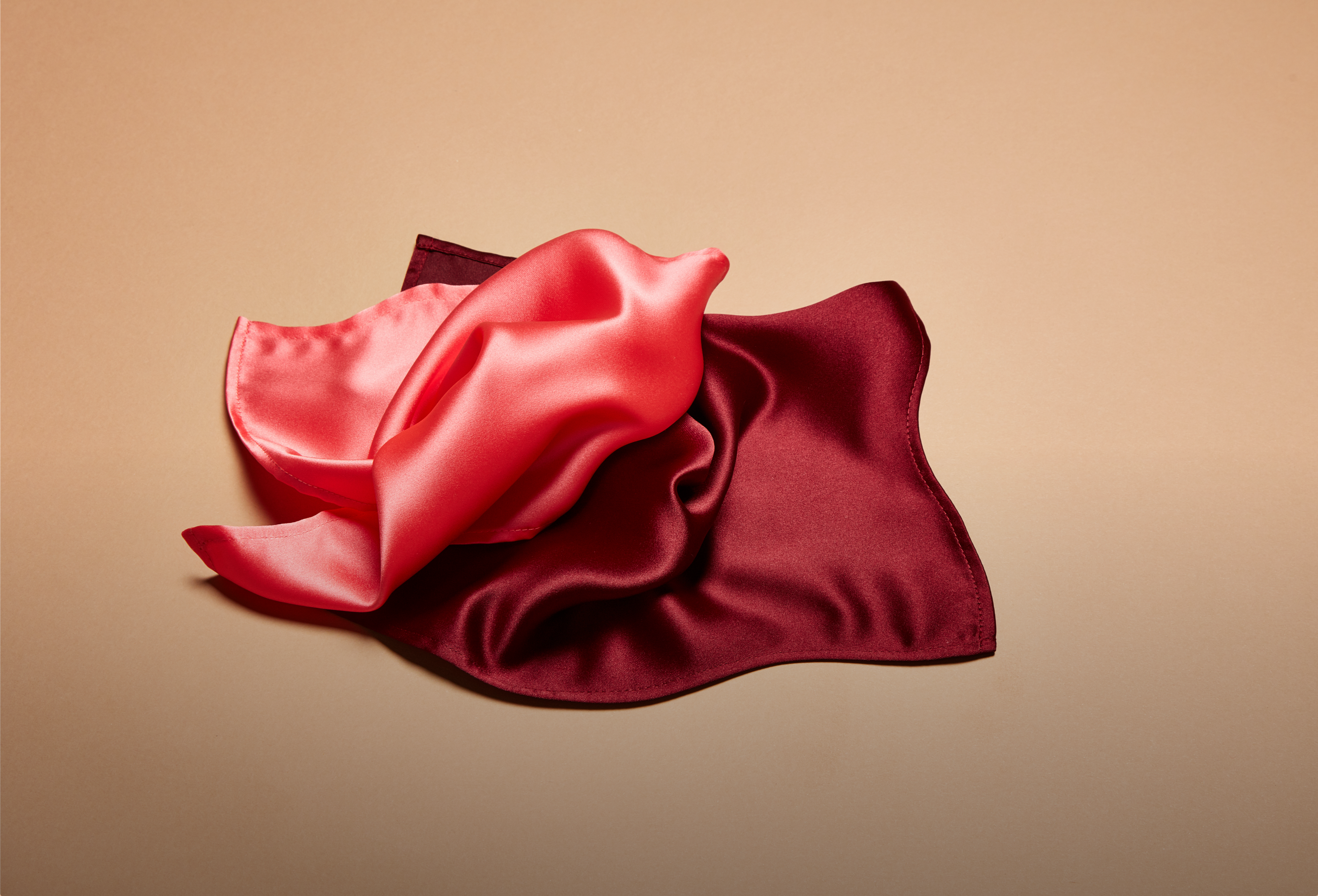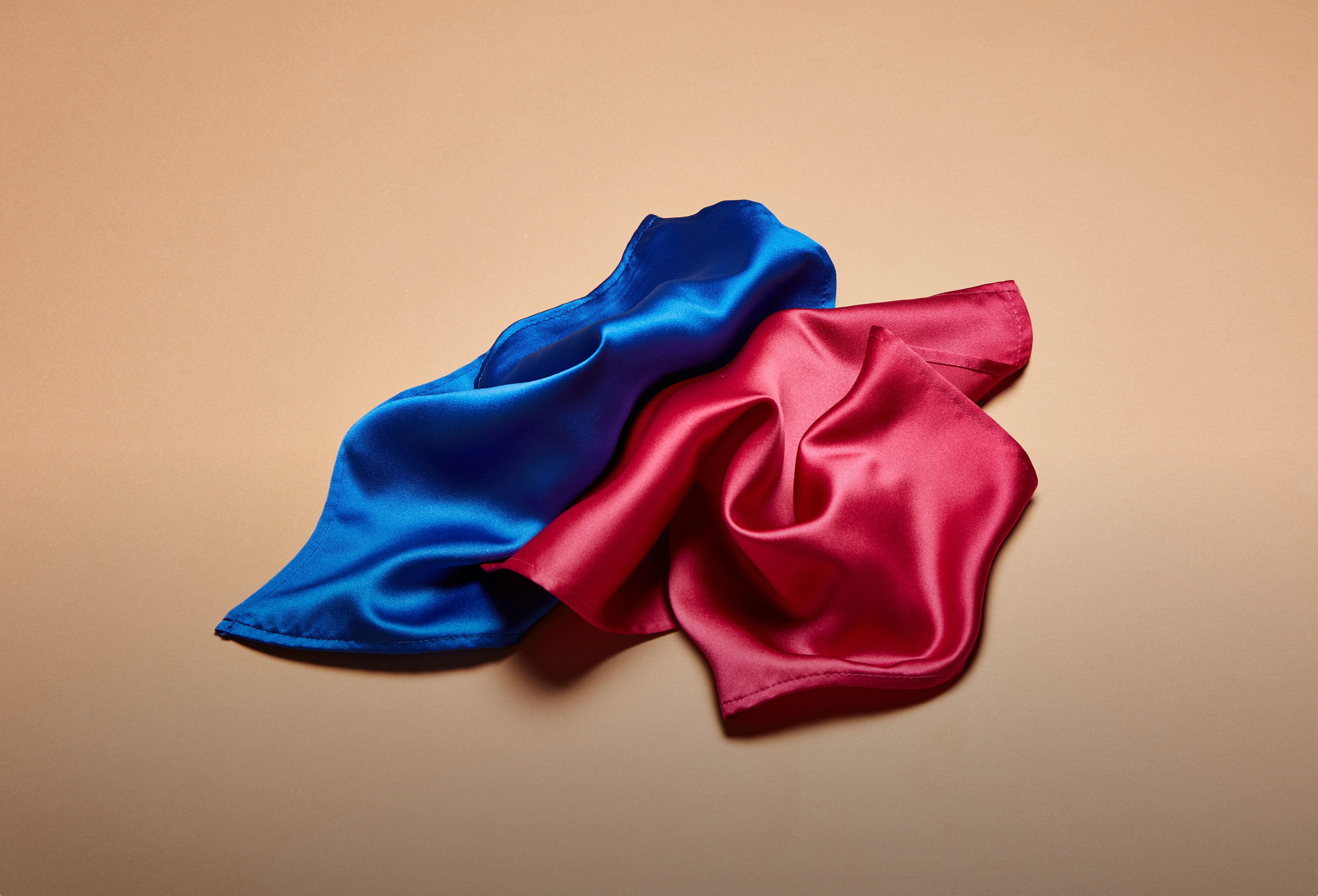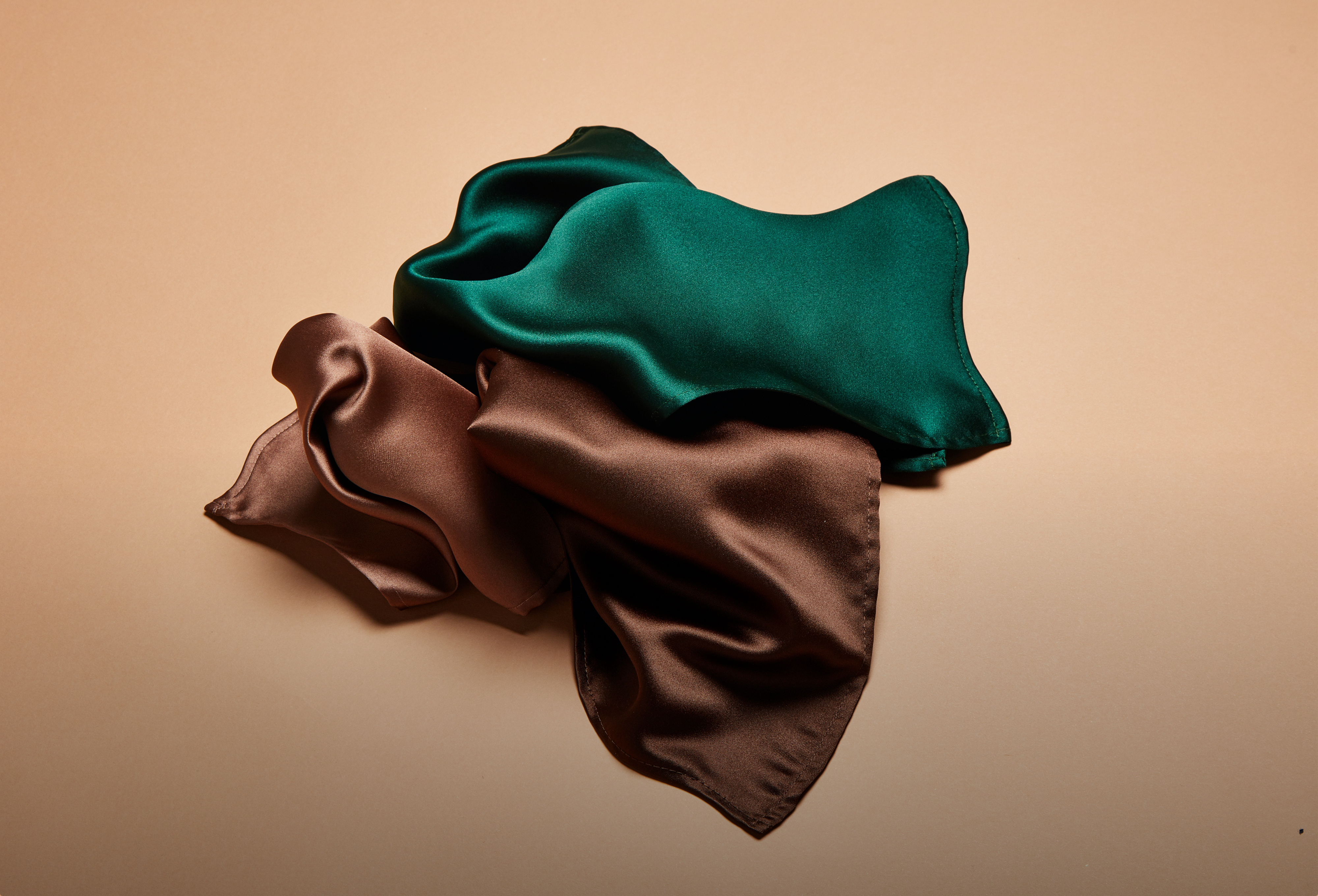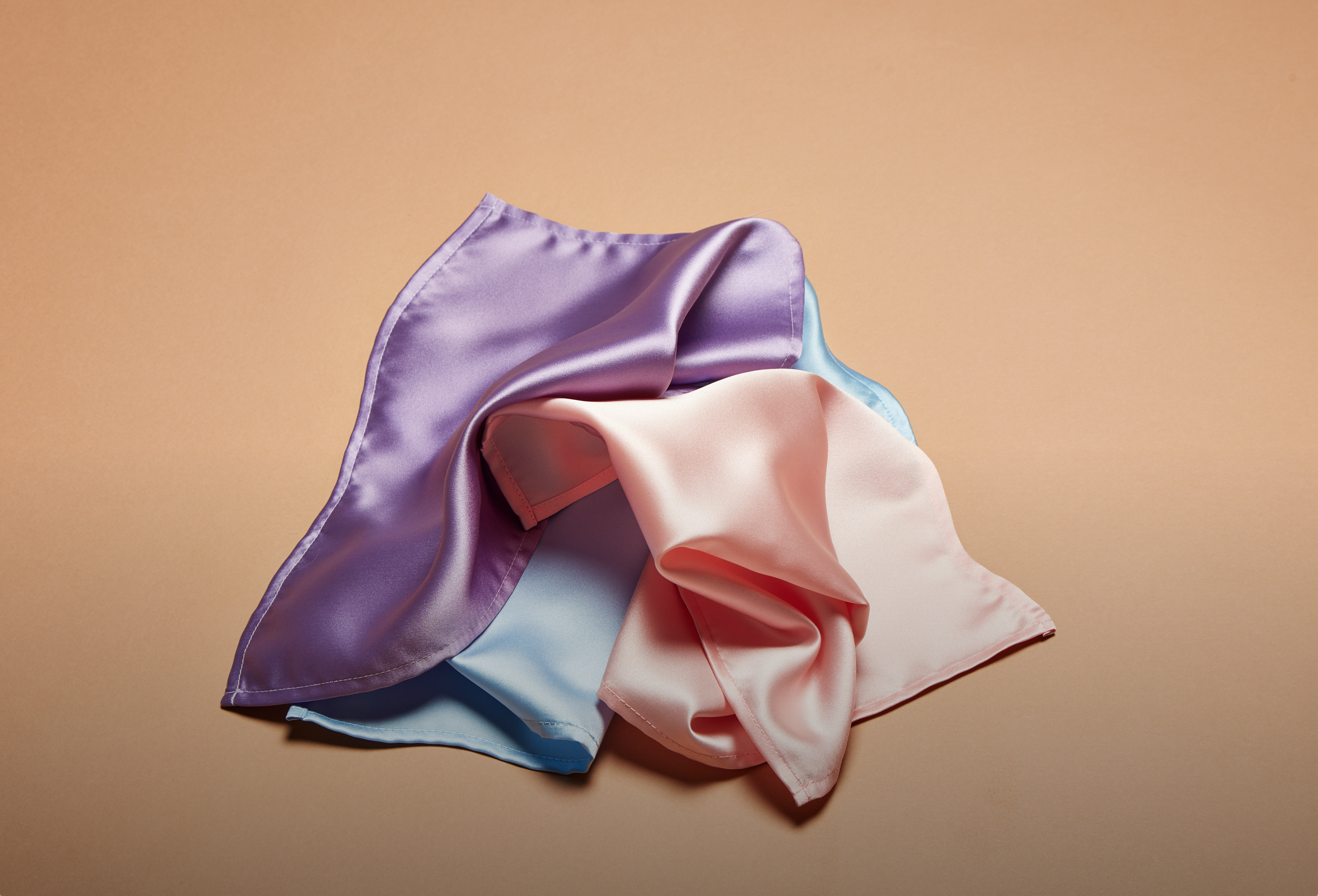 The main point of a pocket square is to compliment your whole look. They are one of the fastest ways you can enhance your outfit. If you are required to wear a suit or blazer for a formal event, it's best to keep things simple and wear a white pocket square because you really can't do too wrong. 
"As a go to rule don't match your pocket square to your tie"
However, if you do want to play around, explore with colours and patterns. As a go to rule don't match your pocket square to your tie. Instead take a secondary colour from your outfit and make that the primary colour in your pocket square. This will tie your whole look together perfectly.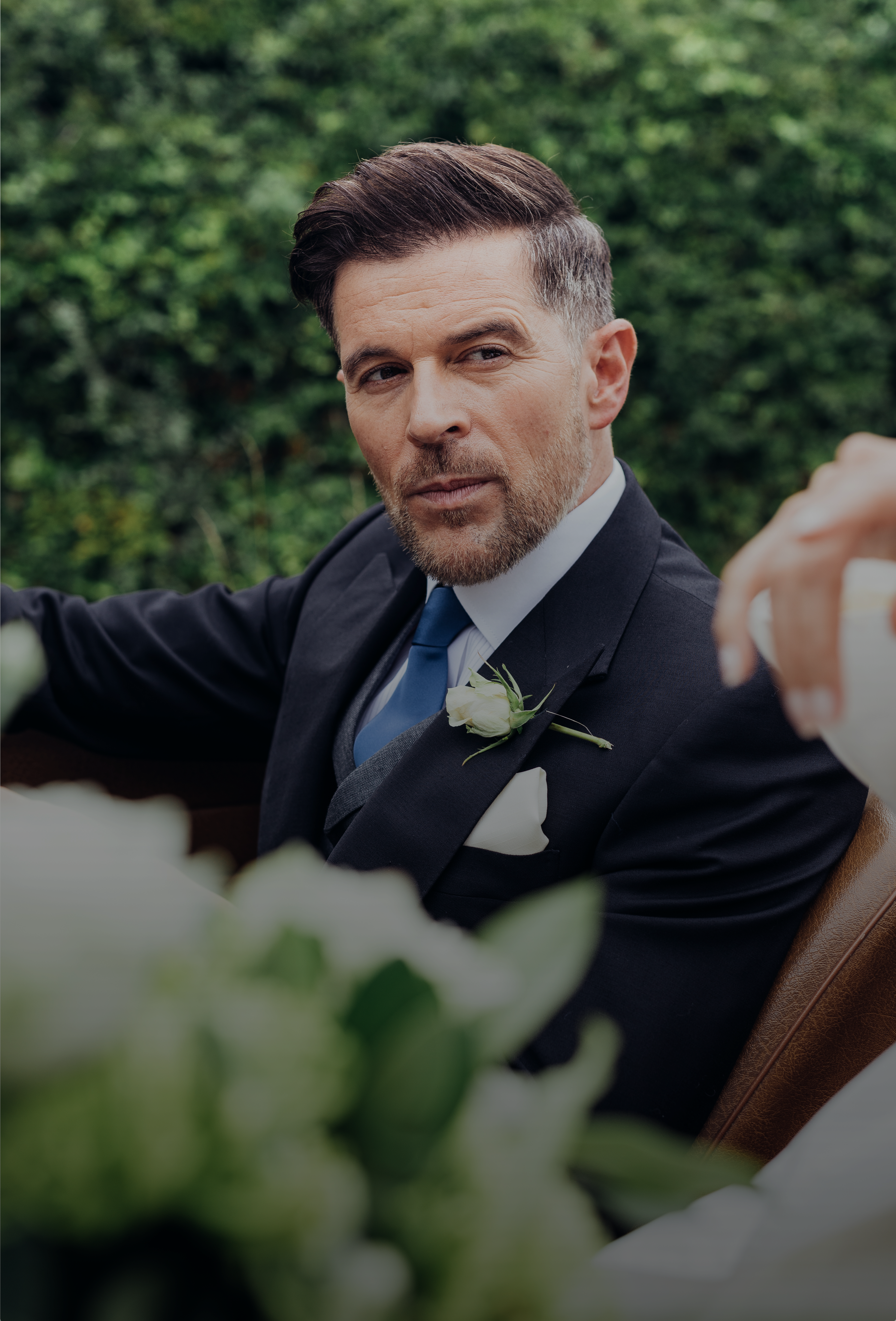 Not only are they stylish, but they're actually quite practical as well. Funnily enough, they were initially worn in a jacket pocket to avoid contact with unhygienic objects such as coins or handles. So, yes please to that pocket square! No need to tell us twice in 2020, we are taking all the safety options we can!  
A small change in how you wear creates a big impact on your outfit and luckily, pocket squares are that small change! They are extremely versatile, and can be matched well in any blazer or suit pocket. For a more outgoing look, wear it in a more flamboyant style, this is prefect for a wedding. For a chic look, wear it in a traditional fold with it just peeping out the top of your pocket. Finally, if you are leaning towards a more casual look, don't think too hard about it and ditch the fold! This gives off an effortless style that every gentleman is trying to achieve.  
If your struggling with finding a colour palette that suits you, there's a few rules to go by; if you are a man with a high contrasting complexion e.g. light skin and dark hair, or dark skin and light hair, you tend to look better with contrasting colours in your attire. If you are a male with low contrasting complexions e.g. dark har and dark skin or light hair and light skin, opt for more monochromatic colours. 
And there you have it, a quick history of the origin the pocket square! If you haven't already, you should definitely start wearing one! Have a look at our collection online. 
Credits
Words by Mimi Deas
Photography by Dan Wills