Our Top 5 Honeymoon Destinations
London, United Kingdom -
April 2022
Now that the wedding stress is over it's time to relax and there's no better way of doing so than kicking back in one of our favourite honeymoon spots.
For the adventurer
Thailand is our top choice for those couples who love an adventure. With the perfect mix of natural wonder, vibrant culture and tasty cuisine alongside romantic calming spots to relax with your newlywed, a Thai honeymoon will be a truly unforgettable experience. 
For the homebird
Whether travelling is out the cards for you this year or you want to create a beautiful memory on a budget, there are beautiful spots all around the UK for you to create memories that will last a long time. Found in the South of Wales Pembrokeshire, with an array of beaches with wildlife such as puffins, dolphins and sea lions and long walks with enriching views, you will have plenty to do to keep you busy whilst also finding some quaint hotels and cottages to cosy up with your loved one.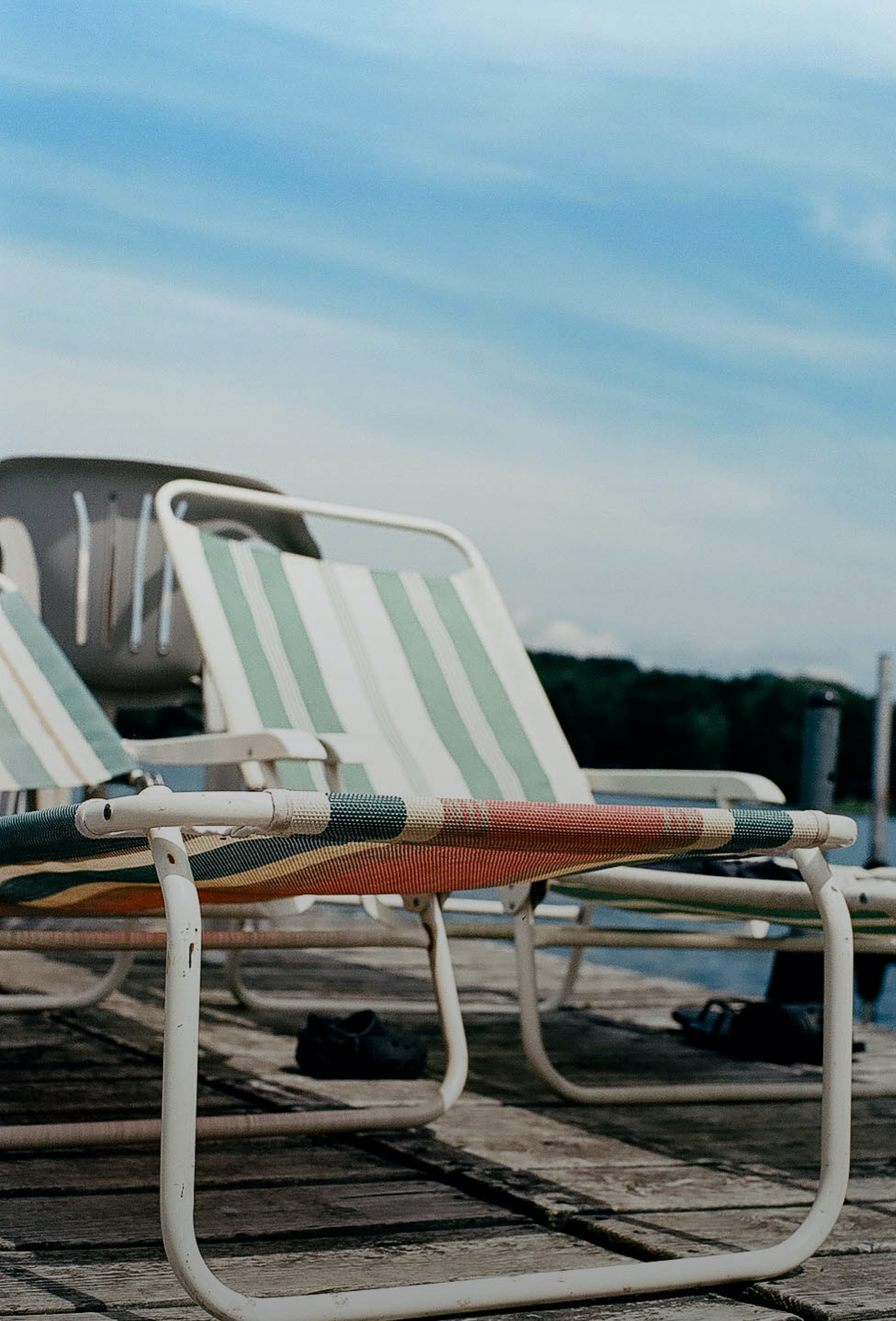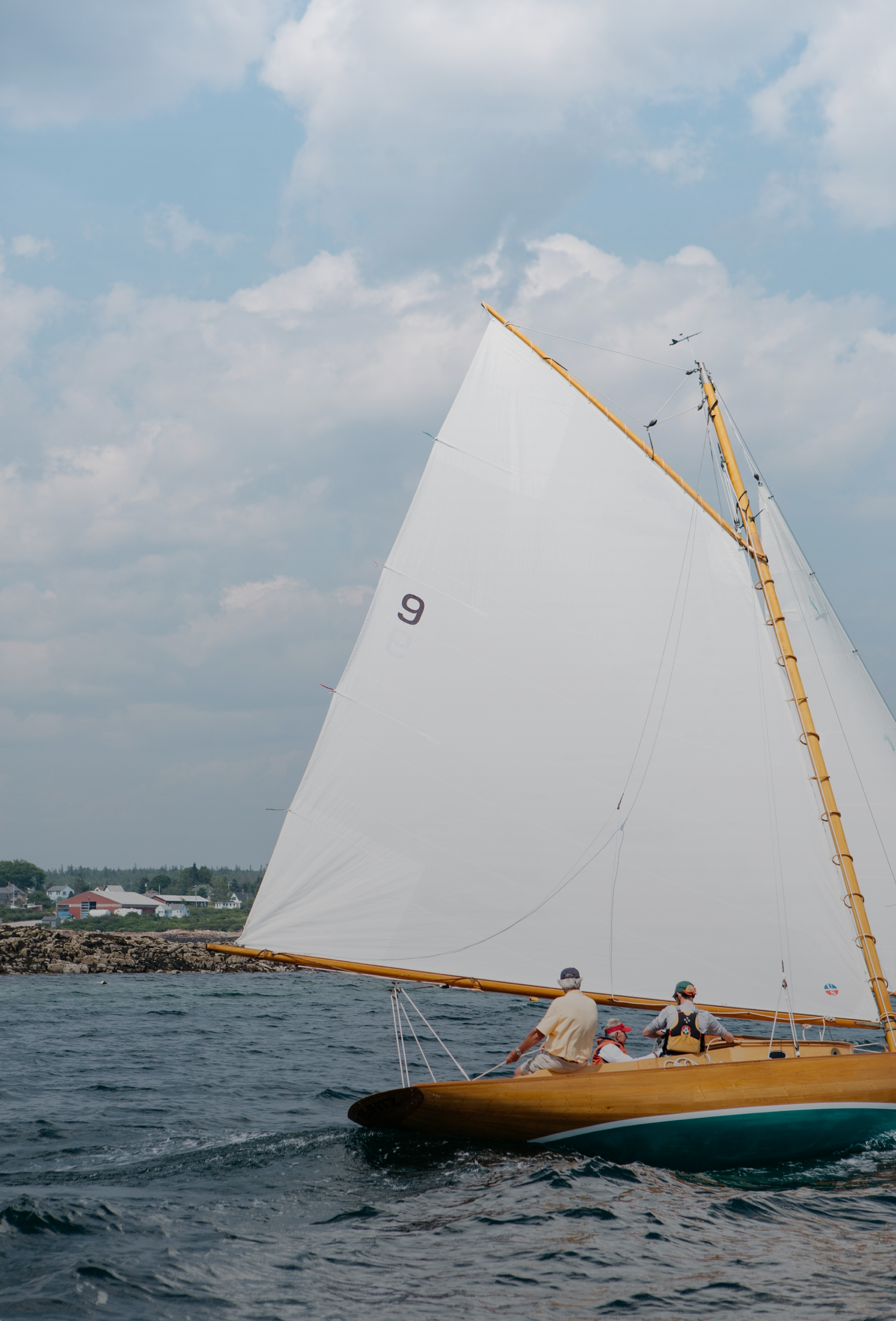 For the relaxer
Weddings can be stressful and sometimes all that is needed is a week away in peace. Our top pick is Bora Bora. The tropical island with pristine white beaches and a turquoise lagoon, this is the island of paradise. Think of a relaxing trip with calm activities. The perfect place to celebrate your honeymoon and if you and your significant other want to relax.
For the city goer
For some the craziness might not be over, and for those city lovers there's no better way to celebrate your love than a trip to the Big Apple. With New York's bright lights and bustling atmosphere. In this vibrant city you can shop all you wish, party away or visit a Broadway performance. In the city that never sleeps, we're sure you are going to create memories that will last a lifetime.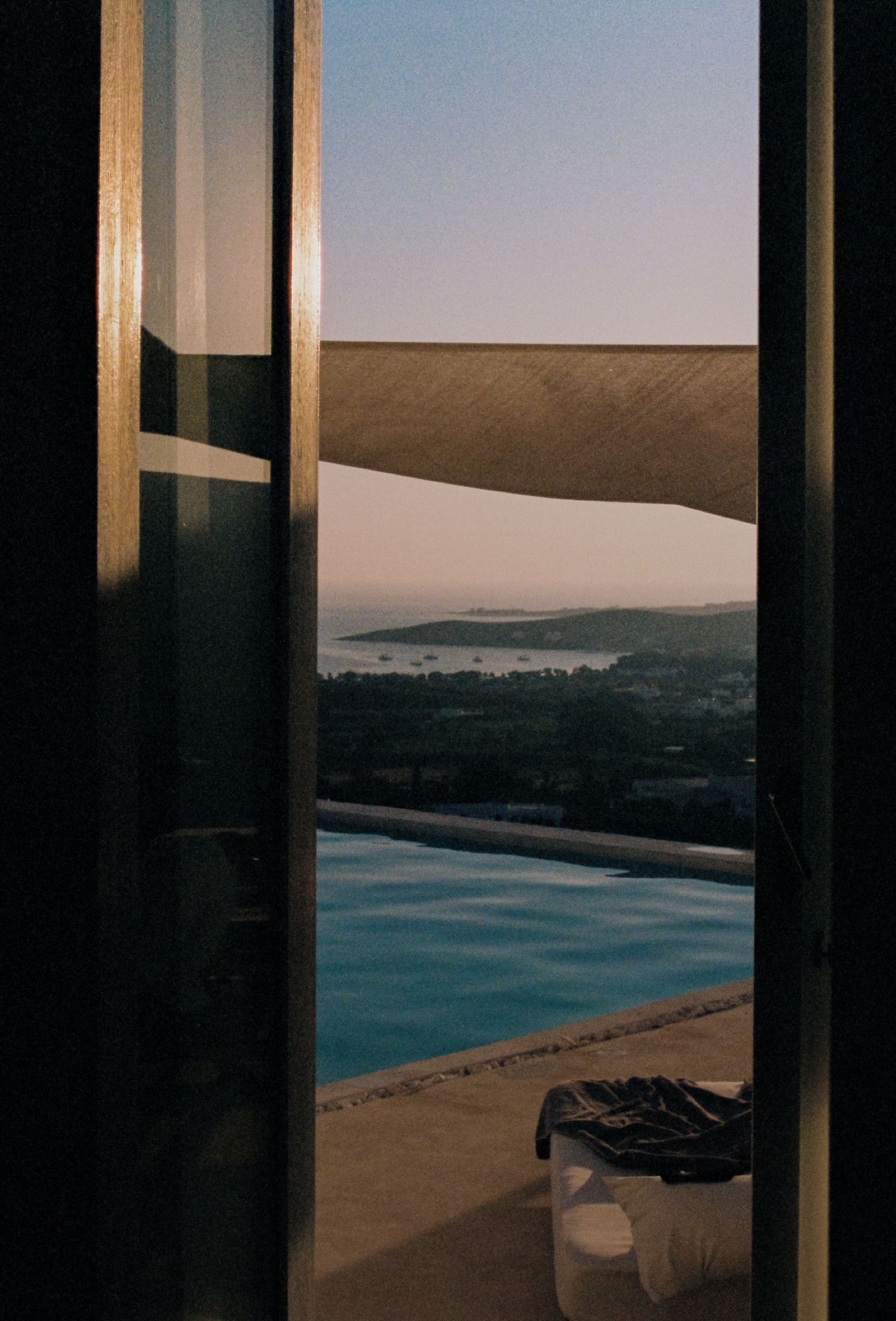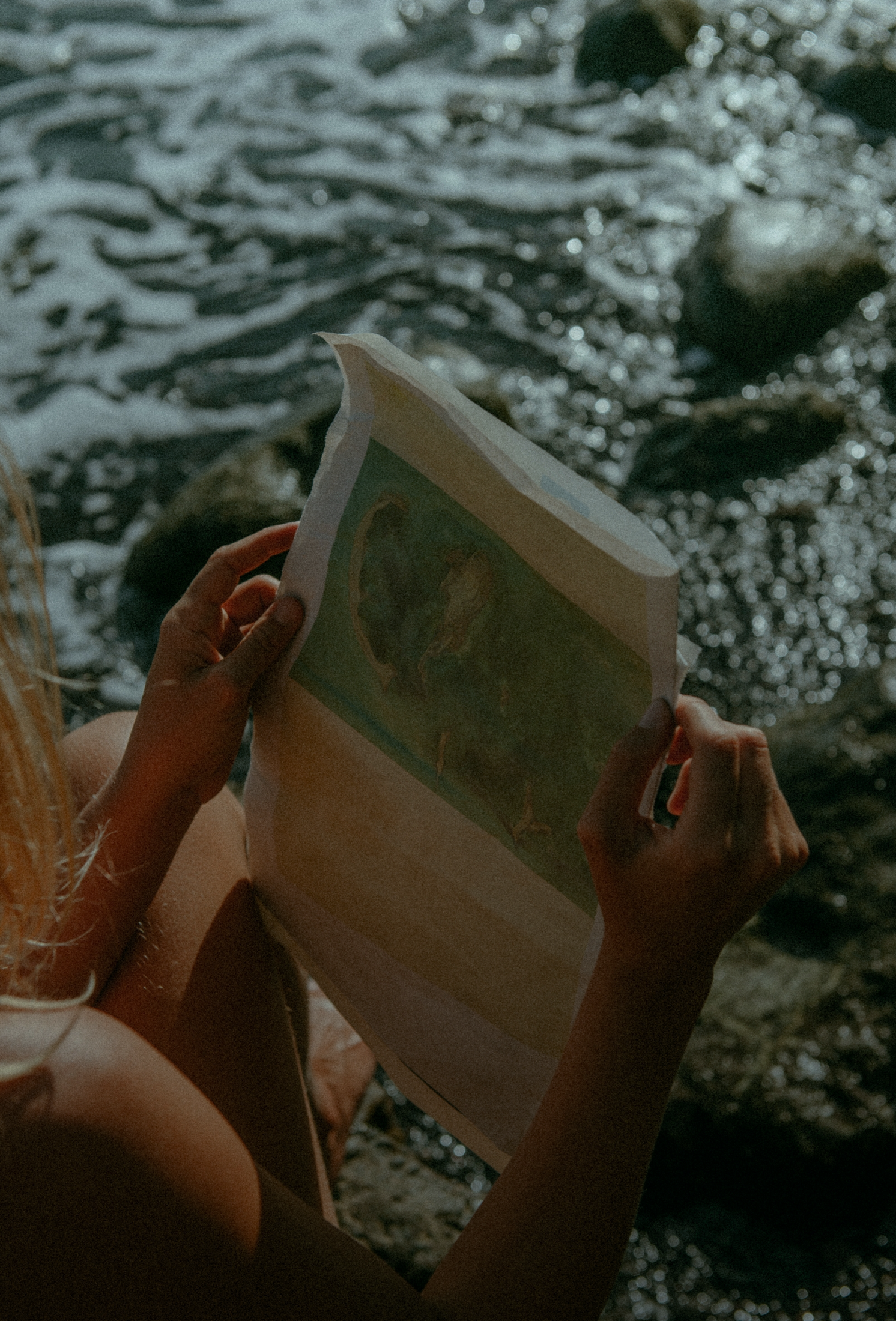 For the traveller
If you and your partner are big travellers, we highly recommend visiting Amalfi Coast in Italy. A place that has it all – relaxing vibes while also having the flexibility of getting to know the towns around you. This region has been captivating visitors for years and you will get the most out of your trip.
Credits
Words by Mimi Deas