Our Tips For Working From Home In Style 
Manchester, United Kingdom -
November 2020
Just because you aren't in the office, shouldn't mean you lose your style! If anything, your style has the freedom and is not limited by office attire!
Now is the time to master the smart yet relaxed balance, and we are here to help you! One thing we have noticed while working from home is how easy it is for many to slip up and lose their work routine and schedule. Days are spent in bed with laptop on laps and only jumping out when a video meeting is being taken place.  
KEEP YOUR ROUTINE 
One way we recommend getting back into the groove of things is getting out of bed and changing into other clothes! In order to be productive, it's important to keep everything in order, including your wardrobe! The most productive days are definitely not the ones spent in your sweat pants all day. Let's be honest, sweatpants are incredibly comfortable to be lounging around the house in, you're your pyjamas are probably not the attire to be working in at home. If you roll straight from your bed in your pyjamas to your desk, you're more likely to struggle through the day because you haven't switched your mindset to getting back to work.
BRIGHTEN UP YOUR DAY
Who said you can't have fun while you work? Play around! Working from home can be slightly dull, especially with no sign of after work drinks anytime soon. Replace this very sad loss by spicing up your wardrobe with colours and patterns. After all, it's no lie that your Zoom meeting with your work team is probably the most exciting part of your day, so why not dress up for it!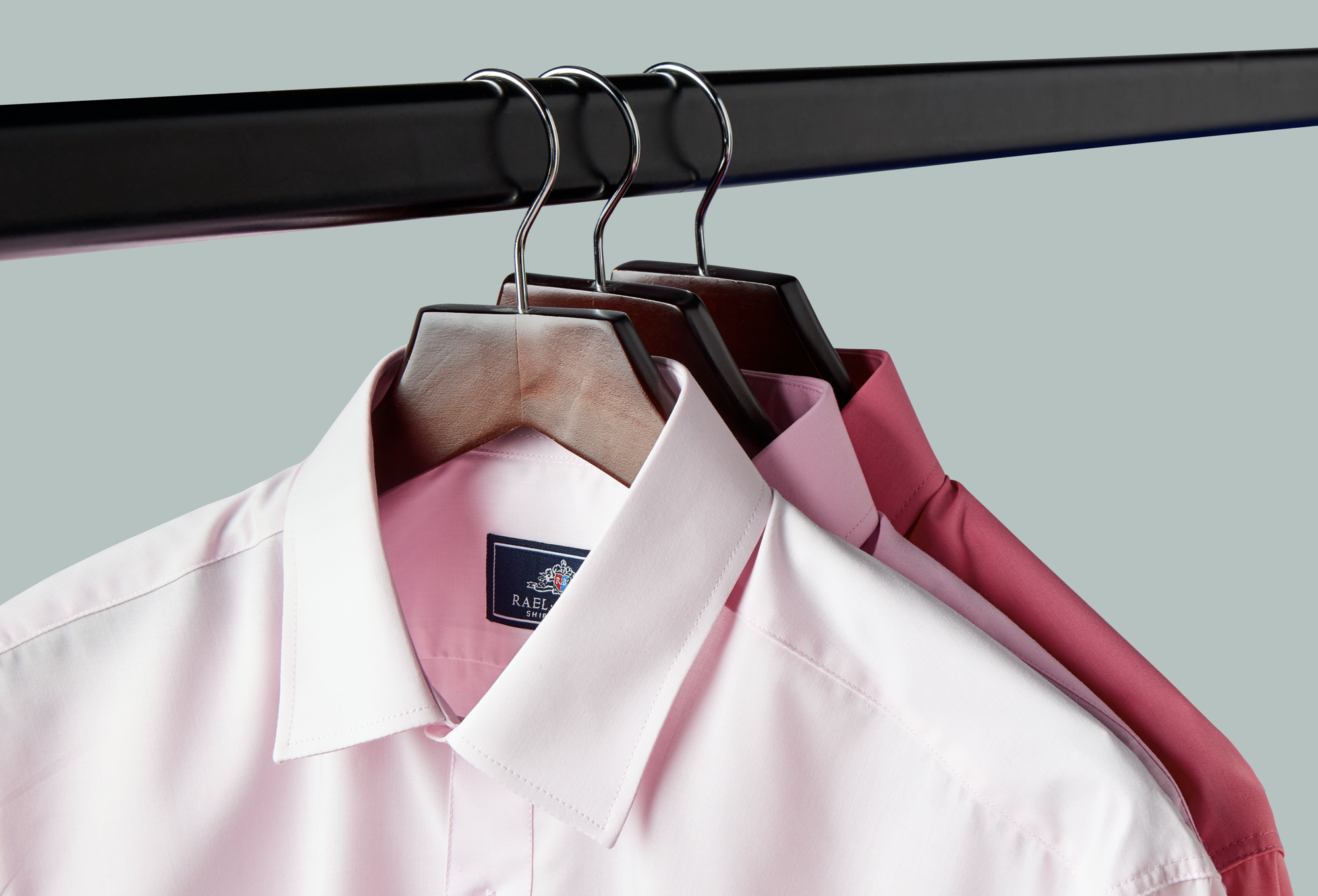 COMFORT IS KEY
Comfort is key, looking smart doesn't mean you have to be uncomfortable. You can still dress smart and be comfortable from home. This will definitely get you back on track when finding your routine. Opt for a more relaxed shirt, this will keep you excited in the morning to change and feel just as comfortable as they were in their pyjamas. Our contemporary collection is the perfect choice for this! Our collection is aimed for the dapper men who want to look smart with a casual look, even while they are logged in from home.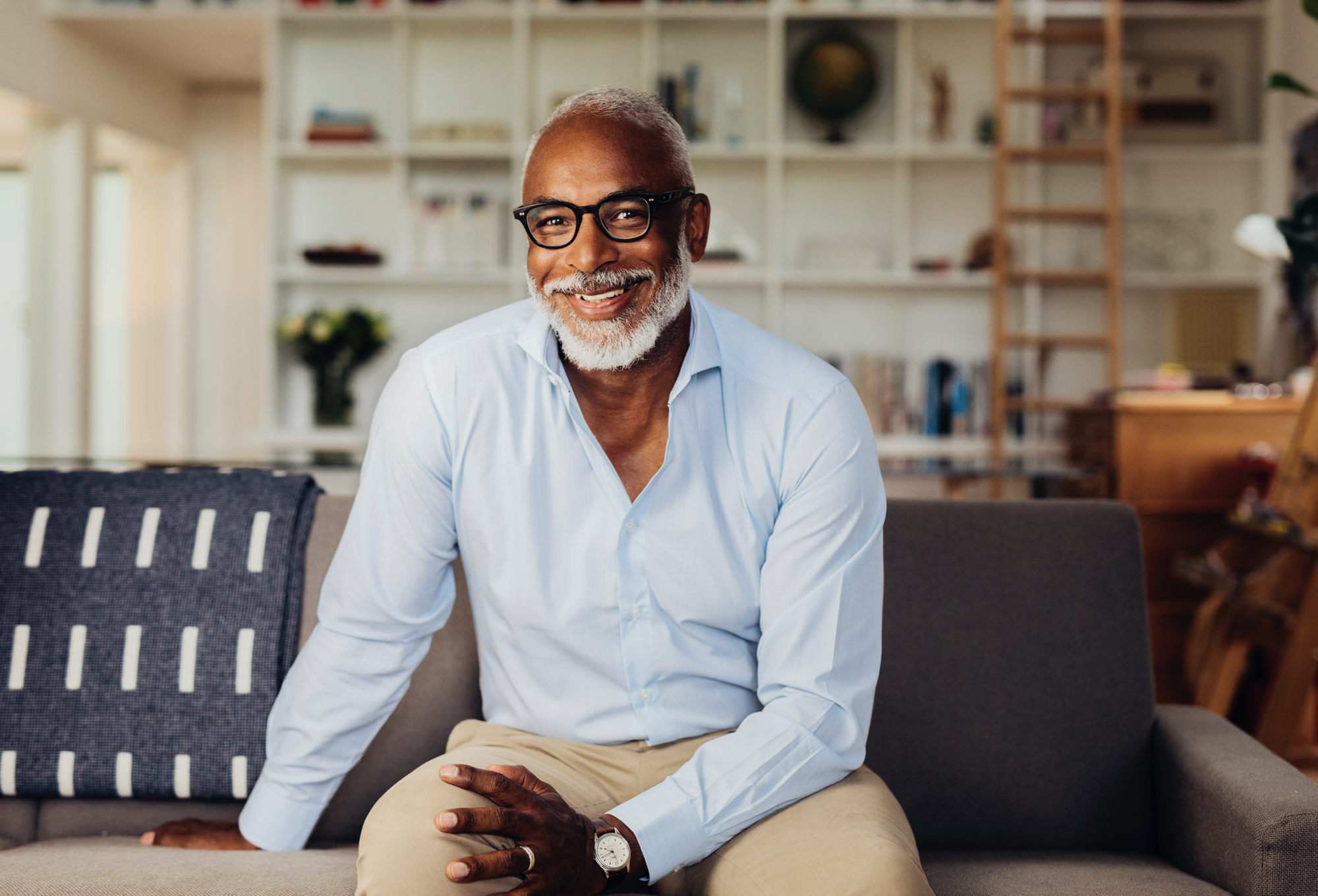 Have no shame when you are accidentally caught still in your pyjamas on your video conference! Wearing a comfortable and relaxed button up shirt will have you looking (and more importantly feeling) like a million dollars in no time! Working from home just got a whole lot more stylish! 
Credits
Words by Mimi Deas
Photography by Dan Wills