Our Favourite Men's Style Icons  
Manchester, United Kingdom -
April 2021
The men we all aspire to be. Unfortunately, none of us can completely jump into the bodies of Idris Elba or Bill Nighy, but we can at least try to adopt their style in our day to day outfits. 
We thought we'd compile all of our favourite style icons in an attempt to inspire our wardrobes.  
First and foremost, we thought we'd have to start with the incredible Mr Sean Connery. Of course, no British style icon list would be complete without Bond. His suave, sharp and sophisticated style never went unnoticed and he effortlessly pulled off the three-piece suit. He has defined trends and even outfits, as we now identify a very chic suit with Bond. His solid shirting and classic blazer cut have made its mark in history. There is so much to learn from this style icon, most importantly how anyone can get the suit and tie style and mirror Bond. Even now in his 90's he remains a style icon, as he once said "some age, some mature".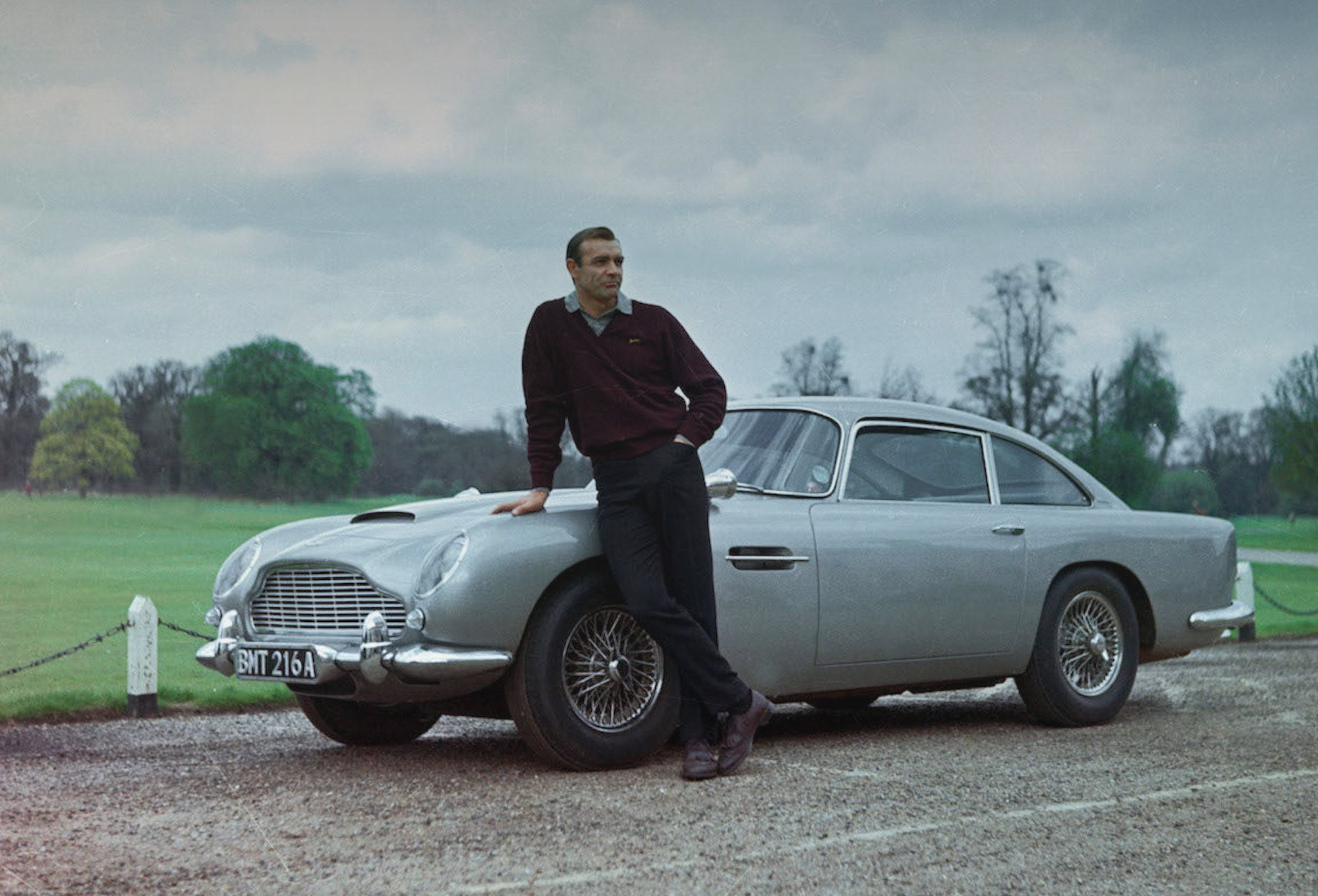 The man in all his glory. Another absolute icon in this list is Idris Elba. Best described as impeccably suave, Idris Elba is on top of seasonal trends and knows exactly how to dress formal and casual attires. He makes any style look effortless, as he proves that a perfectly tailored shirt is key to a successful look. To emulate Idris' style, we try to experiment with a range of textures and colour palettes. Try block colours and matching your shirt to your tie to master his look. Idris Elba is the modern man who is all class, never tame and always looking his absolute best.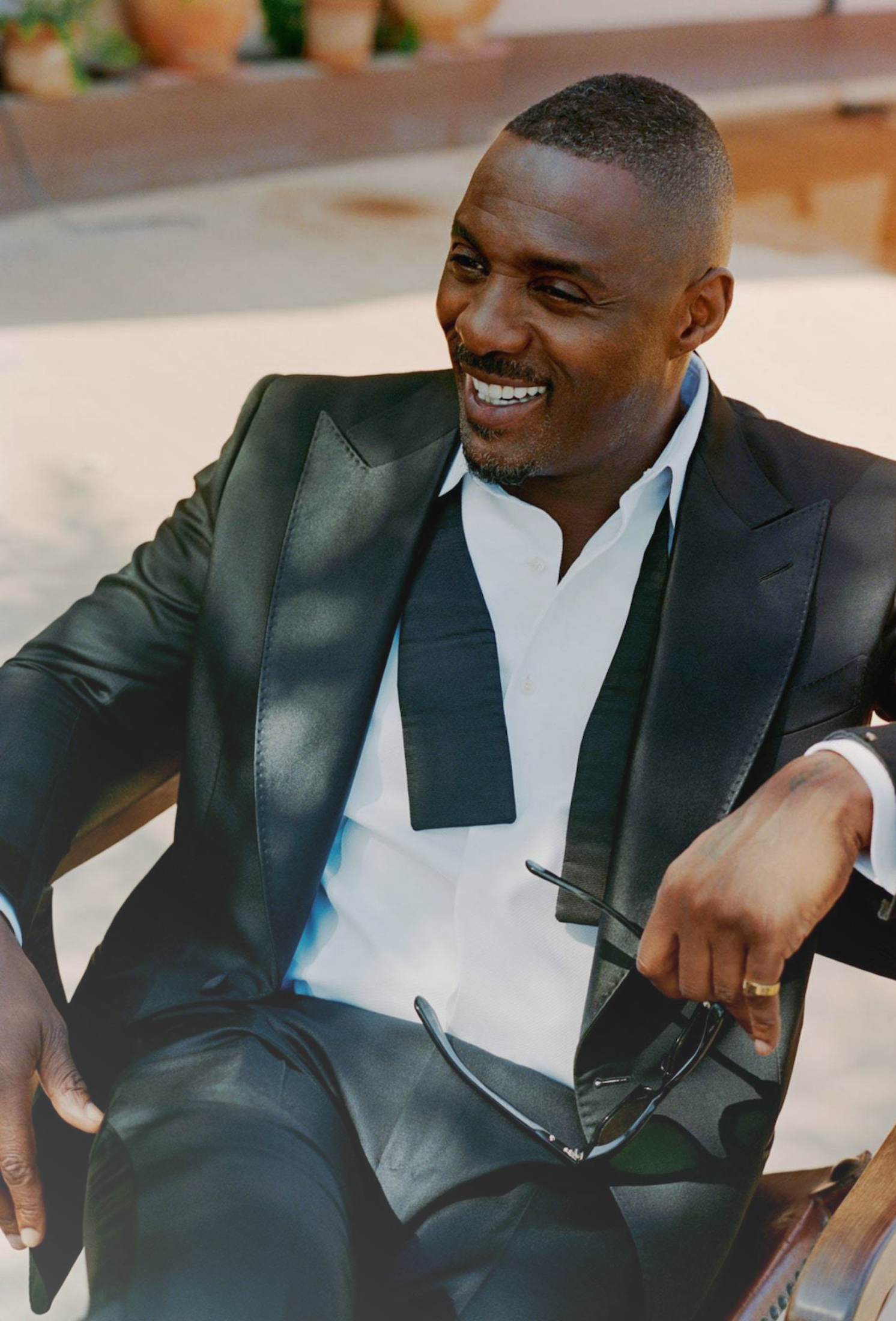 BILL NIGHY
Quoted saying "If you ever see me in a social setting wearing any sort of sportswear, then you know I am in a crisis", Bill Nighy is the epitome of fine style. His dedication to wearing what he knows looks best on him should be our mantra when dressing ourselves in the morning. Always in a suit, Nighy doesn't stray far from a smart formal look. His suits are clearly tailor made and most often spotted in a clean-cut blue shirt. Bill Nighy will always be immaculately dressed and will show you how to master the simple look.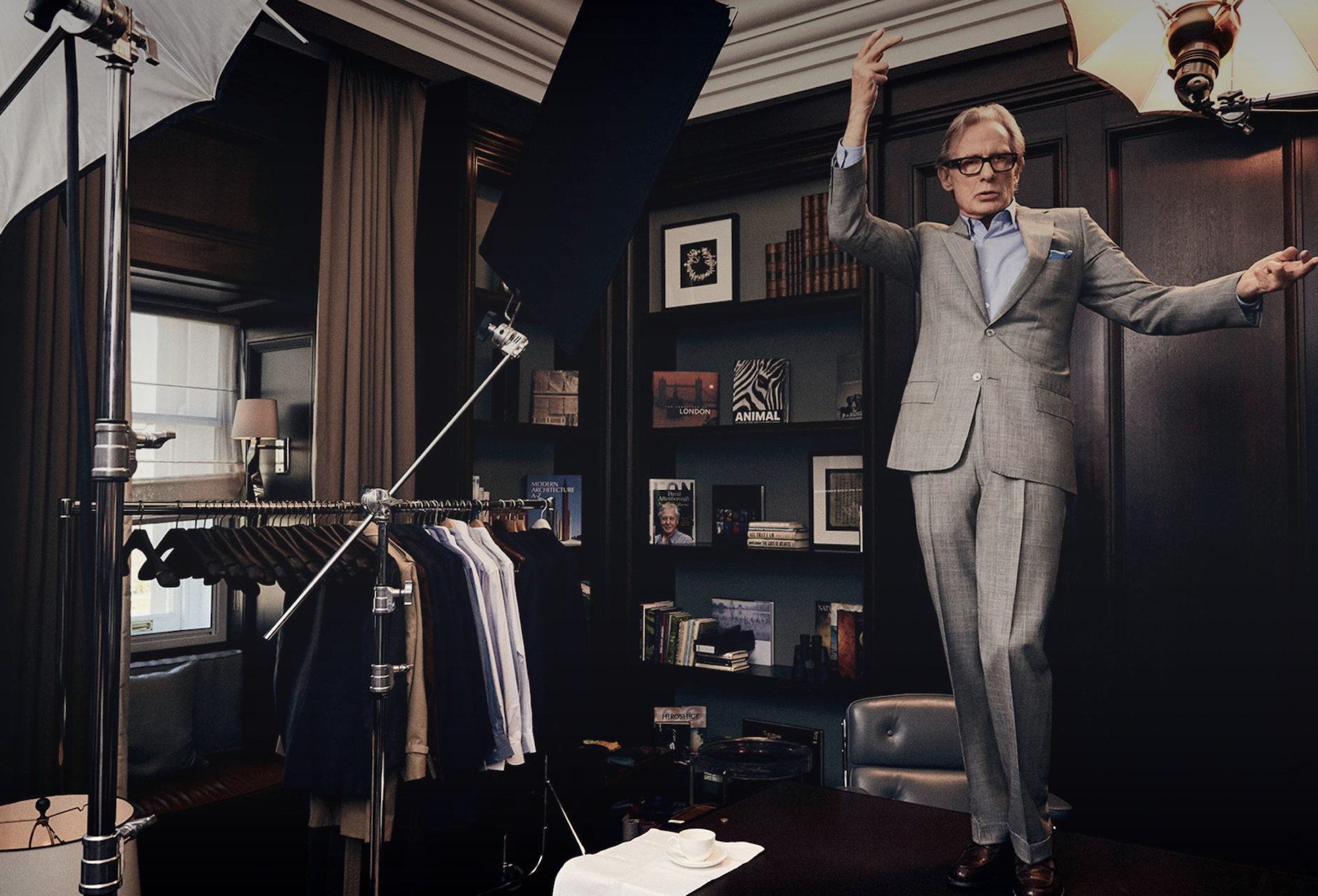 JEFF GOLDBLUM 
Even though he isn't British, we wanted to include a bold choice! No one does style better than Jeff Goldblum. An absolute inspiration to the male fashion world, Goldblum has defined bold style and daring colour combinations. He is genuinely one of the few people that can pull off a wild outfit and completely nail the entire look to the point where no one EVER questions his style choices. His smart casual attire proves that style most definitely does not expire at any age. His injections of quirkiness in any outfit is a skill that we admire. We should all learn a thing or two from this man, never shy away from a loud colour combo, especially when it comes to shirting! Dress with confidence and you're more than half way there!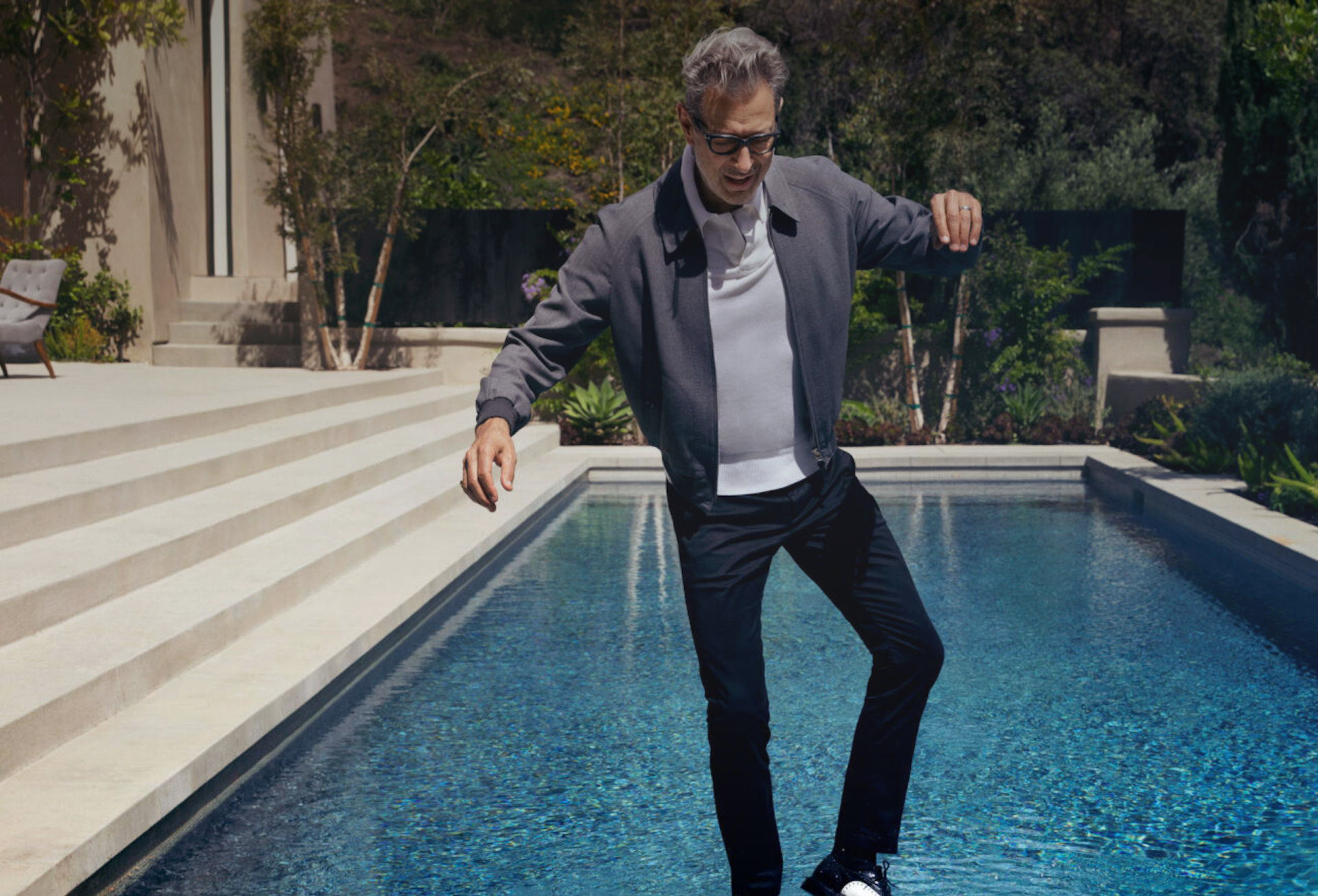 Our take away from these men? Firstly, confidence is key. Piecing together an outfit is one thing, but owning it in confidence and class is a completely other ball game. Secondly, nothing will EVER beat a clean-cut button up shirt. No matter what the occasion, always aim to revolve your wardrobe around a perfectly fit bottom up shirt.   
Credits
Words by Mimi Deas
Photography by Dan Wills