New Year, New Look
Manchester, United Kingdom -
January 2021
How to change up your style for the new year 
Most New Year's resolutions are hard to keep. Rather than making hard resolutions, we've got one that you can absolutely nail, dressing a little better. If your New Year's resolution is paying more attention to your attire, then we are here to make things a little easier for you.    
It's time to switch up your look
A men's shirt and tie will always be a staple and should most definitely stay in the wardrobe because you are going to need it! However, let's freshen up that plain wardrobe, shall we? 
Let's add more to that basic men's shirt and tie with pocket squares. One of the easiest ways to look stylish and sophisticated with minimal effort is by slipping a pocket square into your jacket pocket. Trust us, this works a treat. This simple step can bring even the plainest of outfits to life. If you're wanting to introduce more colour to your wardrobe, this is a less intimidating way to start. After all, a gentleman is never fully dressed without a pocket square.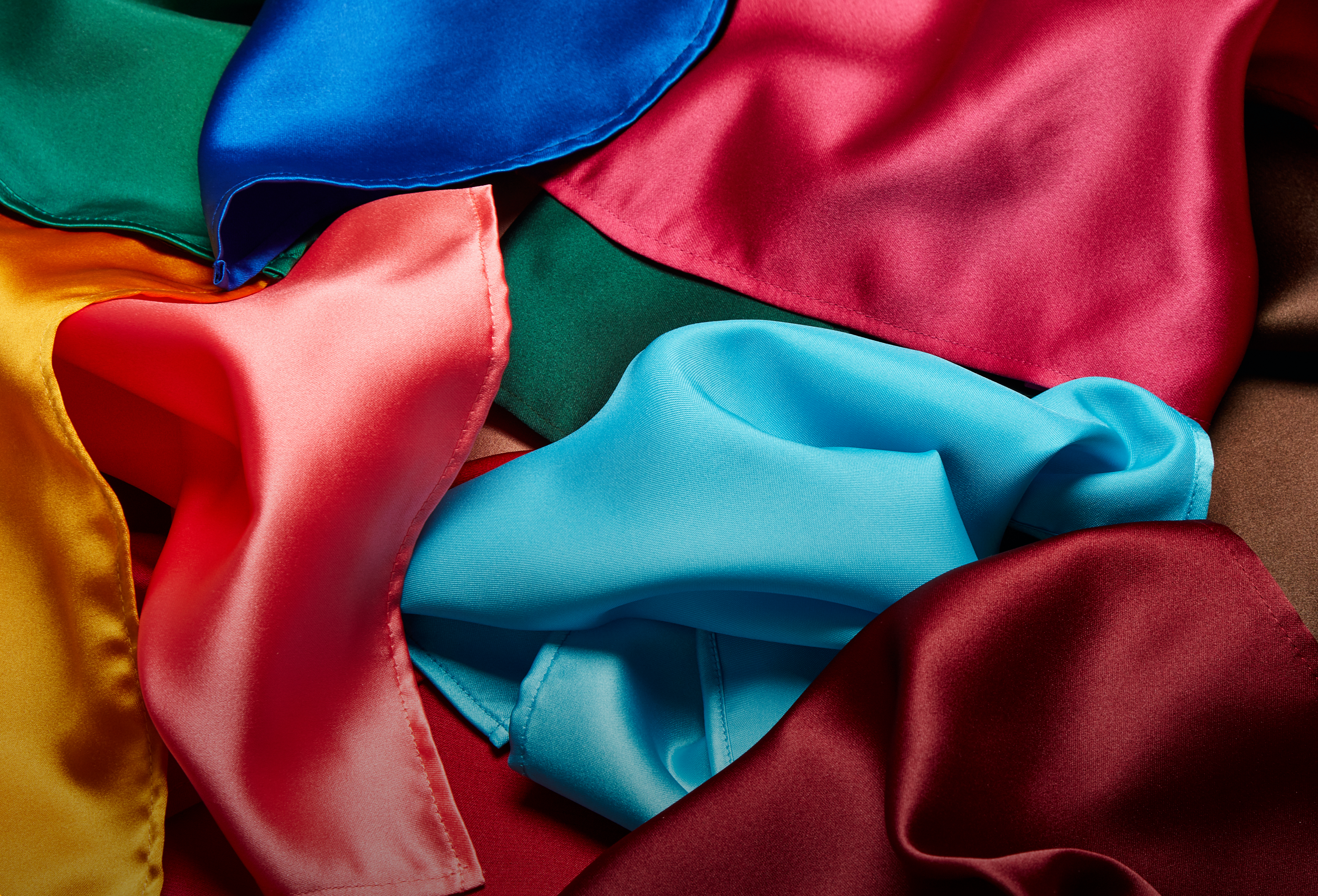 Please stop reaching for that plain tie every day. It's time for a fresh change. Switch things up and opt for a textured or knitted tie. A textured tie is underrated and has the potential to change any outfit. It gives an element of depth to your look; it allows you to make a subtle statement without having to go all out with a bold coloured tie. You will be looking stylish in no time with your textured tie, it will transform any plain shirt. 
We've always said never to shy away from a pattern. There's no reason to be scared of anything that isn't a simple black or navy! If anything, using colour in our daily wardrobe speaks our personality and particular style. A perfect way to do this would be through a patterned shirt. Reaching for the same plain shirt every day can often be a little dull, to really showcase your style, go bold with the shirt. If you are unsure of how to style it, always keep things simple with a dark pair of denim jeans and a pair of brogues, it will be hard to go wrong. With Rael Brook offering a wide range of polka dots, stripes and checks, we are sure to have a shirt perfect for you.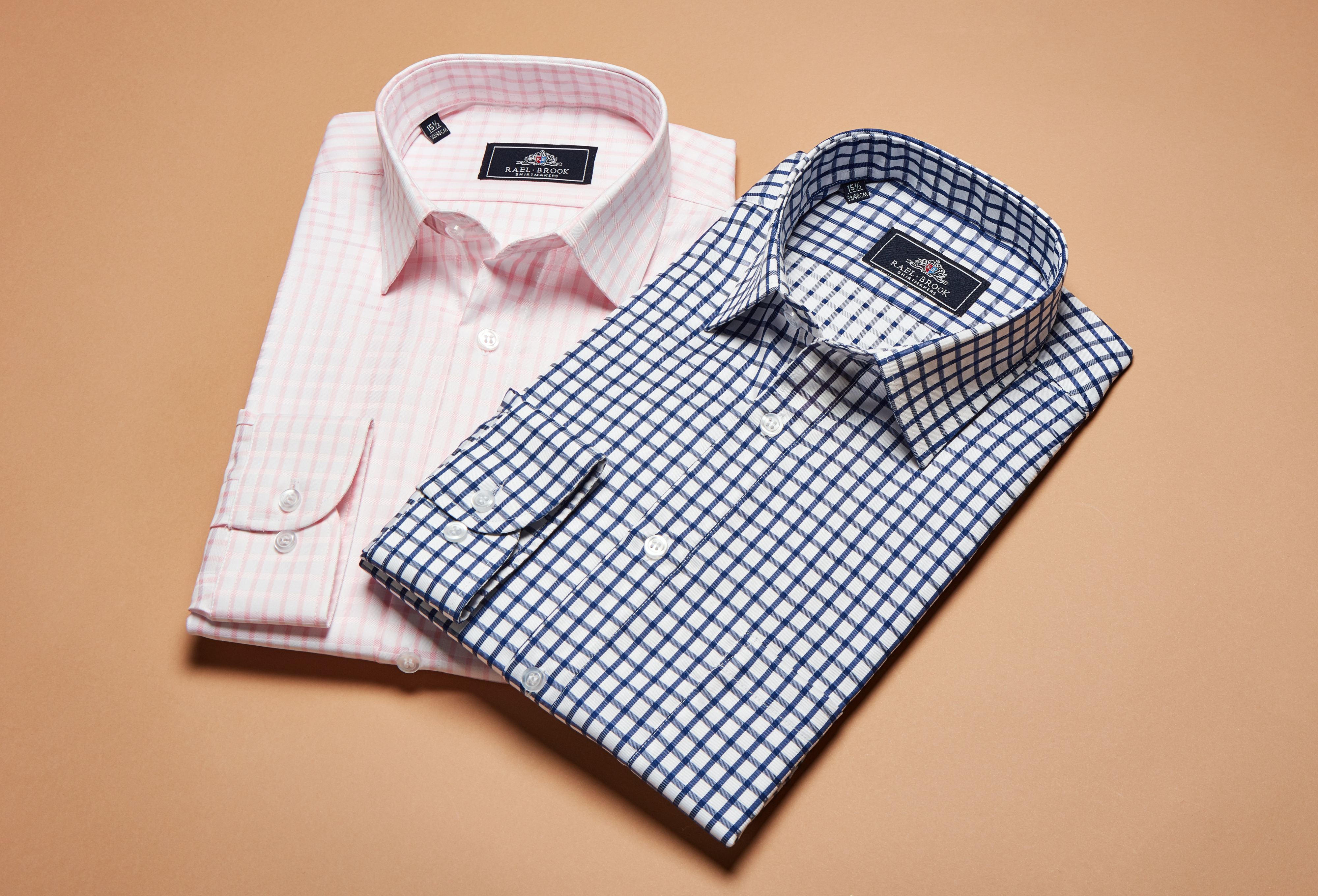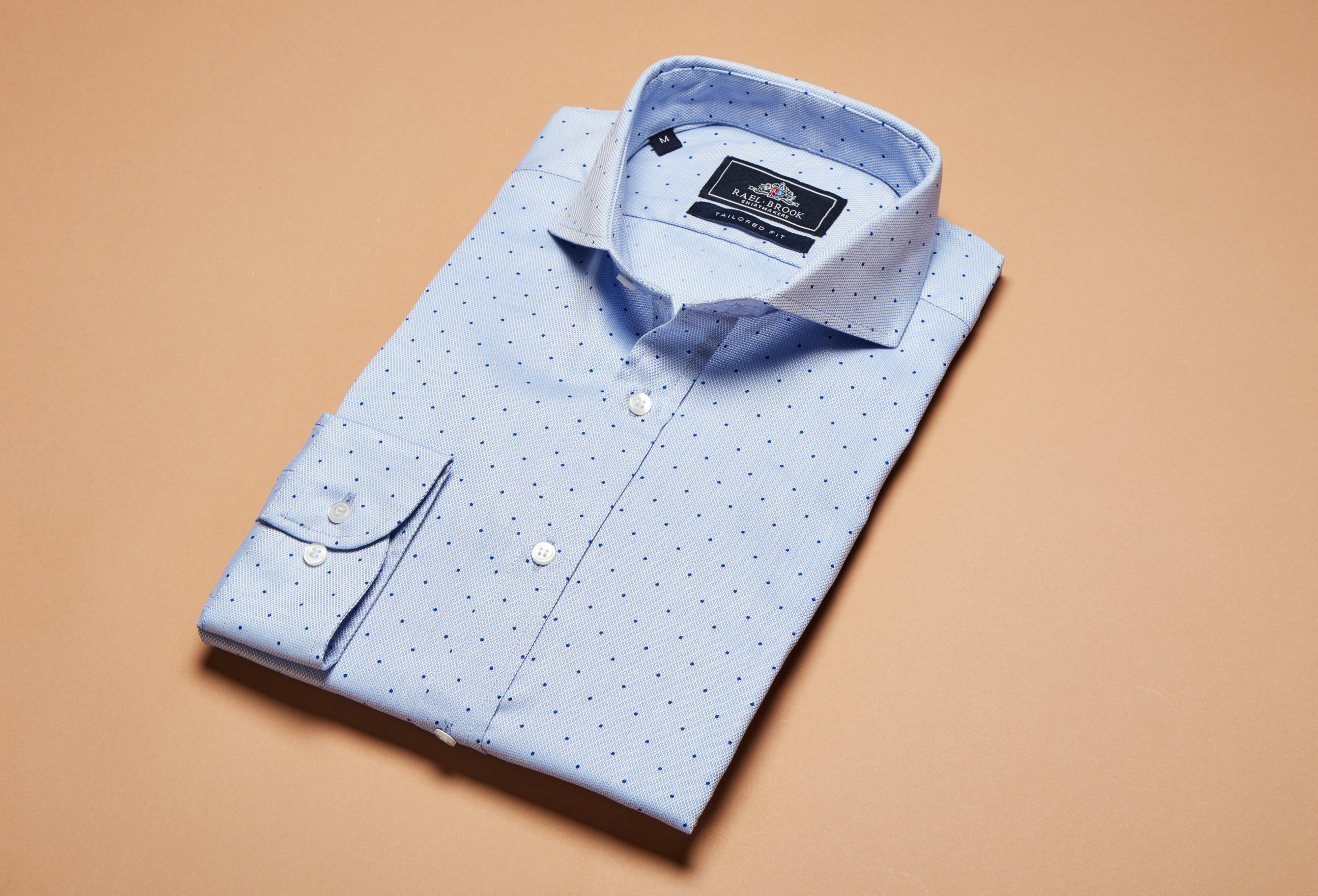 Last but not least, accessories
Whether you're a cravat man or a pocket square guy, you can't go wrong with having a selection in your wardrobe. Accessories are one of the best ways you can freshen up your style for the New Year. A bow tie or a cummerbund could be the things missing from your outfit that would absolutely elevate your outfit. If you over wore a shirt in 2020, adding an accessory is a great way to give it a new life and continue to wear it throughout the new year.   
We've always said 'keep it simple', but after the year we've had, simple is the last word that comes to mind. Luckily, we're here to help! Our range at Rael Brook is broad in colours, patterns and styles for all your wardrobe needs. It's time to change up your style and bring your wardrobe to life in 2021.
Credits
Words by Mimi Deas
Photography by Dan Wills