Need a tie? 5 Colour Options To Choose From
London, United Kingdom -
September 2022
It can be difficult finding just the right tie for the occasion. However finding the right colour is a great start to your dilemma.
The colour of your tie can make an exceptional difference to your entire outfit. 
The colour combination of a shirt and tie could be the first thing you think about. A great rule of thumb is always choosing a tie that is darker than the shirt you are wearing. For instance, you can wear the same colour shirt as your tie, as long as the tie is a darker shade than the shirt. 
Black tie 
Every gentleman needs a slick, classy black tie in their wardrobe for a rainy day. This is the most versatile and handy tie in the draw and believe us when we say you're going to need this one. A black tie is always appropriate for any occasion and will suit any shirt. 
Navy tie 
A navy tie is another must have in every man's accessories draw. A navy tie looks incredibly put together with a matching suit and a white buttoned shirt. Tonally, this colour works incredibly well with browns and beiges. When in doubt, we recommend working with the colour wheel.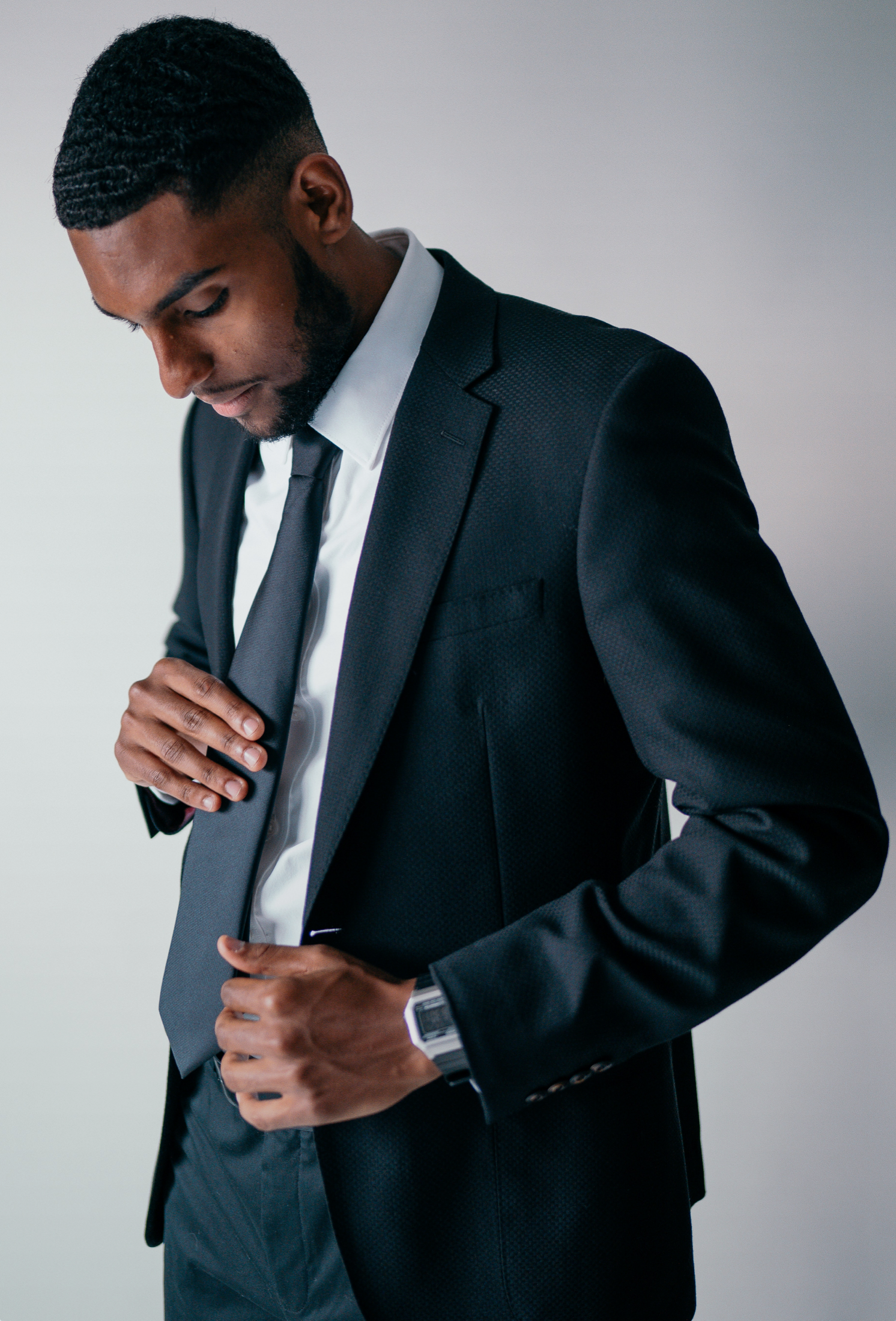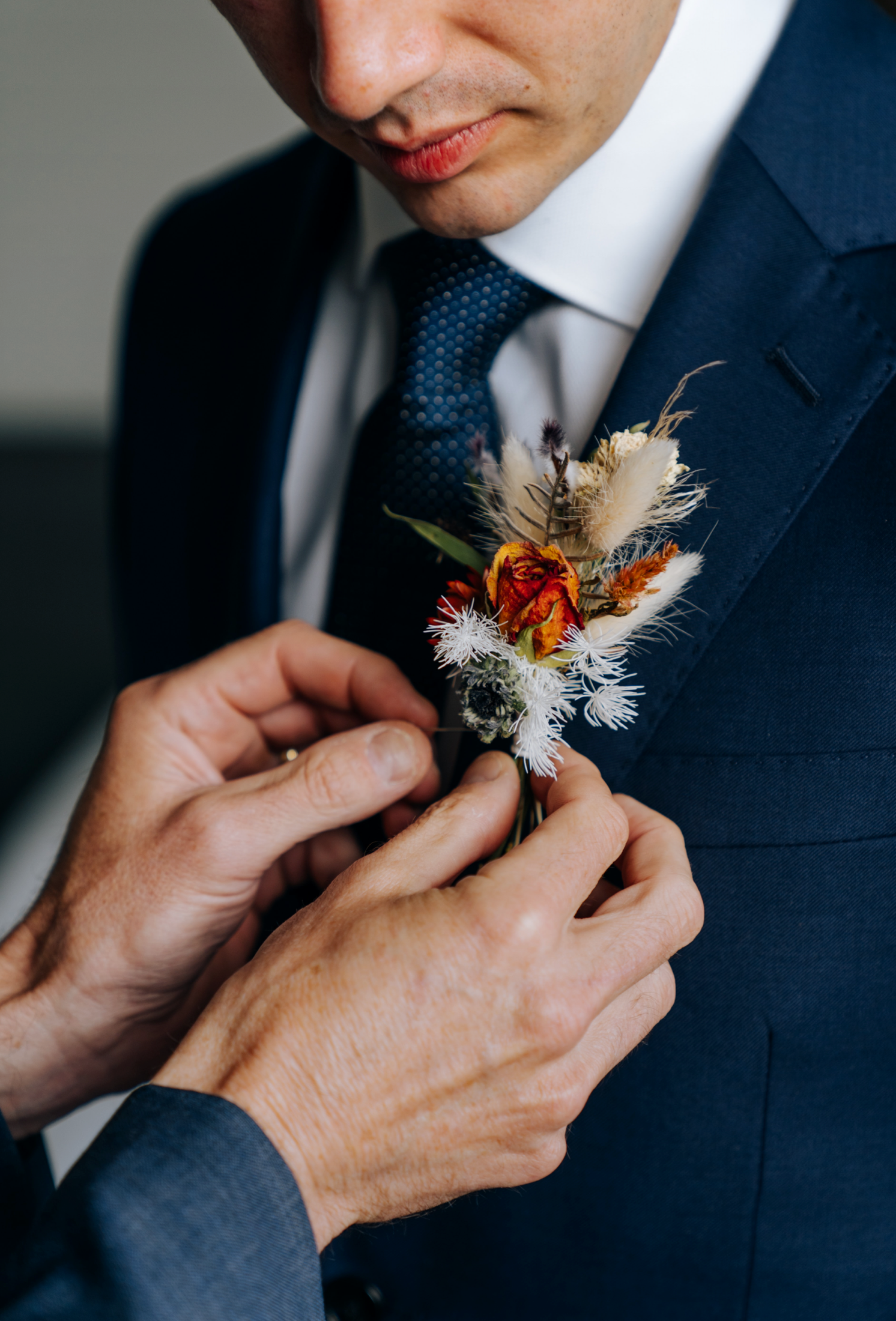 Maroon tie
For something a little different, whether it be for a formal or smart casual event, a maroon tie always plays a great role in any outfit. We'd be matching this with a navy suit and white shirt. 
Royal blue tie 
Stand out from the crowd in a royal blue tie. It's a class act to whip on one of these but let us warn you to keep the rest of the outfit simple as possible. We'd recommend going with a grey suit and a white shirt.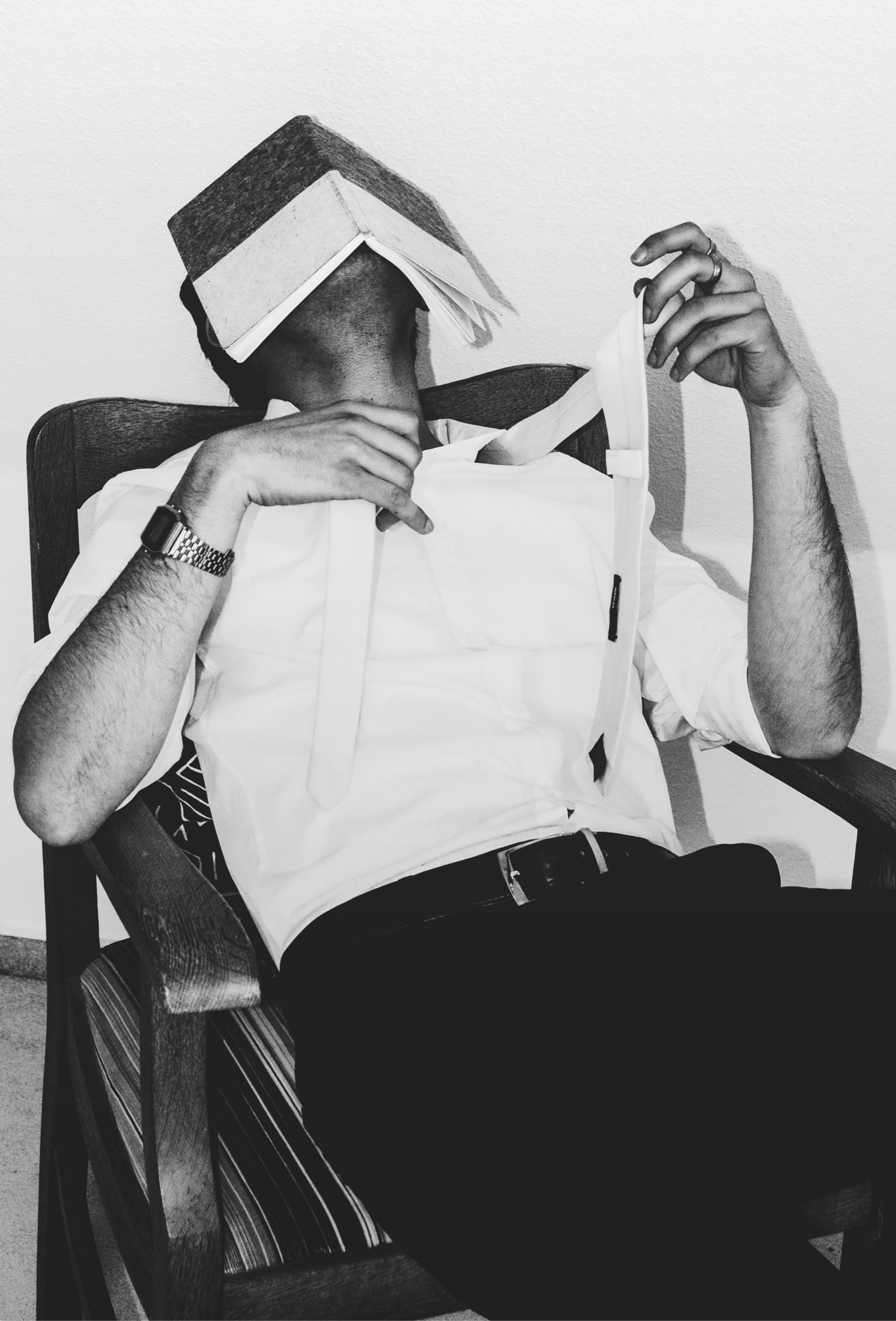 Grey tie
One last versatile tie that is a must. A grey tie can be worn with anything. Whether it be a lighter grey or a darker grey, make sure your shirt is lighter than the grey on your tie. A sight change from the standard ties without being too bold. 
Credits
Words by Mimi Deas