Men's Shirts: How to Choose and Wear Shirts Like a Pro
Manchester, United Kingdom -
November 2020
It's a tale as old as time, waking up in the morning and spending too long trying to find something to wear.  
What you choose to wear in the morning makes a difference to your entire day. When the shirt you are wearing feels good, you're more likely to be feeling confident and comfortable.  
When you find yourself standing outside your wardrobe frantically searching for something to wear, start by thinking what your day looks like. Once you know your plans, you can make better decisions. Are you heading to the office? Planning to do a spot of shopping? Heading out for dinner or hitting the town? All these have a different attire that need to be noted before choosing what you are wearing. 
If you have more than one thing planned for the day, and might need to cater to both attires, try adding a jacket, a tie or a belt to dress up or down the shirt. However, every gentleman knows that you can never be too overdressed.
Obviously, the weather has a huge impact of what we wear for the day. Pay attention to the thread of your shirts and identity those that are thick and thin. There is nothing worse than wearing a thick shirt on a warm day.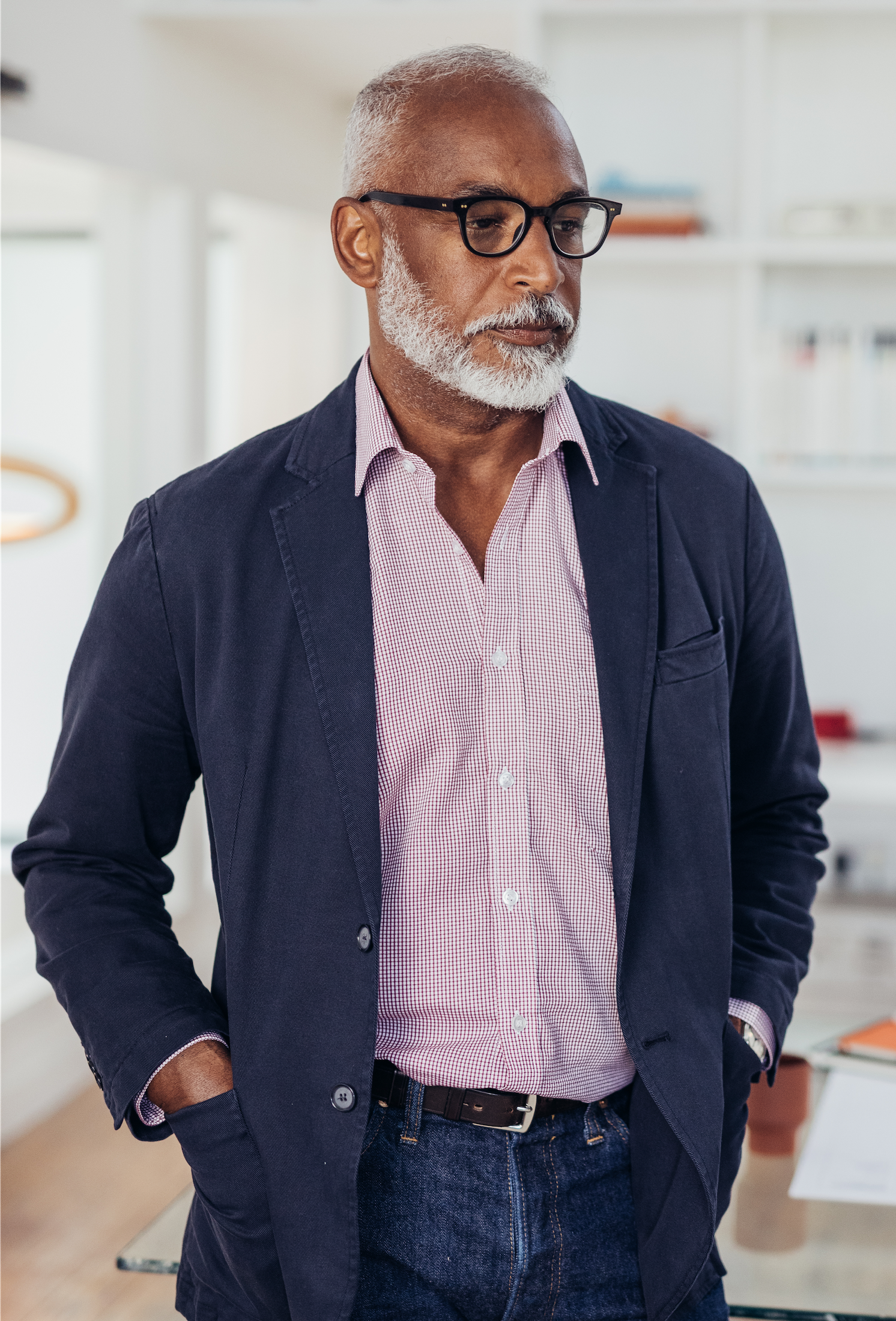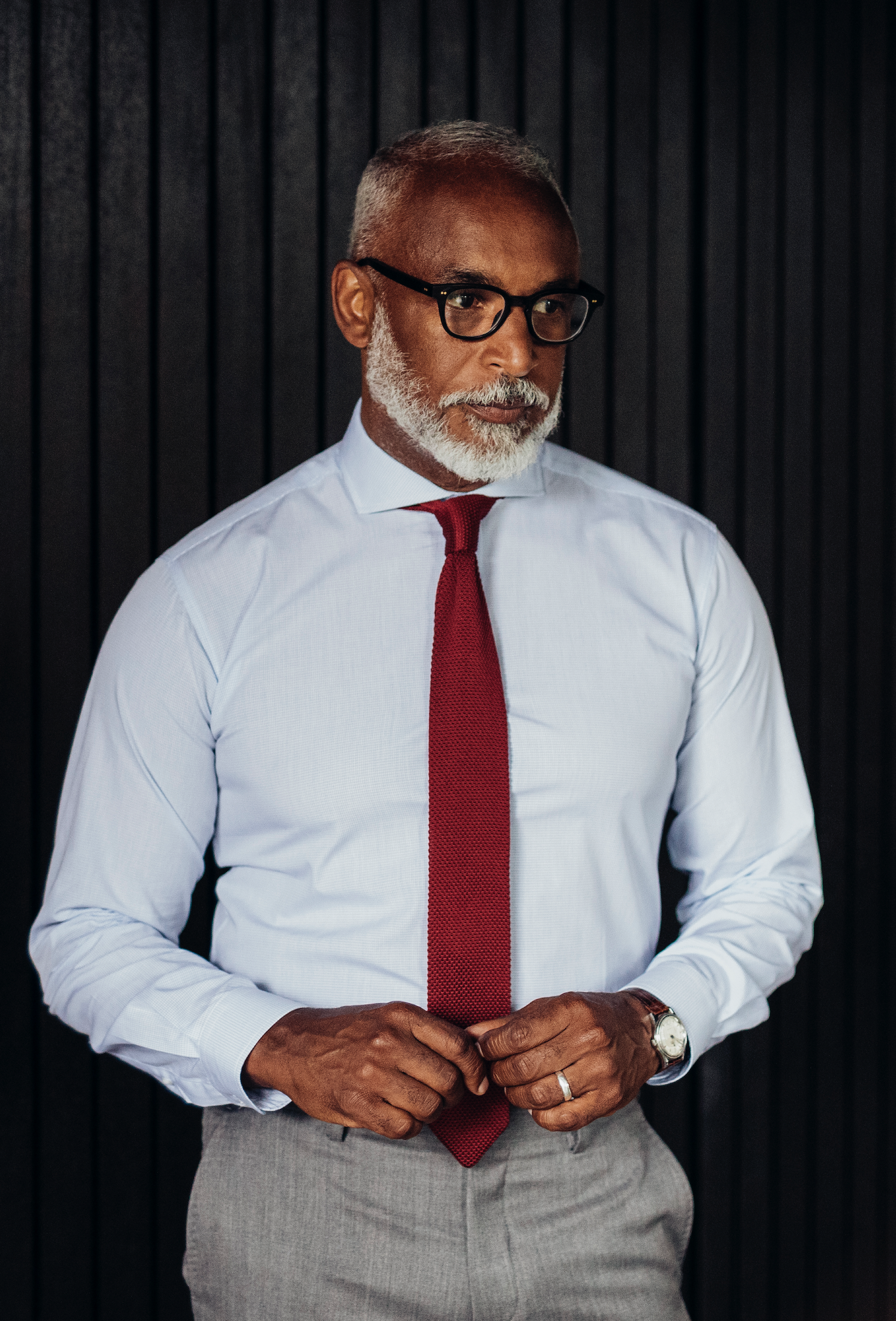 If it's a cooler day, a thicker shirt, a pair of chinos and a coat might just be perfect for a whole day out. Accessorise with a thin scarf and you're set. For warmer days try finding the thinner thread in shirts, or even a short-sleeved shirt. Our collection has a variety of short sleeved shirts in plain and formal styles to add to your wardrobe for days like this. Pants are easy, it's finding the right shirt that takes the time.
Block colours in the wardrobe are most likely the pieces you wear the most because they are easy to wear and go with anything. Use the colours, accessories and over coats to break up the outfit and give balance to your look.  
A great tip is to own pants that are very versatile. Black, navy and blue denim are a great place to start when looking for basic pants, and we can assure that you any shirt would match those colours. Owning versatile chinos or jeans make your wardrobe struggles a whole lot easier, because finding the rest of your outfit is simple. 
The right fit is key to a great shirt. No one ever looks good in an overly tight shirt. Take note of your shoulders, your torso and the collar of the shirt when finding the perfect fit – nothing too tight or too loose. 
Comfort for the entire day is necessary. You don't want to be in an uncomfortable, tight fitted shirt from morning to night. Do yourself a favour and allow for a bit of breathing room before one of your buttons pop…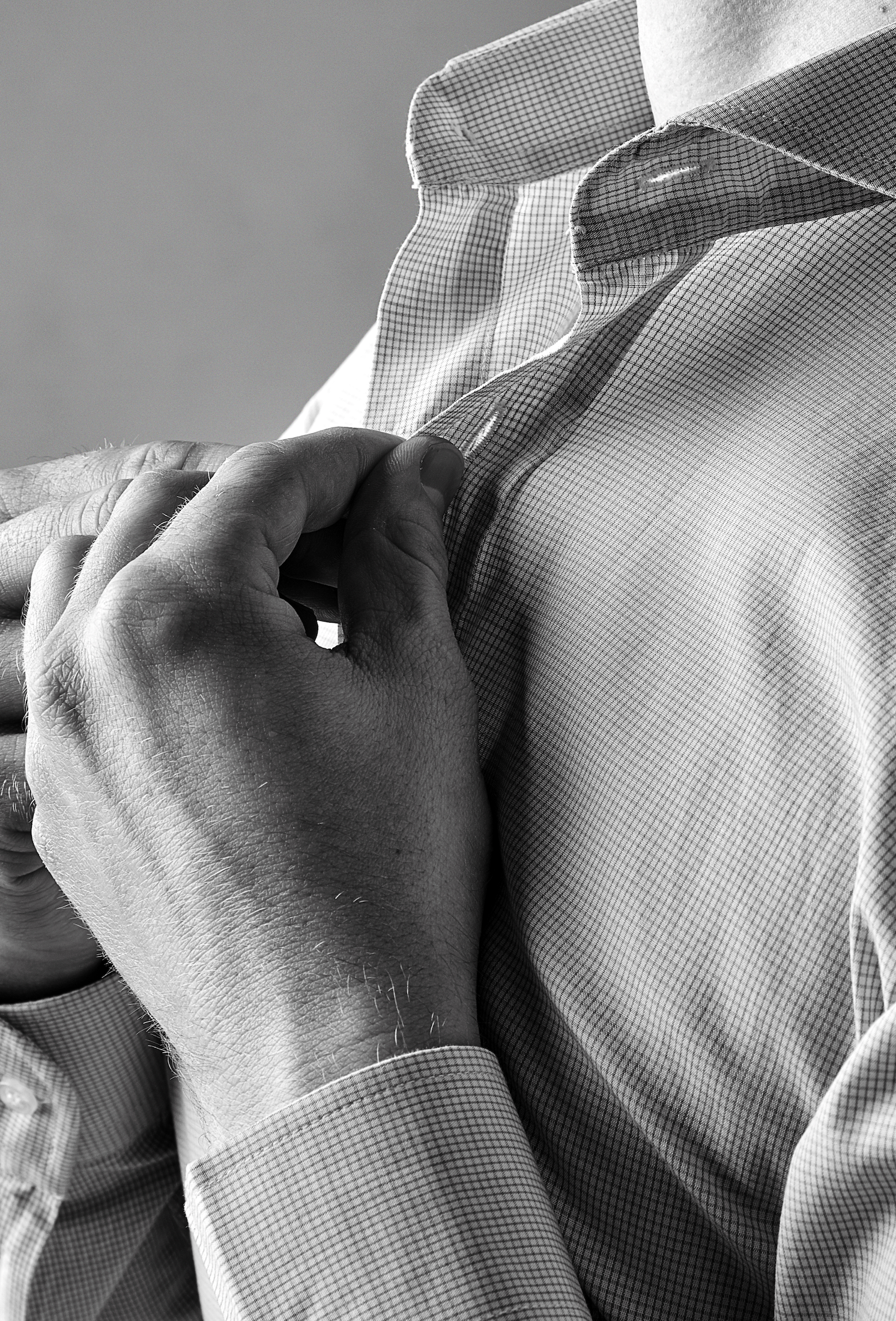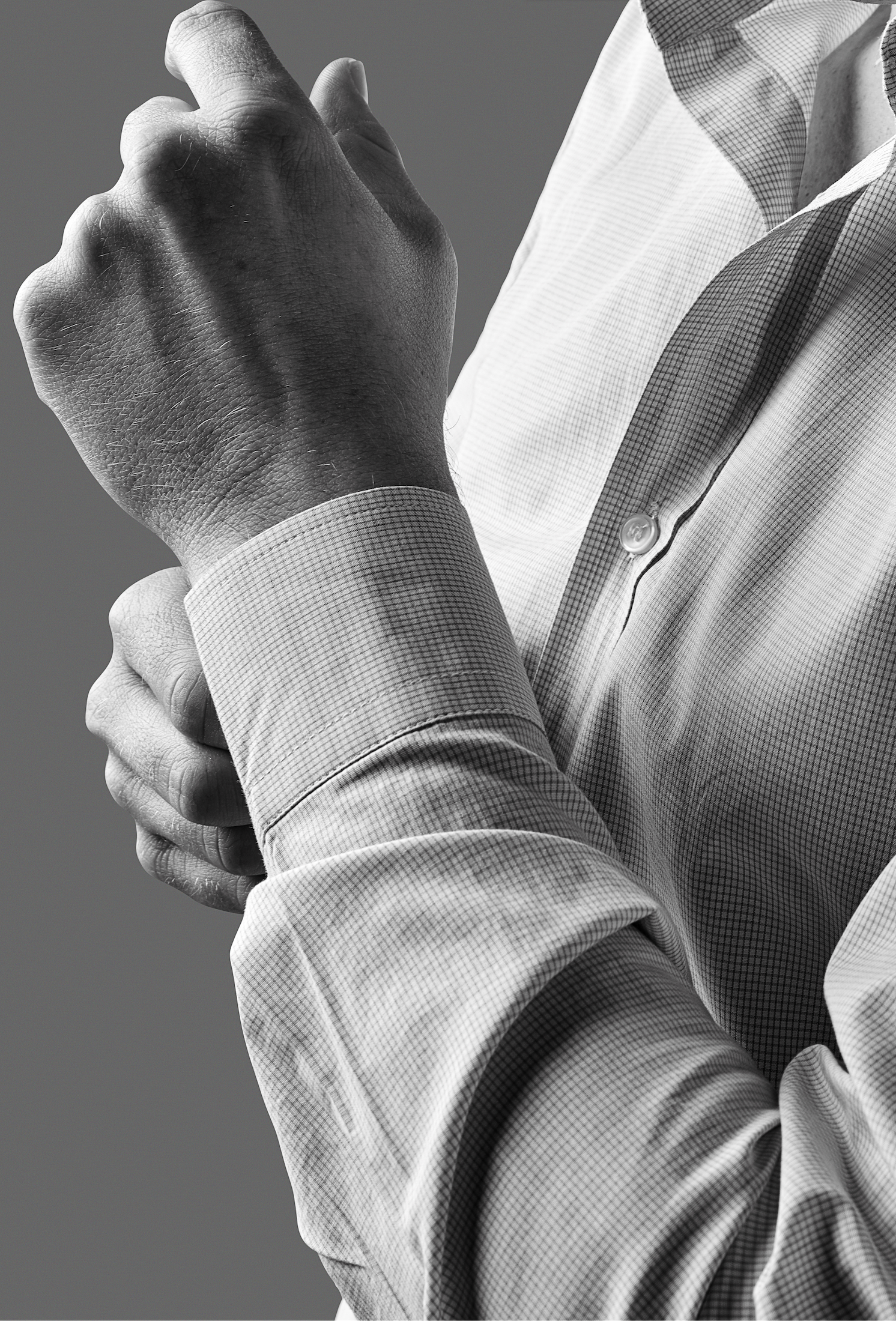 All of our shirts are classic, comfortable, and versatile making them ideal for anything you have on your schedule. We understand how frustrating it is when finding a shirt for your day, but rest assured knowing the Rael Brook shirts in your wardrobe are quality garments that are made by the best, for the best. 
Credits
Words by Mimi Deas
Photography by Dan Wills