Men's Fashion: Then And Now 80's vs the 20's
Manchester, United Kingdom -
December 2021
We've said it before and we'll say it again. Some things just don't ever change. 
Over the years of men's fashion, lots of style and changes has evolved. One thing we do know however is that some trends just stay the same.
We have a lot to owe the fashion icons of the 80s, as their legacy and influence they had remains. Think actors and famous musicians who would often show up in public in their best-looking suits.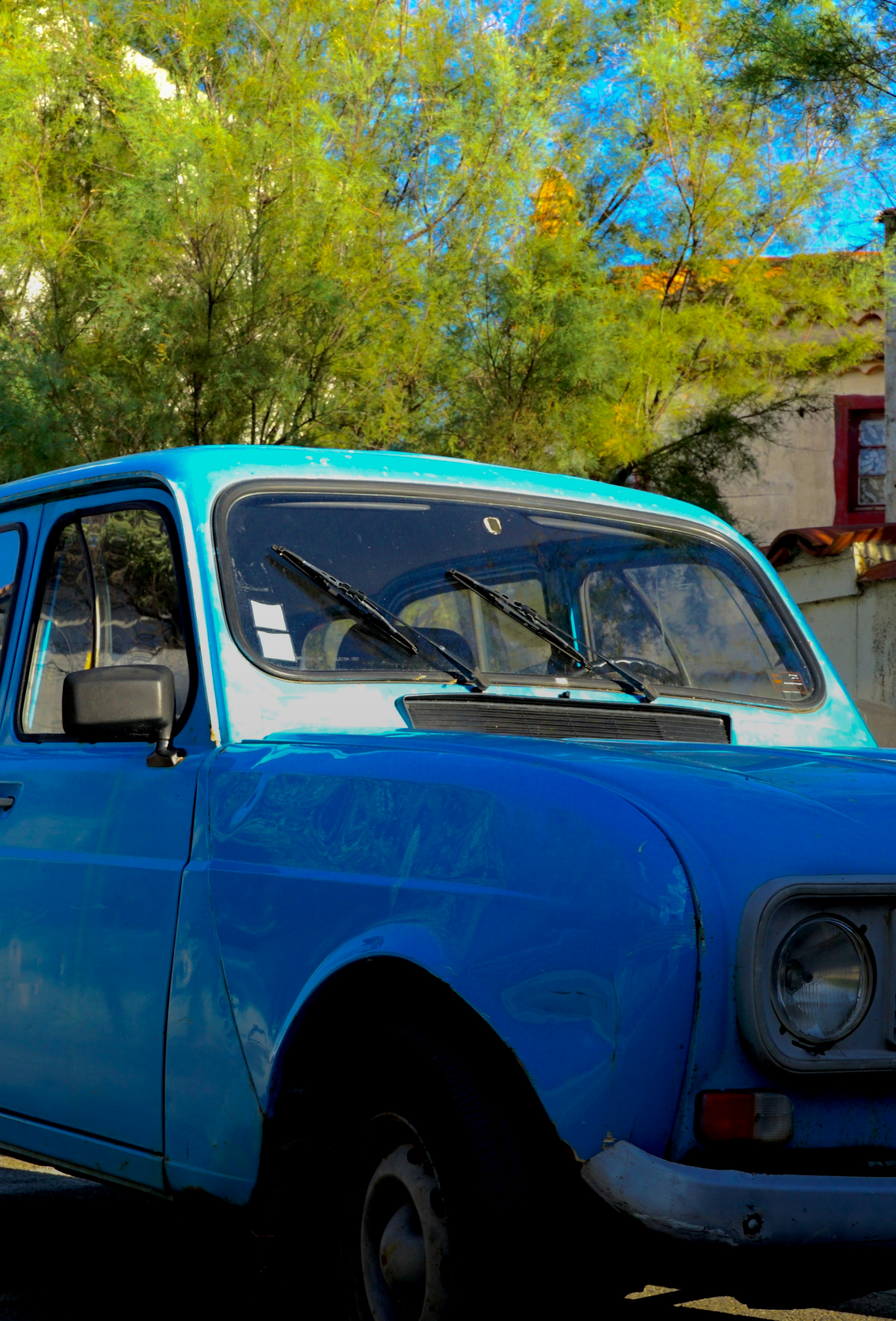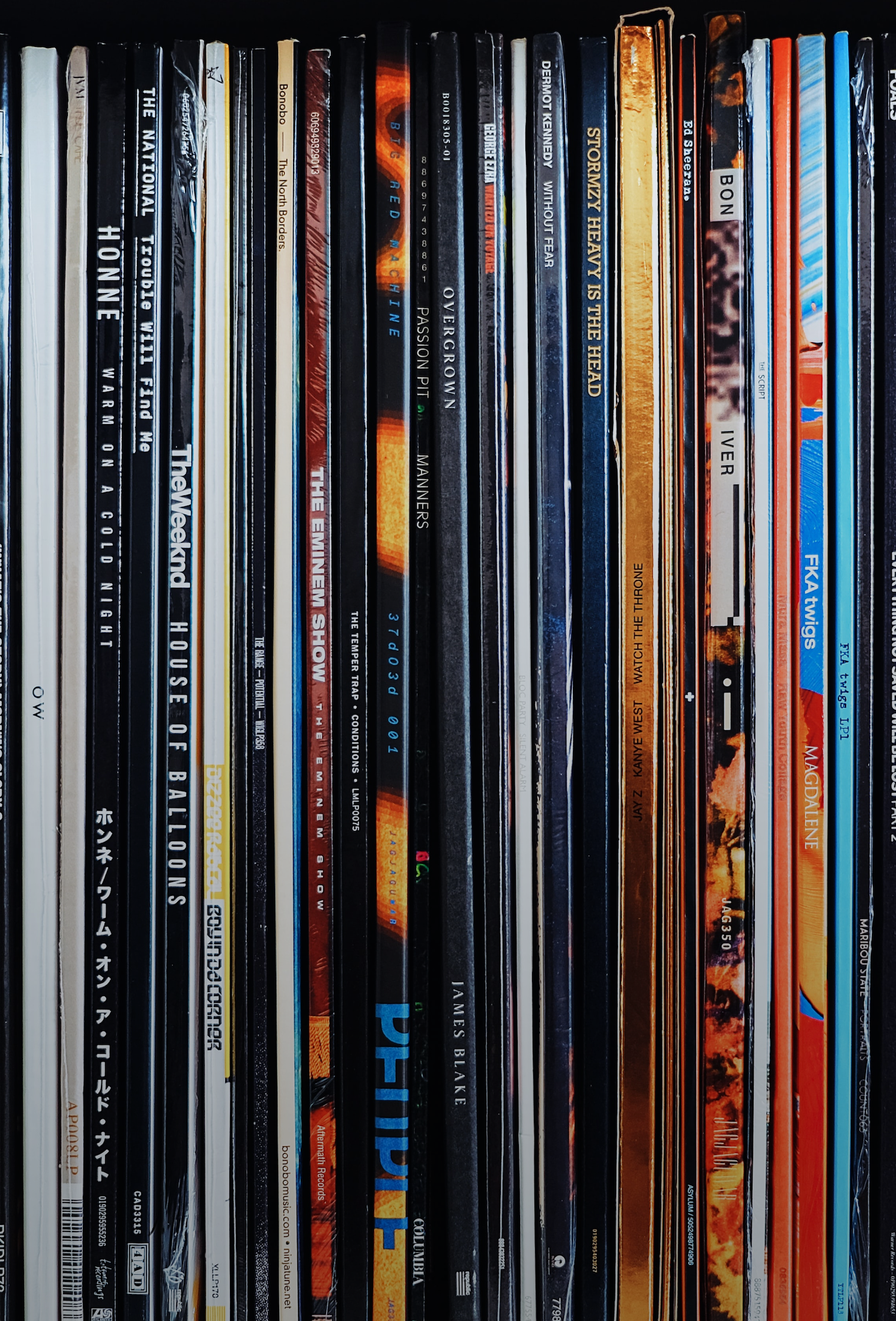 We've already seen plenty of trends from the 80s revived especially this year. Coloured sneakers and jeans for example, however there is one men's fashion trend that won't go out of style, a classic suit and tie. 
No matter what era we are in, not many people can go wrong with a staple duo like that. Everyday suits were seen on musicians and actors on a daily basis, making their mark in men's fashion for good. Think back to loose, classic fits of men in the 80s. Straight leg trousers and larger silhouettes. Everything was long and baggy for a long time. 
Until, a shift began into a slimmer suit. We entered the slim fit era where style moved from loose to tight. Short hems and tight pants, we noticed a large increase of fashion-conscious men wanting to alter their suits to fit them. Not only this, but the era of the "no sock" look was a massive trend. 
Now you ask? Well now, we think a lot of men have grown into their own personal style. The possibilities are endless when it comes to fits, trends and styles. The contrast between the 80s vs the 20s actually isn't as significant as you may think. We are still bringing back classic trends that are timeless. That is why, our range at Rael Brook is extensive, so that we can cater to any man. Whether you prefer a more classic or modern look, we have just the right shirting and accessories to match. 
Credits
Words by Mimi Deas
Photography by Dan Wills