Men's Bridal Fashion Then And Now
London, United Kingdom -
April 2022
It's been a rough few years coming in and out of lockdowns and we are finally seeing engaged couples having their special day.
Here are the biggest wedding trends and what we can expect to see in 2022.
With the rise of Netflix's Bridgerton, we can definitely anticipate a heap of Bridgerton-inspired weddings. Think Regency period, English cottage core aesthetic, lace, ruffles, silk gloves. Even the men in their three-piece suits. This style and theme we see lasting a long time. 
We've seen clean black suits and even a hint of colour, but what we will see in 2022 is the rise of oversized checks in men's suits. They suit a more relaxed vibe for a wedding and look amazing in photographs while still looking sharp and the part. 
The next trend we see coming through is red and burgundy suits. Not only this, but grooms are now accessorising with red and burgundy for more of a style statement on the day. These colours go with anything, black, navy, even the darker browns.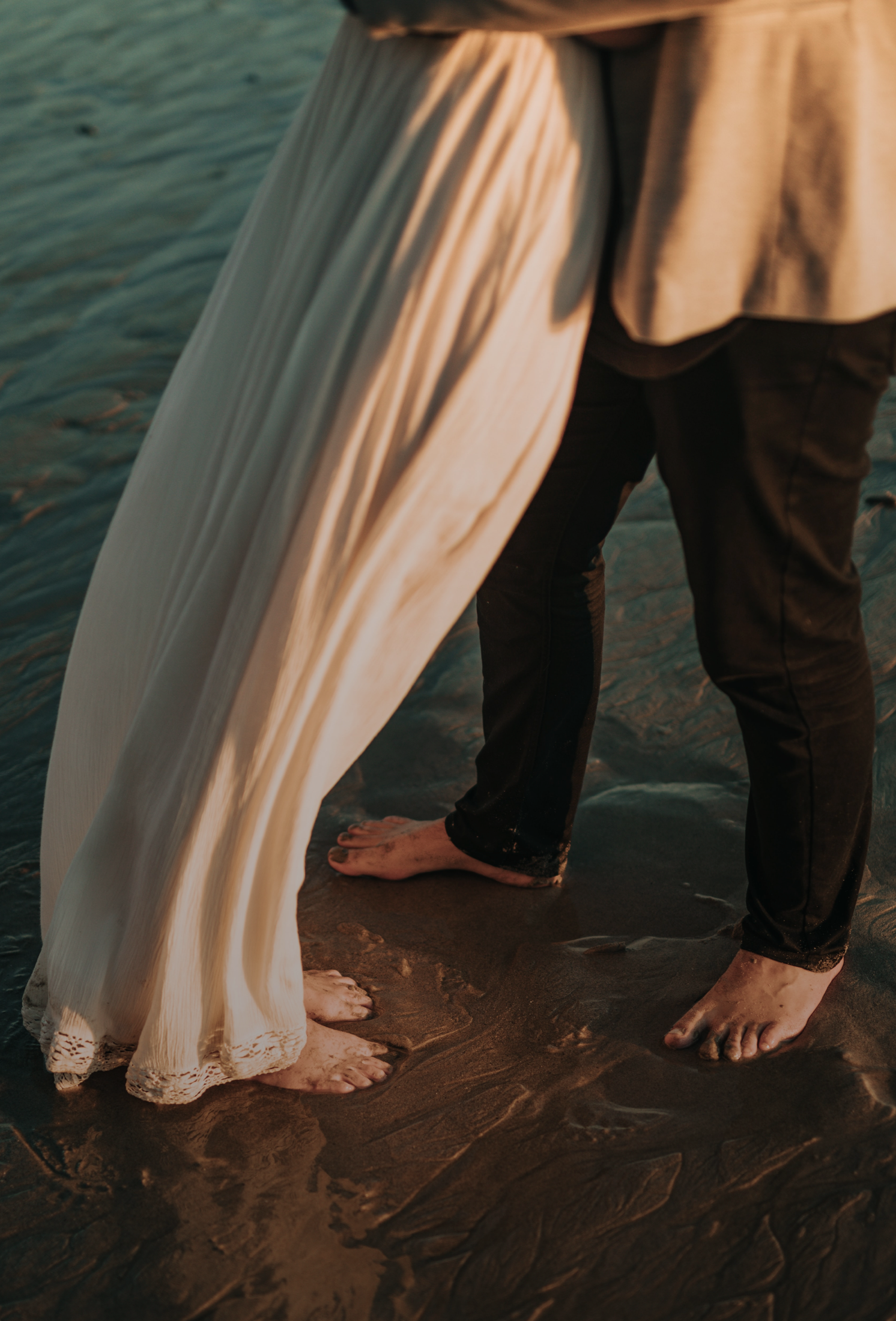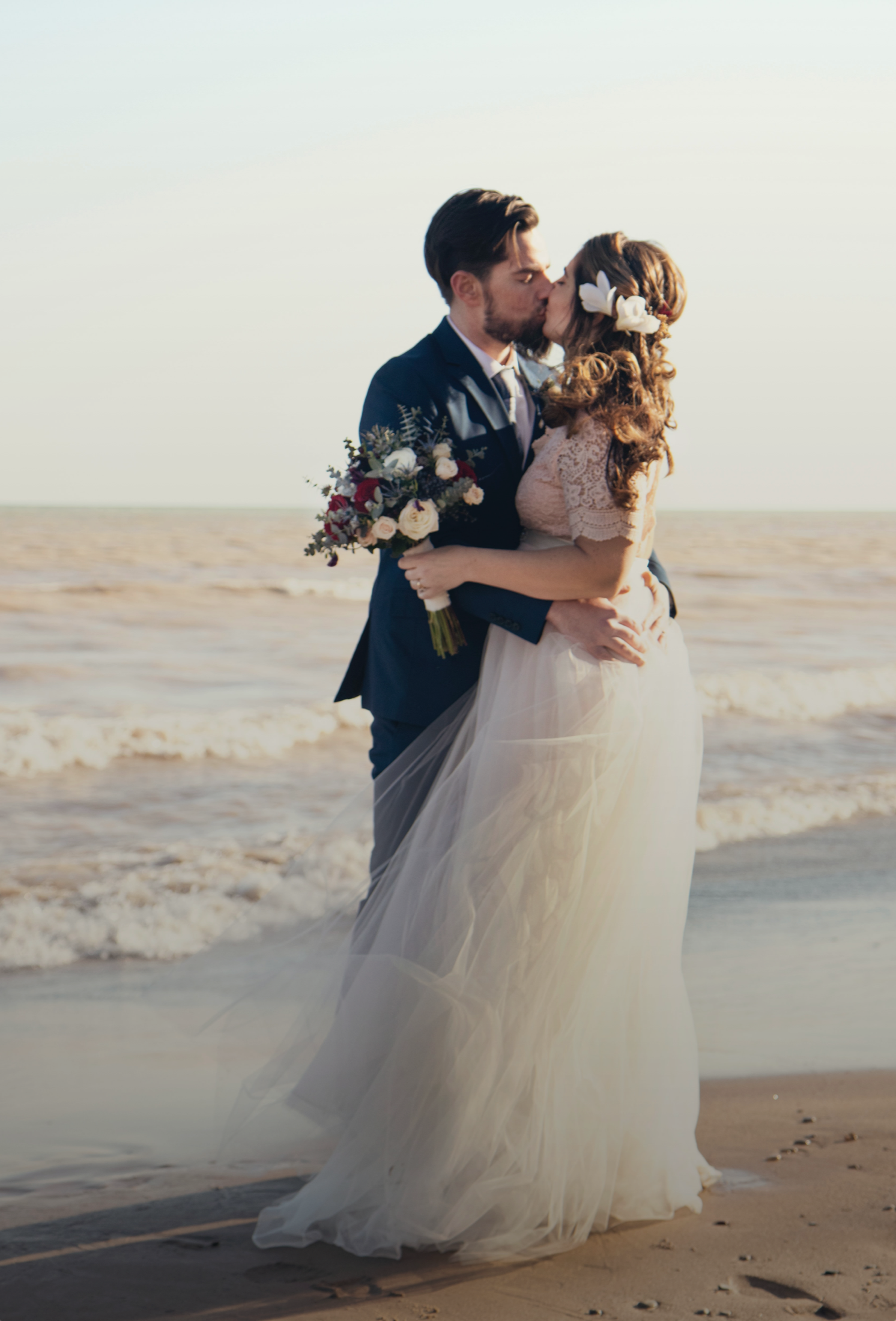 Micro weddings and elopements are still thriving in 2022. We saw this trend, particularly during the pandemic, however, people truly appreciated the smaller and more intimate celebrations spent together rather than one huge event. 
Flash photography and candid style photography are making their way through to 2022. This year it's all about capturing the fun and vibrant moments of your special day, and photographers have been doing this by firing the flash. It's a great way to make the photo lively, energetic and all about the moment.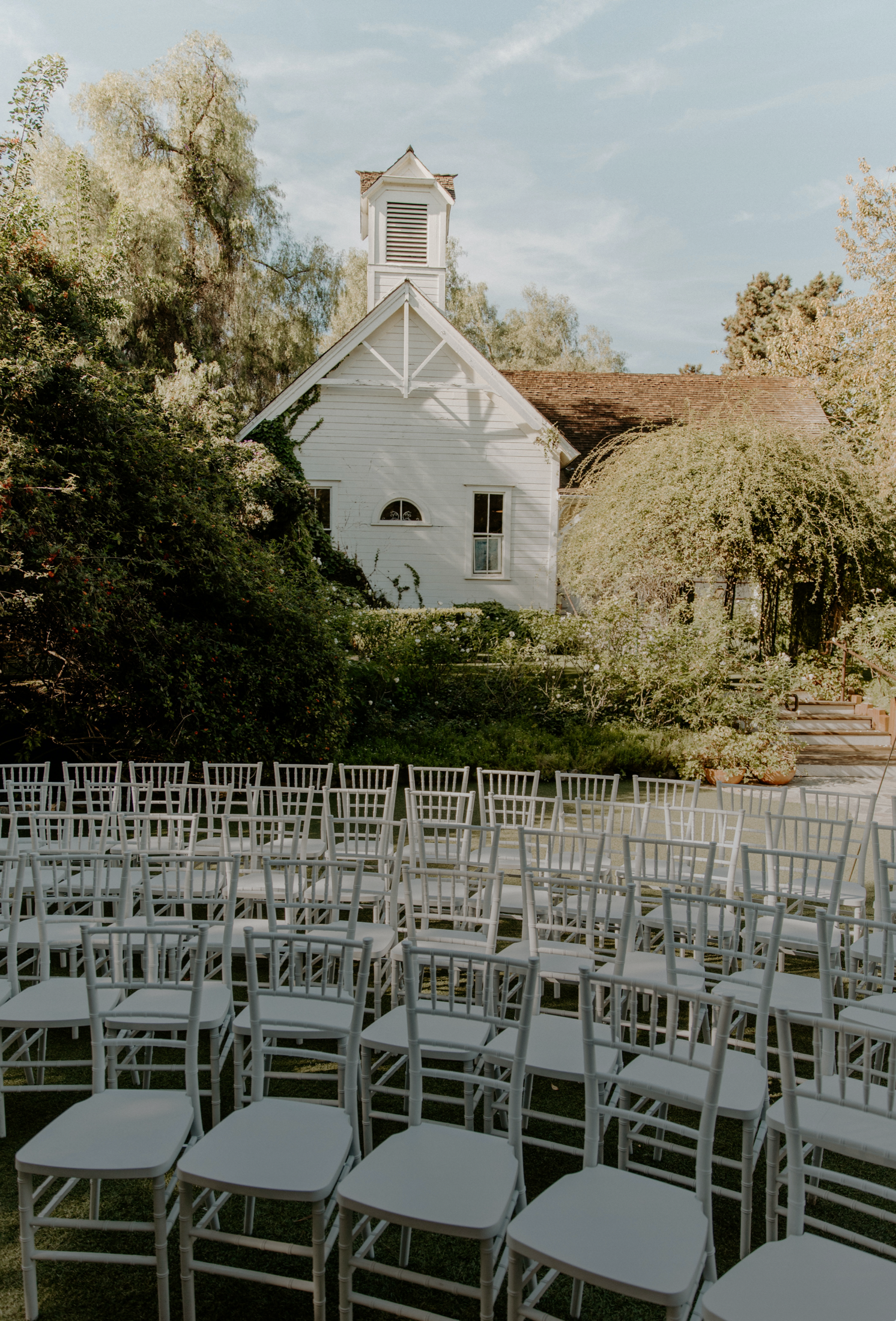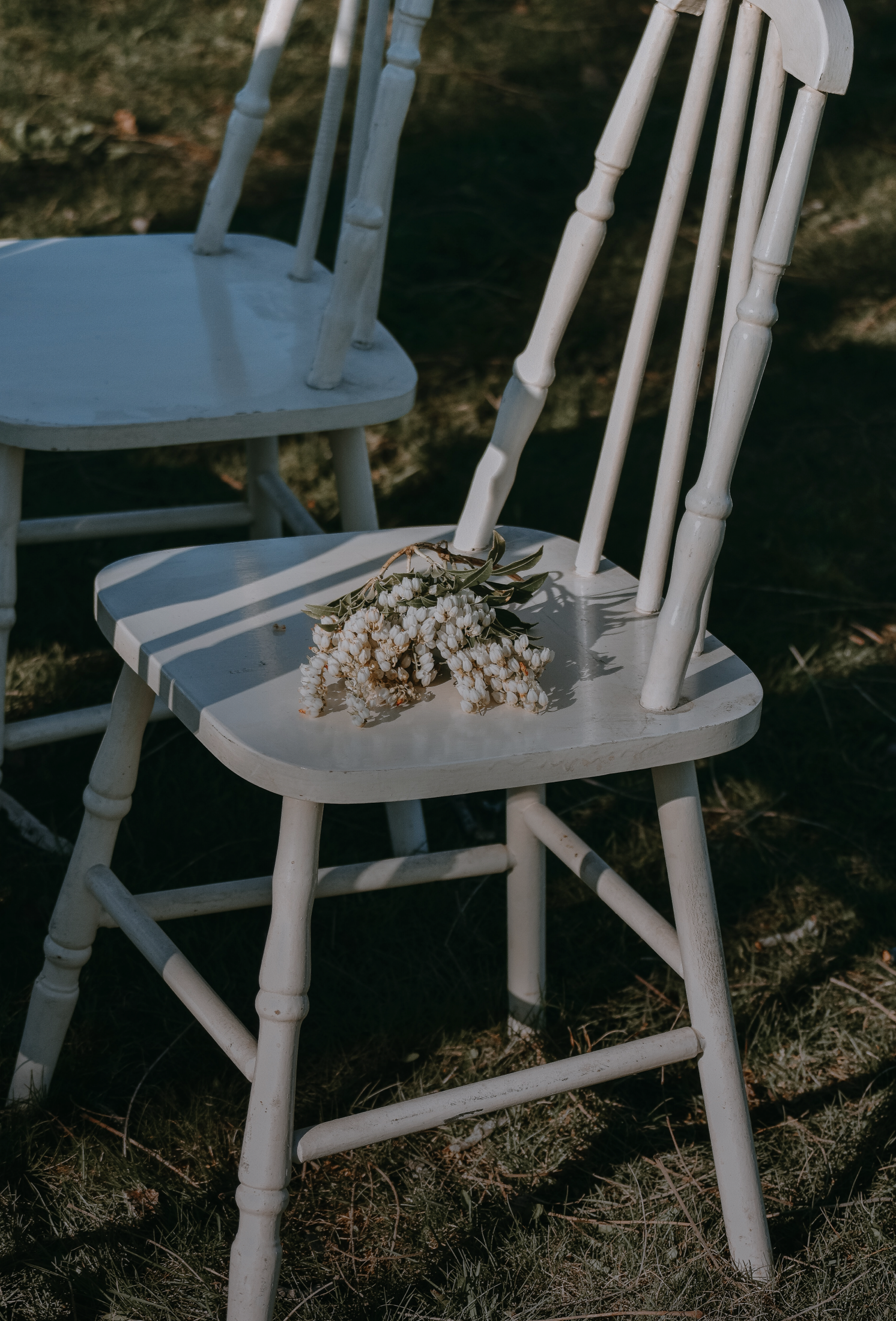 Sustainability has been front of mind for the last few years in all that we do, including our weddings and big events. Renting and hiring out groomsmen's suits and bridesmaids' dresses has become increasingly popular this year, especially when they are items that you will only wear once. Not only this, but traditional weddings have taken their place in the outdoors. With more ceremonies and receptions happening outdoors, the fewer decorations and plastic you will need as nature does the decoration work for you.
Credits
Words by Mimi Deas