Lockdown Style Guide
Manchester, United Kingdom -
April 2021
Nearly a year in lockdown, and it's safe to say we're all feeling a little slumped. 
We may have all lived in our pyjamas for the past year but we're ready to change things up. 
After all, nothing makes you feel better than throwing on a great outfit! During our time at home, we've been looking for activities to do. From going for a walk, to cooking and now even gardening, sometimes it's worth putting on a nice shirt for the day to complete a task. Take it from us, we've been feeling so much better.  
To perk up your mood, get yourself out in the garden. Now is the perfect time to finally dig up those weeds you've been putting off or buy some new plants. Some fresh air does everyone some good and who says you can't look stylish whilst doing so! You could be the next Monty Don.  
Since you're going to be getting dirty, we recommend a short sleeve shirt so you can keep those sleeves out of the way. For those colder months, feel free to opt for a long sleeve and roll up those sleeves. Our contemporary collection is the perfect choice, with muted tones, subtle patterns and some great checks, they are perfect for those outdoor days. A plain short sleeve shirt is the perfect piece for this sort of day. If you really want to look the part… in true Monty Don fashion, throw on some braces, they are not only convenient, but you will also be looking great and feeling great too!
With England's Winter in full swing, it's time to layer up! Our favourite way to do so whilst still looking like a true gentleman is throwing on your favourite wool jumper over your shirt. We suggest you need the jumper simple and pop on a patterned shirt. Even if the collar is just peeping out, you will be the most stylish man in the park.  
If you're not a fan of patterns, we like to opt for a darker hued shirt, such as a burgundy, wine or navy plain, they go with just about everything and the extra layer will be keeping you warm as you walk!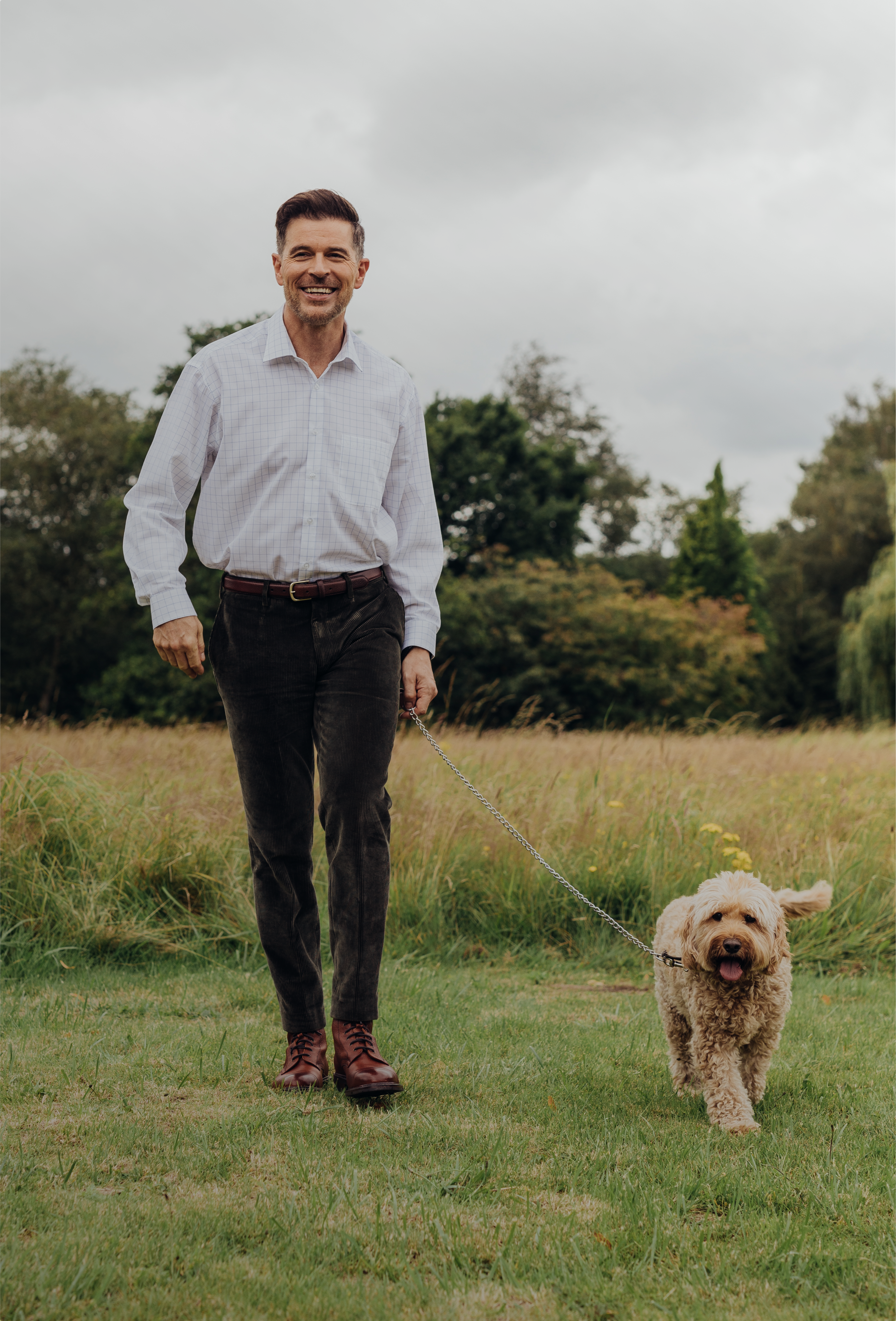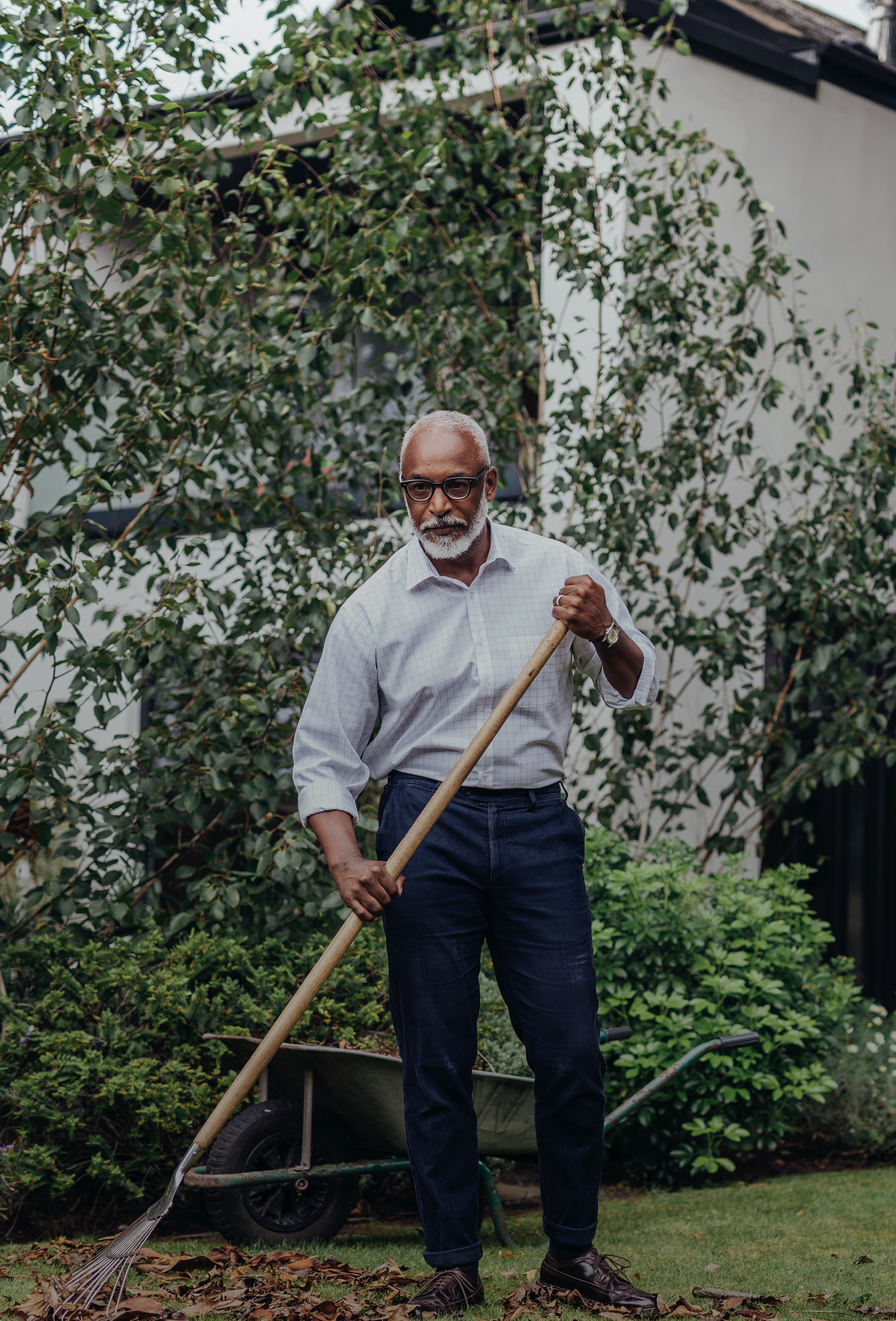 We may be over our banana bread craze, but by no means are we staying out of the kitchen right now. Cooking a delicious meal can be the highlight of our days! A fun way to brighten up your weekend is having your very own family dinner party or date night. Set the mood by dressing up and looking the part.  
Throw on a crisp white shirt, your favourite and pocket square and dress up for the occasion! We have plenty of shirt and tie sets that will be sue to brighten up the room.  
When dressing smart we prefer to go for a classic white shirt and dress things up with accessories. Whether that's one of our satin ties, slip on ties, a bright pocket square or even a patterned cravat. We may not be able to enjoy a restaurant meal right now, but nothing beats a home cooked dinner.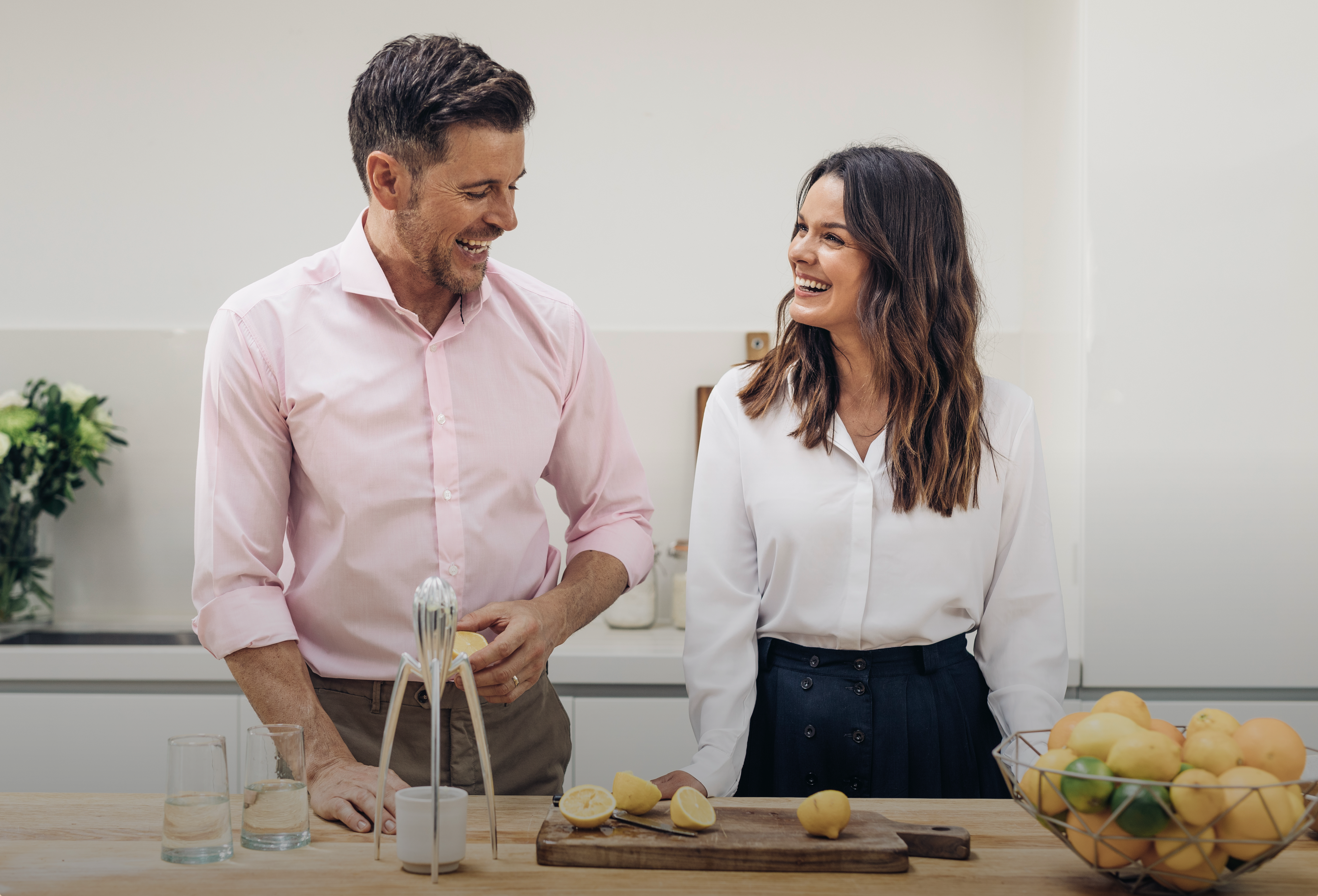 Credits
Words by Mimi Deas
Photography by Dan Wills