Knot It! 5 Categories Of Ties You Should Know
London, United Kingdom -
April 2022
Being a gentleman comes with its challenges. One being knowing at least 5 categories of ties and how to wear them.
A few ties in your wardrobe are an absolute must in any gentleman's wardrobe as you never know when you might need a trust accessory for any occasion. Let us help you with a few tie categories that are essential to know. 
Firstly, the basics. A four in hand necktie is the most common and popular of the ties. From starting as a piece of practicality, the four in hand neck tie is a necessary piece for any gentleman's day to day attire. Whether it be for the office or a party there is always room for a tie. Once you learn the perfect Windsor knot, you will be rocking our range of neckties for a long time. 
Next is the bow tie. This particular tie is for your more formal events. However, if you ask us, we believe a great bow tie should be out on all occasions. When dressed well, a bow tie can never be too overdressed. Our choice of hues will compliment absolutely any outfit.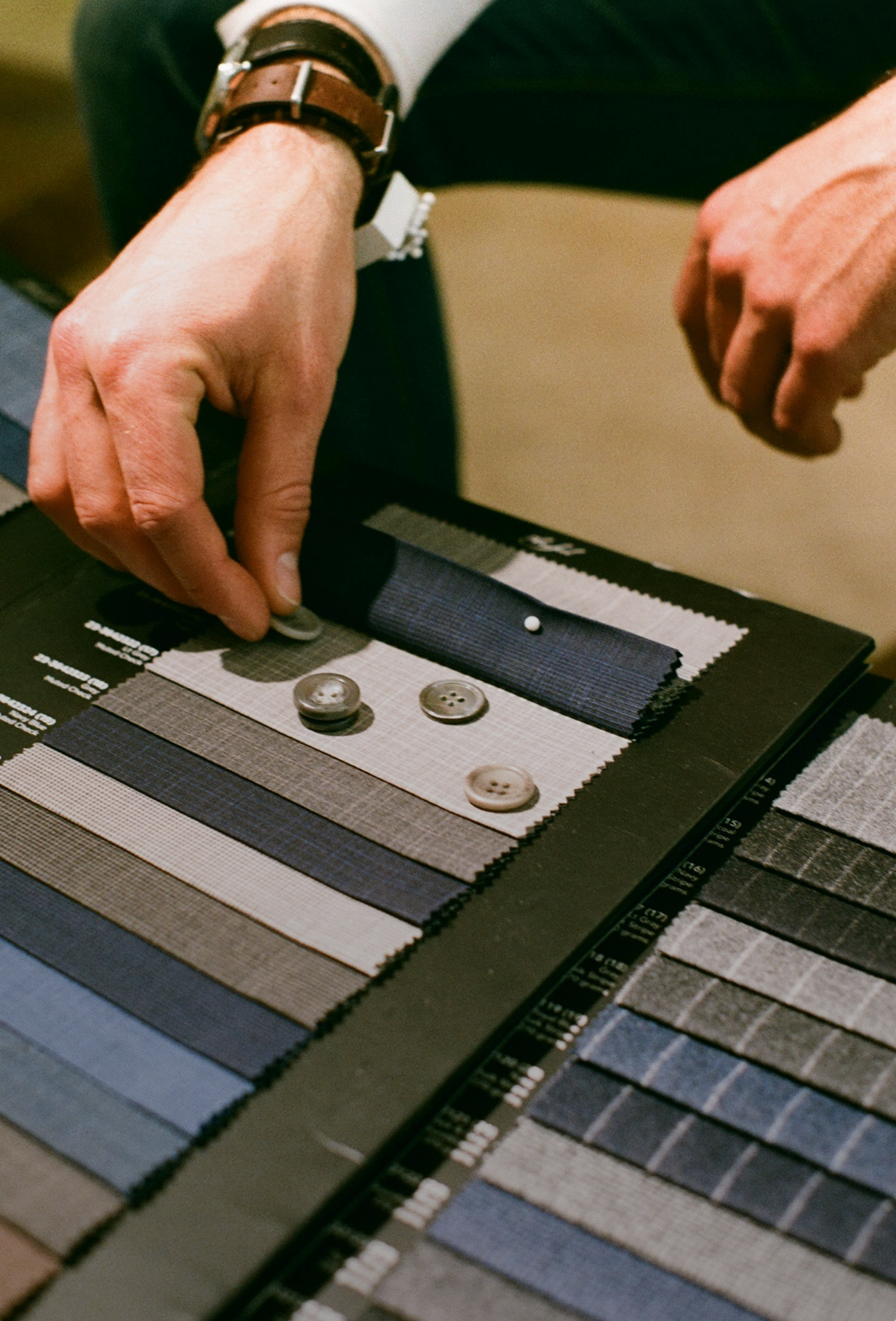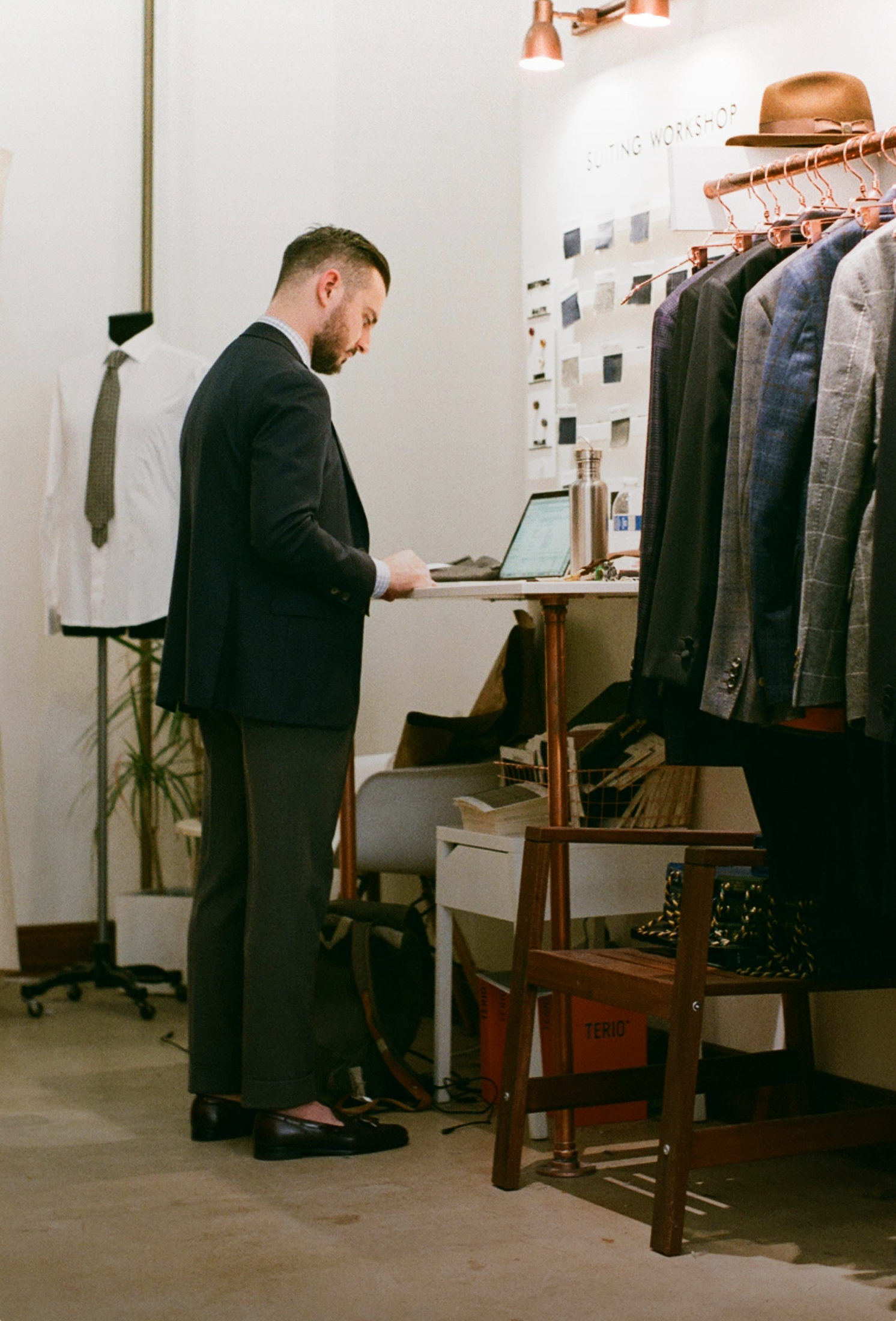 A humble cravat is very underrated. Whether it's an evening event or just for a casual day out, our men's cravats are simply unmissable for any occasion. This is definitely a category of tie that you should know, as many men often forget about this incredible tie. With a large range of colours and patterns, you will be spoilt for choice with our comfortable and premium cravat range.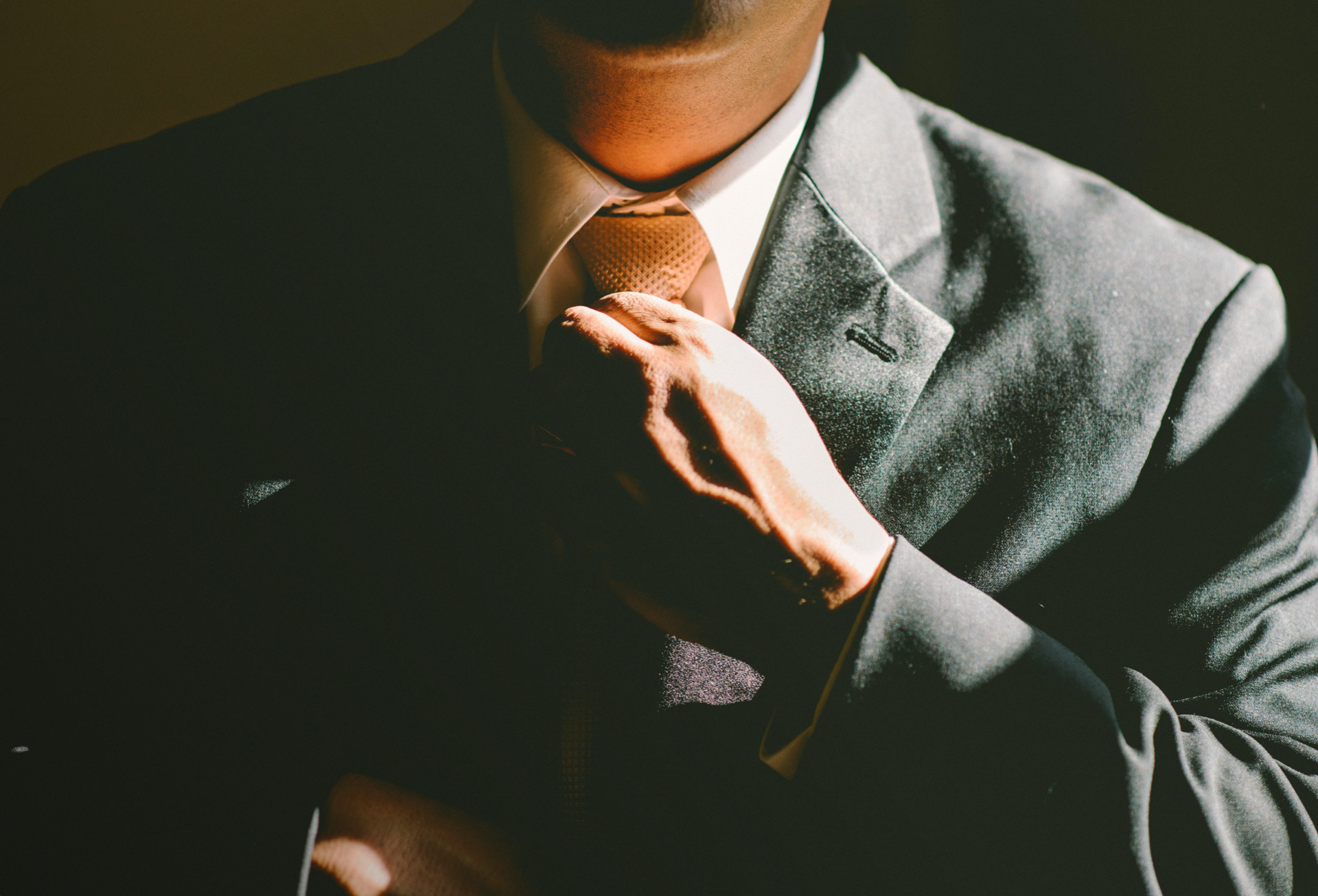 The slim tie is perfect for the modern gentleman. It states that wherever you are off to, you're in for a good night out. This is perfect for a smart casual environment however not too formal and can be worn for every day. A very impressive addition to the whole outfit if you ask us. Our wide variety of slim width ties will be sure to have something to suit your style. 
And lastly, if tying knots just aren't your thing, of course we have a range of men's clip on ties just for you. We understand when you are just in a quick rush out the door, so we recommend leaving these in either your car for on the go or in your desk draw at work. Trust us, it's saved us all on many occasions. 
Credits
Words by Mimi Deas