It's a Tie: Get to Know these 5 Basic Ties for Your Everyday Needs
Manchester, United Kingdom -
October 2021
When it comes to ties, no matter what type of lifestyle you have, a gentleman always needs a tie fit for the occasion. Whether it be for a special occasion, an interview or a night out on the town, rest assured knowing you have just the tie to match.
Classic tie
Let's start with the classic! A classic width tie is what you will find in every man's wardrobe. Not only is it office appropriate, but also play appropriate. The most common length of a classic tie is 145 cm and 7.5cm in width. A must have to piece together an outfit for any occasion.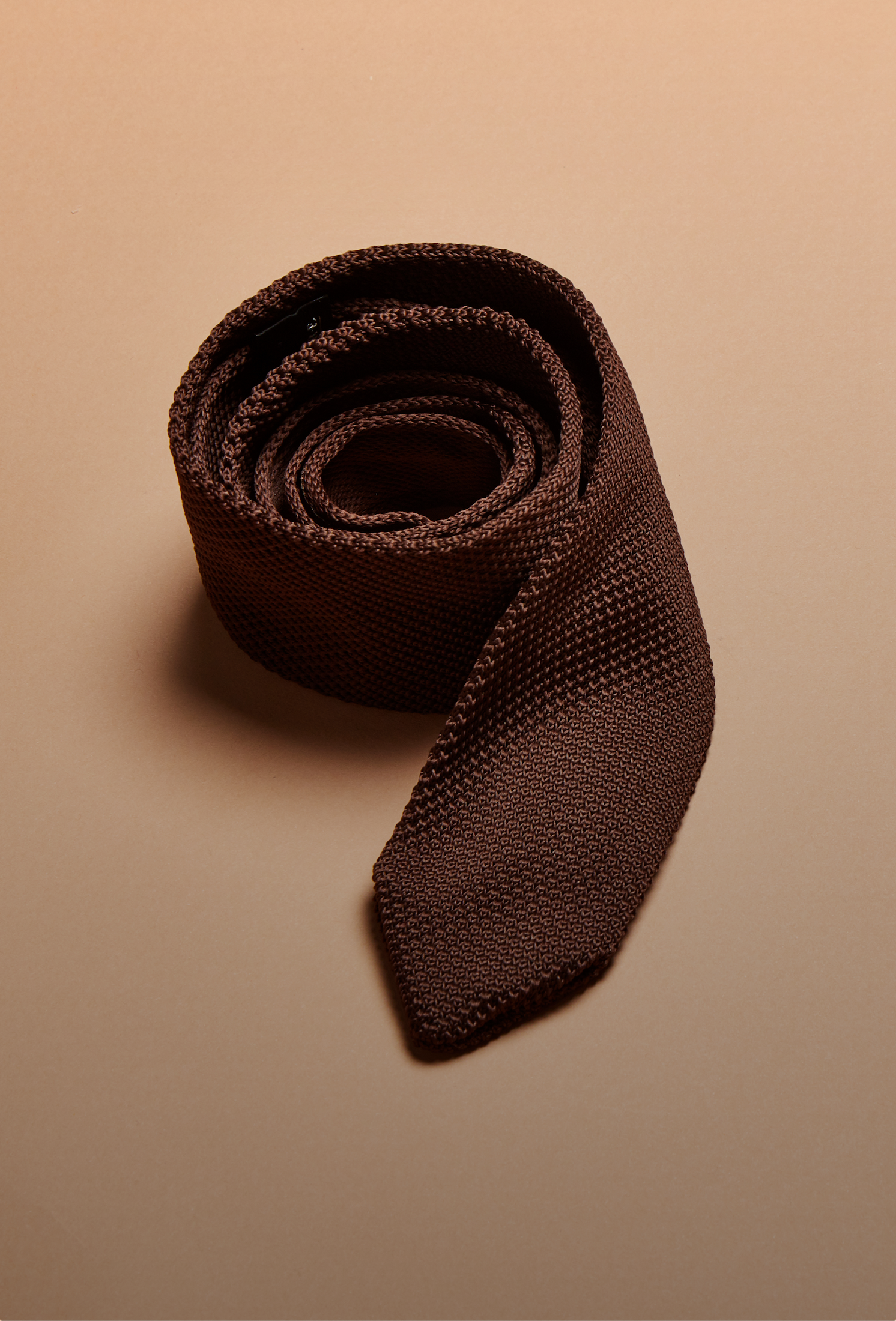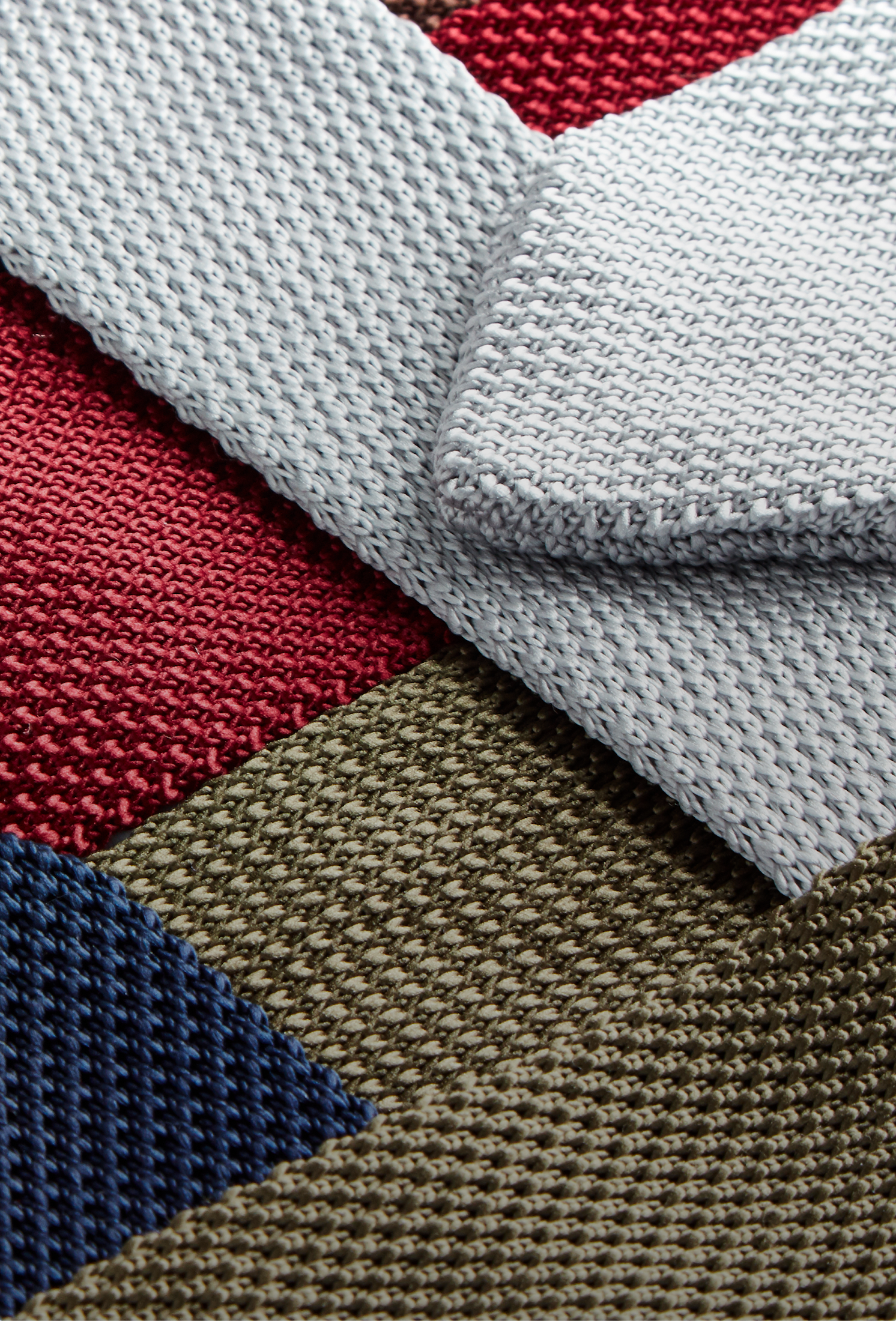 Bow tie 
Formalities have never been easier. For nights you need something a little fancier! A black bow tie is Fred Astaire elegance, with James Bond suave. Elevating your look, especially for those special occasions can be done so simply with a bow tie. 
Skinny tie 
The modern man's classic look. No one can go wrong with a skinny tie. You can wear it with any shirt, as long as it has a collar! Dress up jeans, chinos or trousers with a skinny tie for during the day or night. One of the most versatile types of ties to suit any man.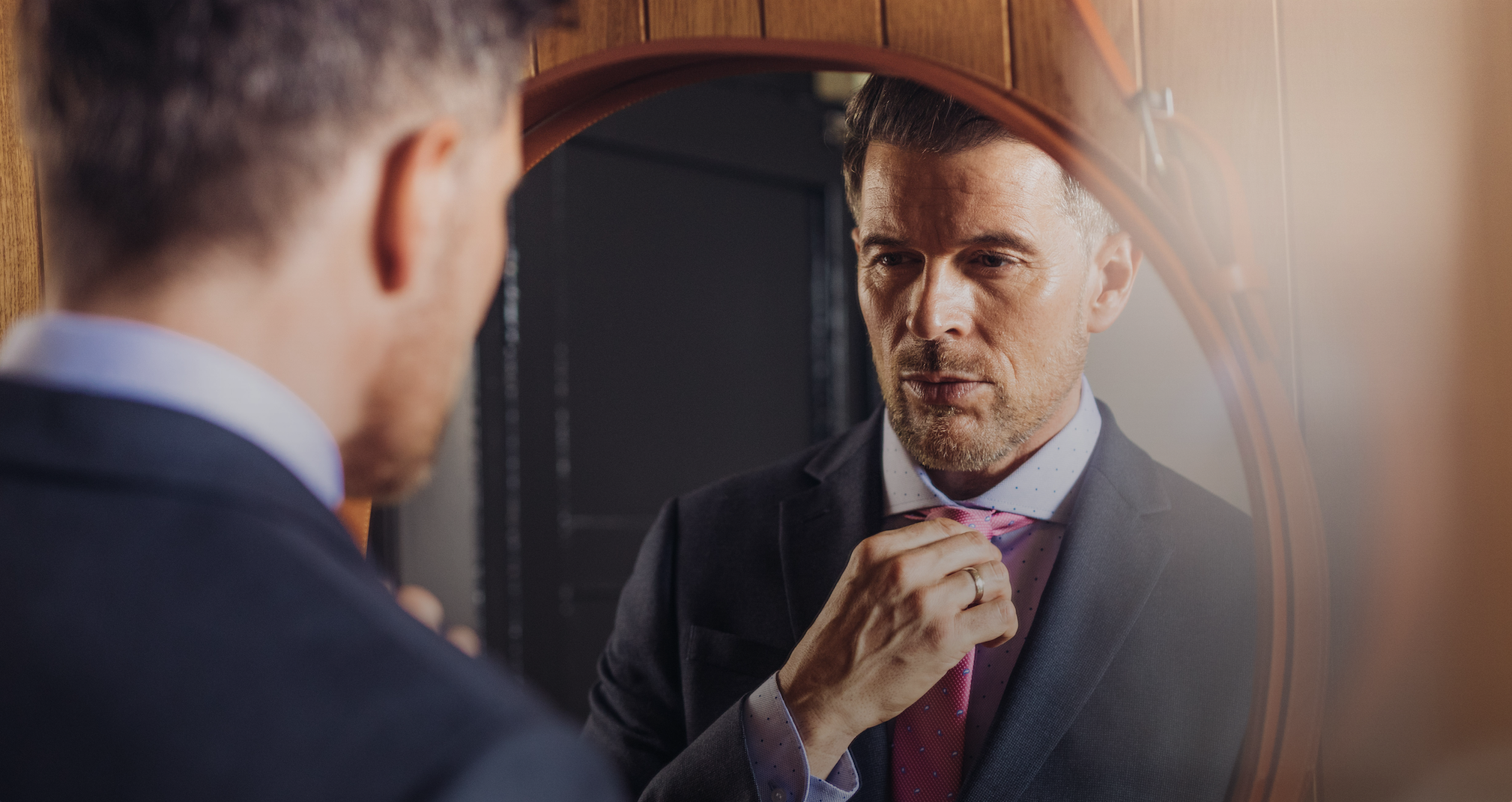 Cravat 
You just never know when you need a cravat. A fantastic way to share your personality and character through your outfit is with a cravat. Including this type of tie in your everyday outfit automatically adds a sense of class and style Rael Brook offer a range of colours and textured cravats that will surely fit right into your wardrobe. 
Textured and material ties 
Yes, ties can come in all different textures and materials. We recommend bringing any outfit to life with a classic textured tie to bring depth into your style. On the other hand, a specific material can bring elegance and tone e.g., a silk tie or a wool tie.
Credits
Words by Mimi Deas
Photography by Dan Wills