How To Throw The Perfect Autumn Wedding
Manchester, United Kingdom -
September 2021
Summertime weddings may be the most popular choice, but with Autumn around the corner and years of postponed weddings it's time to plan the most perfect cosy wedding that is sure to be one to remember. 
Throwing a wedding in Autumn requires plenty of planning. Think warm colours, leaves, and details for a fall wedding. The not too hot and not too cold whether calls for a cosy and smart casual theme. 
Setting the scene
For the perfect Autumn wedding we suggest you go with the cosy theme, try not to make any promises for an outdoor wedding, we all know what the British weather can be like. 
You can even keep things cosy with ambient lighting or an Autumn table setting with warm colours that will make anyone feel at home. The ideal way to do this is go all out on the candles and autumnal flowers, it not only creates a beautiful setting but it's also very romantic.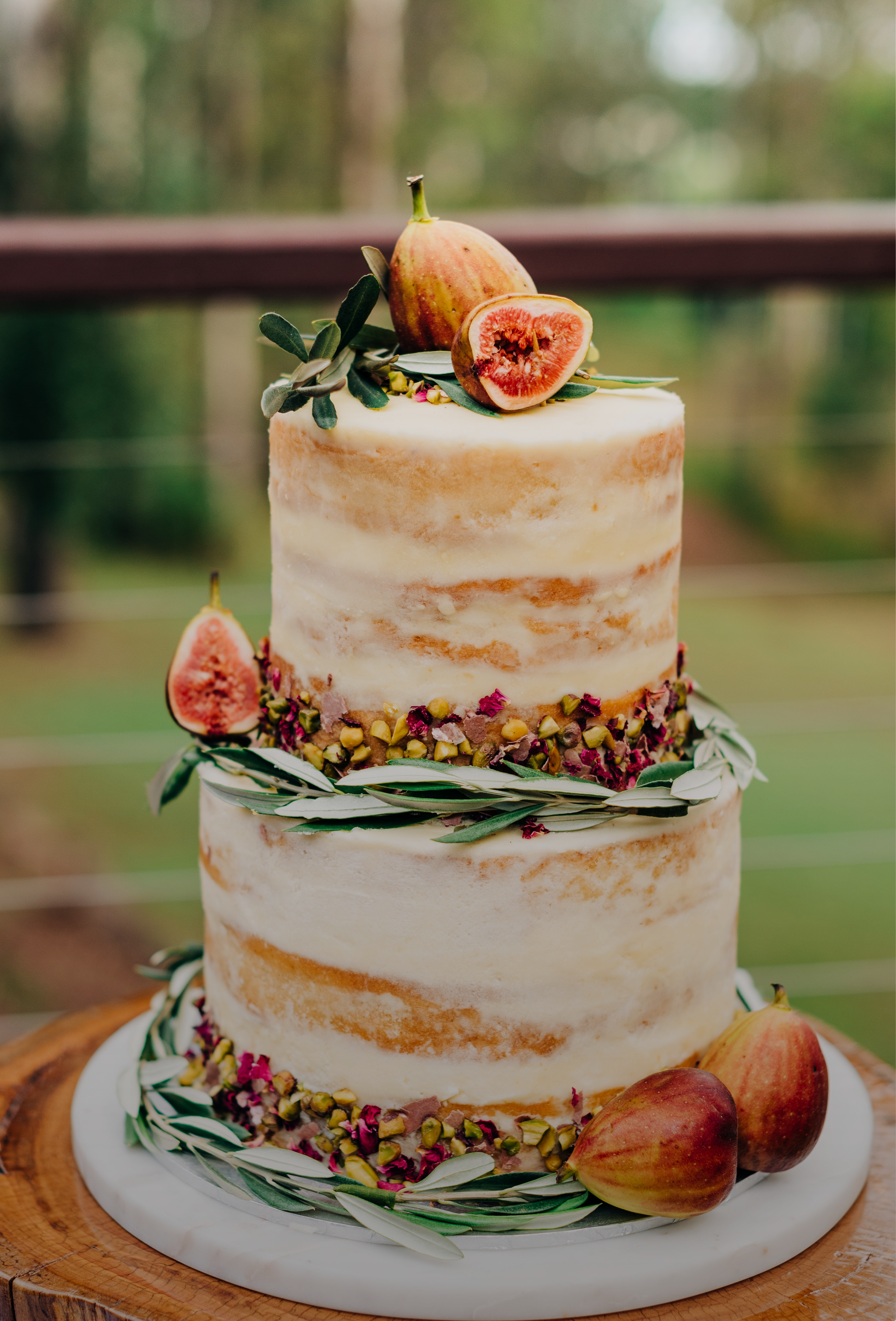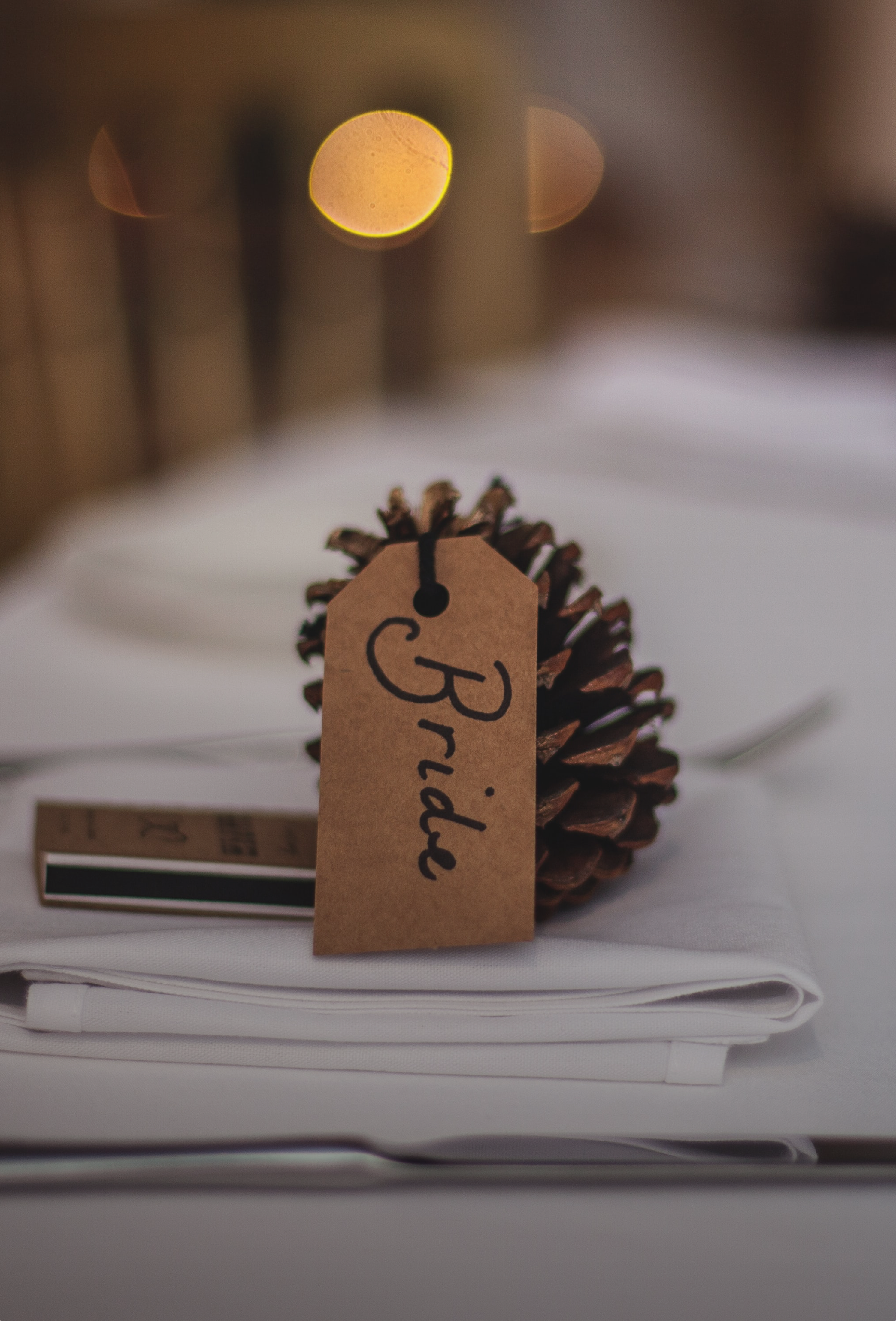 We recommend making sure you choose a venue that embraces the season perfectly. A place that sets the perfect backdrop for your photos. 
Food
An important factor of any wedding are the meals. Let's be honest, the only two things that your guests will remember are what the couple are wearing and what the guests ate on the night. That's why for an Autumn wedding, steer clear from a summer BBQ. Keep things seasonal and create a flavourful fall wedding menu. 
A hearty meal is perfect for this time of year and sharing platters are always a hit. To start, a charcuterie spread with heartier and in season cheeses is always a safe option. For your main, why not choose lamb dish with seasonal veg for a modern take on the classic roast. 
Attire
The most important part. The colour choices for you attire is the perfect way of adding that Autumnal touch to your special day. Opt for hues of rust, green and navy, which fit in perfectly to the theme. 
Just because the you aren't throwing a summer wedding, it doesn't mean you have to shy away from colour, there are plenty of more seasonal shades to make sure you are looking your absolute best on your big day.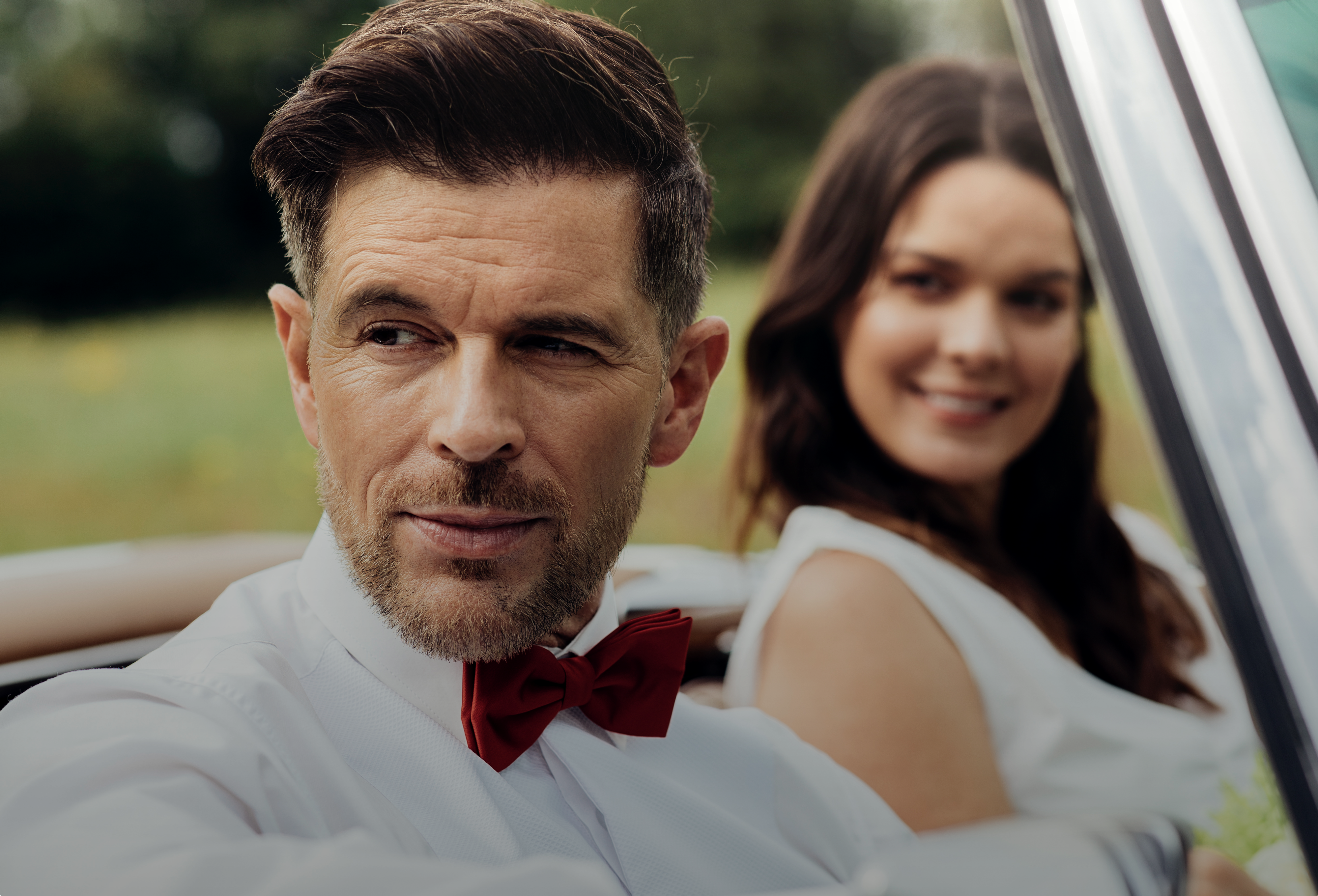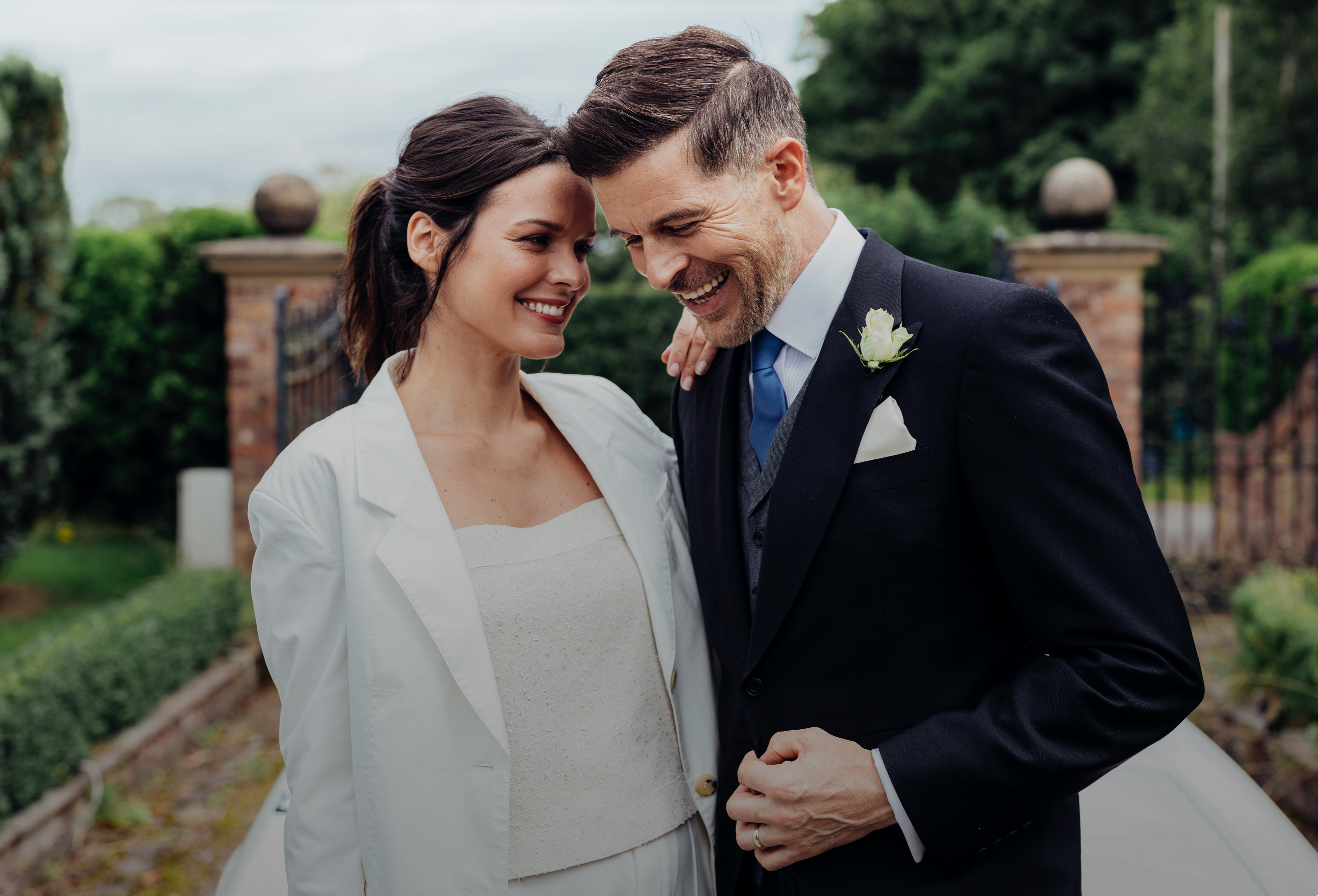 We also recommend choosing outfits to keep your bridal party warm! Whether that be an extra vest or a cravat for the groomsmen or a long sleeve for the bridesmaids, be sure to equip your bridal party with something snug just in case.
Credits
Words by Mimi Deas
Photography by Dan Wills