How To Style A Bright Shirt
Manchester, United Kingdom -
April 2021
With Summer on its way, it's time to say good bye to big coats, thick scarves and jumpers. 
We believe that there is no better way to introduce Summer than by styling up a bright shirt. It's been a hard Winter, so why not bring out your colourful side and experiment with a bright shirt.  
A statement shirt is the perfect edition to your warmer wardrobe
Colour can be a little intimidating to some but with plenty of shades to choose from, we are sure to have a colour that will match your style. If you're nervous about jumping straight into colour, there are simple ways to introduce it to your wardrobe. Our favourite option for when you start experimenting with colour is sticking to a subtle blue or pink plain shirt. 
These two colours are the easiest way to add some colour into your attire without having to go too daring. Perfect for work or pair with your favourite denim jeans and trainers for a more casual look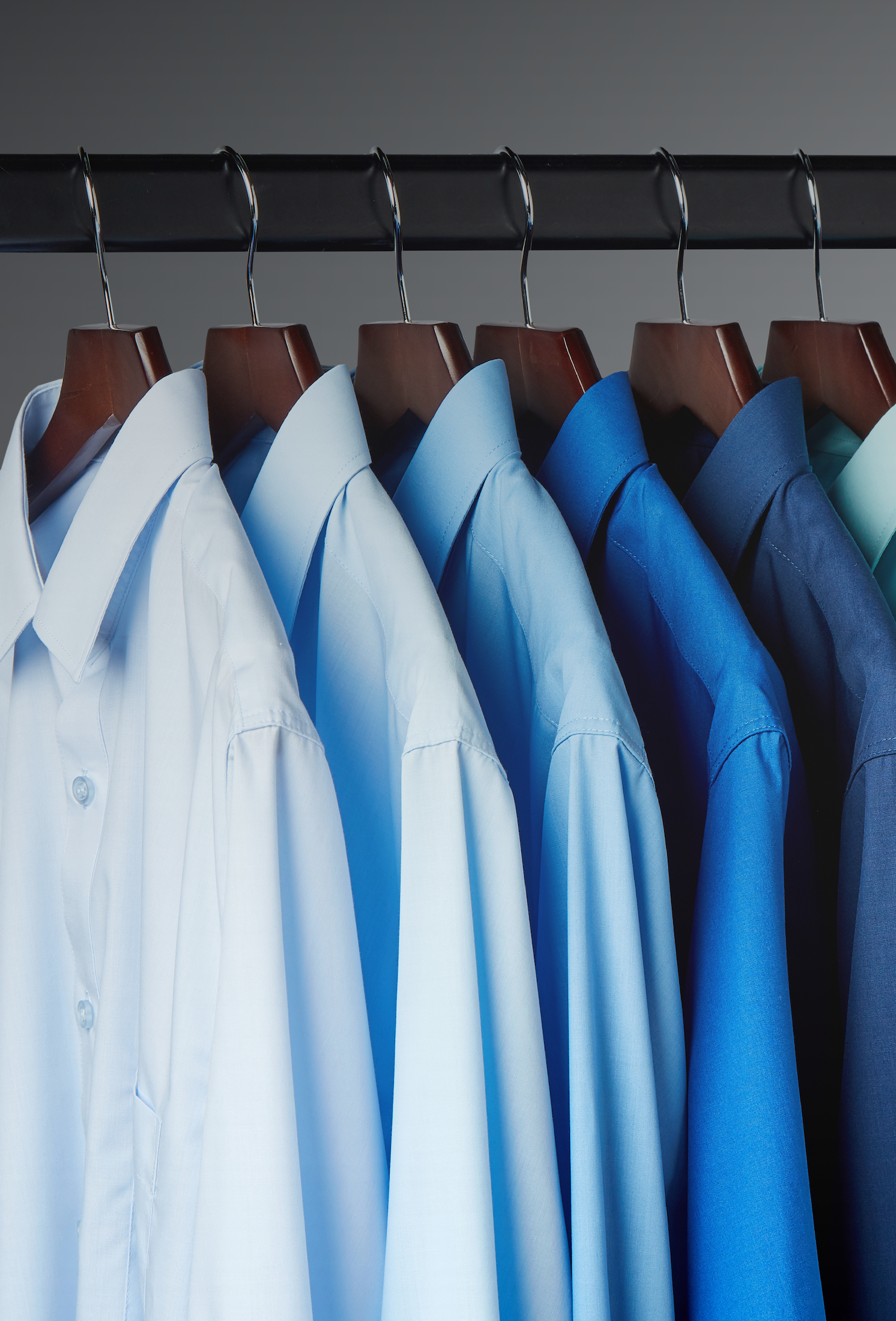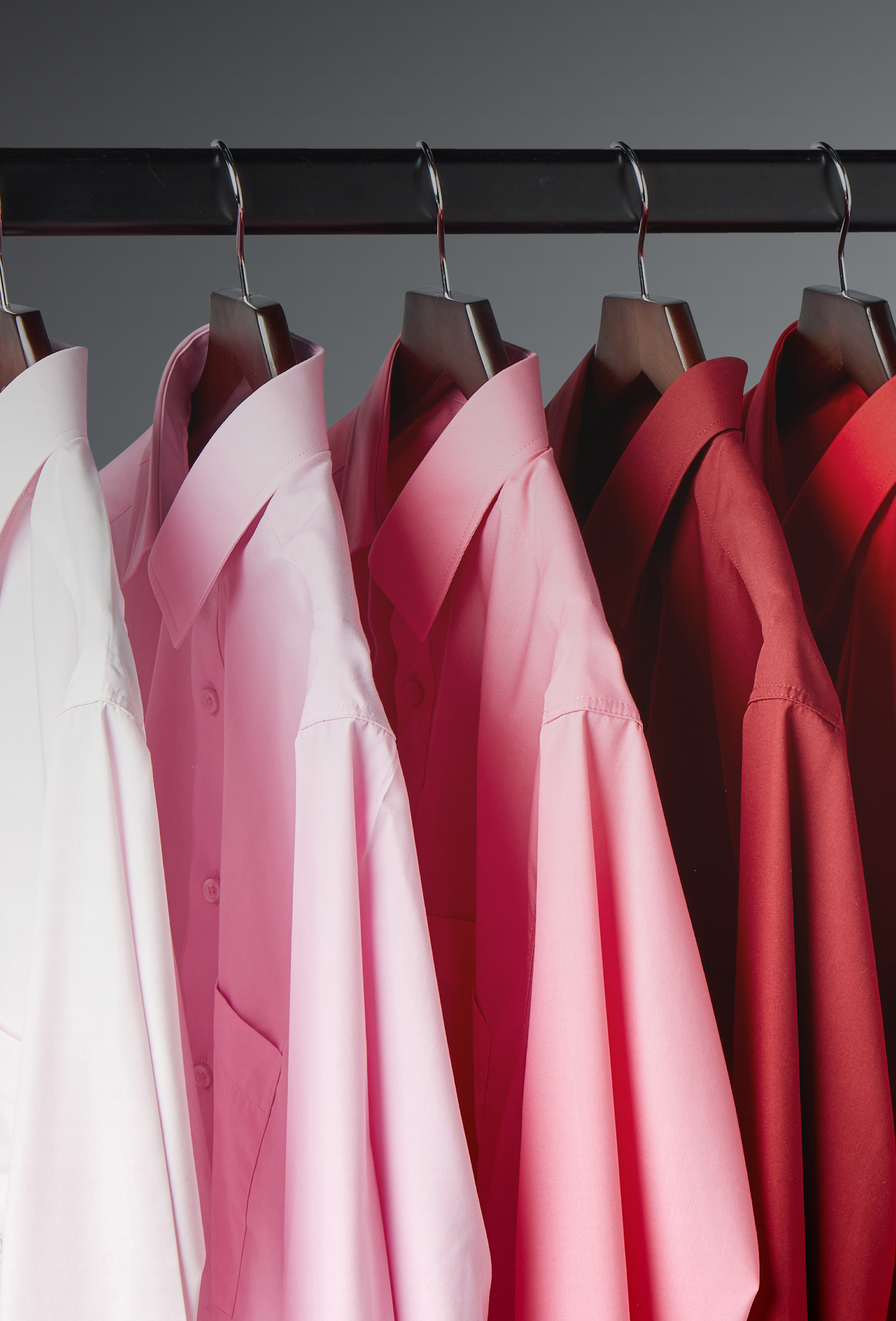 Once you're feeling a little more comfortable with your colourful style, it's time to have some fun. If you want to keep in the same colour palettes as your more subtle options, opt for another blue or pink shirt, but this time go bolder with your rose pink or blush shirt, it is sure to brighten up your day. Our bold royal blue and turquoise shirts are a great transition from the classic blue shirt and are certain to get people's heads turning.  
If you really want to make a statement, why not choose one of our bolder shirts. One of our favourites is our lemon short sleeve shirt. It's ideal for the summertime and works well with an open collar or paired with a funky Folkespeare tie to make the look pop that little bit more.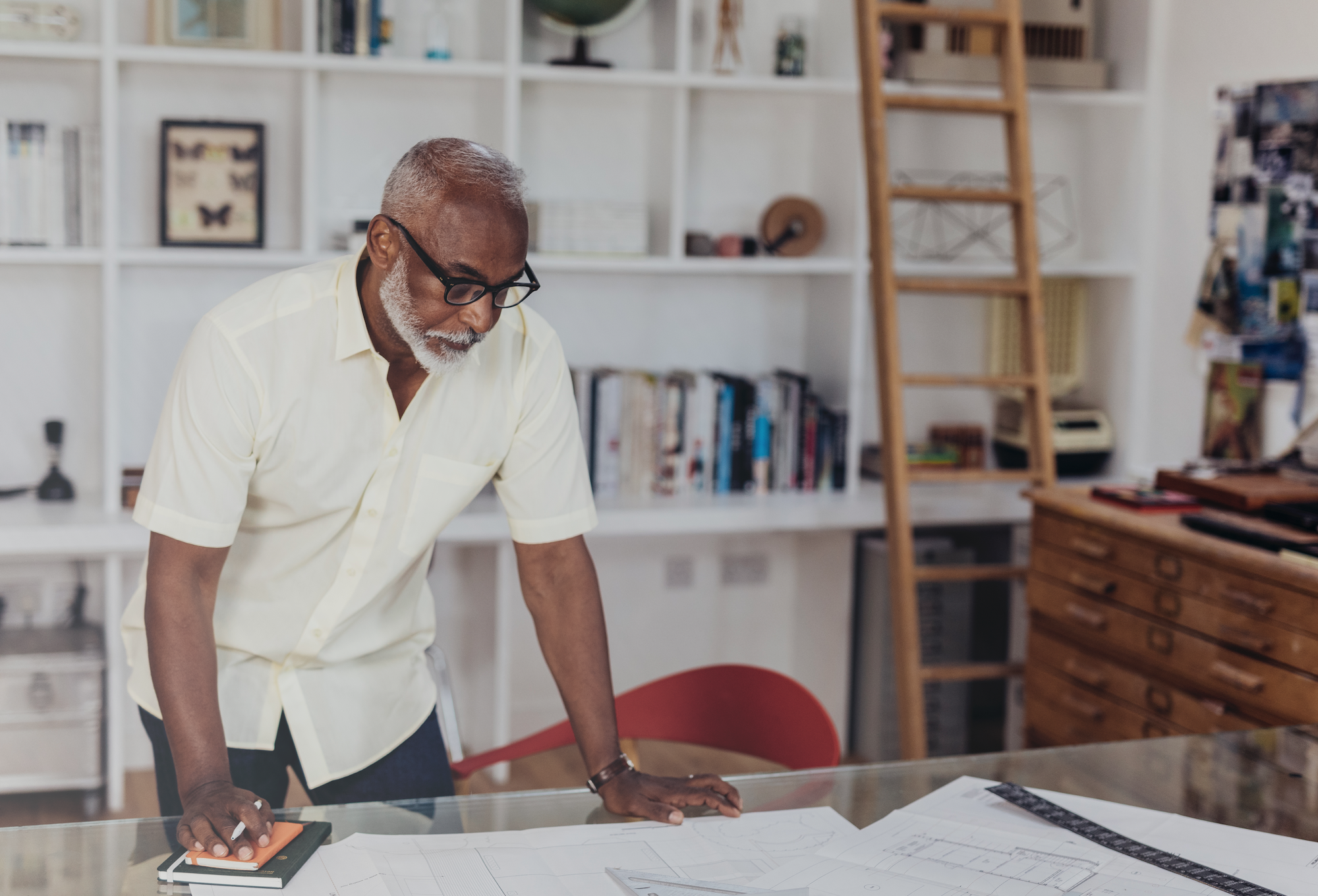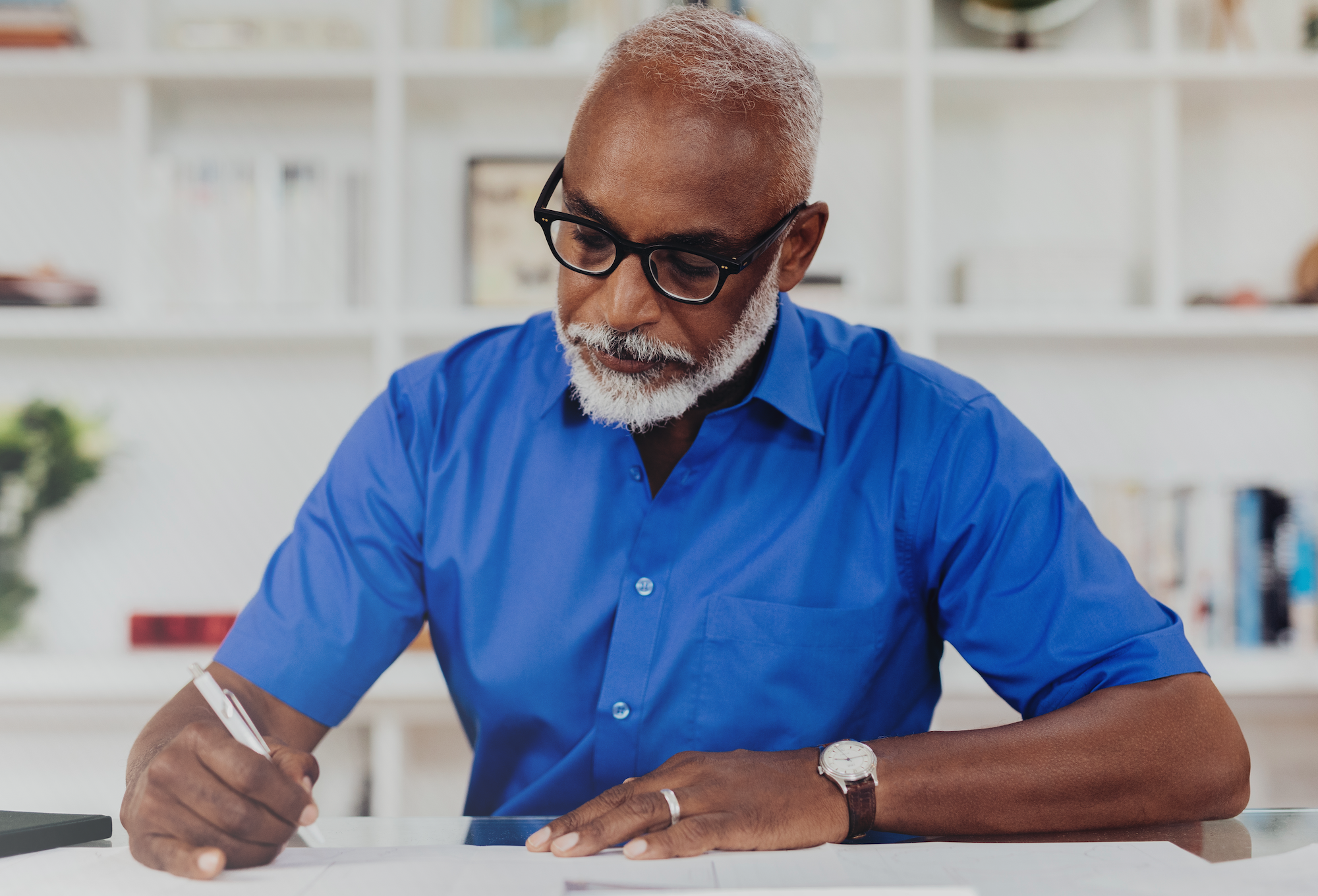 We know what you're thinking, that's not for me, but trust us on this one. With this combination you are sure to be the best dressed in the room! Two of our favourites are our lilac micro dobby check and our purple-on-purple satin stripe. These shirts are perfect for those special occasions when you want a tie to remember. Pair with your favourite plain Folkespeare tie.   
Last but not least, let's talk about the colours you can actually match together. A navy and white mens shirt and tie is obviously a very safe option, however now that you'll be wearing more bold colours, let's make sure you are matching them with the right colours. 
Brown and cream, blue and burgundy, and grey and pink are all great modern yet classic combinations that never seem to age. We have a range of shirt and tie sets that can be paired specifically to suit you and your style. 
Credits
Words by Mimi Deas
Photography by Dan Wills