How To Smarten Up a Plain Shirt
Manchester, United Kingdom -
January 2021
We know how hard it is being a gentleman. 
This is why here at Rael Brook we try our best to make your lives a little easier. We often get asked by how our customers how they can dress up or down a shirt. It's actually one of the many thing's men struggle with. Many are unsure how to style and match a plain shirt. In particular, how to smarten up a plain shirt.   
It often happens when a sudden formal event comes a long and you are forced to fit the "smart casual" attire that you have no idea how to fit. 
Plain shirts are a stable in every man's wardrobe, but even we will admit they can get a little boring and some days you want to change things up a bit. We've listed a few of our favourite hacks that will completely transform your plain shirt to smart and formal. 
Thankfully a plain shirt is one of the easiest things to style, you can't go that wrong! Spice things up with the perfect tie. With a plain shirt any pattern will go. However, make sure that the colours work well together. 
As a general rule, your tie should be darker than your shirt and should stand out or else there wouldn't be a point in wearing one! 
Try get your tie to match the hues of your pants and jacket. However, if these items are a light colour then scrap that advice! To keep things very simple, stick within a similar colour palette and it will be hard to go wrong. 
If you're feeling daring, then why not opt for a cravat to smarten up your look! They add sophistication and class to your look and turn you into a true gentleman. Yes, they are a little bold but in turn, they are a lot more comfortable than wearing a tie!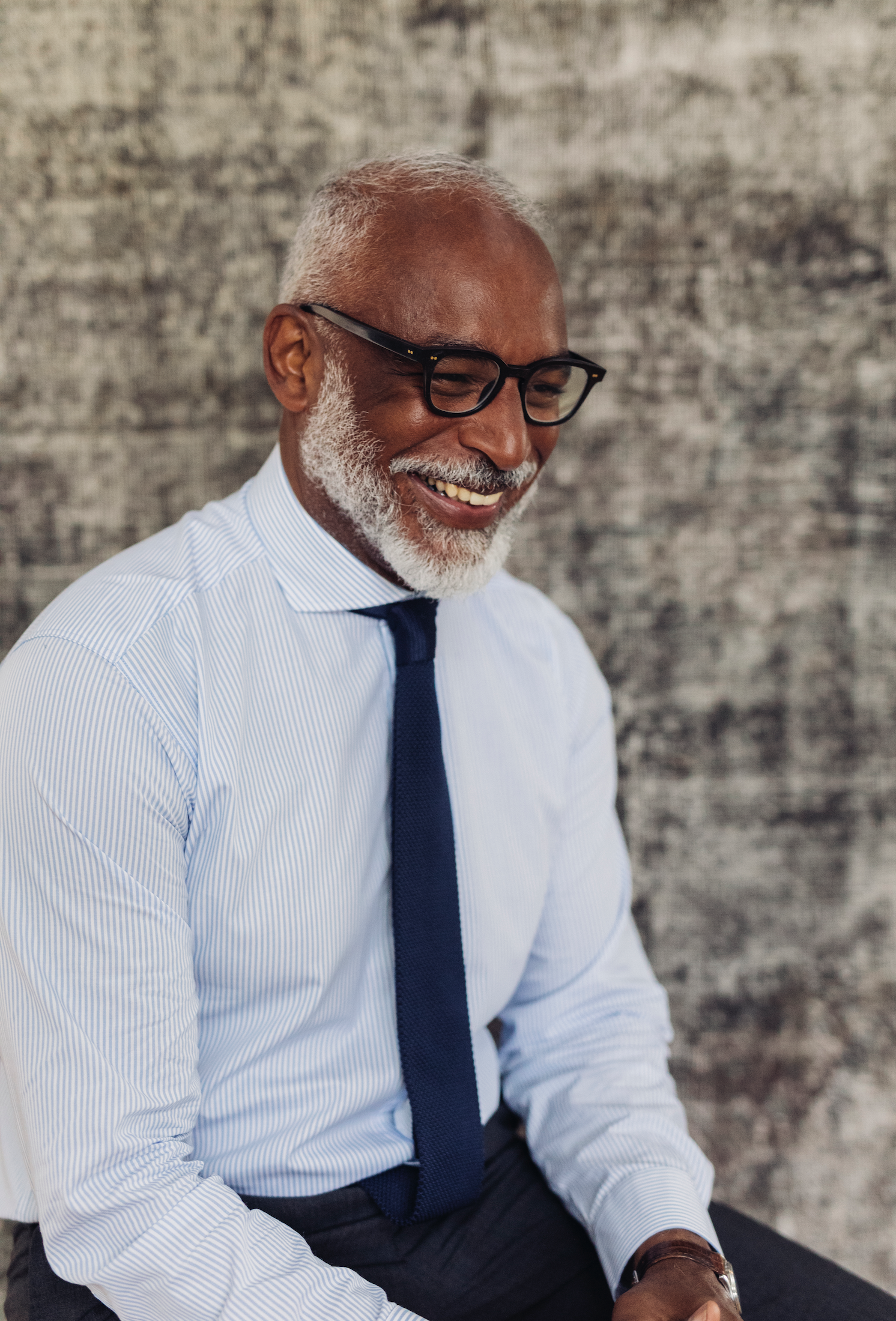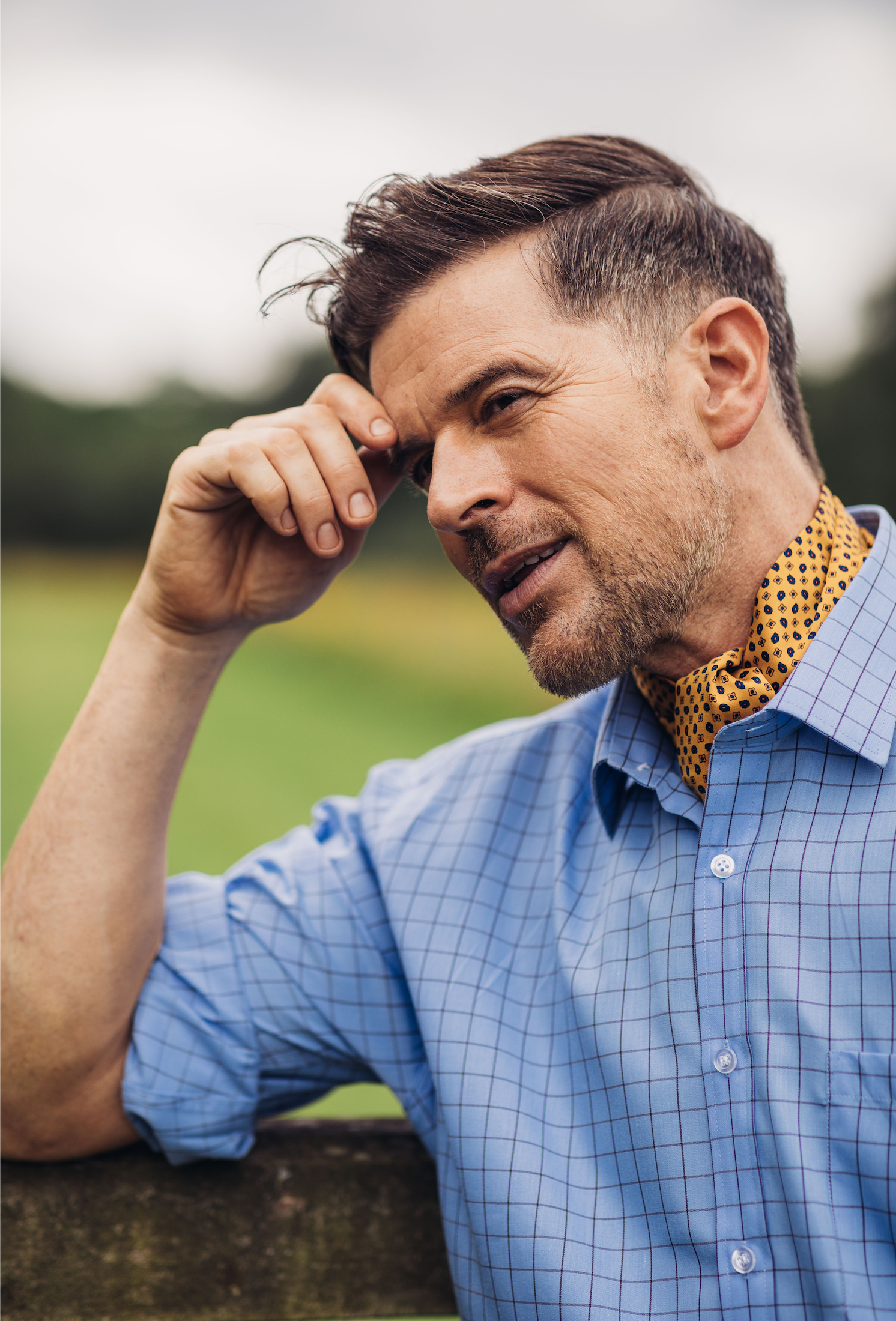 They are also one of the greatest ways to add a pop of colour to your entire look. Your will definitely wear a cravat again, as it a necessity in any man's wardrobe. Trust us on this, that average shirt will be looking a million dollars.
An easy way to smarten up especially now during the colder months it to layer over your shirt. Simply layer over your plain shirt with any outer layer to make your entire fit look smart instantly. Whether this layer be a wool waistcoat with a matching blazer, or a jumper and a jacket, a layer on top of a plain shirt is key to looking like the modern man. It not only will keep you warm, but also add dimension to your look! A layer over your plain shirt will most definitely enhance your outfit as these outer layers add a gentleman's touch. 
Credits
Words by Mimi Deas
Photography by Dan Wills