How to plan your perfect wedding on a budget
London, United Kingdom -
July 2022
Weddings can cause a lot of stress, there is a lot to plan and having a limited budget may make you think your perfect wedding dreams can't come true but we're here to prove you wrong!
Here's are top tips are reducing your costs whilst not sacrificing on quality!
Be strict on your guest list
Although it may be hard to cut things down, why not choose a micro wedding and keep things more casual. Choose your closest 20-50 friends and family. If you want to celebrate with others down the line, you can host a bigger party where you won't have to pay for a sit-down meal for all your guests. Alternatively, you can plan a smaller wedding ceremony and wedding breakfast then invite others to party late into the night.
Ask around for help
Don't be afraid to look around your friends and family to ask for some help. Instead of giving a wedding present, one of your friends may be able to provide your wedding cake, another may be able to take charge of the wedding photos. Even if you want to pay them, hopefully a mate's rate deal will be cheaper than hiring someone from elsewhere.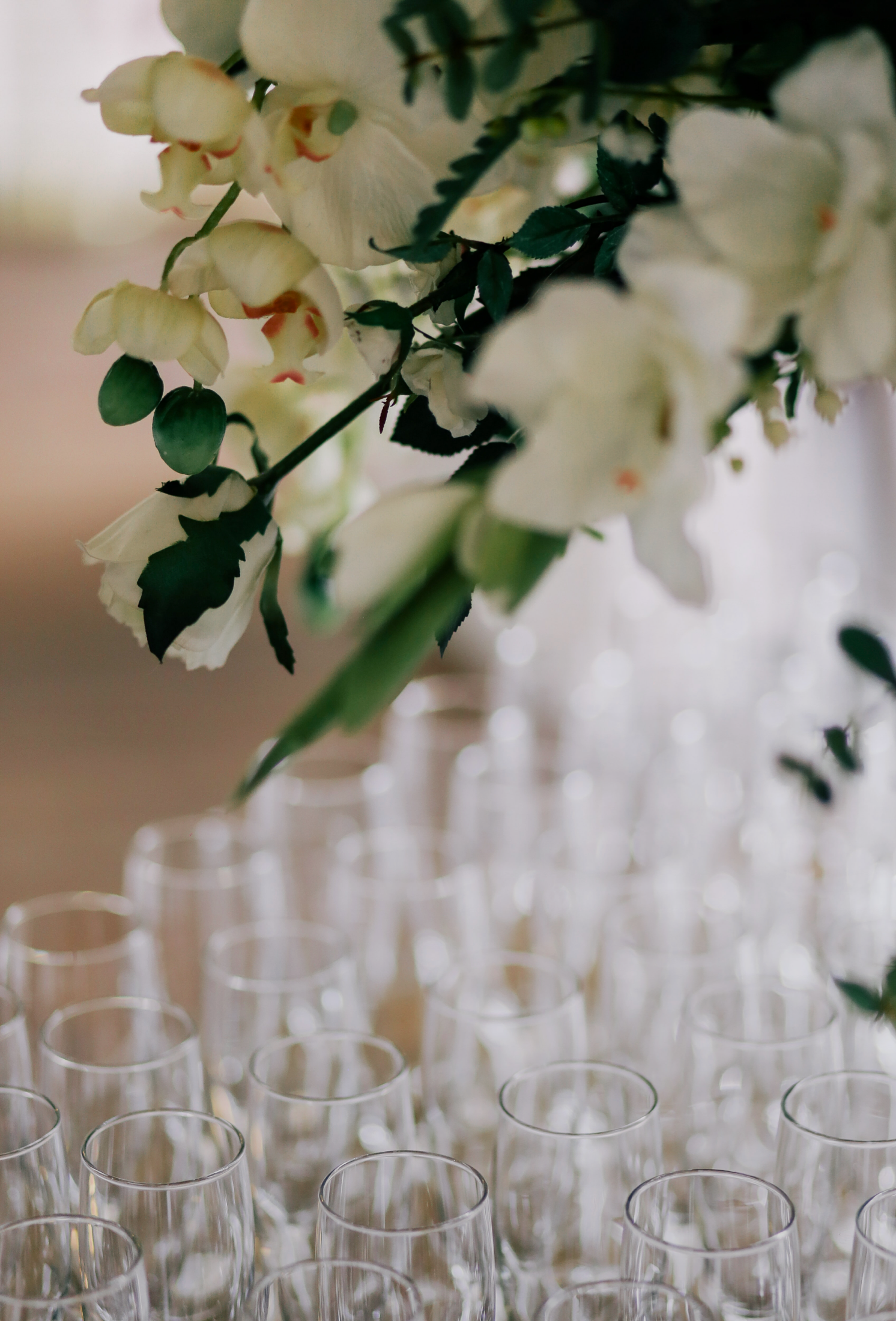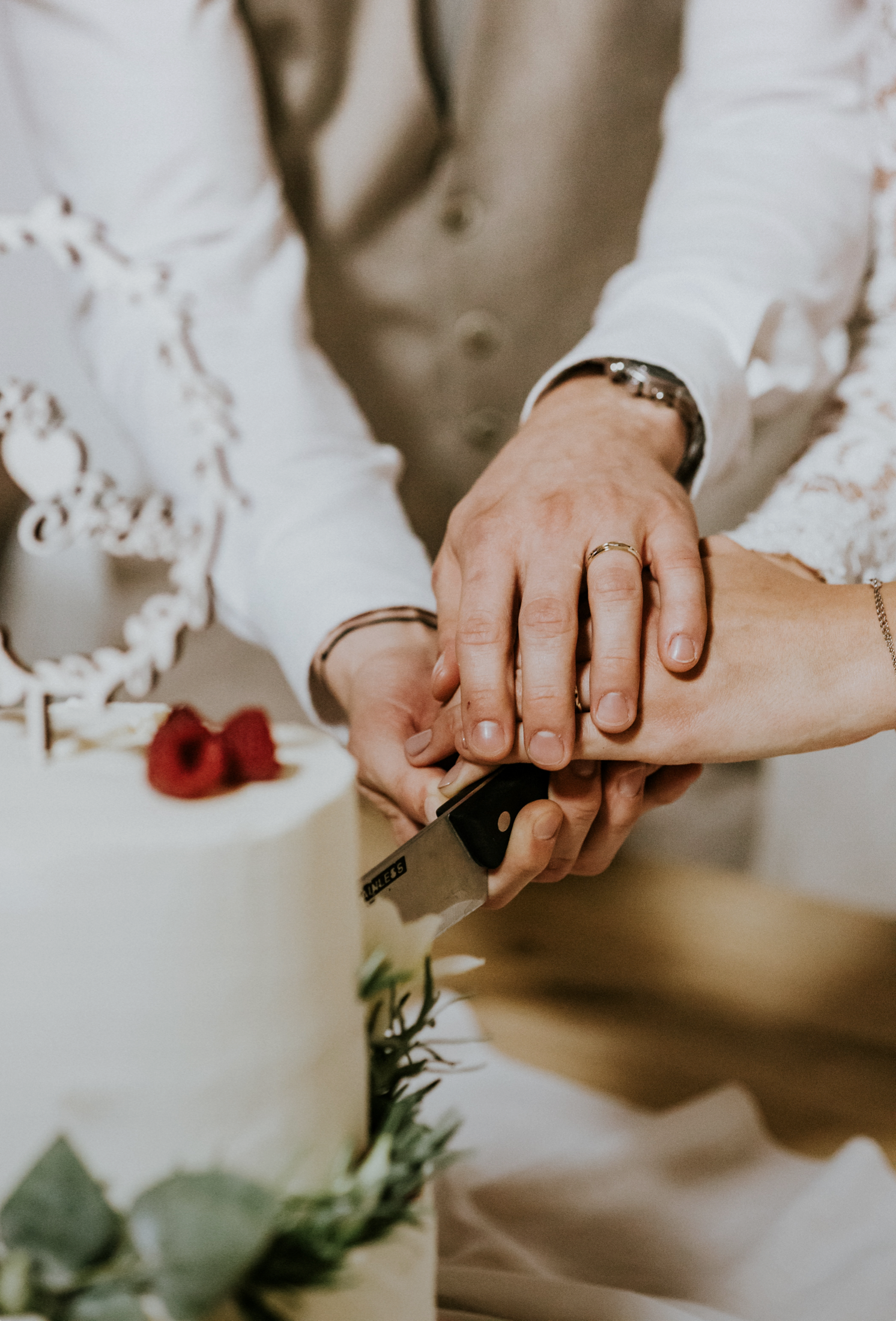 Think about your top priorities
Remember you don't have to go all out on everything. Put a list together of your top priorities, maybe you want to splash on the venue, others may want the dream suits or dresses! Make sure both parties agree, and you can find ways to budget fairly towards your most important wedding factors.
DIY
Don't be afraid to create things yourself, it's amazing how much you can save. Your friends and family are always willing to help you out, so remember to reach out to those who care. Think about all of the things that you could easily complete with a group of friends, for example, flower arrangements, table settings, decorations and even wedding invitations. These are just a few of the things you can do yourself.
Credits
Words by Mimi Deas