How To Perfectly Plan Your Wedding
Manchester, United Kingdom -
April 2021
Although weddings may have taken a holt over the past year, this lockdown is the perfect time to get organised and plan for your special day.  
We're sure the Mrs has had a lot to do with the organising and rescheduling during the lockdown, so now it's time for you to help too. It's time to put all the stress behind you because here at Rael Brook we have helped to make thousands of individuals special day that extra bit more perfect.  
Deciding on your wedding attire may seem like a daunting task but rest assured, we've got you covered. No style is the same, and that is why we like to speak with our grooms and truly understand what they want for their big day.
The first step for your wedding planning is picking a theme... the foundation of your planning starts here
The first step for your wedding planning is picking a theme, whether its minimal or you decide to have a colour theme, the foundation of your planning starts here. If your significant other has already chosen one, even better! You follow their lead Mr!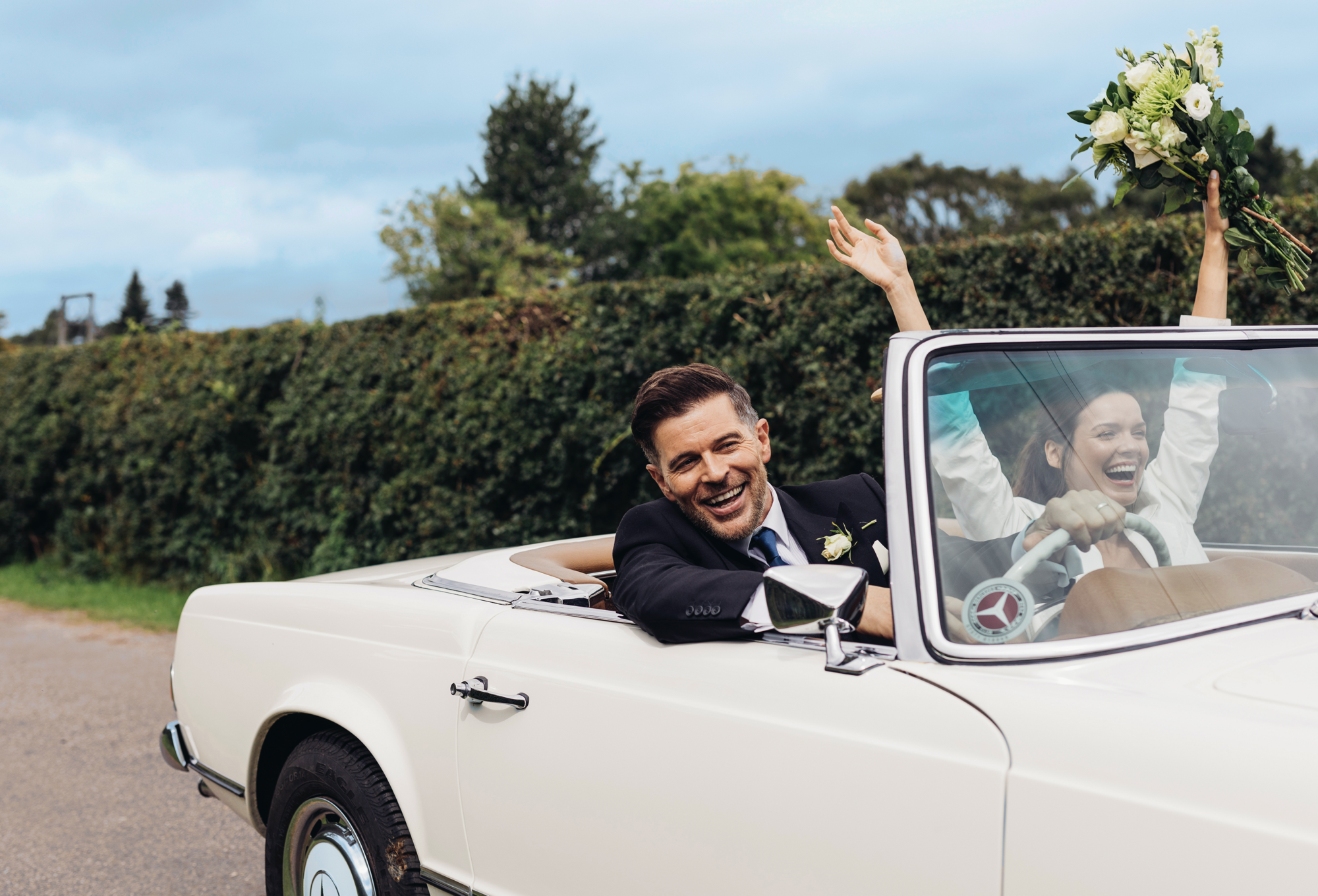 Once your theme is picked, it's time to decide what your groomsmen will be wearing. Make sure the men all get measured, and start considering their options. A black tux is always a sophisticated choice, but this all depends on the type of wedding you are going for. Will it be in the warmer months? Perhaps an all linen suit would work?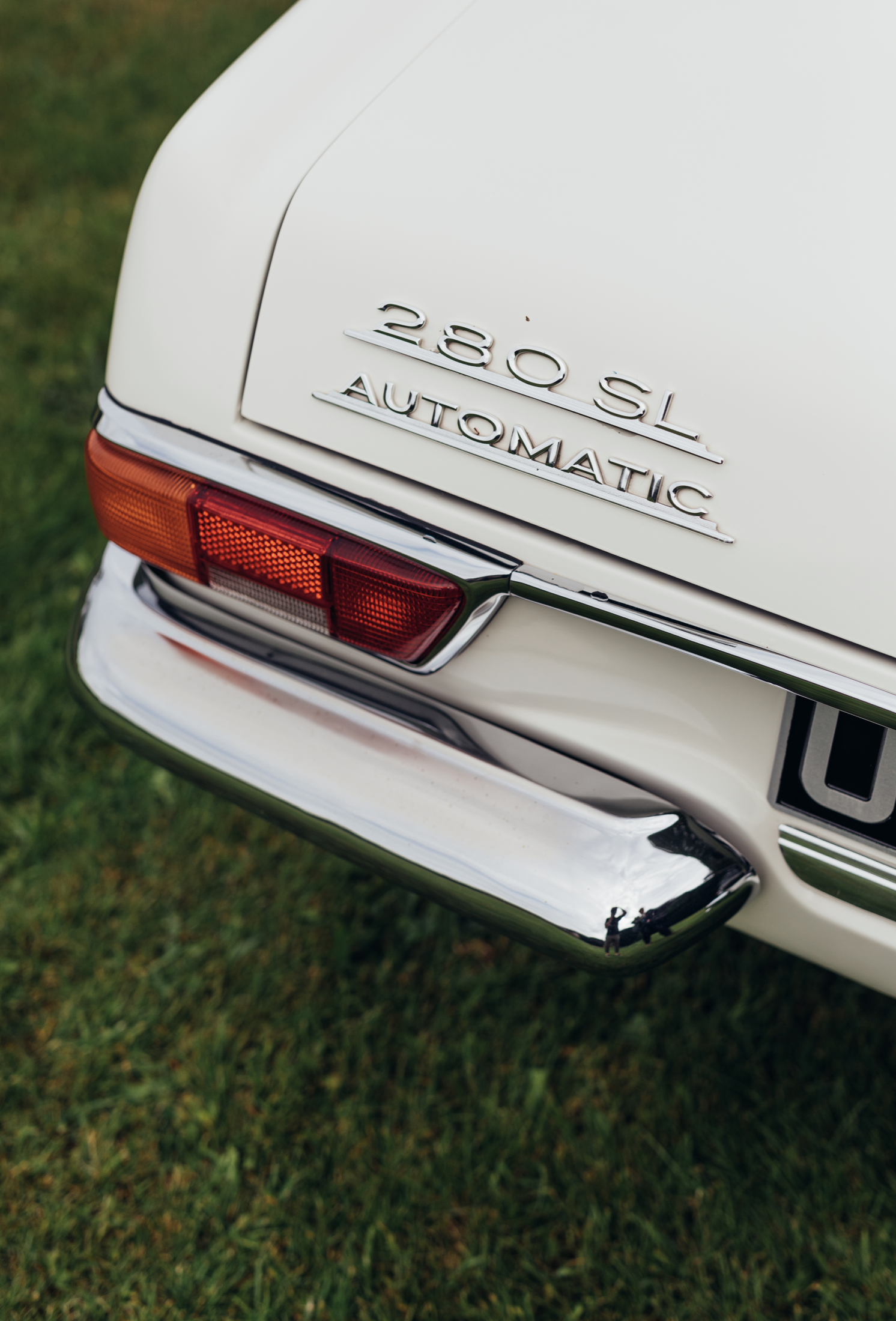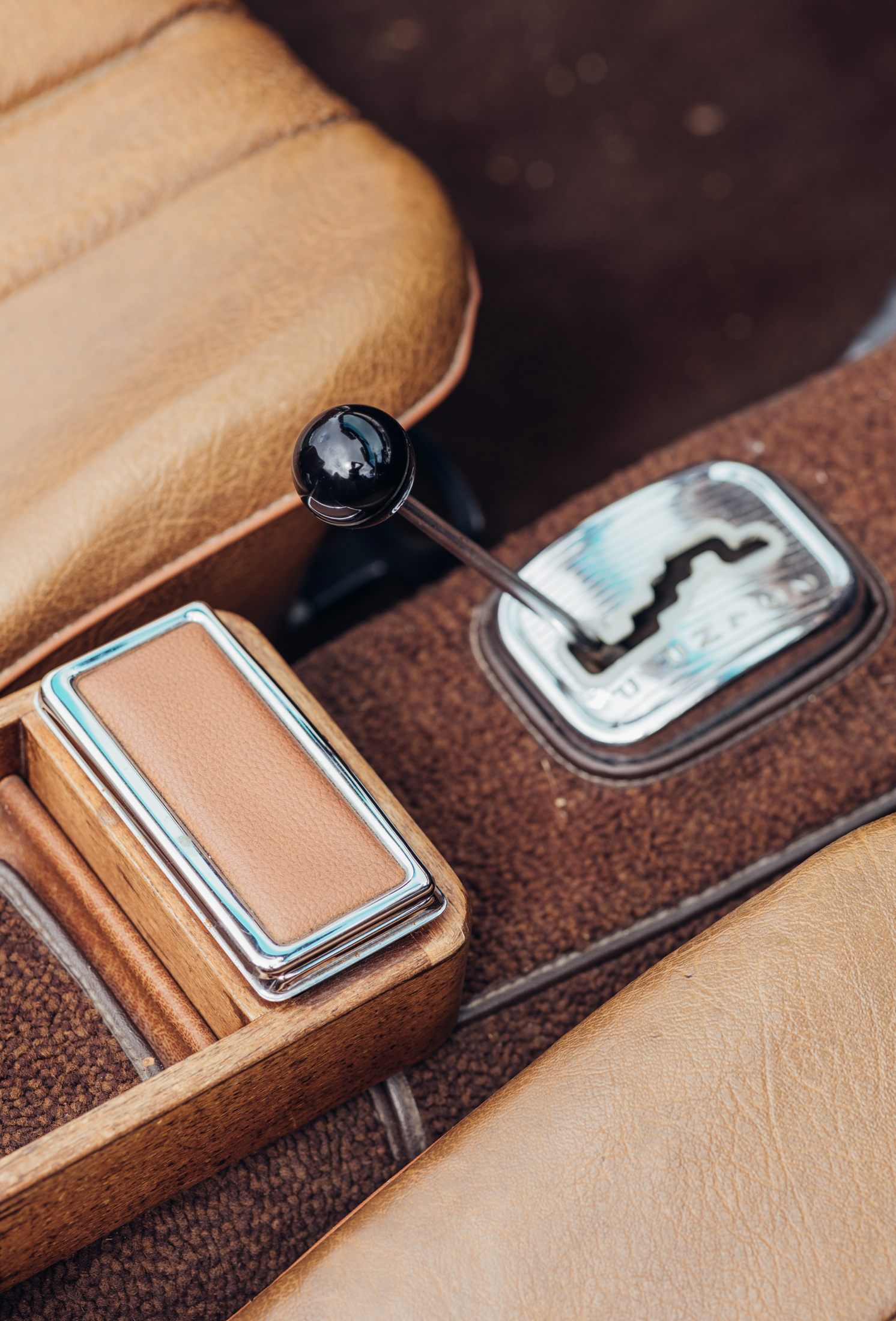 You can choose to keep things simple with a thin satin tie or go all out with a bow tie and cummerbund set. A satin scrunchie cravat is the most obvious choice, it brings class and sophistication which is perfect for your special day. We have a large range of accessories that will make your bridal party impeccable on the day.  
Once you have chosen your style, it's time to match your groomsmen's accessories to the bridesmaid's dresses. This can be a hard task, but we have made things a lot simpler for you. Choose 3 free swatches from our website to see in person what colours are best for you and the lucky lads.  
And it really is as simple as that! With so many things to plan, at Rael Brook we make sure choosing your attire is the least of your worries. With the perfect tie, in the perfect shade, all your groomsmen and the groom himself will be looking their absolute best and all that's left to do is have a big celebration!   
Credits
Words by Mimi Deas
Photography by Dan Wills