How to Incorporate Wedding Colours
Manchester, United Kingdom -
September 2021
Deciding wedding colours is already stressful as it is. Trying to incorporate wedding colour into groomsmen outfits is just as difficult. 
The colours of the wedding are incorporated across all areas of the wedding. Not only the decorations and florals match in colour, but it is encouraged that the groom and groomsmen all tie into the theme. Matching all of these facets not only look clean and put together but also look exceptional in photos. A handy tip to follow is to ensure your entire wedding as a whole looks clean and creates a seamless harmony. 
Before you begin, please make sure your partner knows exactly what sort of idea and colour the groomsmen are going for. The last thing we'd want to see is a mix up of colours! There is nothing worse than too many colours, so speak with your partner and make sure you both have your wedding colours clarified.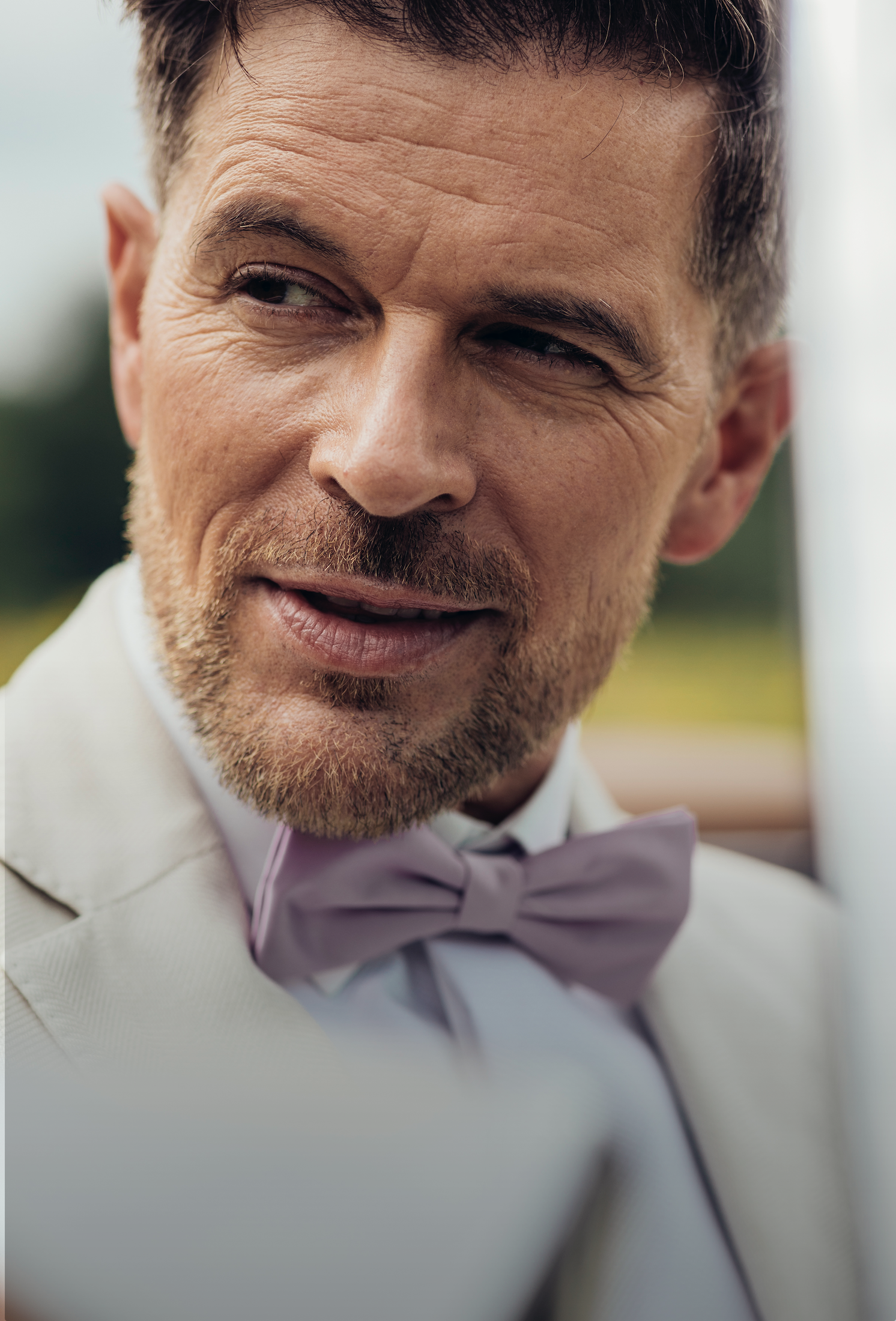 So how do we incorporate wedding colours into the grooms' outfits? The easiest way to do this is with accessories. Whether it be a pocket square or bow tie, you can incorporate wedding colours in a creative way. Focusing on the smaller details give a more elegant look without being so obvious. You want to be as subtle in your coordination as possible. 
Another way to do this is through complementing and not matching. Wedding colours should complement one another, if only one or two colours are selected this may look a little too much. Tones and textures are a great way to play with colour and match with the main theme of your wedding.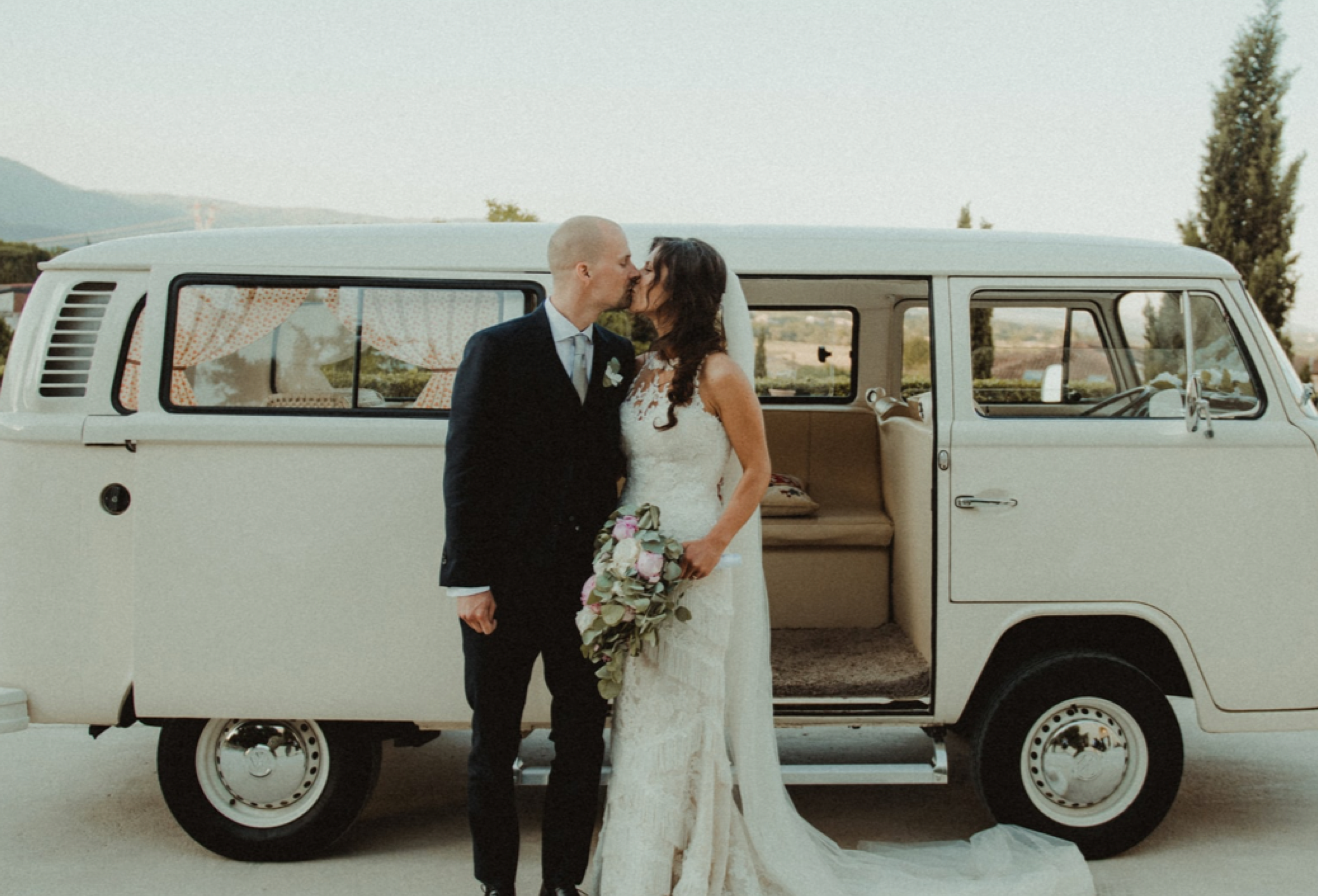 Consistency is key. Sticking to a certain colour is one thing but if you don't want to seem so "in your face" coordinated, try picking a pattern or a print to stick to throughout the wedding. Keeping a pattern or print present and consistent throughout the wedding offers a creative way to keep your day unique. 
Start wedding planning with us at Rael Brook. We are committed to creating the perfect colour palette for your wedding party and your special day. Let the experts take the lead in creating your vision by incorporating your wedding colours into grooms' outfits.
Credits
Words by Mimi Deas
Photography by Dan Wills