How to find the right wedding accessories to fit your wedding theme
London, United Kingdom -
June 2022
Y

our wedding accessories may not be your first thought when planning your big day, but they can tie your whole wedding together.
No matter the season or location of your wedding, we are sure to have the right accessories to make your dream wedding come to life.
Beach wedding
The dream beach wedding looks like a relaxed yet still classy. Whether it be on the sand or just away on grass with the view still accessible, a beach is a beautiful backdrop for your special day. Make sure you tell your guests to come in a
Our choice of accessories 
Colourful hues, pinks, blues, greens. You may decide not to go for a tie for a more casual beach wedding. However, the perfect way to incorporate a pop of colour into your wedding is with a pocket square. Our slub accessories are a great choice for a beach wedding, they will be the perfect finishing touch to your special day.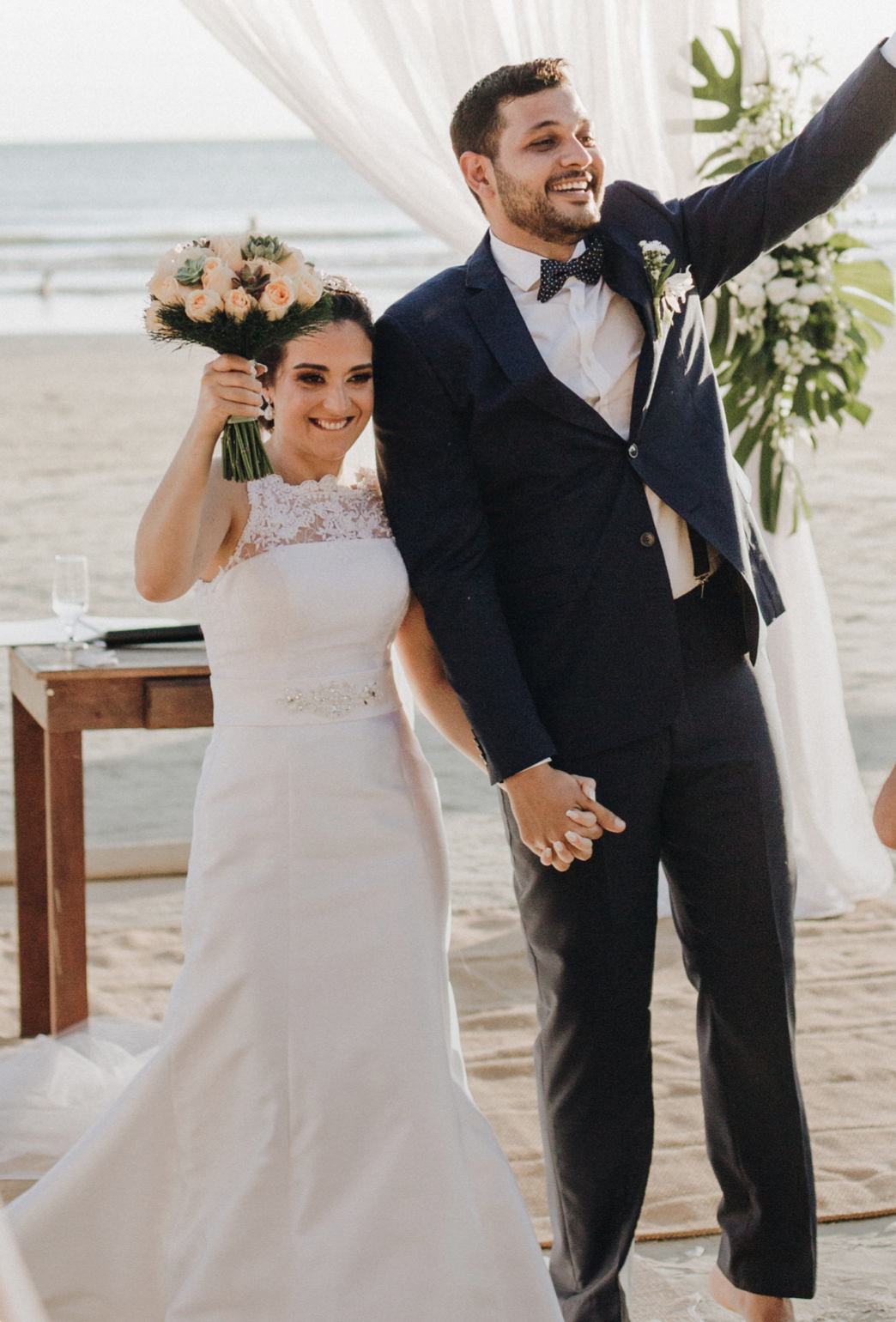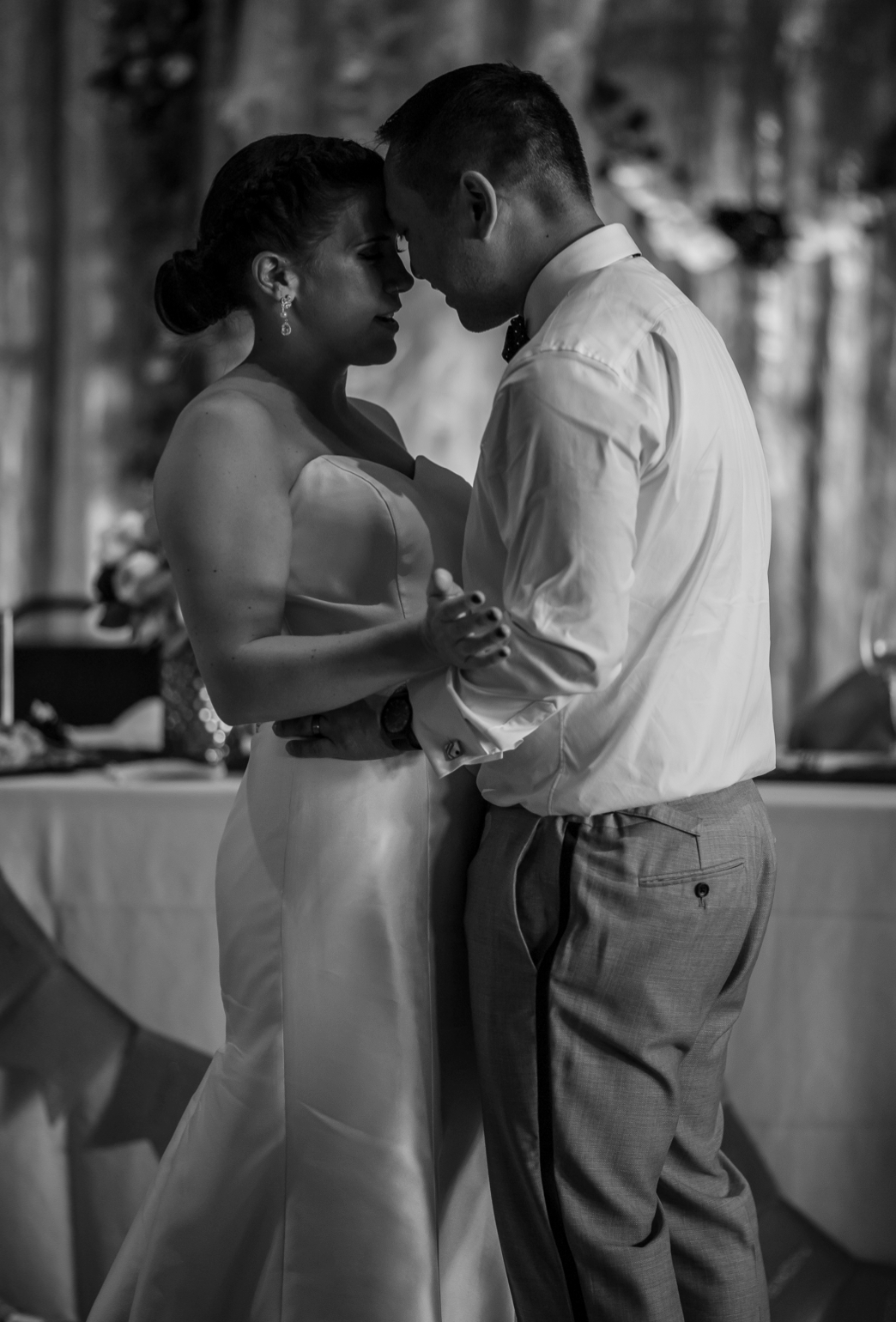 Winter wedding
A Winter wedding calls for a cosy atmosphere with candles and if it suits, a fire place. Around Christmas time you may want to incorporate some Christmas colours into your wedding, our forest green or scarlet red accessories are the perfect way to do this. Our deeper hued accessorise such as wine and burgundy, allow you to incorporate colours into your wardrobe in a more subtle manner.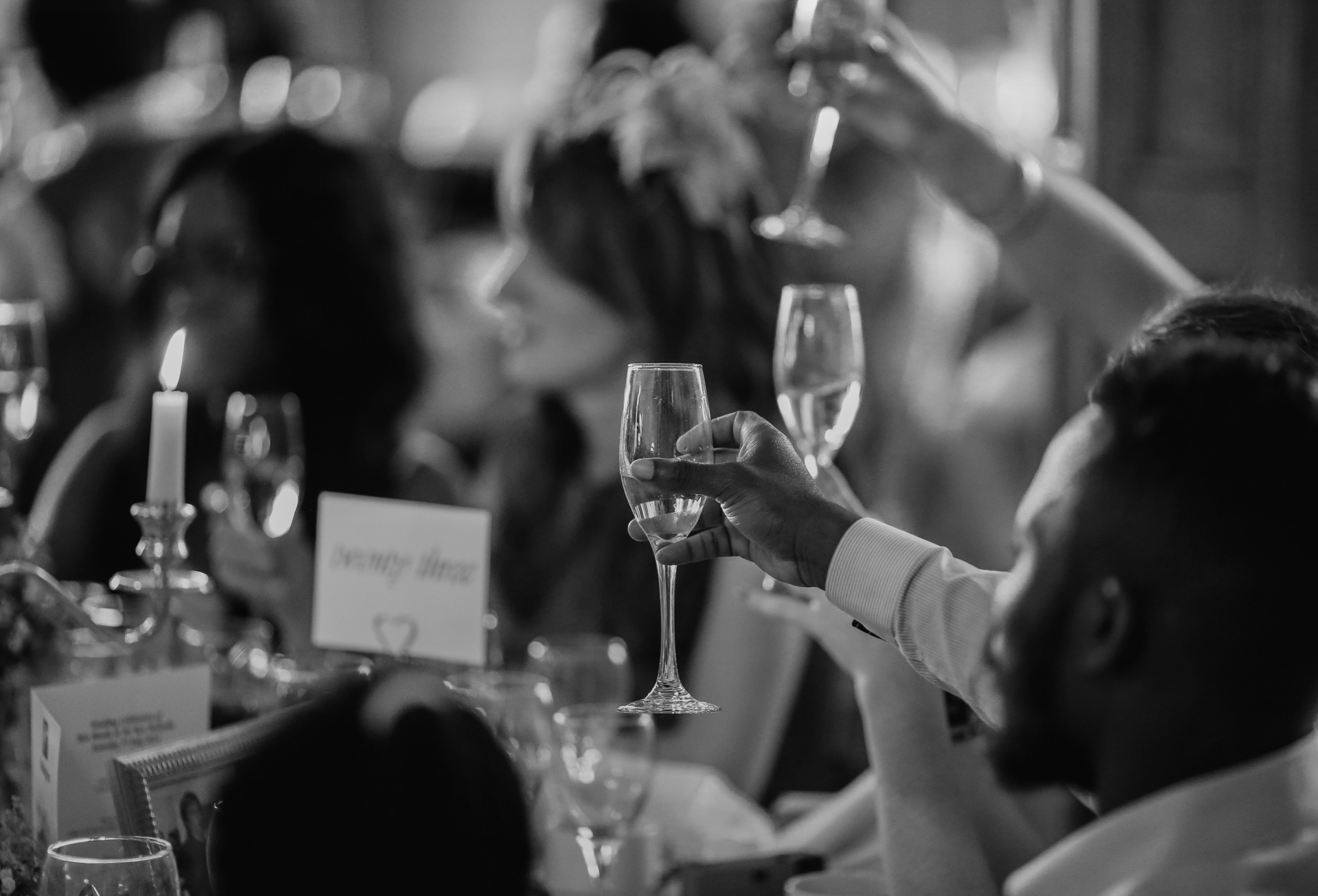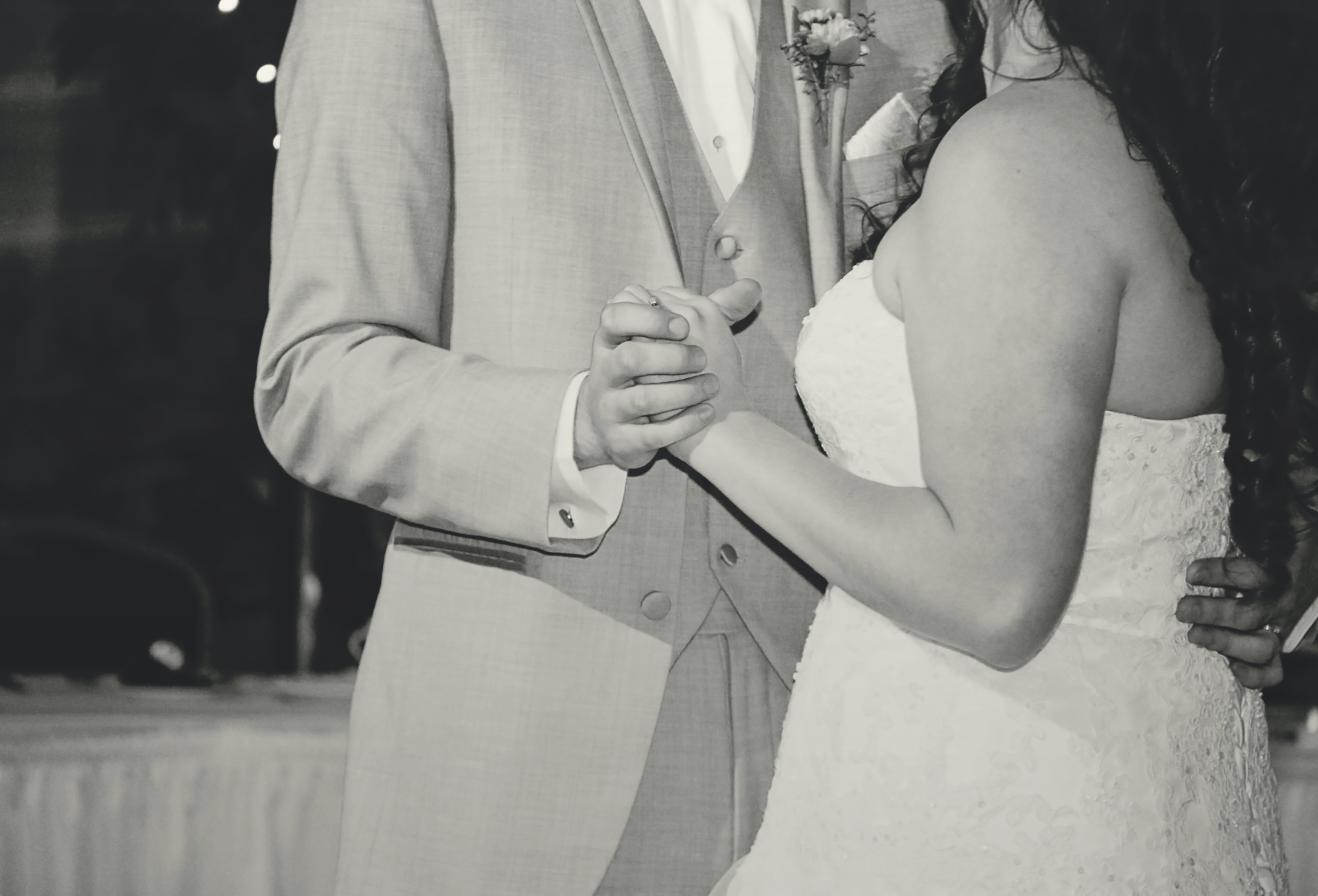 Countryside dream
The perfect countryside wedding can be any theme you want it to be because of its versatile surrounds. We recommend opting for more of a traditional and rustic vibe. Think earthy tones, rust, greens and light blues to complement the area. Our lighter toned accessories would be perfect to match the backdrop and the countryside surrounds. 
Sophisticated
Classy and sophisticated, a traditional wedding calls for some classy and chic accessories to get your wedding party looking like a million dollars. You may choose to go all out and go for our bow tie and cummerbund sets with a matching pocket square for your sophisticated look. If you are wanting to modernise things a little why not opt out for the bow tie and go for one of are silk ties with a matching pocket hankie. All of our accessories will do just the trick to make you look dapper and sophisticated as ever.
Credits
Words by Mimi Deas