How To Dress From Day To Night
Manchester, United Kingdom -
November 2021
We all know the drill; you've been convinced for some after work drinks on a Thursday evening even though you promised yourself, you'd be going straight home. 
When you've got a busy day ahead its often hard to put together an outfit in the morning that will be appropriate for all that lies ahead, well… we're here to help and give you some tips to master the day to night dressing to make sure you are looking smart and put together from the moment you leave your house to when you finally make it back to bed.
Remember its always better to overdress than underdress
This doesn't mean you should leave the house every day in a full tux but it's always easier to make a smart look more casual, taking off your tie, throwing on a knit over your shirt and rolling up your sleeves can make your business attire perfect for some after work drinks at the pub.
Master the smart casual attire
The smart casual attire is a lifesaver on days where your running round town from one occasion to another, you will always be dressed appropriately. But remember it's smart casual, not casual smart so please don't think this means you can be throwing on some tracksuit bottoms for the day ahead. Think layering, muted tones to ensure no clashing, casual shoes (brogues, trainers), an overshirt jacket, chinos/ jeans.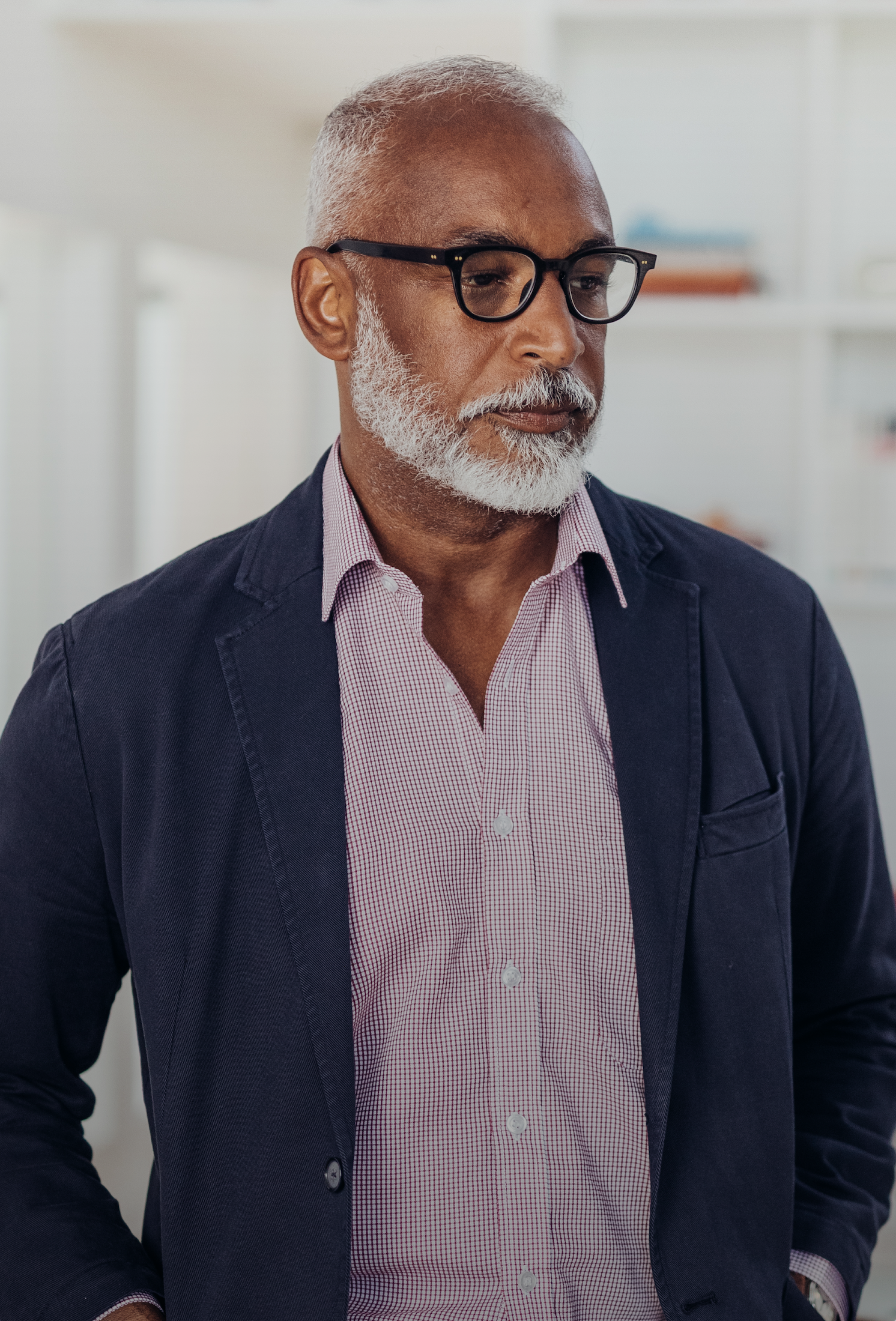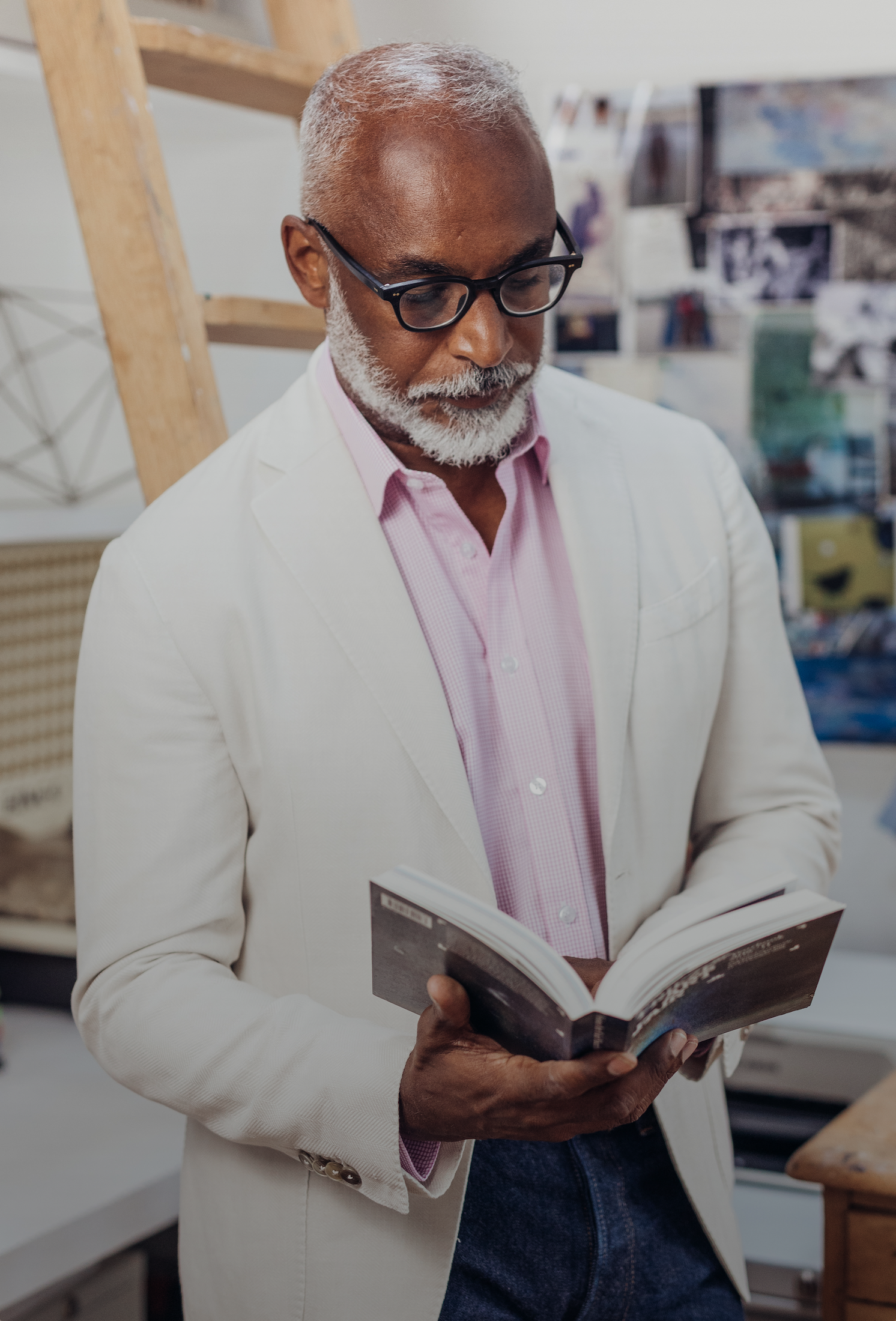 Carry some spare accessories in your bag
Another top tip is carrying around some small accessories that can make a casual attire look formal or a formal attire look casual. A pocket square can transform a casual look and make it look like you thought your whole outfit through, a neutral cashmere jumper will go with just about everything, it not only relaxes your attire but is also convenient.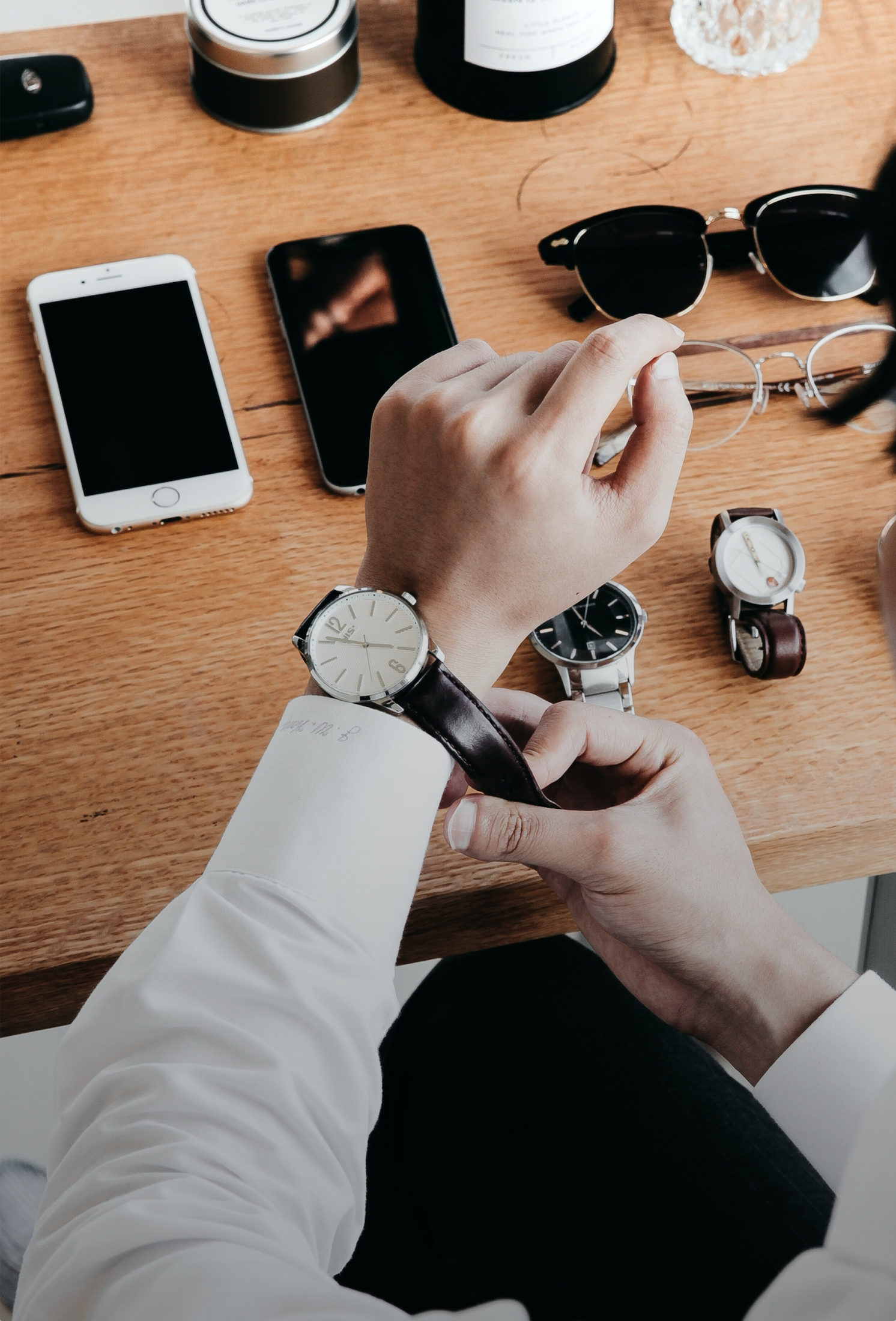 Lastly, having a spare tie in your bag is a great idea, who knows what lies ahead, we suggest going with our Folkespeare knitted ties, which keep the colour scheme minimal, yet add some texture to your look.
Credits
Words by Mimi Deas
Photography by Dan Wills