How To Achieve The Polished Look
London, United Kingdom -
February 2022
Looking sharp 24/7 isn't always attainable and sometimes a day in your loungewear is needed but with these tips, we're sure you'll be looking smart all day.
Remember, when it comes to getting the polished look, it's the smallest details which make the biggest difference. Here some of our top tips to help you out and make sure you look just as good going home as you did when you left the house your house in the morning. 
Choose the right sized shirt
Finding the right shirt size for you can make or break your outfit, too tight and you will not only feel uncomfortable but look it, and too big and you will look like you've just rolled out of bed. With our shirt sizing guide, you will have no trouble finding the perfect fit for you. If you are looking for a more flattering fit, our tailored fit shirts are designed for a streamlined, modern look making you look trendy whilst feeling at ease. 
Taking care of your clothes
One of the most important ways to keep your items looking brand new is making sure you are taking care of them. Keeping them look clean and sleek is your main aim. We get it, we all have some sort of spillage of wine or food, however when this does happen it's important to clean the stain correctly to ensure the quality of your shirt and the material is maintained.
Another hack for taking care of your clothes is actually ironing them! Yes, believe it or not, the key to looking polished and put together is ironing your shirt before putting it on. Once you get into the habit of ironing, you will definitely appreciate the results and never turn back.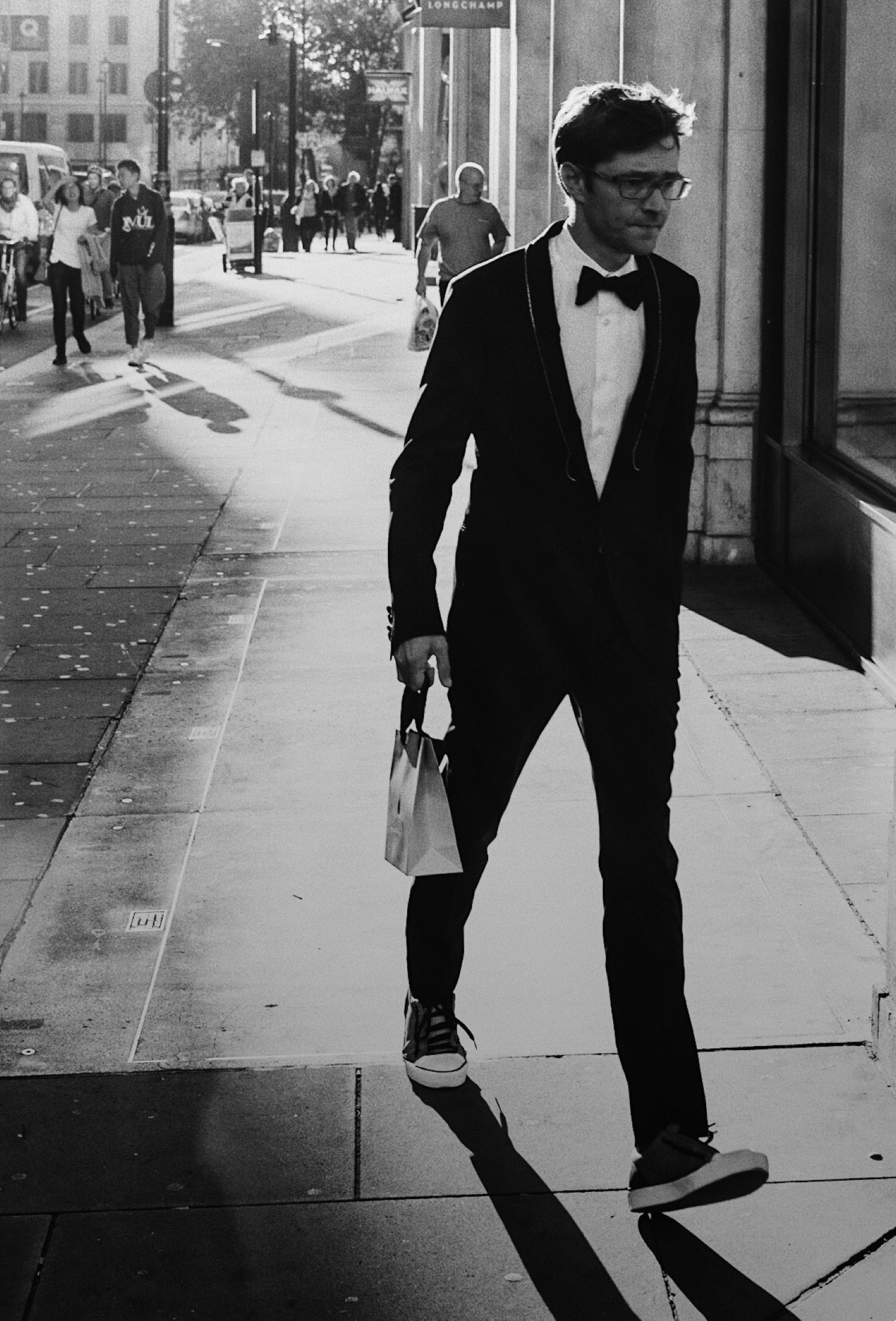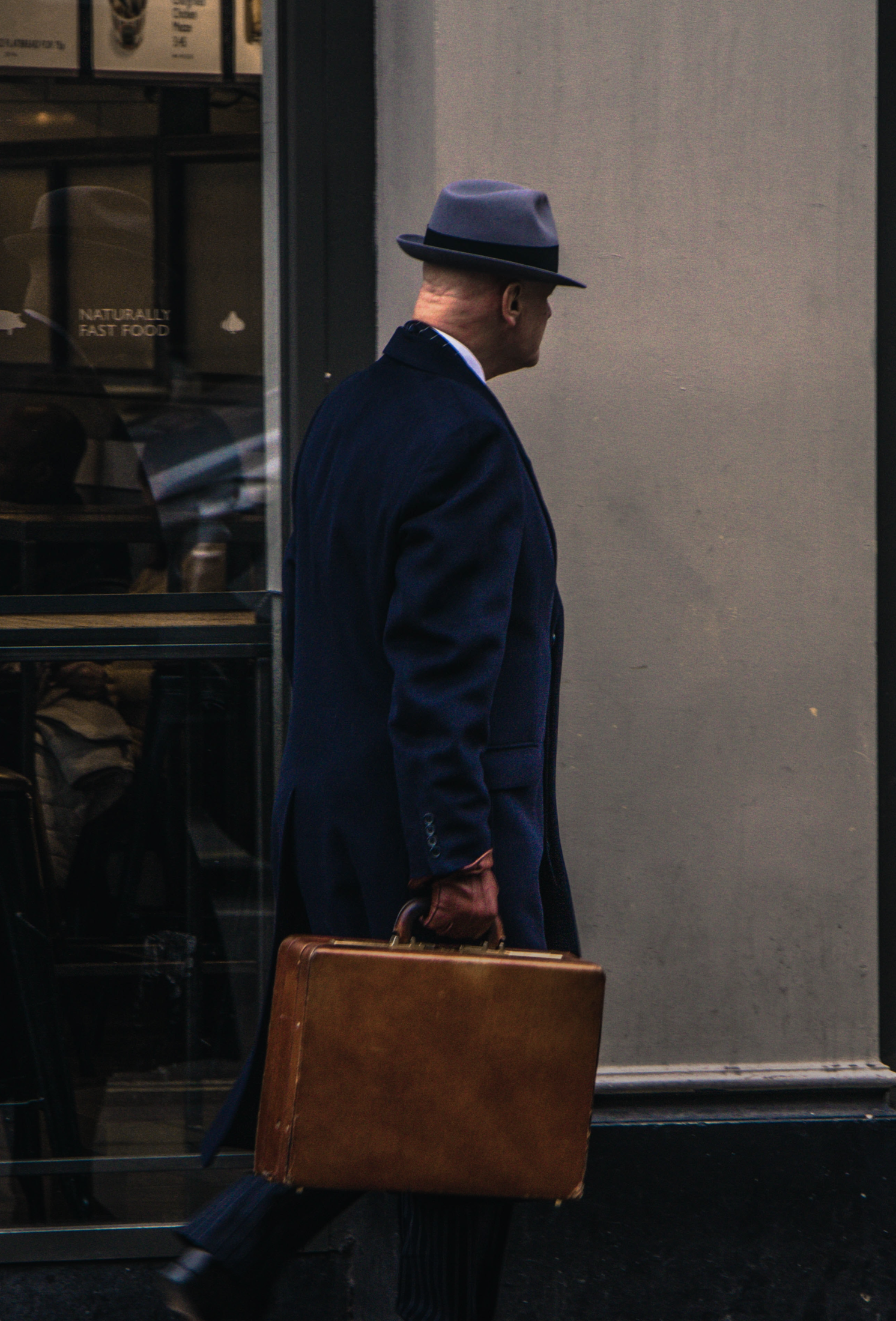 Pocket square
No matter the occasion, one of the easiest ways to elevate your look is popping a neatly folded pocket square in your breast pocket. If you are unsure of what colour to choose, a crisp white pocket square is always our recommended. It makes you look clean, sharp and put together with very minimal effort. By thinking about accessories, you are already looking well put together especially when your look it immediately upgraded with a pocket square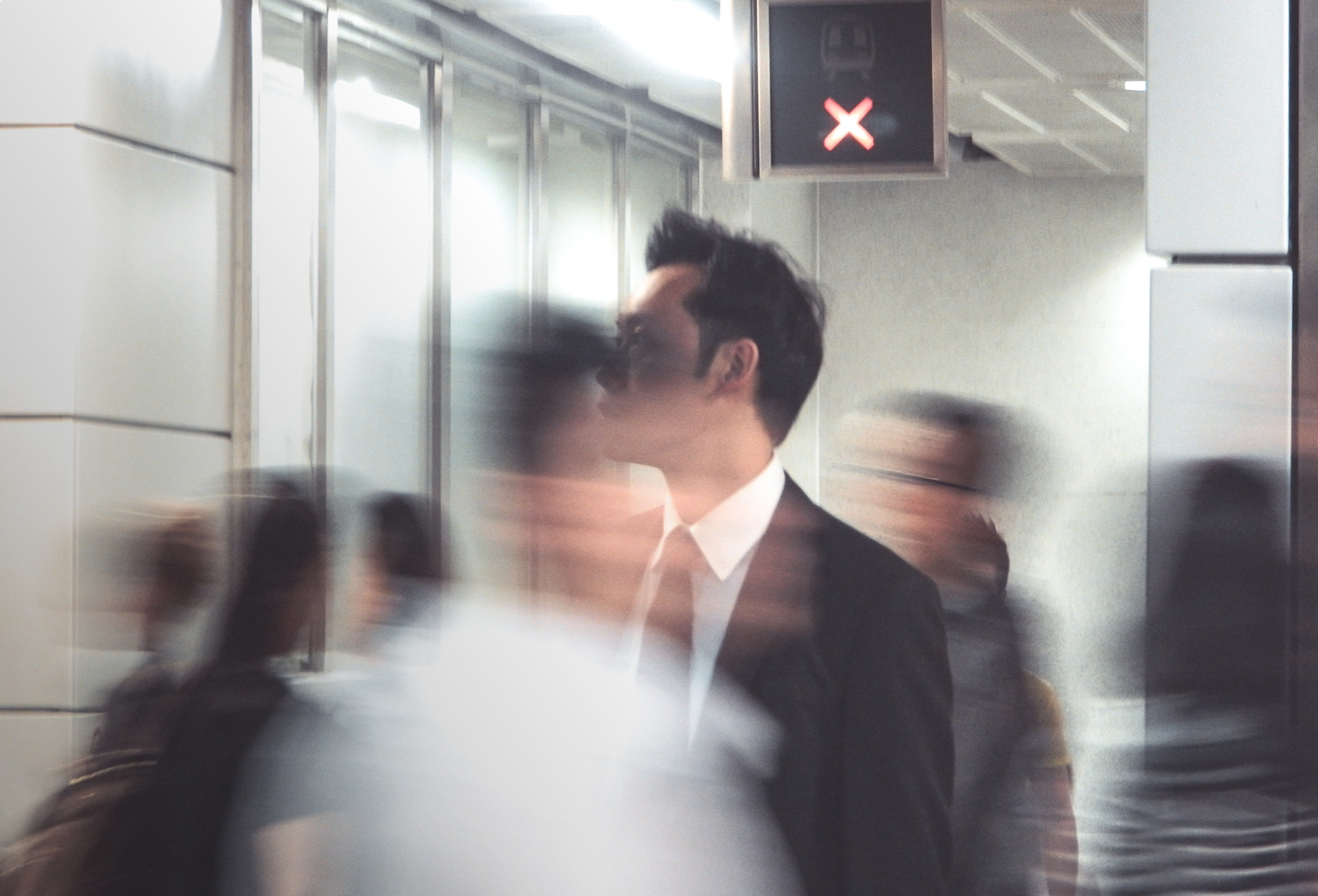 Know how to tie a tie
You can have your full outfit together but when your tie isn't in a good knot, the whole look can be ruined. You can also alternate your tie knot depending on the formality of the occasion. We recommend choosing the full Windsor, half Windsor or he pratt knot for the most sophisticated look. Depending on your shirt and the overall fit of your look, make sure your tie is at a suitable length to achieve the best look.
We hope that those tips outlined the best ways to look well put together and achieve the polished look for every day. Trust us, once you begin to incorporate these tips into your lifestyle, you'll be sure to achieve the polished look always. 
Credits
Words by Mimi Deas