How Many Dress Shirts Does a Man Need?
Manchester, United Kingdom -
March 2021
We often talk about the basics of a gentleman's wardrobe. 
We've spoken about styles, types, colours and key outfits. But have we actually spoken about numbers? Have you ever thought to yourself "how many dress shirts does a man need?". Does anyone really know the answer to that question? We think we've finally cracked the code and we're ready to share the good news with you! In our eyes, a dress shirt is quite literally the backbone of our wardrobes. They are always our trusty pieces that get pulled out last minute, and always end up looking the best for the occasion.  
So, how many dress shirts should a man own? Essentially, it depends on each man's situation and lifestyle. It truly does rely on an individual's job, priorities and sense of style. However, we all know that there are certain dress shirts that every man needs. We thought to make your lives a little easier with a quick check list. 
First and foremost, the classic white dress shirt Is crucial to the wardrobe. This is one dress shirt that every man needs, as it can go with absolutely any outfit, be worn up or down and always looks extremely sleek. The reason why we have suggested two today is simply out of personal experience. Trust us, you will ALWAYS need a second shirt, a backup for when you can't find the original white dress shirt. Take our advice!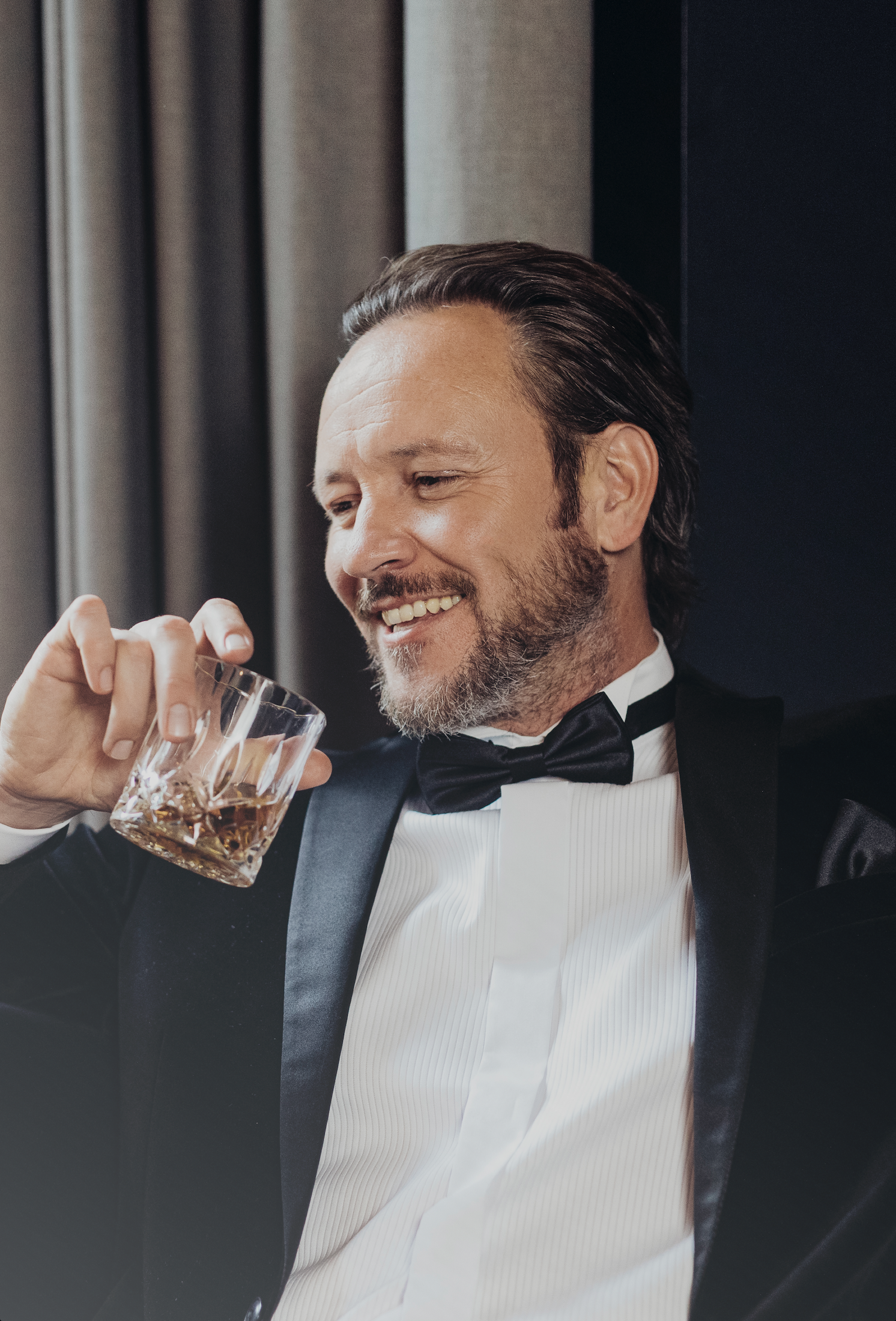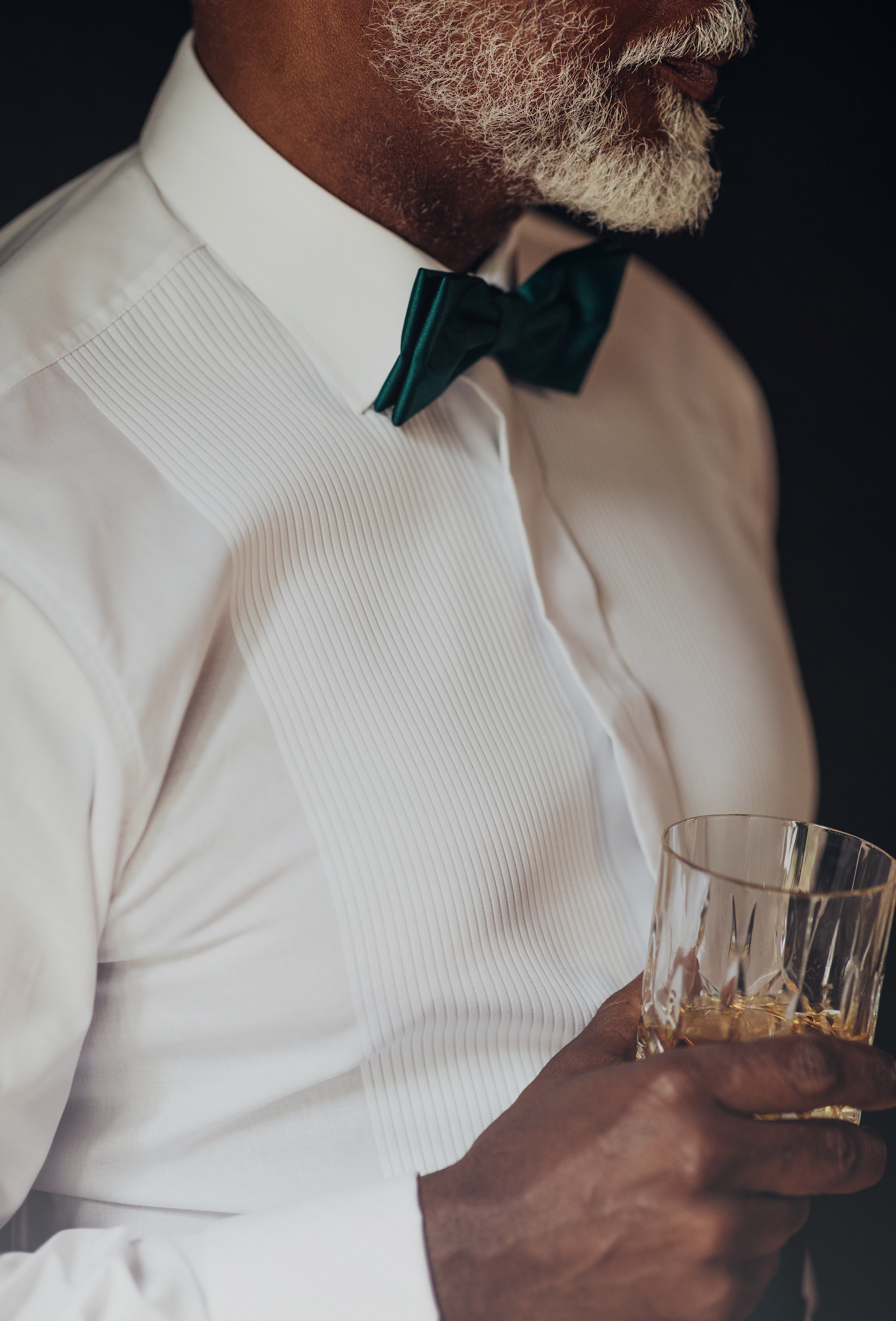 Two light blue dress shirts 
They don't call them white collar, blue collar jobs for nothing! These two colours are the most versatile on the colour spectrum, and just like the two white shirts, the two light blue shirts will also be your backups. Spice things up if you would like with a plain or patterned tie to give it that finishing look.  
One coloured shirt
Yes, we mean it. You definitely need one pink shirt for that meeting or drinks with friends. No matter what the occasion, that one pink shirt that will pop some colour to your outfit. Why not use your clothing to express your personality and style? After all, what's the point of nice clothing then anyway?  
One micro check shirt
Ever prepare for those big days in the office, a large meeting or hard presentation? – well this is the shirt for you. Every man definitely needs a micro check shirt like this in their wardrobe. A structured and clean style, a shirt like this can sharpen up even the sloppiest of men.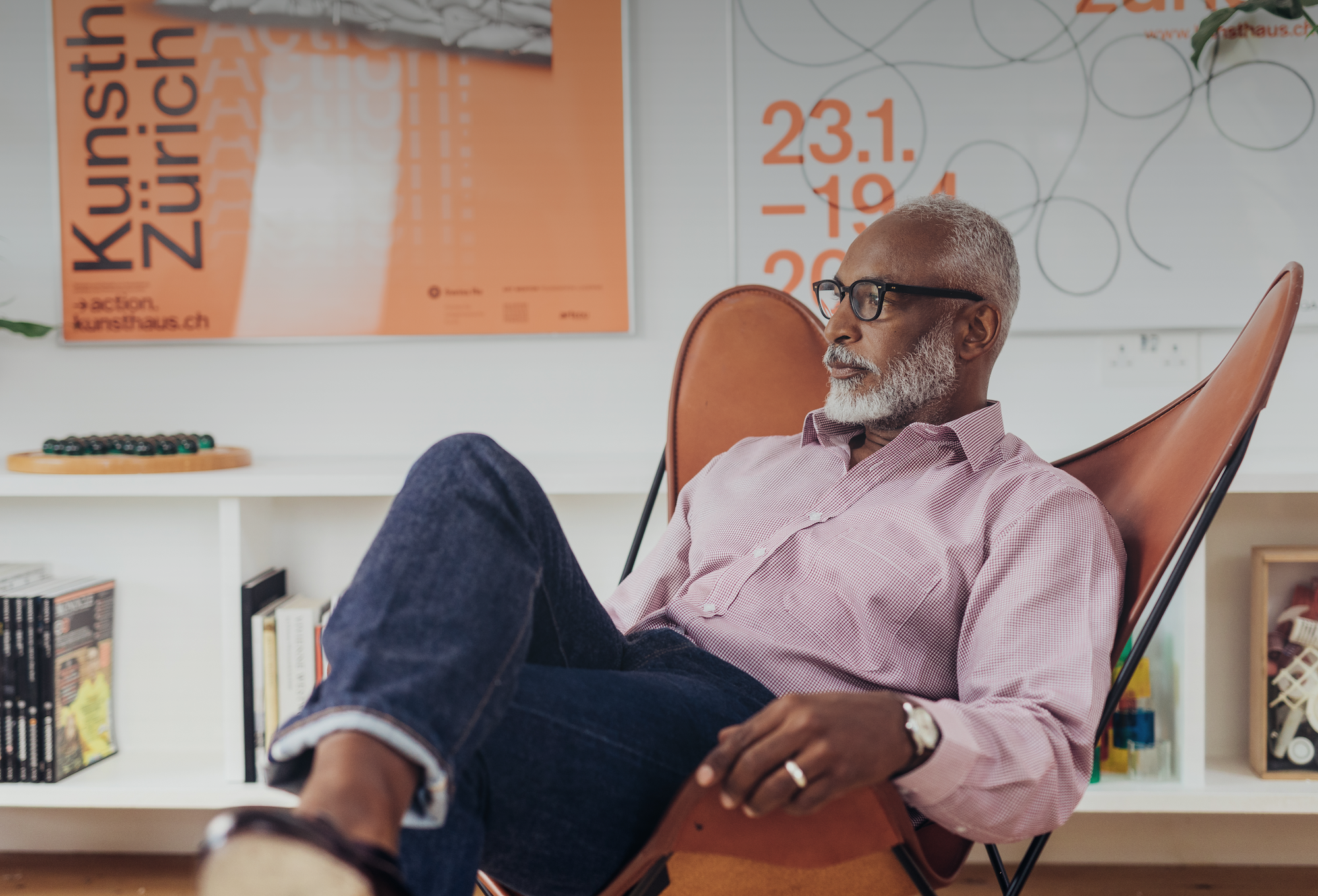 One classic stripe shirt
Not every man's cup of tea, but a classic stripe shirt can change a whole style. Thin vertical stripes we must say, look good on any man and will for sure work perfectly with a pair of chinos, shorts or jeans. A shirt like this can be worn dressed up or down and it's entirely up to you how you wear it.  
So, our final answer to how many dress shirt's does a man needs, has to be around the 7-12 mark. Yep, that's right! 7-12! Let's think about it. if you're in the corporate world, we're assuming you wear a button up shirt five days a week right? Okay, on the weekend what are you doing? Events? dinners? Weddings? We rest our case. Say no more. Your wardrobe would be empty without a few good dress shirts. Treat them kindly, and they will stick with you for years to come.  
Credits
Words by Mimi Deas
Photography by Dan Wills