A Suit and Tie For A Man Who Works 9 to 5
Manchester, United Kingdom -
December 2021
Things have most certainly changed since the day we entered a pandemic. Working from home attire got way too comfortable and not many of us were thinking about what life might be like after it all.
One thing that has remained a constant is coming back to the office and wearing a suit and tie. We know that this is a gentleman's fashion staple and it'll take much more than a global pandemic to bring an end to one of history's longest men's fashion trend, a suit and tie. 
Keeping in check with all the fashion rules is often quite difficult. That's why we have a few tips and tricks for the man who works from 9 to 5 and the perfect suit and tie suggestion that will never go out of style.
Classic black 
Nobody can go wrong with a classic black suit and tie. Whether you are headed into the office or you need an outfit for later, this is your go to! We have a range of classic ties in our collection that vary in different sizes and materials. 
Thin ties 
The modern gentleman will be seen in a thinner tie with his suit. For the fashion-forward look, we recommend a thin tie but never too thin. Choose the fabric of the thin tie according to your specific preference and unique style.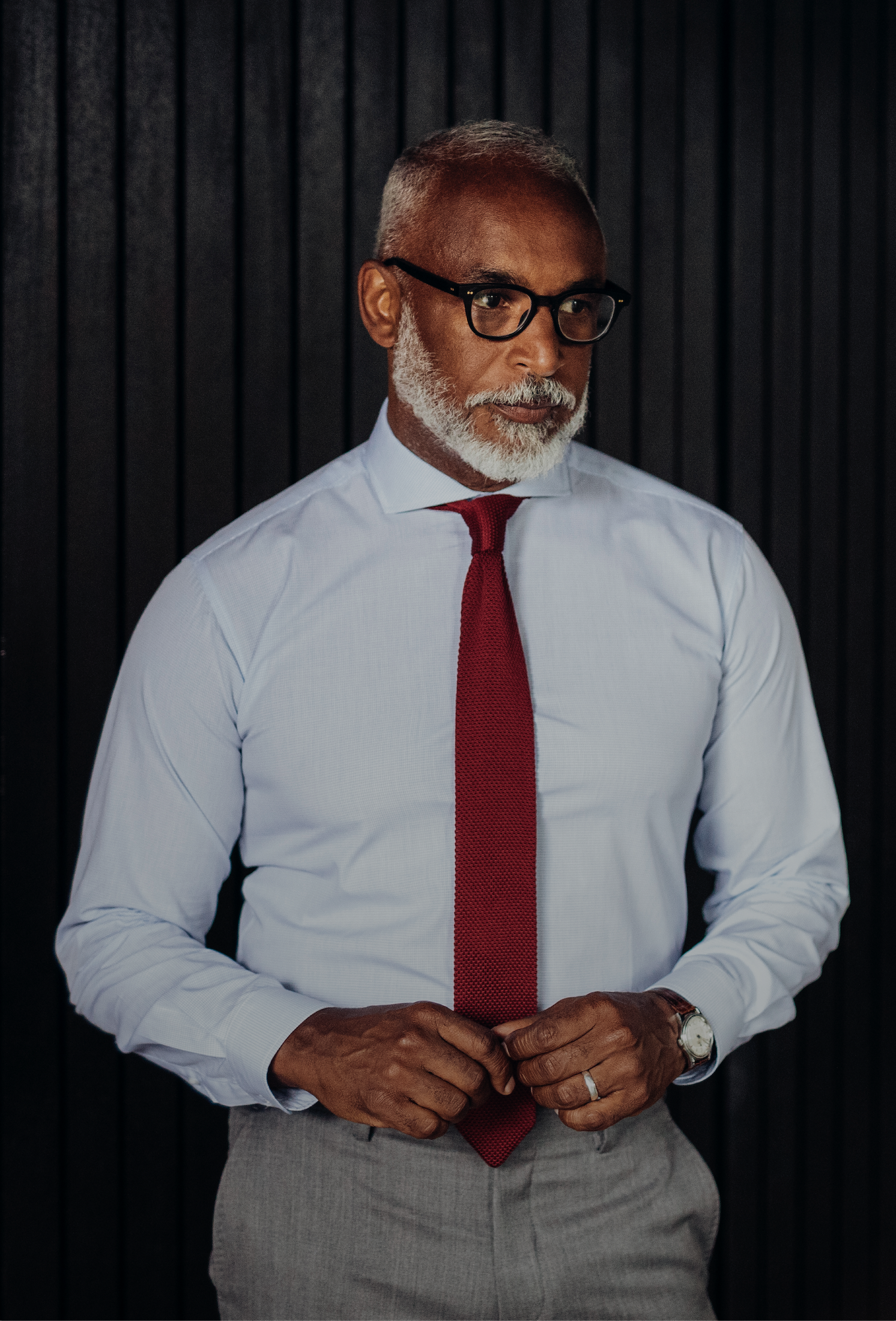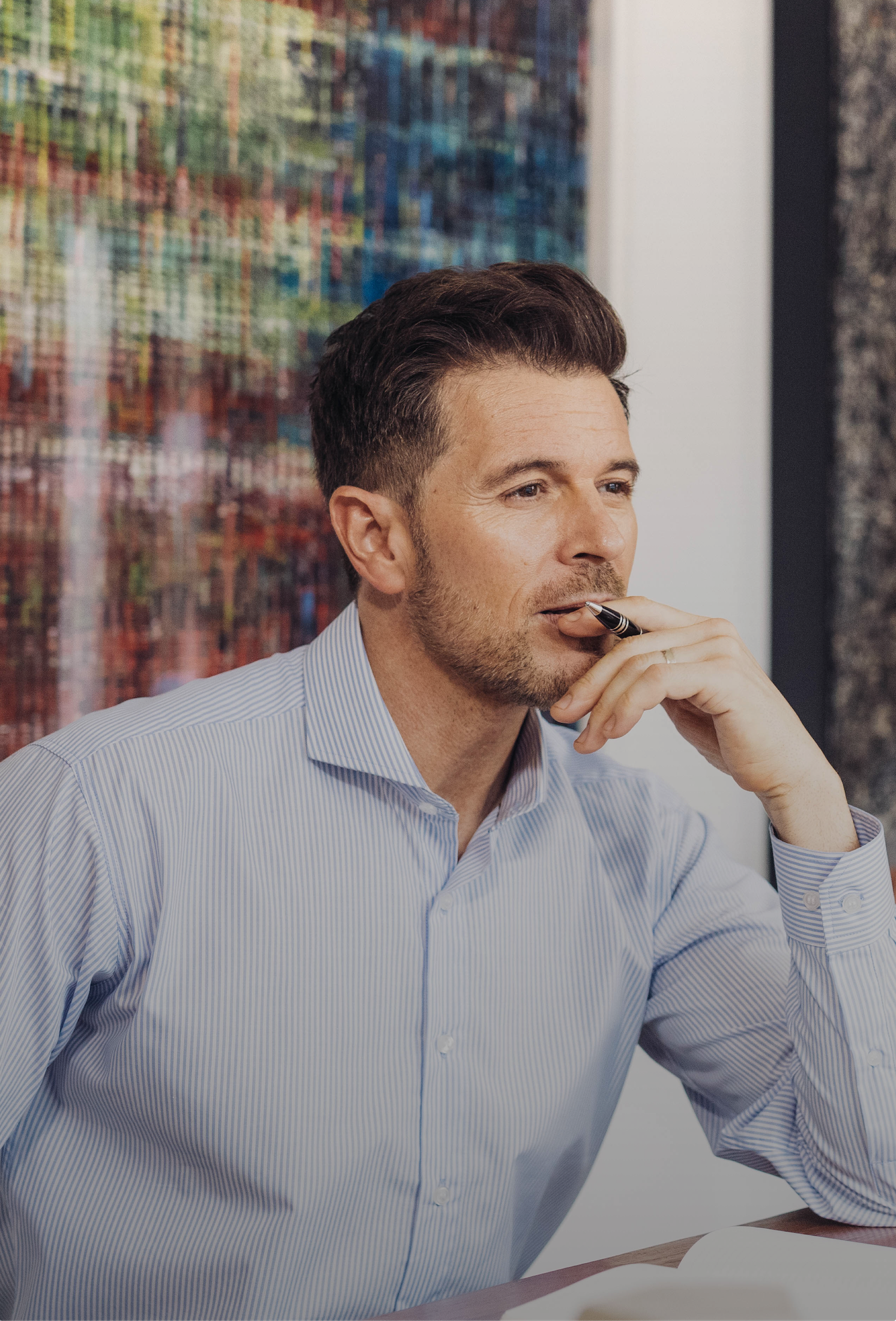 Get creative 
Of course, you can get creative and still look great for your 9 to 5. A pop of colour never heard anybody. We encourage you to go a little on the extra side if you're in the office on a Friday just in case you clock off early for after work drinks.
Credits
Words by Mimi Deas
Photography by Dan Wills