Groomswear Trends for 2022 for a Suave Wedding Look
London, United Kingdom -
April 2022
We've said it before and we will say it again. Brides aren't the main spotlight of the day; grooms are allowed to show off their suits just as much as a bride is revealing her gown.
It's time for all grooms to have that suave look for their wedding. Here are a few groomswear trends we see for 2022. 
Bespoke grooms' suits and tailoring has always and will always remain a groomswear trend. With many more grooms looking to keep their suits for a lifetime rather than never wearing them again, it is crucial to have the perfect fitted suit. A great suit is an investment, but a tailored suit is what you will wear for a lifetime. You may as well get a bespoke suit to ensure a fit that will look flattering to your body type. 
Gone are the days of groomsmen all matched in the same suit. 2022 is welcoming mismatched groomsmen suits. It is very common for bridesmaids to have different styles of dresses or hairstyles however, it's time for the guys to give it a go. Mismatched suits that all work together is a trend we will continue to see throughout the year.
Precise colour matching by matching accessories is a secret as old as time for groomsmen to create a clean and sleek look. Have your belt, shoes, tie and pocket tie all the exact same colour to achieve a modern groomsman yet traditional look. 
Depending on the dress code, cream off-white and beige suits are well and truly making their way into groomswear trends for 2022. These neutral shades are ideal for the warmer months and especially if your wedding is outside.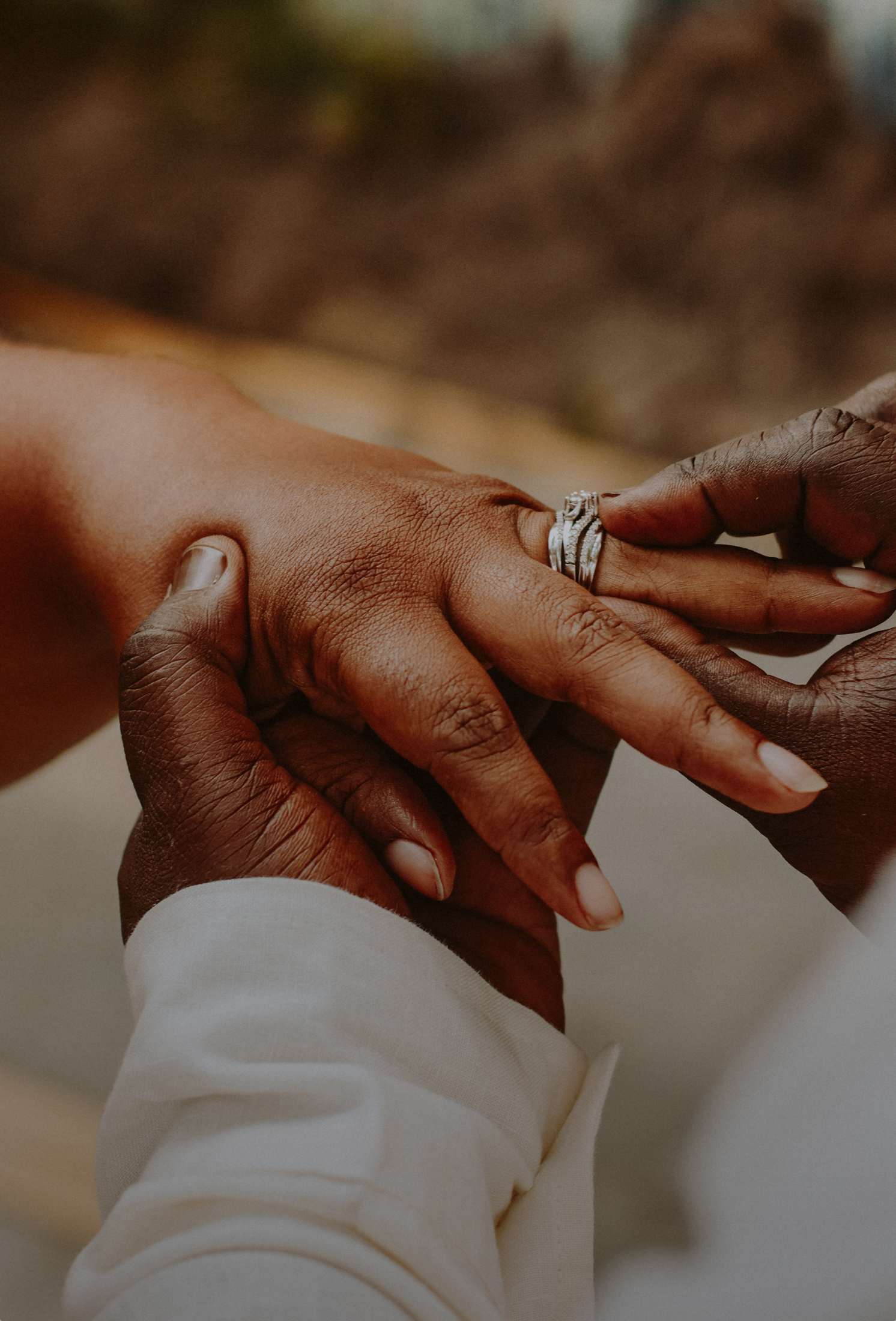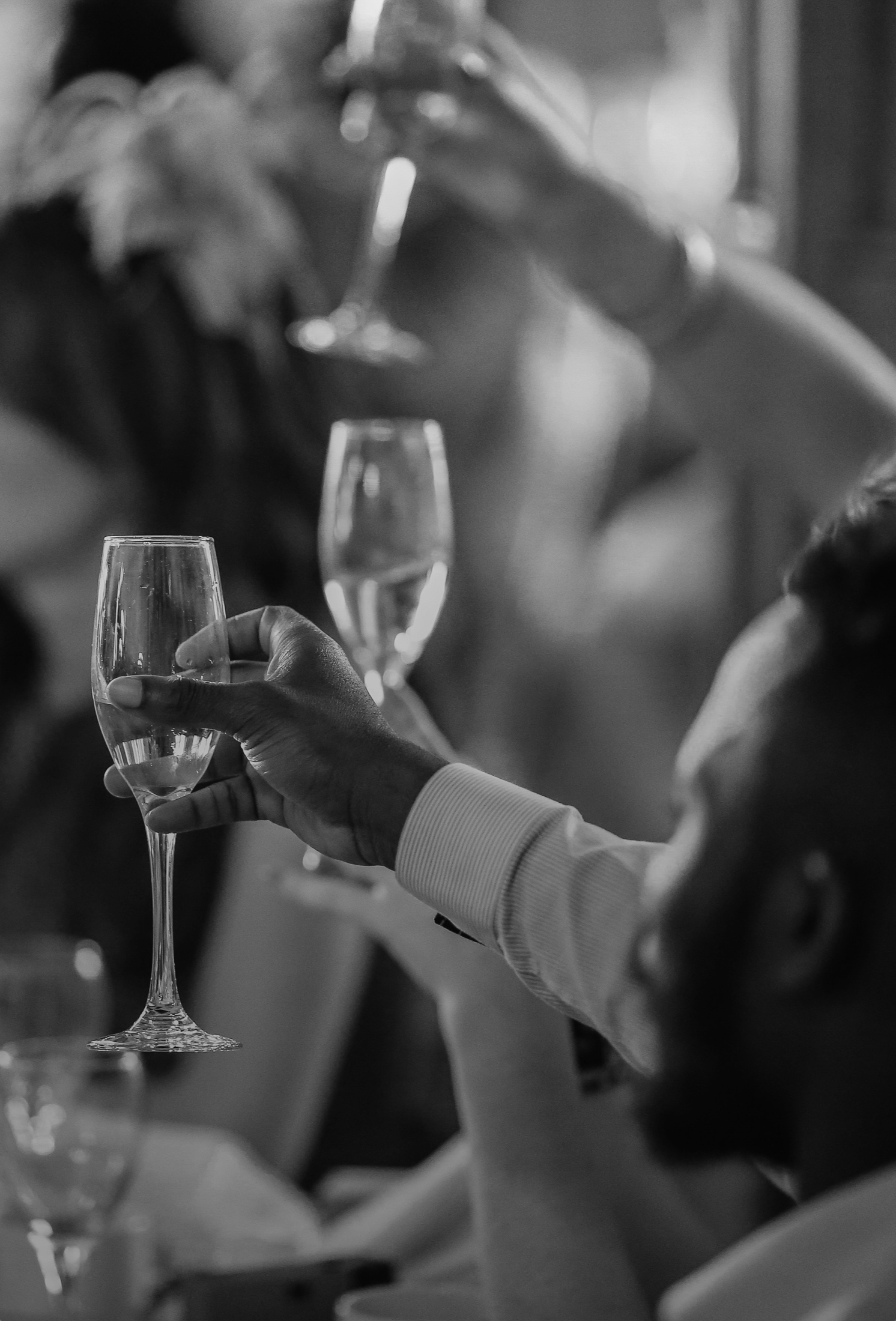 The rise of a statement waistcoat in groomswear suits is becoming one of the fastest-growing trends to date. The statement waistcoat trend can be attributed to the popular Netflix show Bridgerton. Our tip, incorporate a contrasting colour or print waistcoat to sit perfectly with your fitted blazer and suit trousers.
Credits
Words by Mimi Deas