Forget Me Knot: 5 Ways To Tie A Necktie Based On The Type Of Your Shirt
London, United Kingdom -
February 2022


Look, you may think you can get away and leave the house without your tie. We have news for you, the real reason why you decided to leave the tie at home is because you don't know how to tie one.
Don't stress, we are here to help. Your quick guide to what sort of tie you should be tying! Here are 7 ways you can tie a necktie based on the type of your shirt. 
Firstly, the simple knot also known as the oriental knot is common and easy to tie. You can adjust the small knot to sit comfortably around your neck. You can use this tie for any sort of shirt as it is the most simple and effective.
Now for the trickier ones. The four-hand knot is probably a little more common. It is tied by crossing the thick end in front of the thin end and wrapping around. This knot is probably the most popular necktie knot and is one of the oldest. The narrower shape of the knot is perfect for button down dress shirts and narrow spread collars.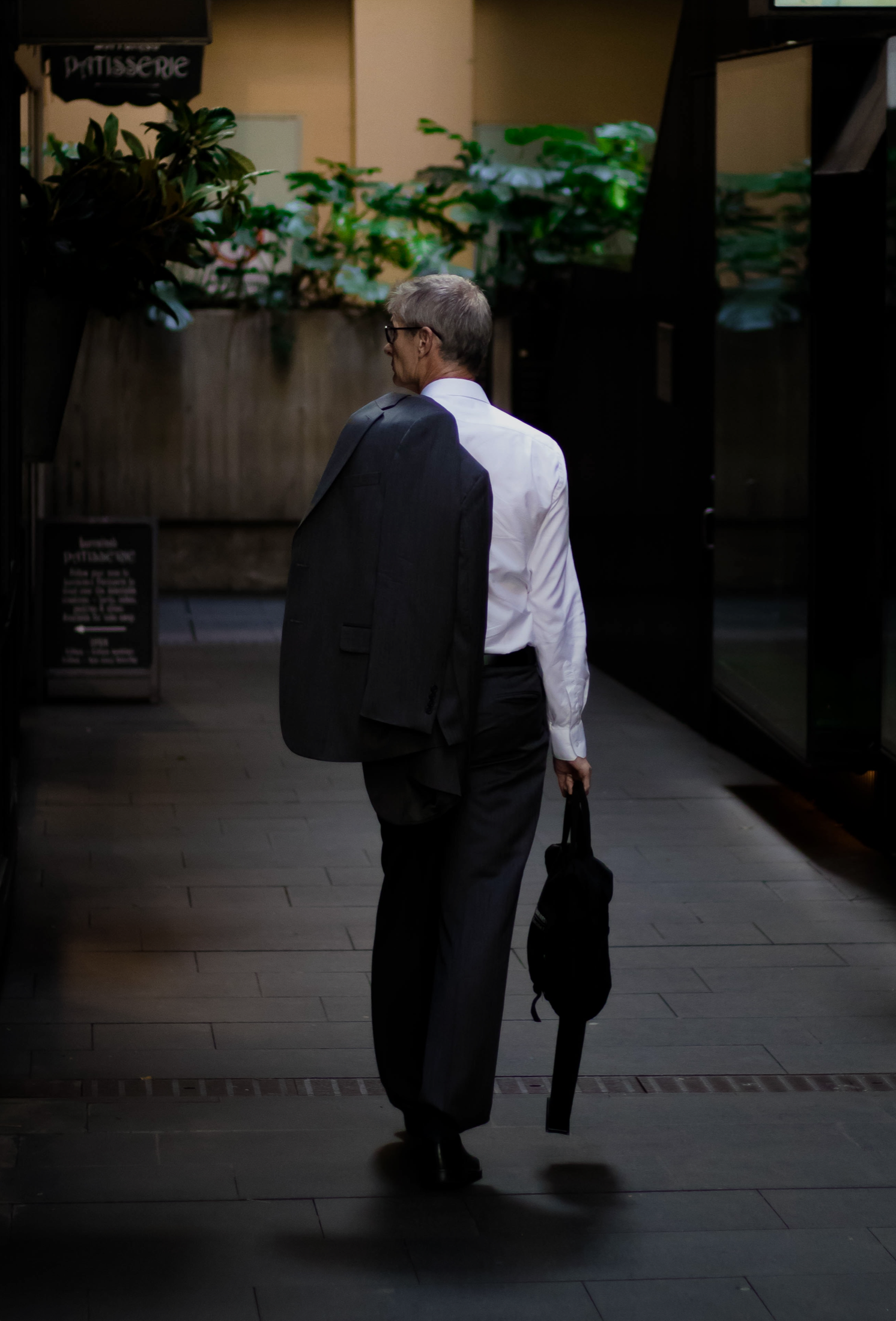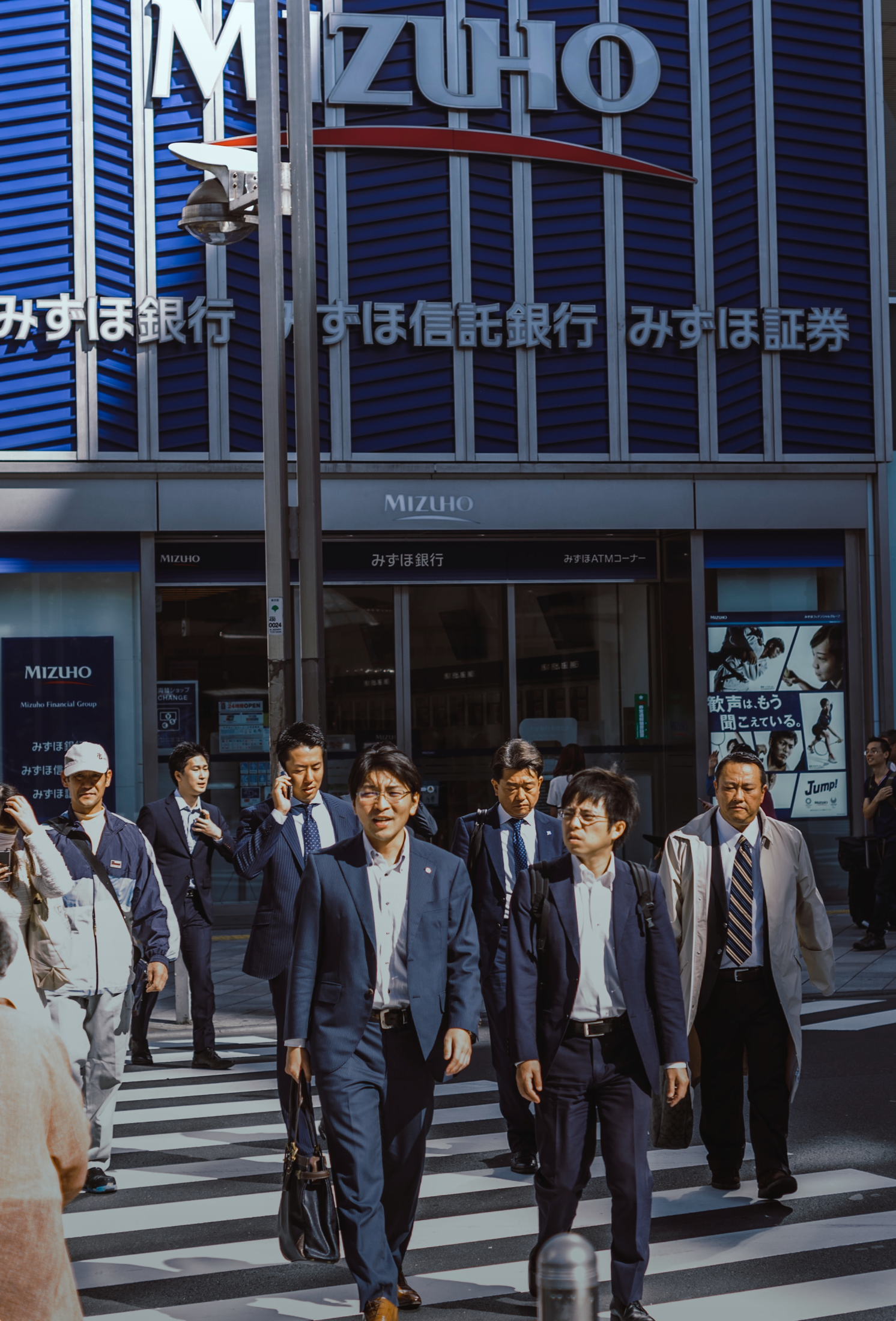 The half Windsor knot is also very common for beginners, this one is not so easy and is a medium size knot. This is the perfect knot for medium width or thicker ties and more suited to larger shirts or larger or tall men.
The full Windsor knot is always mentioned when learning how to tie a tie. This one is large, even and common, however not as easy as the others. The triangular shape the knot makes is perfect for wide spread collars or men with a larger neck. Note that you may need additional tie length to create this knot. 
Ah, the classic bow tie knot. A very common one which we all know and love. It is a medium sized knot and an even knot but it does get a little complicated, you may need help with this one. This one is obviously for your dress shirts and for those fancy occasions.
Find the perfect tie in our range of ties and bow ties for your perfect colour and size to suit any shirt.
Credits
Words by Mimi Deas