First Dance: How to pick the perfect song
London, United Kingdom -
May 2022
Choosing your first dance song is one of the smallest yet most important decisions that a couple can make.
There are some great options out there, but picking the perfect song is definitely stressful. The song you choose will be stuck with you both for the rest of your lives. So let us help you find just the right song for the first dance.
First, think about any sentimental songs you both love as a couple. Narrow down the decision by listing a few of your favourite tracks and any that may take you both back to a memory or moment of time in your lives that you shared together.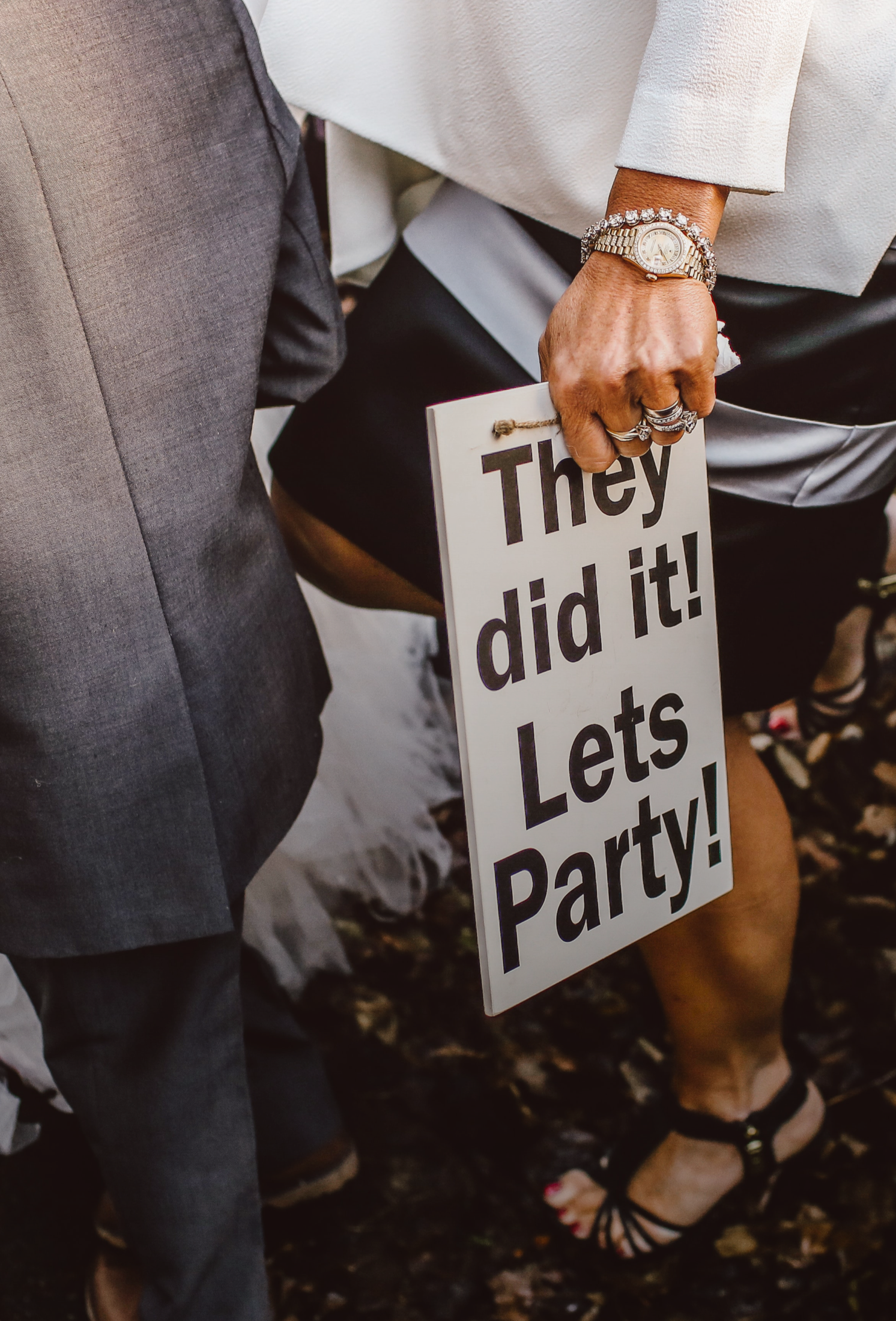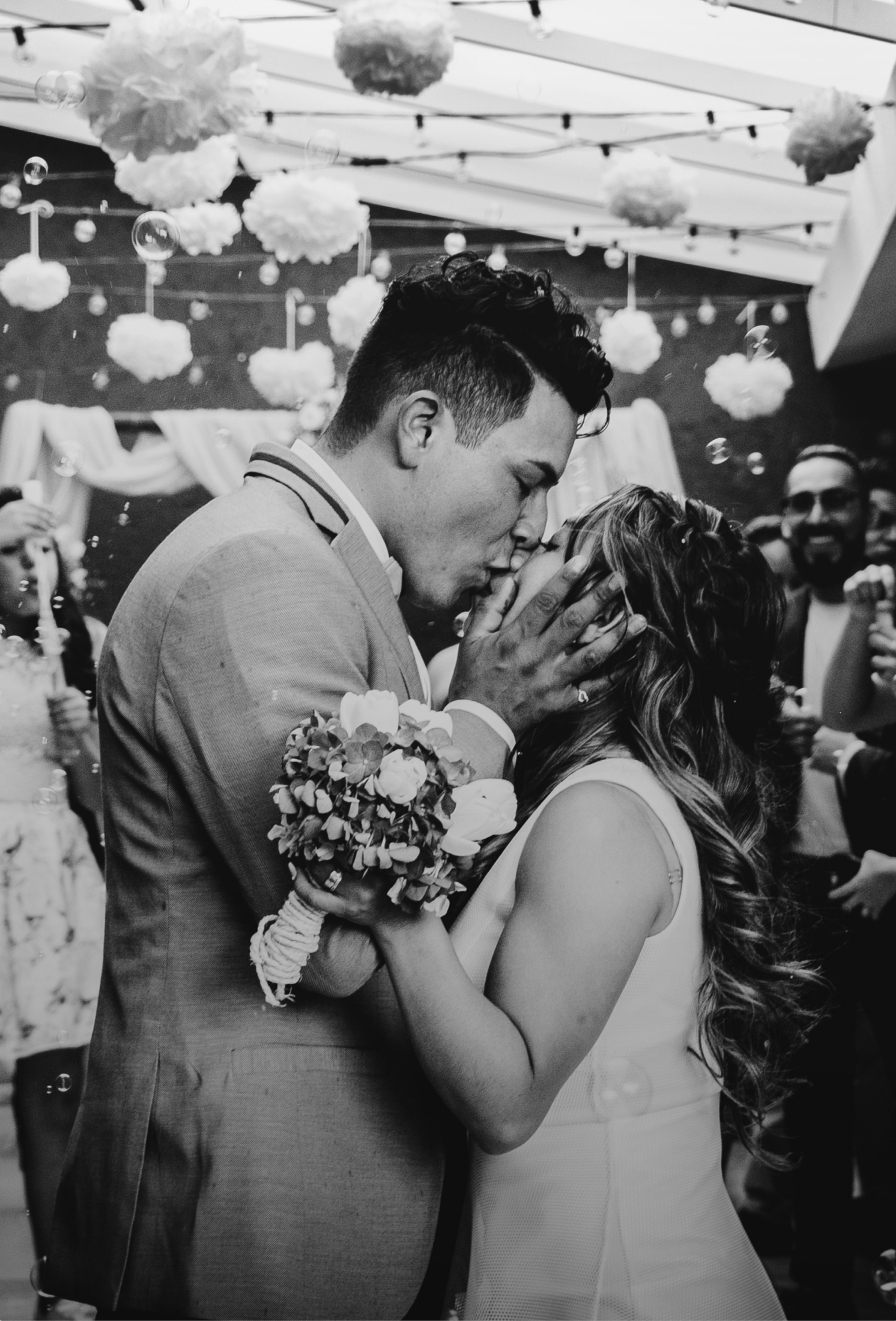 There are plenty of genres of music to choose from, so another tip for you and your partner to do when deciding on a first dance song is to think about the types of genres you both like. Don't forget about covers or instrumentals as well, there are plenty online that you both may like.
When you both decide on a song, make sure it is one that you both can dance to. You don't need to be a choreographer or a ballroom dancer to feel comfortable and dance to a beat so as long as you both feel good dancing together, the whole room will gravitate to your energy.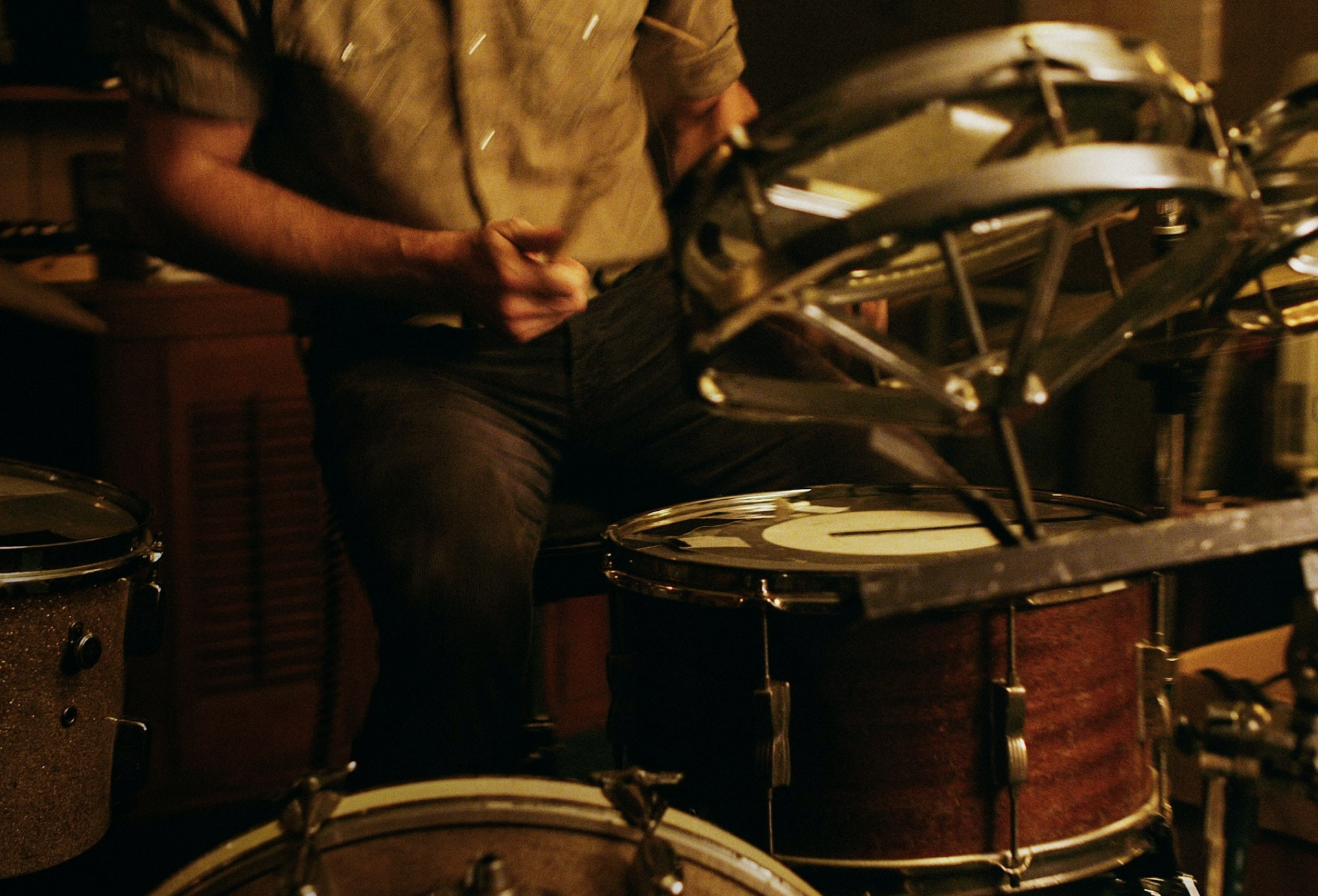 Think outside of the box. There are a few first dance songs that come to mind when you think about a wedding so you don't want to be that couple. Think about songs or different genres that are unique to you two. Even if it's a little silly or light-hearted, think about certain lyrics that speak to your relationship. 
Last but not least, don't forget to have fun! As stressful as wedding planning is, don't forget to have fun along the way. Especially, don't forget to have fun when you two go up there and have your first dance. It is a memory that will last a lifetime.
Credits
Words by Mimi Deas