Tips For Men Who Have No Idea How To Dress Well
Manchester, United Kingdom -
June 2021
The frustration of wanting to dress better, but not knowing what to do. We totally understand how you are feeling and thought it would it would be fitting to unpack exactly how you can elevate your wardrobe in a few simple steps.
A simple formal shirt is always an essential in a gentlemen's wardrobe. You never know when you will need a classic white button up, and we always say once you have one, you will never go back to not having one. With a number of different fits and fabrics in our collection, you will be sure to find just the right classic white button up men's shirt. 
Wearing a suit is one thing, wearing a suit well is a whole other thing. Dress wisely and the key to wearing a suit well is having the right fit. Comfort is key always, but make sure you have a shirt, blazer and pants that fit you all like a glove. Classic is best and is most versatile, so opt for a classic colour of black or navy to start, then you can steer towards the bolder colours.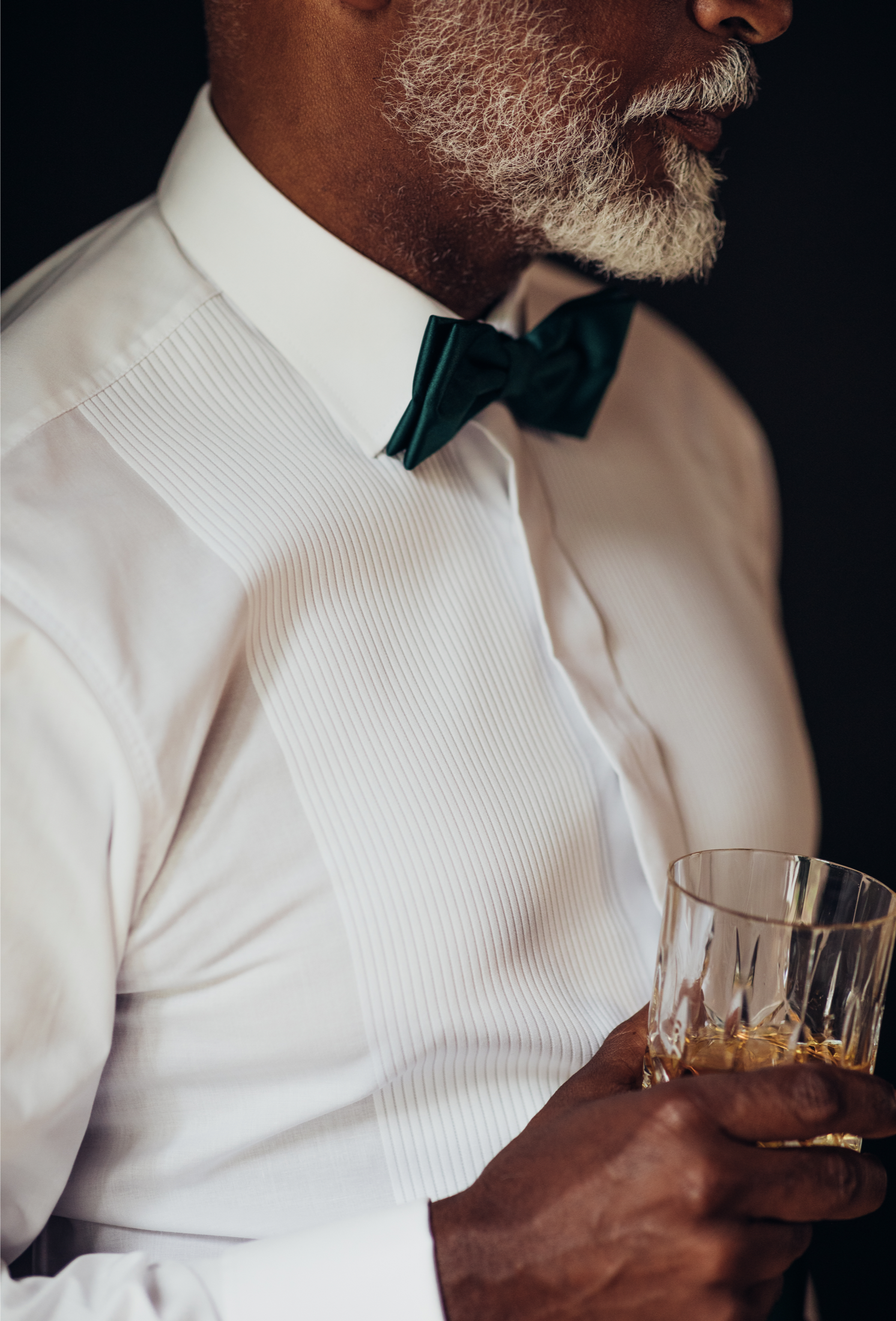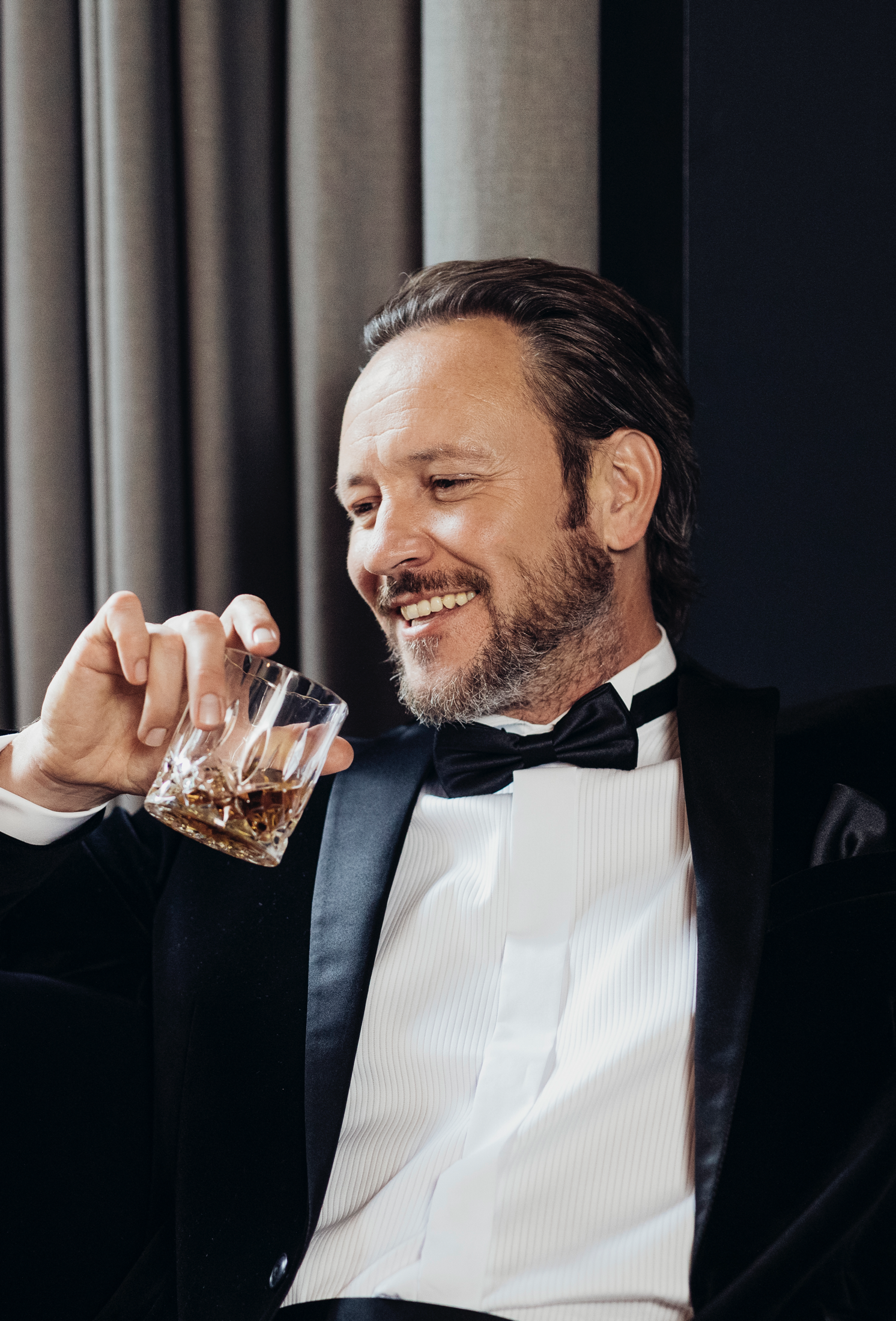 "A true gentleman would never shy away from colour"
A true gentleman would never shy away from colour. This may be a little intimidating to start, but when styled well this is the ultimate way to look stylish. We have a number of colours and patterns for men's formal shirts throughout our collection, but make sure when styling you go with colours that do not clash with one another.
Classic, tailored, fitted, loose. These are all terms used to describe the fit of a shirt. We've realised that 90% of problems are solved once our customers get the right fit. It really is the most important thing. When finding the right fit, make sure you are comfortable and the fit looks flattering for your body shape. We suggest trying a number of different styles and finding which one works best for you.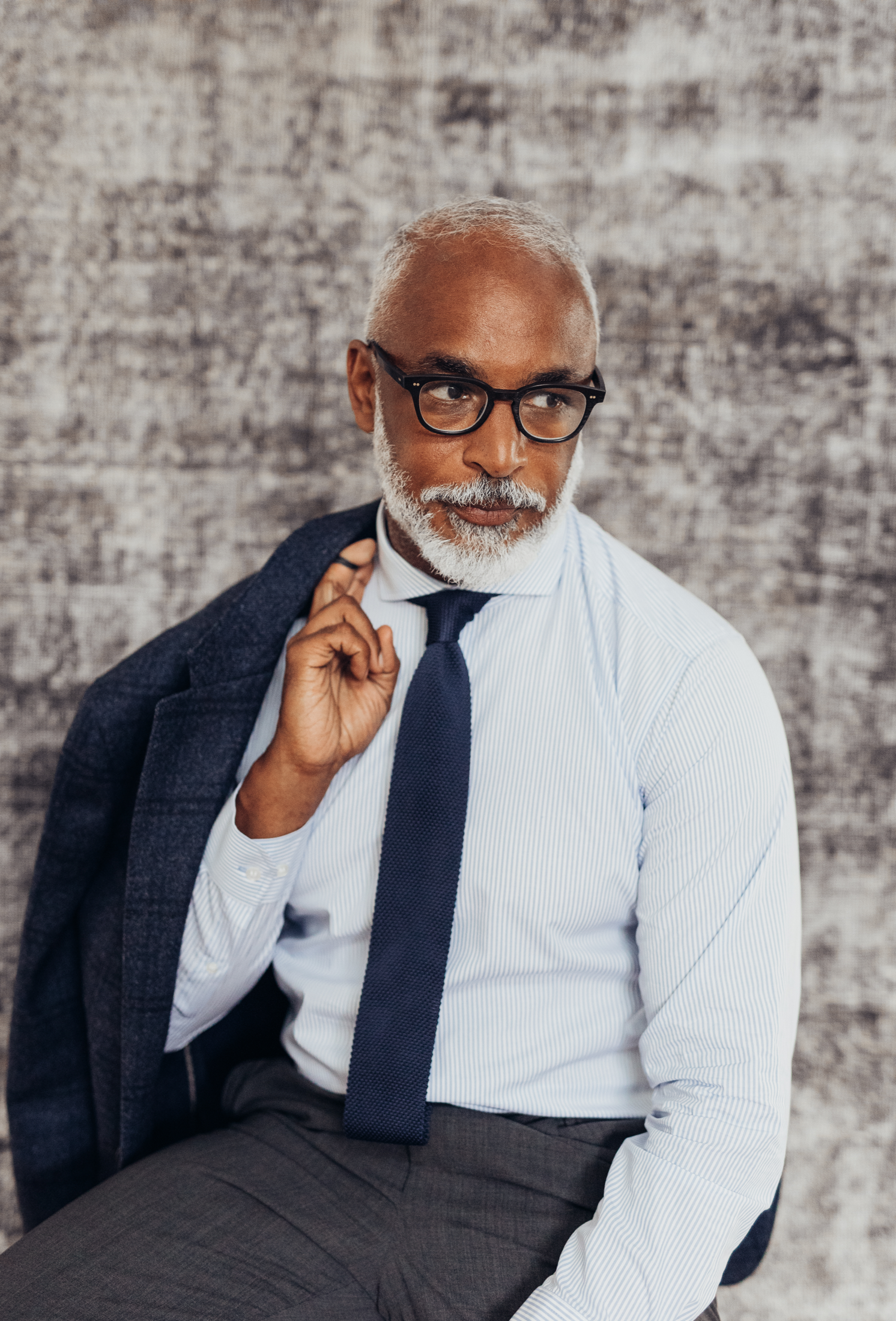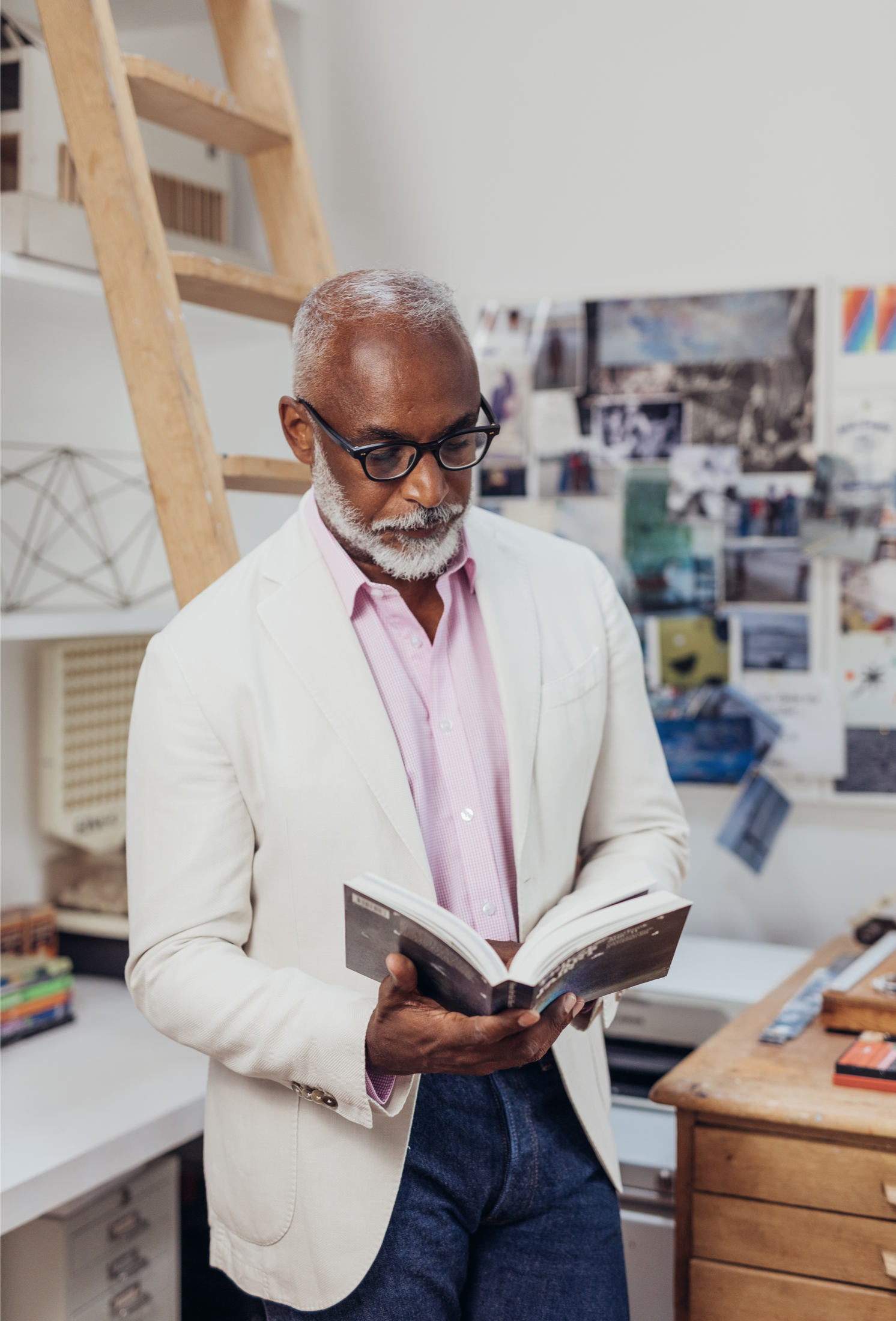 We know this is a hard one, but finding your own unique style is exciting! Try starting with the basics and the essentials, then work your way to becoming original and personal to share your own style. Whether it be including a men's accessory or adding a pop of colour to your wardrobe, every gentleman adds their own personal spin to their outfits.
With a range of men's formal shirts and accessories on our website, you will be sure to find your very own personal style with us.    
Credits
Words by Mimi Deas
Photography by Dan Wills