Different Types Of Shirt Every Man Should Own
Manchester, United Kingdom -
February 2021
E

very man needs at least a few different types of shirts in his wardrobe. 
Why you ask? Because each day brings us a new occasion! And who knows that tomorrow will bring? A true gentleman always stays prepared for any situation.    
With over 70 years in the industry, we know what we're talking about it when comes to shirts. It starts with being stocked up on all your essentials. First and foremost, your essentials should be the classics. The trusty shirts that you know, love and feel most comfortable in. These classics will never age. And we're about to tell you what your classics should look like.  
Oxford Button Down
The most common type of shirt you will stumble across is an oxford button-down shirt. Made from oxford cloth, the fabric is quite thick on a shirt like this. The button-down part of the name is self-explanatory. There are buttons on the oxford button down shirt that hold the collar in place. We'd wear an oxford button-down shirt at a smart casual event. A true gentleman essential to be adding to wardrobe. We offer a range of shirts that are all incredibly timeless.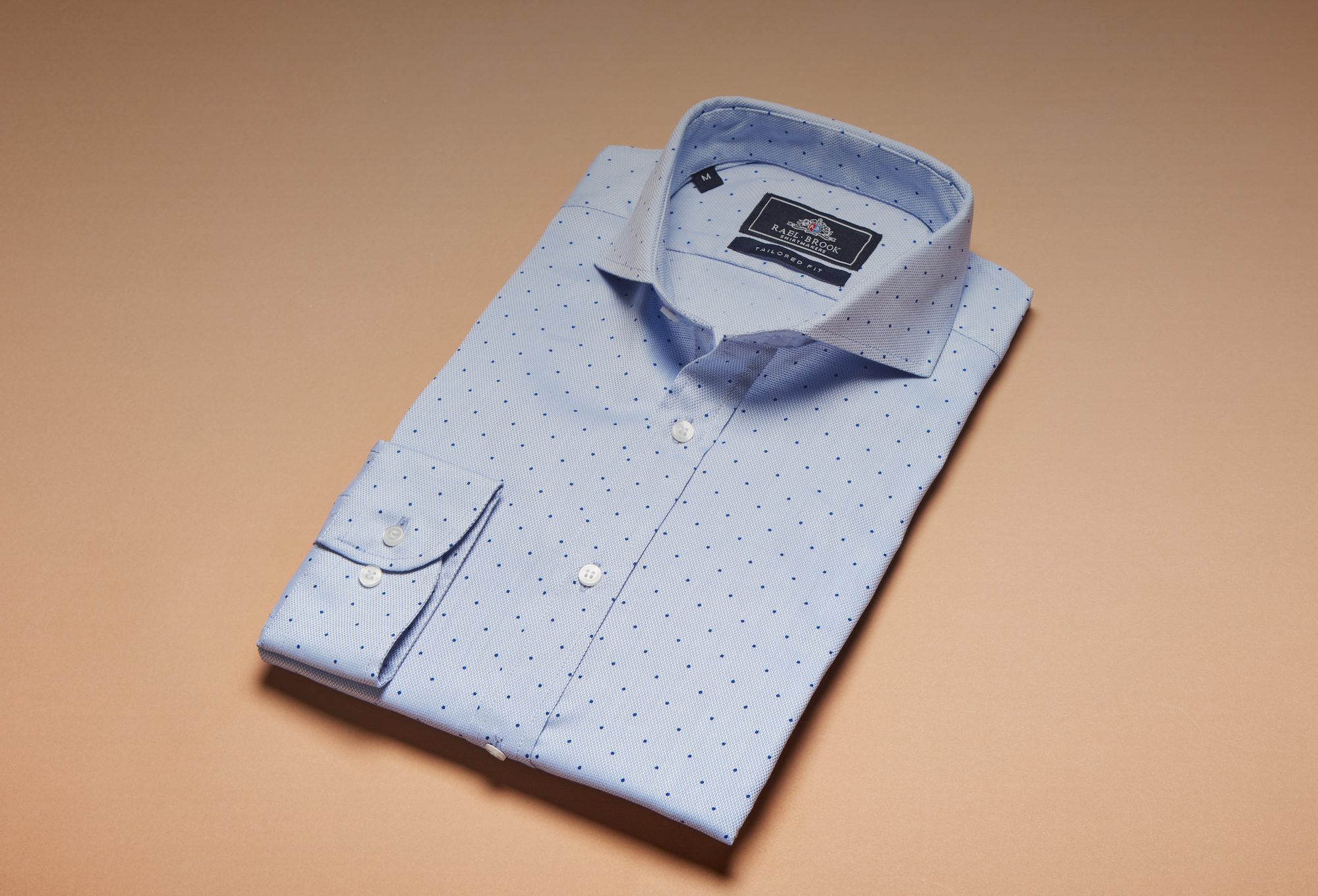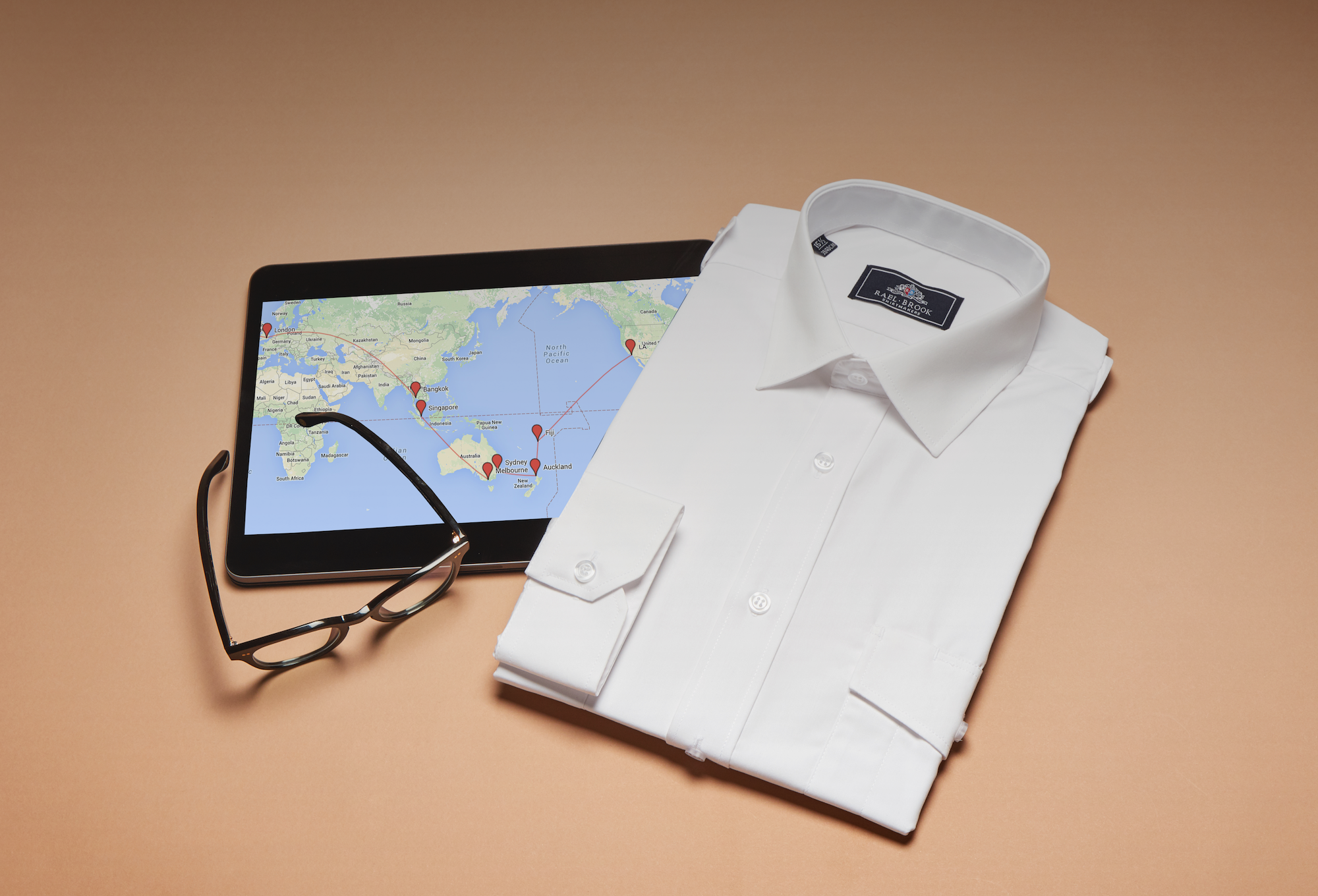 Formal Shirt
A simple formal shirt appears clean, tightly woven, smooth and crisp. We suggest you have at least four of these in the wardrobe because they are your most commonly worn piece. They are usually longer in the front to be tucked into pants, and there is not further detailing to make things complicated. This is your gentleman uniform, whether it be for work or a nice dinner, a plain formal shirt is necessary. If you are brave, we'd also recommend any of our patterned or coloured formal shirts. 
Dress Shirt
Sooner or later an event will roll up announced, and demand a very formal outfit from you. Luckily, you have a classic dress shirt, waiting to be worn in your wardrobe. You bought this when you read on a blog somewhere that you should really invest in a dress shirt if you haven't already.  
If you haven't already, it's time to purchase a classic evening dress shirt. Its simple design has a cutaway collar and French cuffs. A dress shirt is most commonly worn with a tuxedo or suit.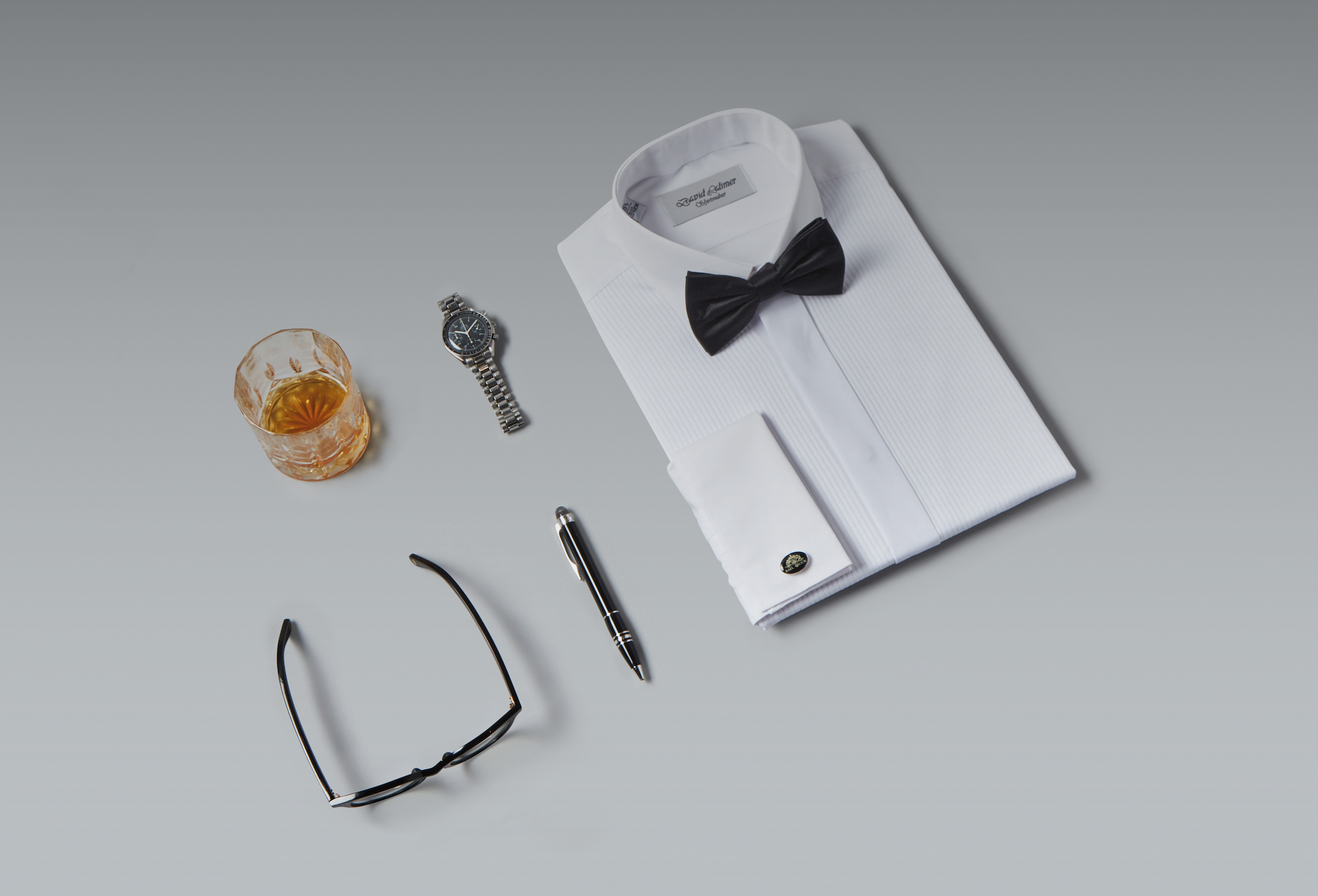 Pilot Shirts 
Not so much for everyone, but if you are in a role that requires a suit most of the time, these are essential. This shirt comes with attached epaulettes and two breast pockets with buttons, to keep all your belongings close to you. Our pilot shirts are thin, stylish and most importantly practical for your working day.  
Credits
Words by Mimi Deas
Photography by Dan Wills