Date Night Dressing
Manchester, United Kingdom -
February 2022
You've got enough things to think about… where you're going, what you're going to talk about and whether they are the right person for you, the last thing you need is a wardrobe dilemma ten minutes before you need to leave the house.
Don't panic, we're here to provide you with some top tips on date night dressing that are sure to impress.
Show some personality
Although we wouldn't advice getting too carried away with this one, it's always good to show a hint of your personality in your style. Whether this is a subtle pop of colour in a tie or pocket square or even a patterned sock, the small details say a lot. Don't be scared to bring out your style in the simplest way.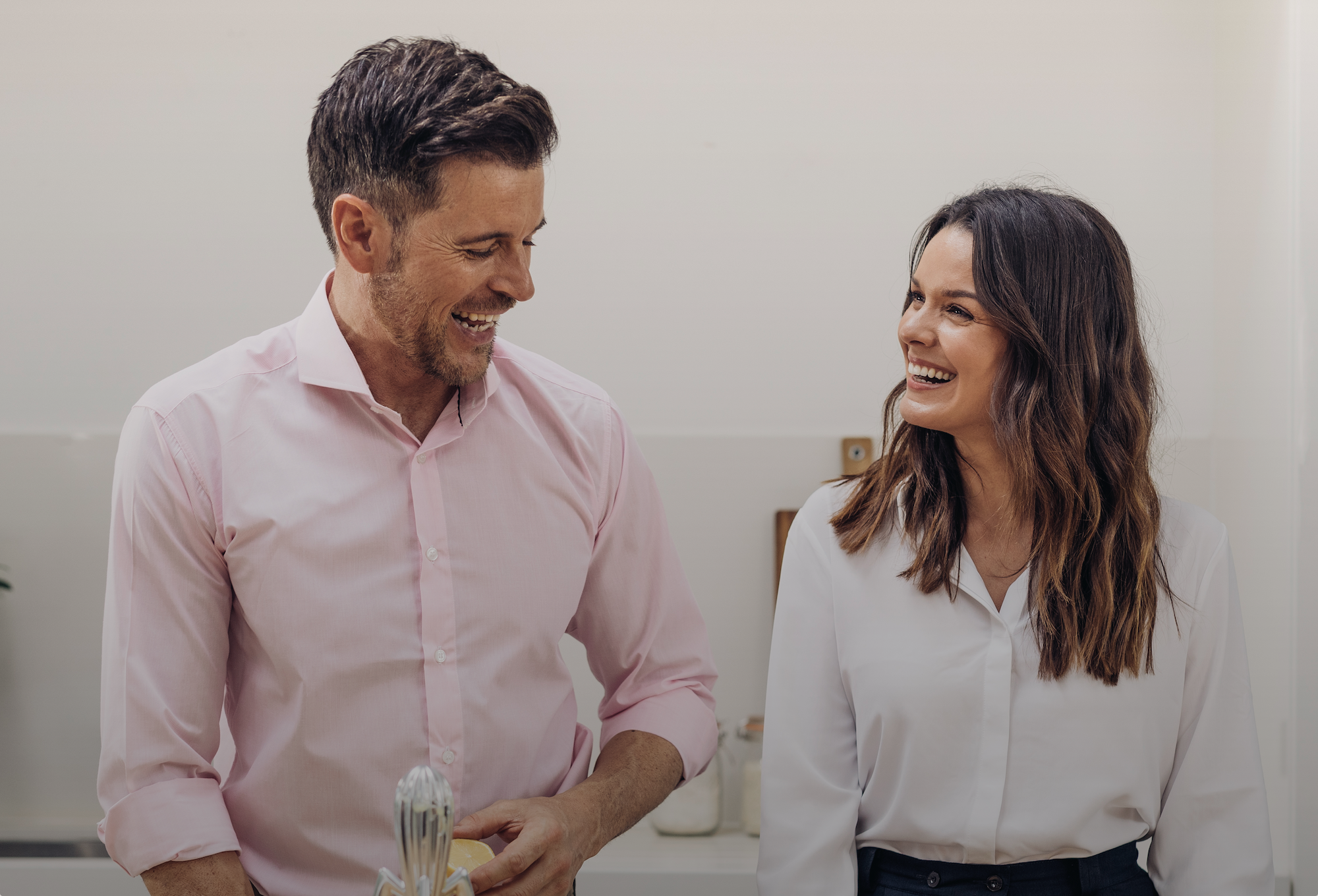 Don't try anything new
This is not the time to try a new style or try and pull off this season's latest colour, be true to yourself and wear what you feel comfortable in. You want to feel like your true self and the last thing you need is you being more concerned about whether the new shade of green tie really looks good on you. The more you are comfortable, the better date night will go, trust us on that one!


Layering
Mum is always right, an extra layer never hurt anyone. The best way to be prepared for all occasions is layering, it means you can adapt your look depending on the setting, if you panic and think you've gone too casual, take off the jumper and showcase your crisp shirt.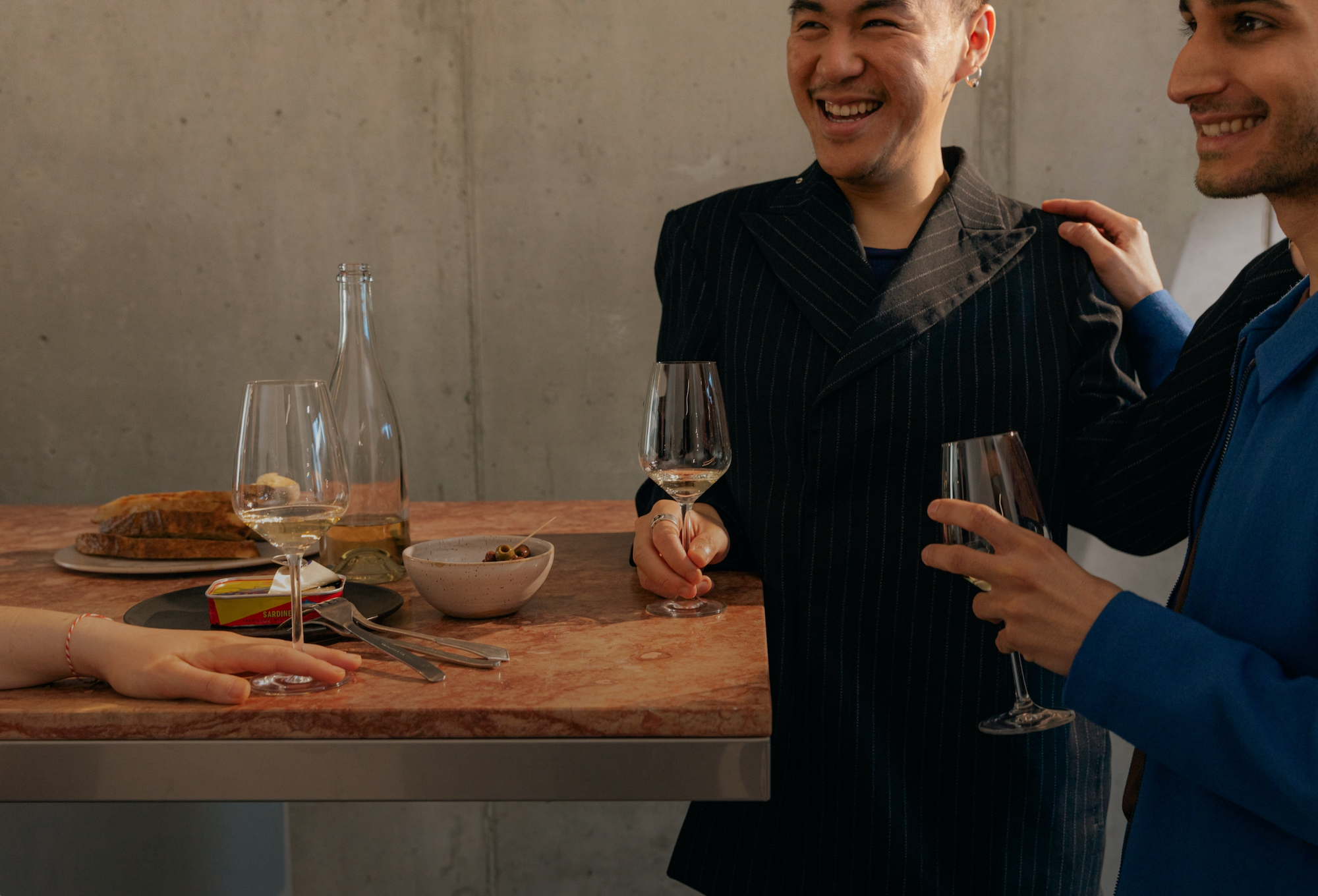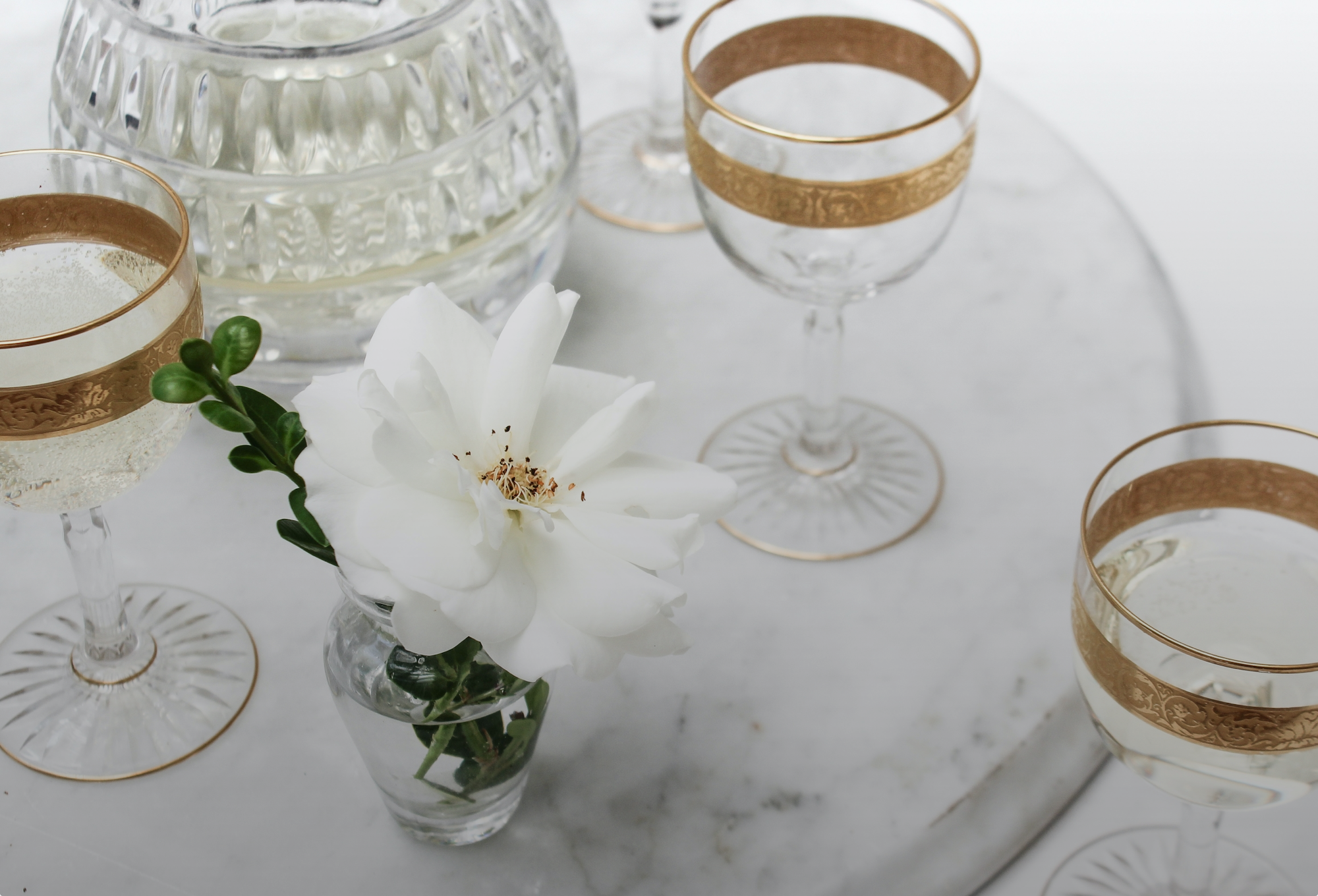 Choose comfort
Make sure to choose soft fabrics for your date, it might seem like a stupid one, but trying to concentrate on a date when your wool jumper is scratching your skin is not a good look.Wear something loosely fitted so you can relax and ease into the date and make it one to remember.
Don't overthink it
Last but certainly not least… don't over think it, the outfit is really the least important thing, as long as you feel yourself that's the most important thing! Enjoy your night and have fun!
Credits
Words by Mimi Deas
Photography by Dan Wills