Christmas Gift Ideas For The Special Man In Your Life
London, United Kingdom -
December 2021
We all know Christmas can be stressful, whether you're buying for your husband, boyfriend or your work colleague who you ended up getting for secret Santa. With so many things on your plate, the last thing you need is a stress of what on earth you buy for them.
With these simple ideas and tips from us, we're sure to make your Christmas shopping a breeze.
Sticking to your budget 
If you are after something cheap and cheerful, you can never go wrong with a fun festive tie. It's the perfect way to put a smile on someone's face without breaking the budget. If you happen to have multiple secret Santa's on your agenda, then our buy 3 ties get one free deal is the perfect choice for you, you could even keep one for yourself to rock on Christmas day.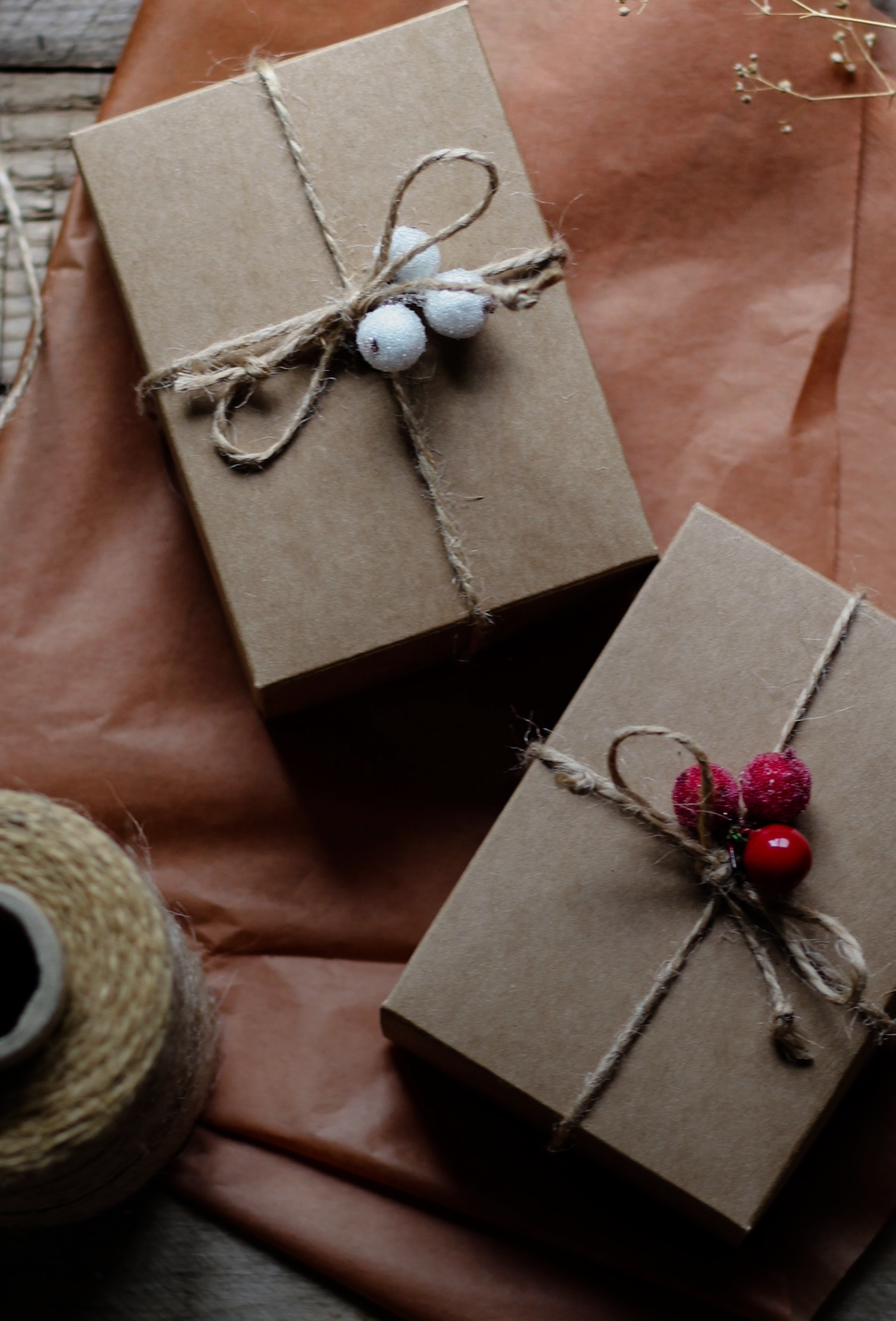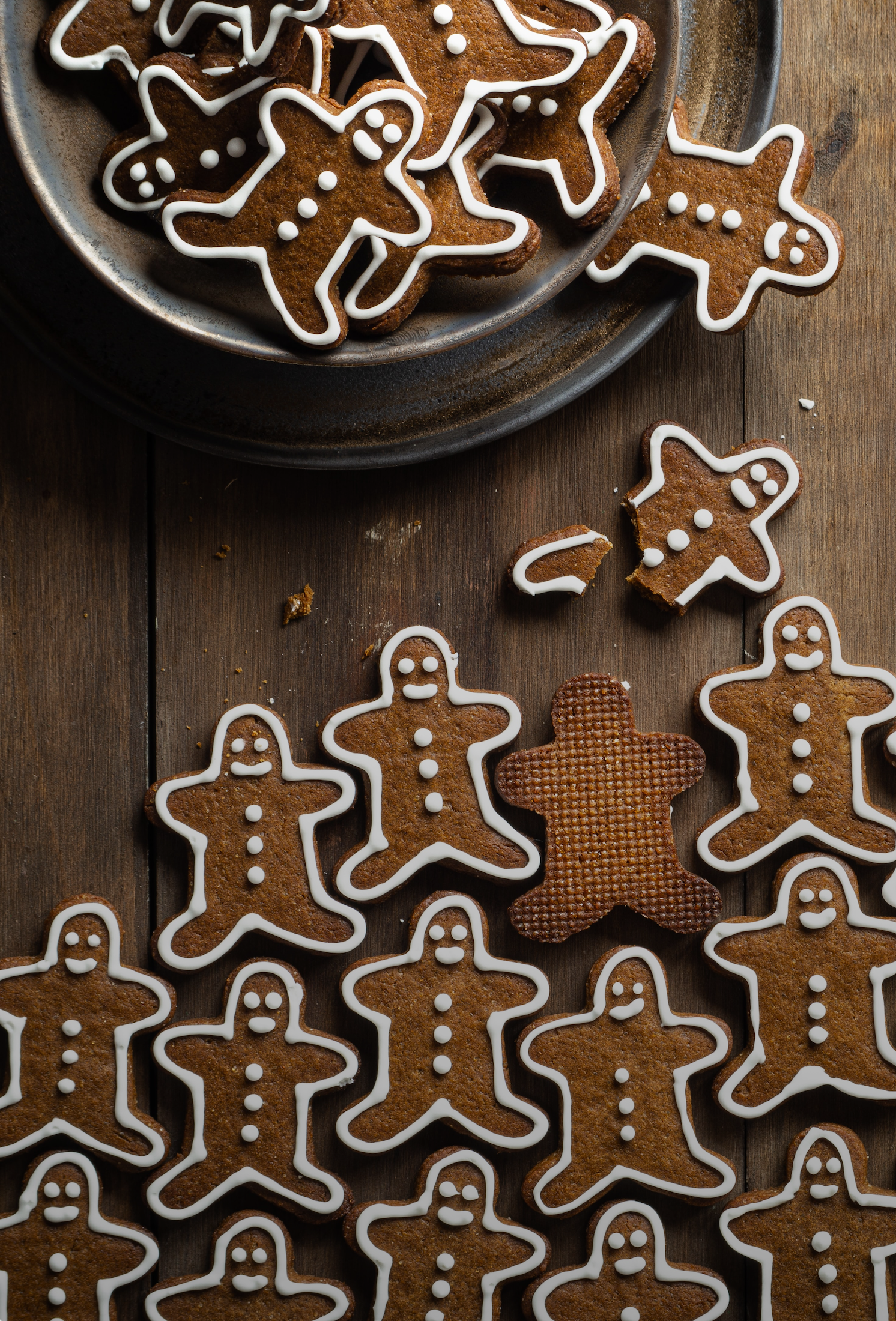 Shirt and tie sets
For those sophisticated Gentlemen, our shirt and tie sets are the perfect choice. If you are finding it difficult to get the perfect matching set, we have done all the hard work for you. You choose the colour of the shirt and select a tie from our pre chosen options that we know will match perfectly to the shirt. All that's left to do is wrap it and put it under the tree!
Keeping things cosy
Nothing says Merry Christmas quite like a new pair of pyjamas, after a big Christmas dinner and maybe too much wine, there's nothing better than putting on your cosy new pyjamas, putting on a Christmas film and seeing how many more chocolates you can eat!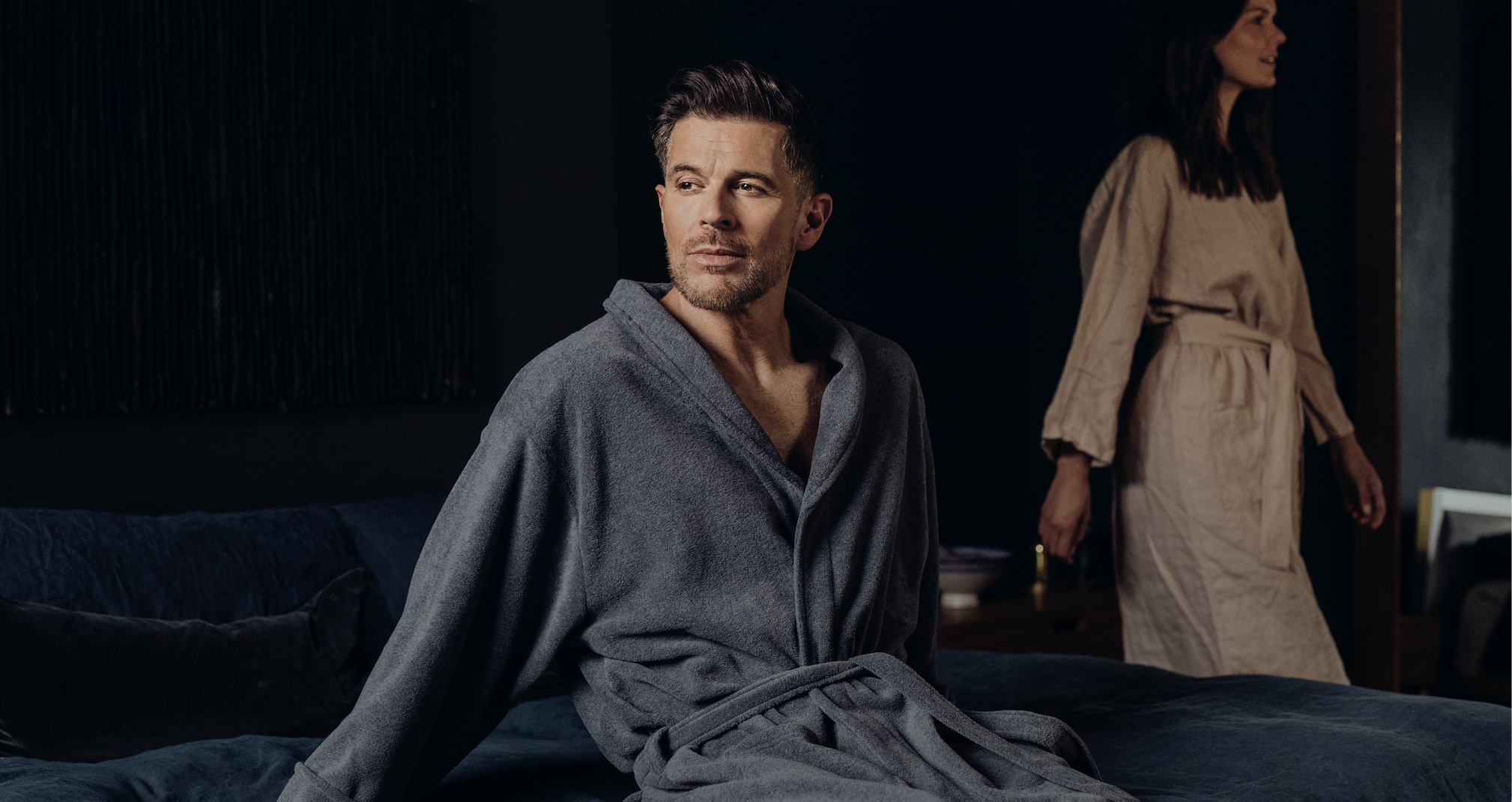 For the best who has everything
We all know someone who has just about everything and in this case memories are the best kind of gifts and with life getting back to normal again why not book an experience for that special someone, whether it's a meal, a wine tasting or a weekend away, there's nothing more special than some quality time.
Credits
Words by Mimi Deas
Photography by Dan Wills