How To Make This Christmas That Extra Bit More Special
London, United Kingdom -
December 2021
With last year's celebrations being slightly disappointing, we all want to make this Christmas that extra bit more perfect and we're here to help you with those special touches that will want everyone wanting you to host Christmas day for the years to come.
Get organised
There's nothing worse than a stressed host! The best way to combat this is to get prepping early and getting organised. Whether it's making sure you've stocked up on wrapping paper or peeled your carrots the day before, it's these little things that are certain to make the day a lot less stressful.
Make an impression
Getting dressed up for Christmas day isn't for everyone and we don't blame you for staying in your pyjamas all day (especially if they are Rael Brook!) but sometimes it's fun to get dressed up and festive and who doesn't love popping on a bow tie every now and then? We have a range of colours and festive ties to choose from and certain to have something to match your style.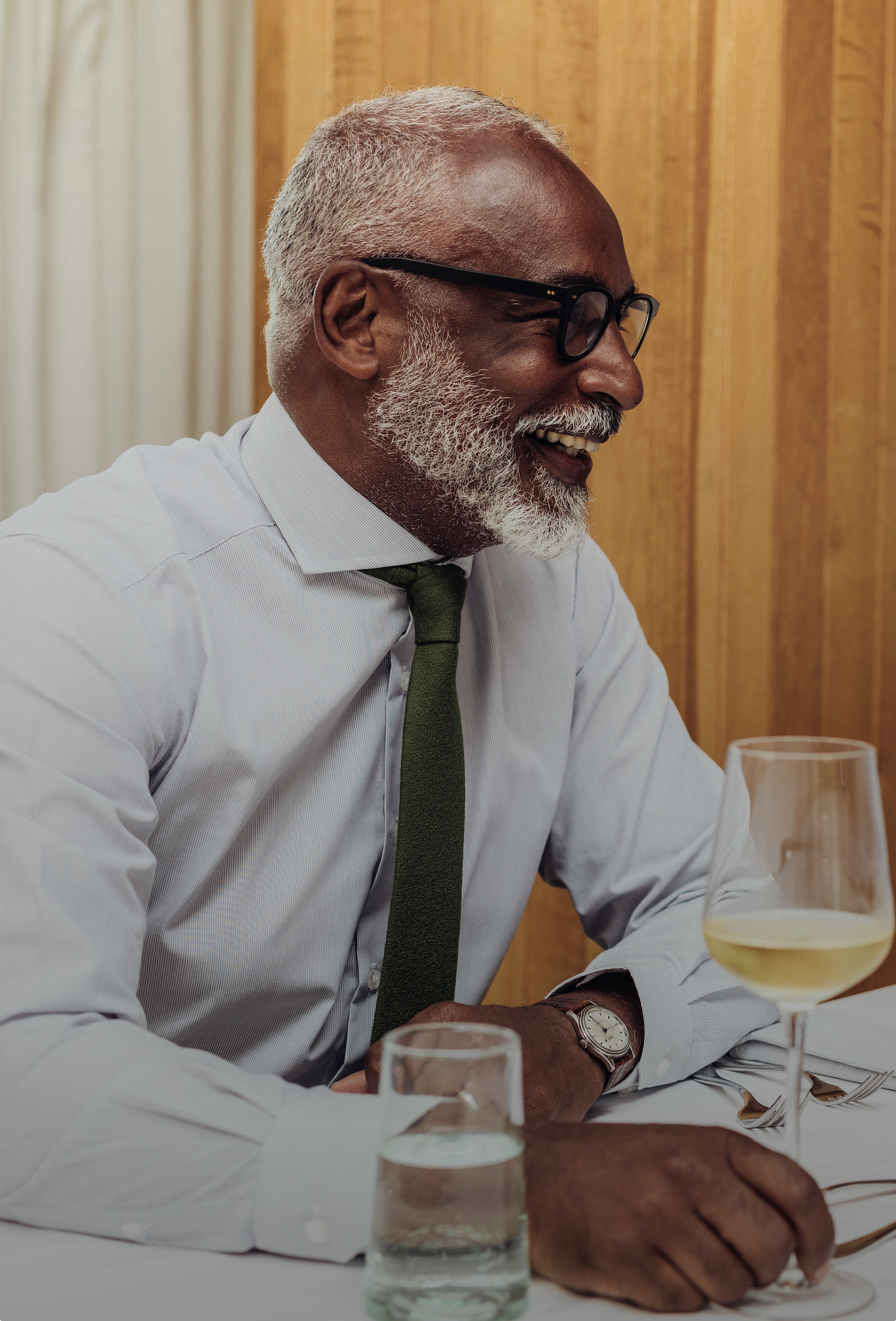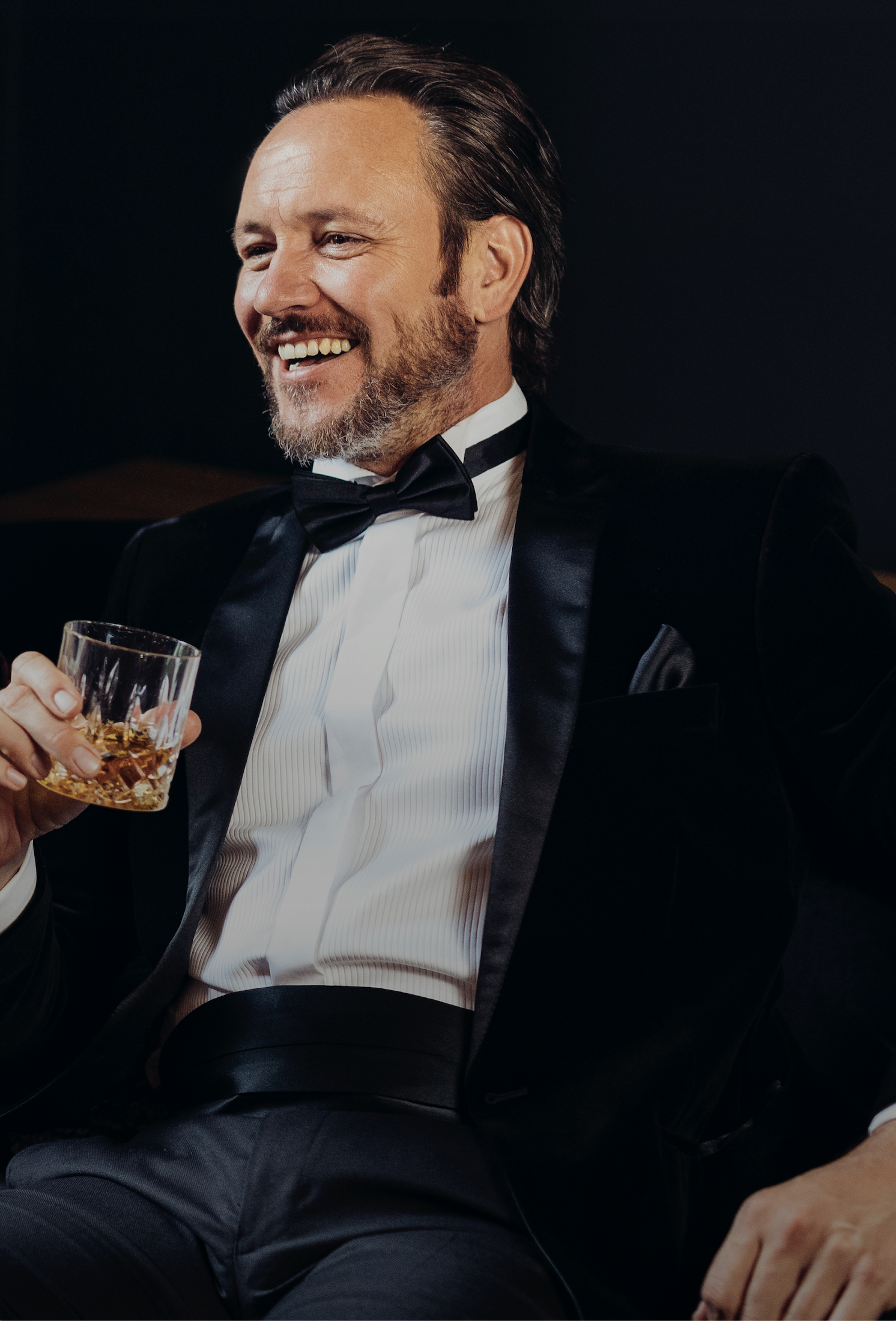 Setting the scene
The simple touches on the dinner table make the biggest impression. Our top tip is getting a colour theme sorted for the table. If you want to make the setting look sophisticated, then you can never go wrong with an array of candles and a greenery garland running through the centre. Most importantly… don't go too overboard! Remember the best part of the table setting is going to be all the food placed on it! Simple and sophisticated is best.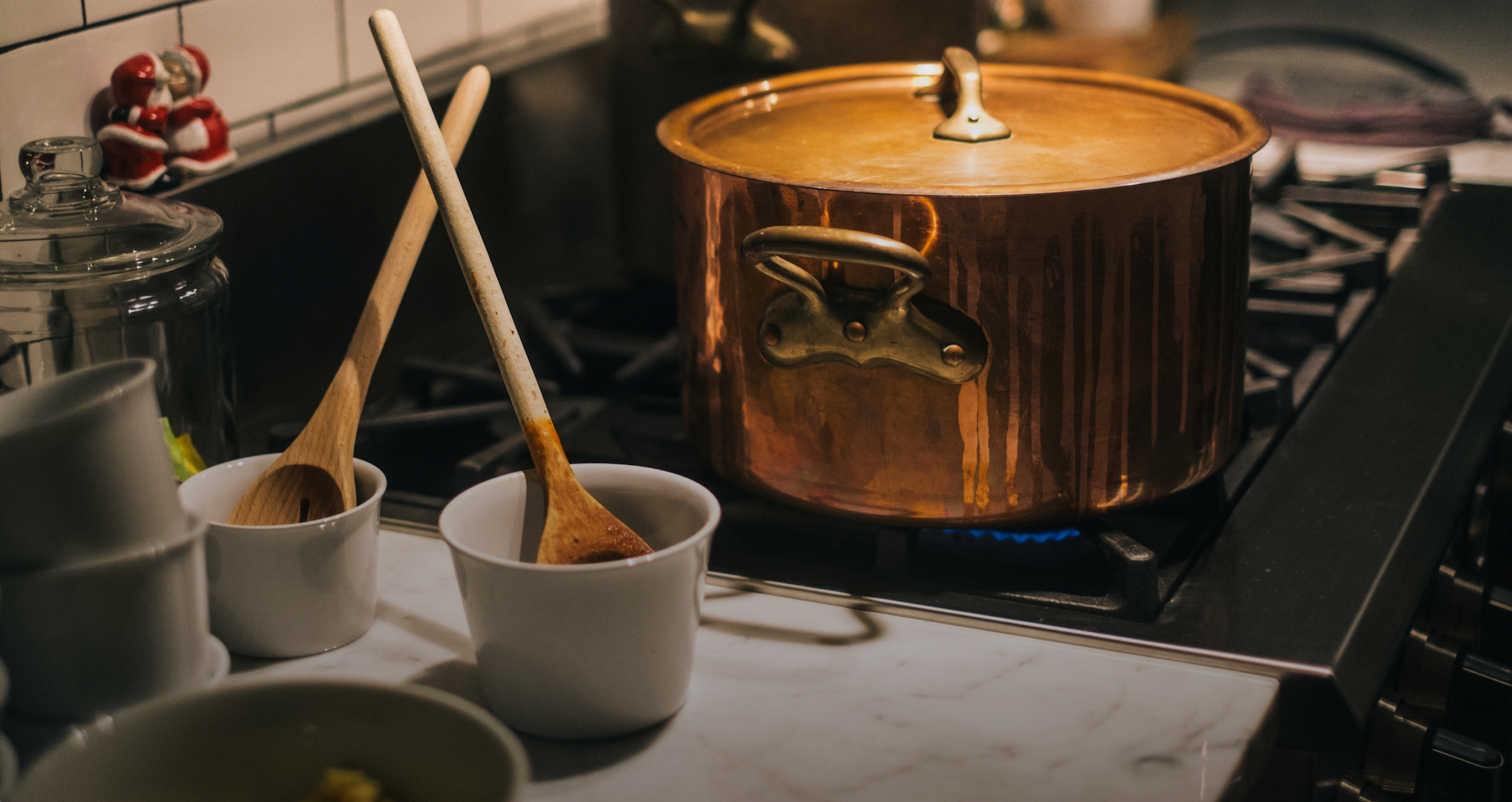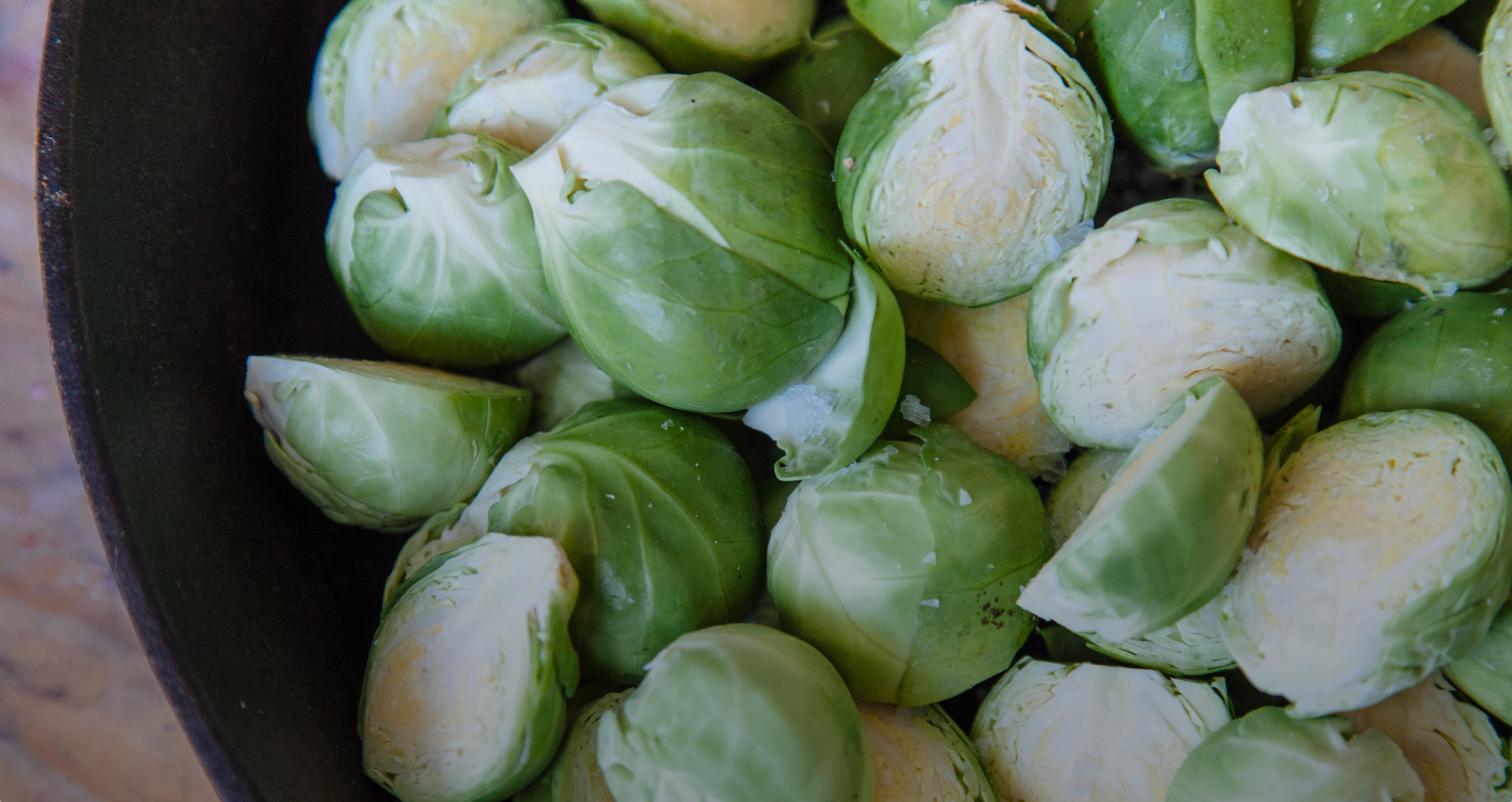 You can never have too much food
After all, it is the best part of Christmas! If all else fails and the turkey is burnt, don't panic, everyone will be just as pleased with all the biscuits, cake and cheese and the best part about hosting Christmas Day is you get left with all the leftovers.
We hope you all have a happy and safe festive season!
Credits
Words by Mimi Deas
Photography by Dan Wills