Christmas Gift Guide
Manchester, United Kingdom -
December 2020
We tell ourselves the same thing each and every year.  "I'm not leaving my Christmas shopping to the last minute" And yet, we still leave our Christmas shopping to the last minute. 
We all wish we were those individuals who have all their presents sorted at the beginning of October. Well guess what, this year is no different. With no surprise, we've left our Christmas shopping to the last minute. Here we all are again, panic buying socks and candles for those distant relatives!  
To make your life a little easier, we thought to write a list of the best men's Christmas presents for this year.  
If you are looking for the perfect present for any of the men in your life, there is no need to look further than a wardrobe essential. Trust us, you genuinely can't go wrong with a garment that you know he will wear and get plenty of use out of. 
The first present on our list is a tie. One man can never have enough ties! With a vast amount of pattens and colours to choose from, there's a tie for everyone at Rael Brook. Keep things simple with a versatile navy patterned tie, for those who prefer a basic classic look. Perhaps you could brighten up someone's Christmas with a fun festive tie or a one with a vibrant colour. A Rael Brook tie really is the perfect stocking filler.  
"One man can never have enough ties"
There's nothing better than a brand new crisp white shirt and every single man needs a brand new crisp white shirt, making this Christmas gift a no brainer. Even though they may think they can get another year out of their old worn shirts, they will be extremely thankful you have made the choice to gift them a new one. If the man you are buying for has a wardrobe full of plain shirts, why not try buying them a fun patterned shirt to make their wardrobe a little more fashionable! If you have a hand full of relatives to shop for, we've made thing even easier. Buy any 5 shirts for only £100. This not only keeps things simple for you, but also keeps things a little easy on your wallet!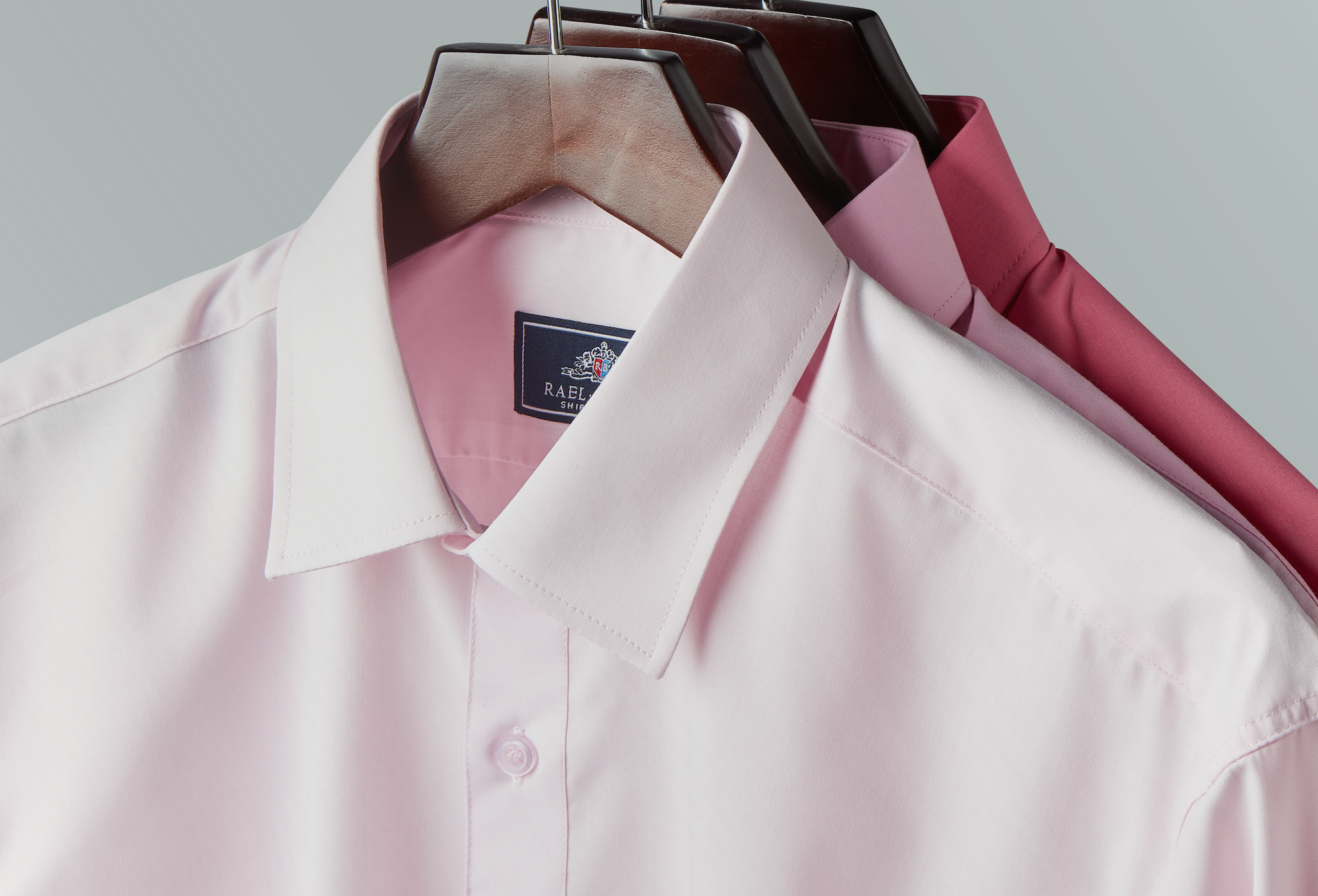 You could even pair these two garments together and make the perfect men's shirt and tie set. With a range of different shirts and ties to choose from, you will be sure to find the perfect shirt and tie set for him.  
There's only one thing better than a men's shirt and tie set, and that's Winter pyjamas. After eating your weekly food intake in one sitting, there's nothing nicer on Christmas day than to pop on some cosy pyjamas, there's only so much breathing room your jeans can take! Make someone's Christmas a little more special by buying them some new pyjamas so that they can cosy up on the sofa and manage to fit in some extra Christmas chocolates.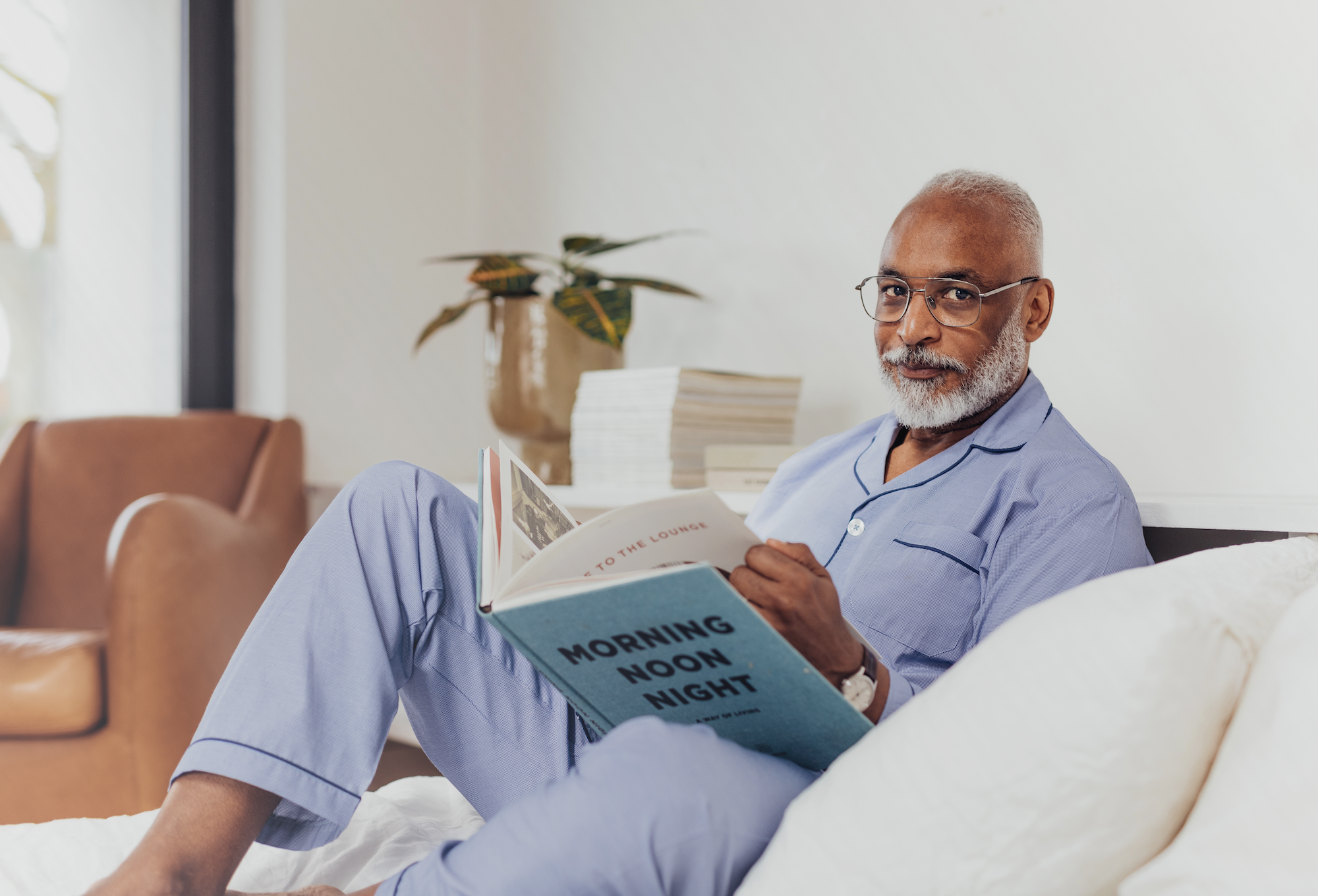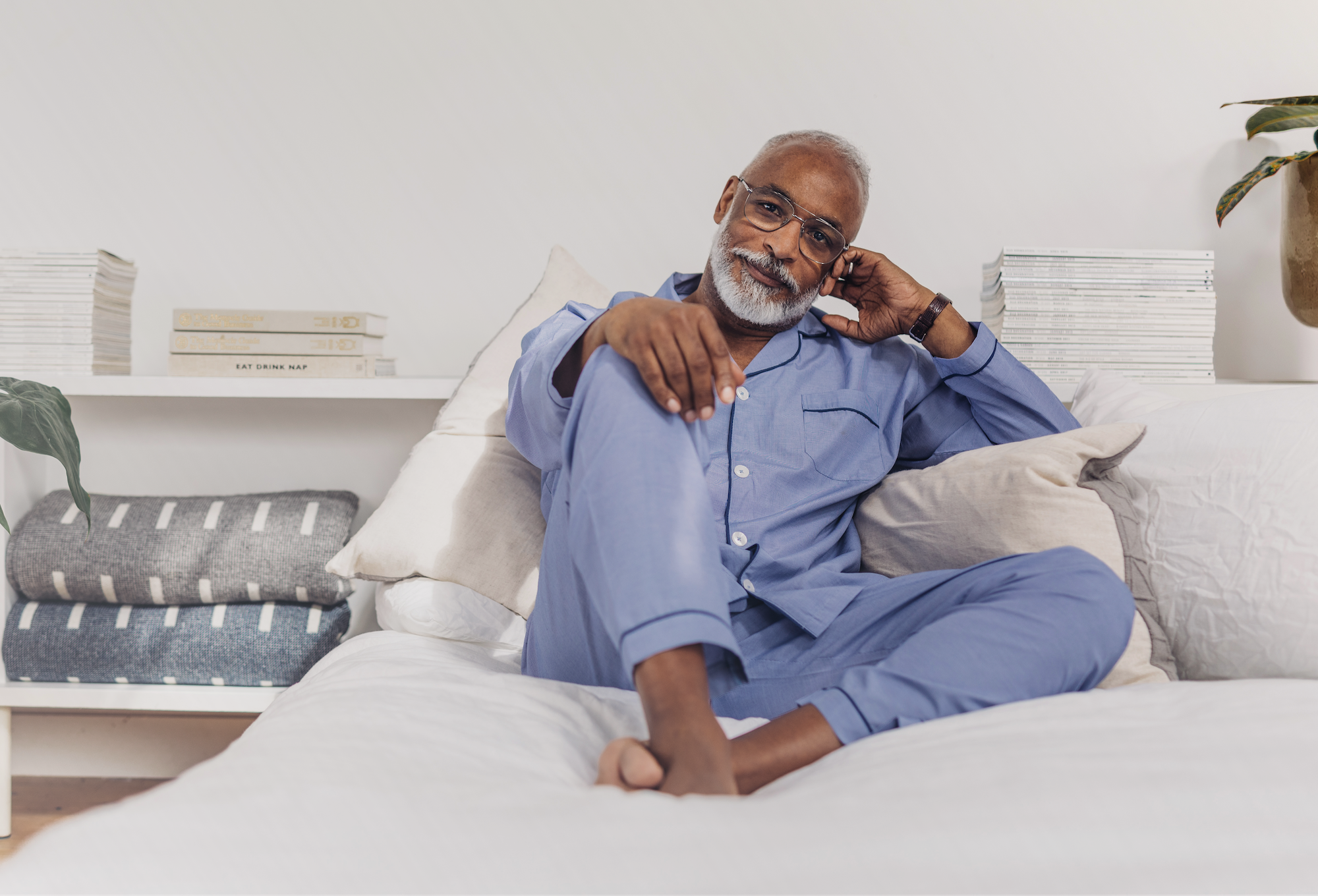 Credits
Words by Mimi Deas
Photography by Dan Wills