Best Cities for Style Inspiration
Manchester, United Kingdom -
September 2021
The world is slowly starting to open and we couldn't be happier.
One of the best ways to gather style inspiration when your style could use a pick me up, is taking inspiration from those around you. We've put together our top five most stylish cities that we hope to be visiting again soon.
Copenhagen
Effortlessly cool yet put together. Copenhagen men just do minimal so well by layering pieces and sticking to a basic colour palette where little can go wrong. Even though it may not have the same name as Paris or Milan, Copenhagen starts quiet trends that trickle through to us year after year. Many leave room for an accessory to not only complement their outfit, but to also bring practicality to it too. Pair your favourite tonal shirt with a subtle knitted tie and a long trench and you have mastered the everyday Copenhagen look.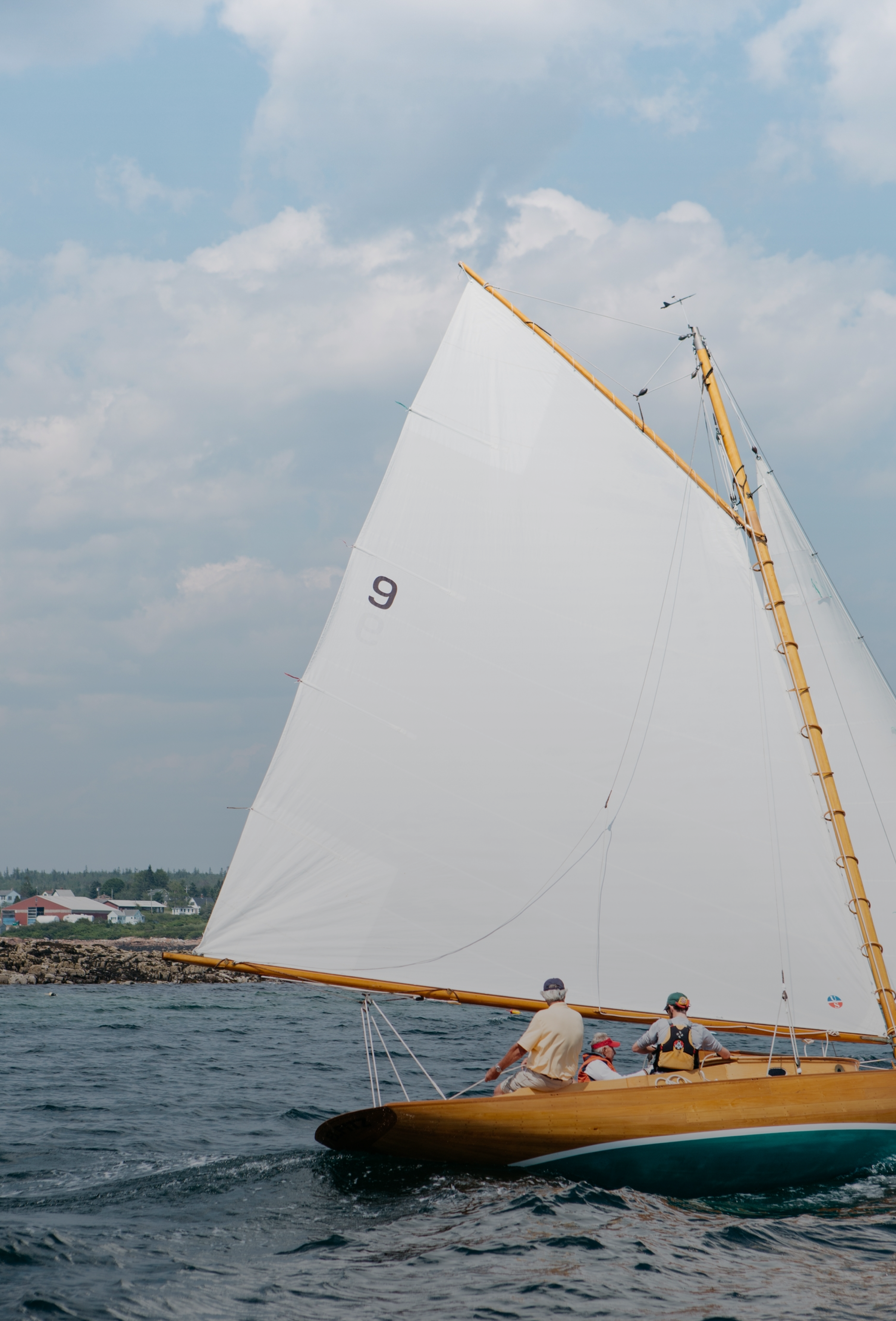 London
From dapper to outlandish, the Londoners style is all about confidence. Fiercely unique in every way, London's vast culture has influenced fashion all over the world. Whether you're in a 3-piece suit or rocking your Grenson brogues, if you're doing it with poise, you are sure to stand out. The Londoners style is dressing for your personality, there's no need to hold back, the brighter and more patterned the better. 
Barcelona
Cool, relaxed and comfortable are the 3 main style traits of Barcelona. With comfort being front of mind, there is always a way to keep stylish while not putting in too much of an effort. Pair you favourite white t-shirt under a pinstripe shirt and throw on some chinos and loafers and you're good to go. This city is all about the casual look.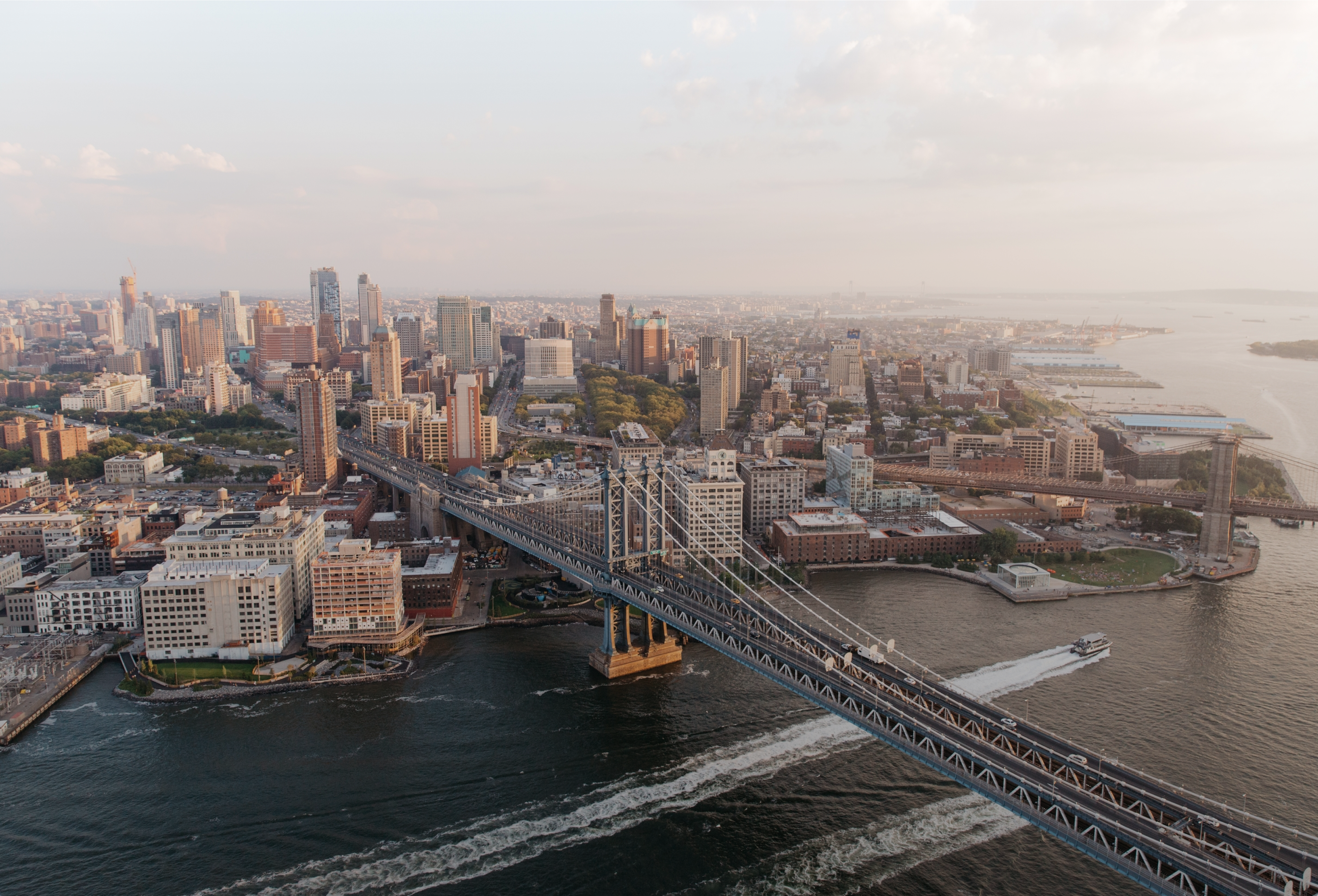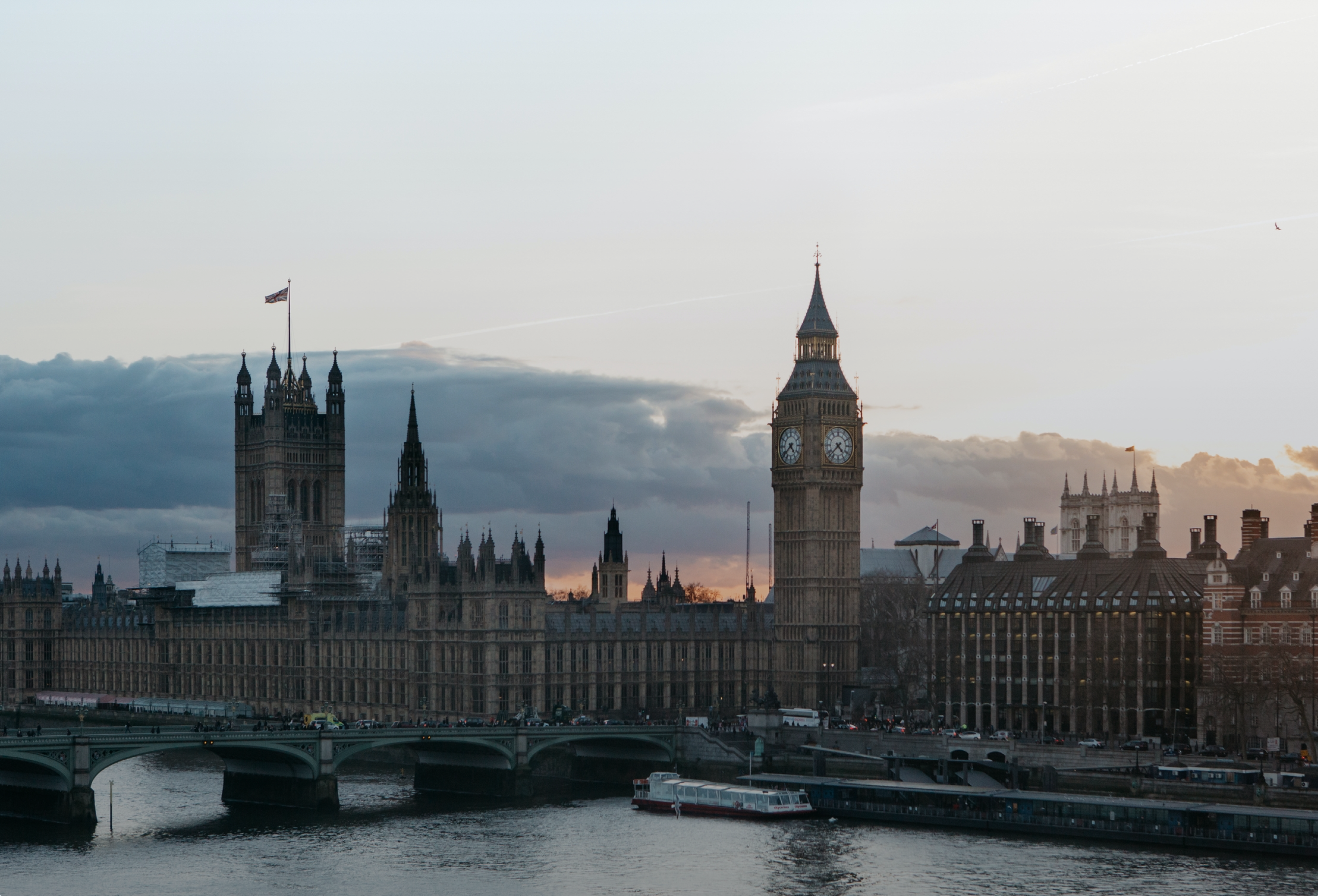 New York
The New York gentleman knows how to dress for all seasons. No matter if it's a linen shirt in the summer style or the perfect laying style during those cold months, they always make it took like second nature. Accessories are a go-to and there's no matter way to look like a proper "Manhattaner" than to throw on a satin cravat and matching pocket square. Our range of accessories offer the perfect New York style. 
Florence
When it comes style, Italians make rule the game, with quality, craftsmanship and design at its core. Choose a silk tie and complimenting pocket square to pair with your tailored fir shirt and you are already halfway there. The Florence Gentleman isn't shy of patterns and colour and the most elegant way to do so if subtly adding it to your accessories, it shows you have confidence in your style without being too outlandish.
Credits
Words by Mimi Deas
Photography by Dan Wills